25 Free Paint Peeling Textures
Textures as said has been widely used for most Web and Graphic Designs. It is well-known for its flexibility and its exceptional effects to a desired output. Projects would always come and ideas don't stop from reviving and so it helps when you have just a good collection of textures stored. For today, we feature Peeling Paint Texture which may also be considered part of Grunge Textures. The artistic ways these photos are taken are just merely perfect for your projects you may freely use.
It is an artist's gift to be able to choose what's best among all the other textures that could bring an appealing effect to a design. So here goes 25 Free Peeling Paint Textures you might make use. 
If you like This Article, You Might be interested on Fabric Texture, Leather Textures, Fur Textures , Best Texture, Photoshop Texture and awesome texture
Inspired peeling paint texture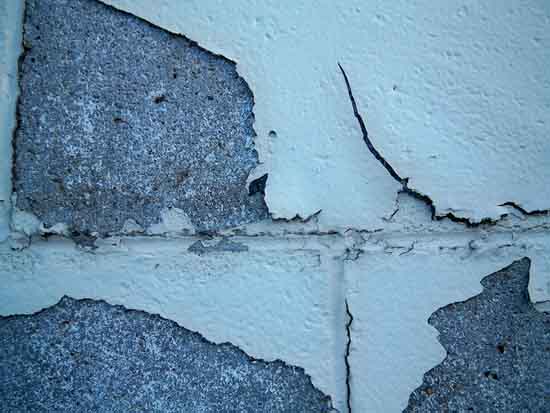 Blue Peeling Paint Stock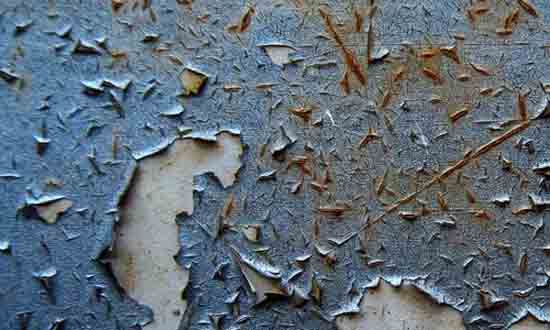 Peeling Paint 2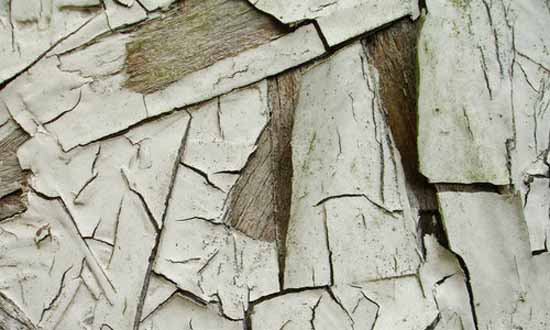 Peeling Paint Pattern Texture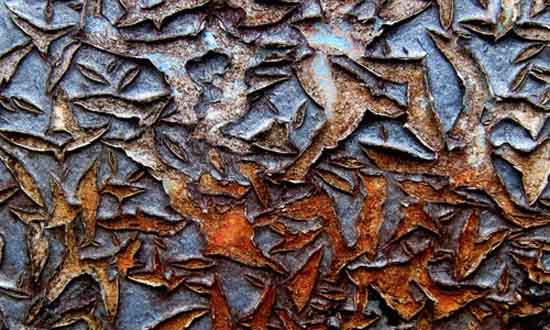 Peeling Paint Texture 1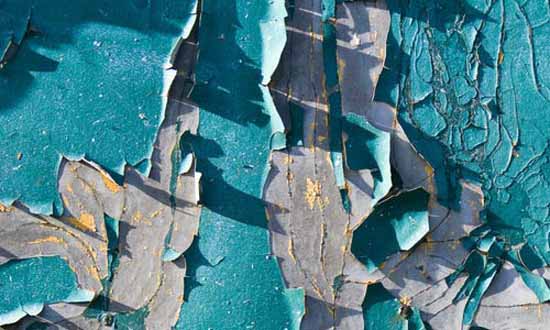 Peeling Paint On Wall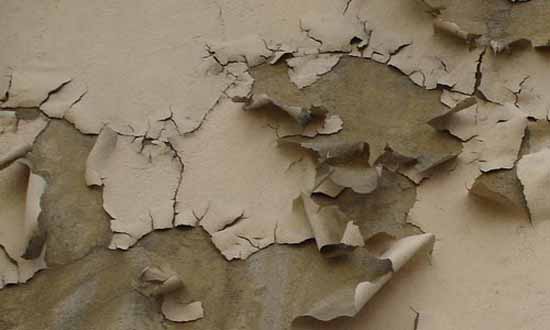 Peeling Paint Texture 2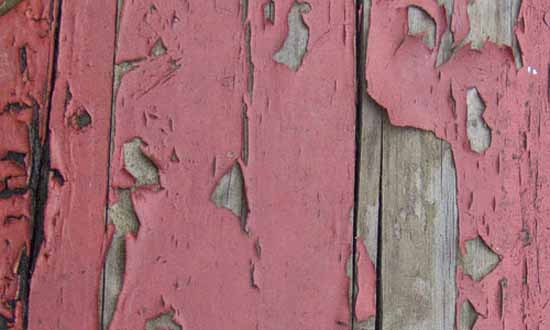 Peeling Paint on Concrete 2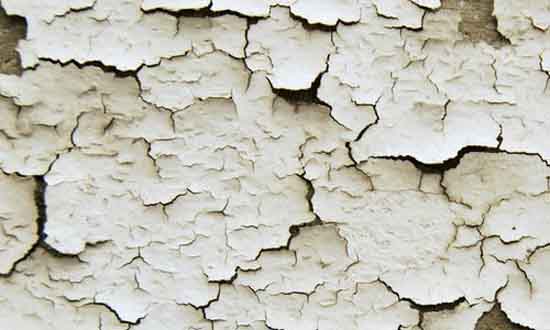 Peeling Paint Yellow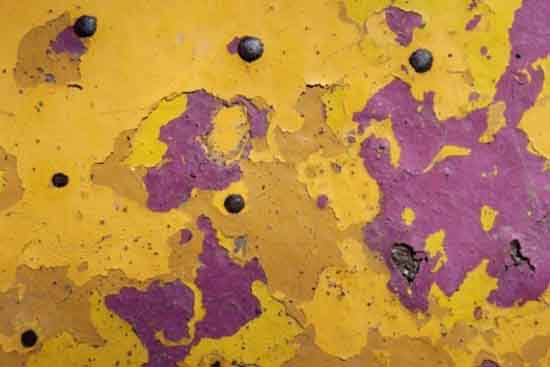 Wood Paint Peeling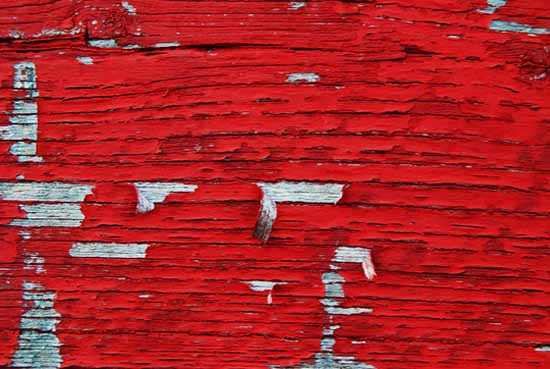 Peeling Paint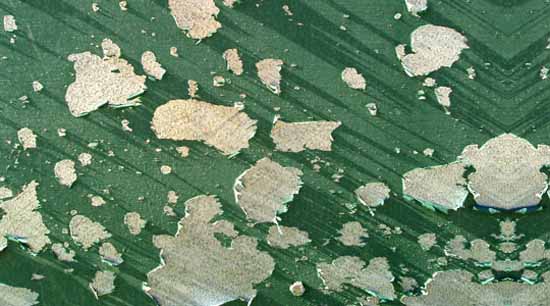 Red Peeling Paint Texture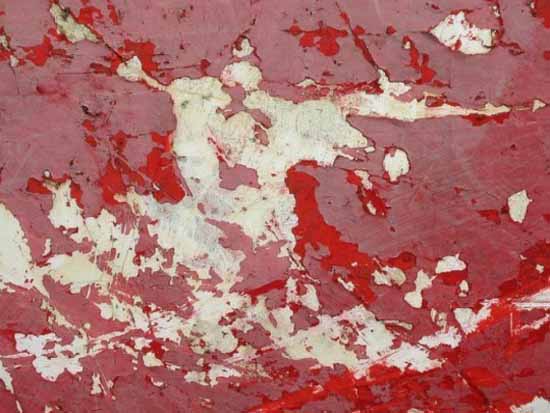 Peeling Paint by Hkuchera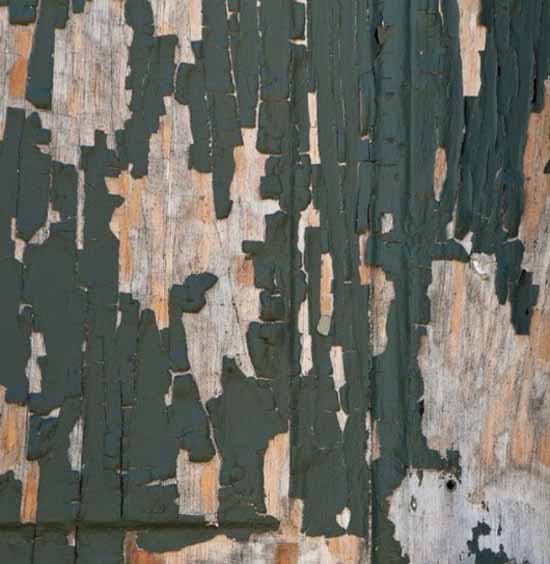 Peeling Ceiling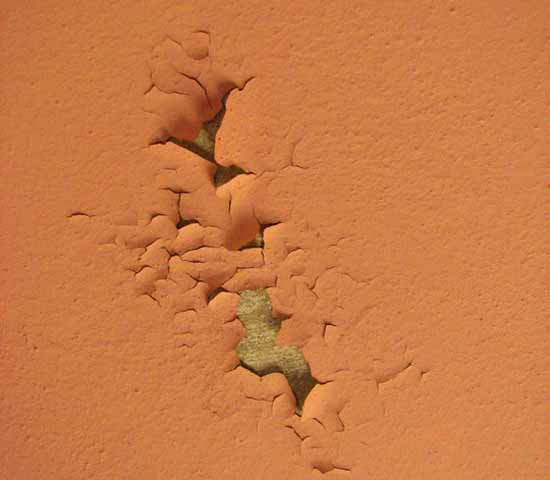 White Paint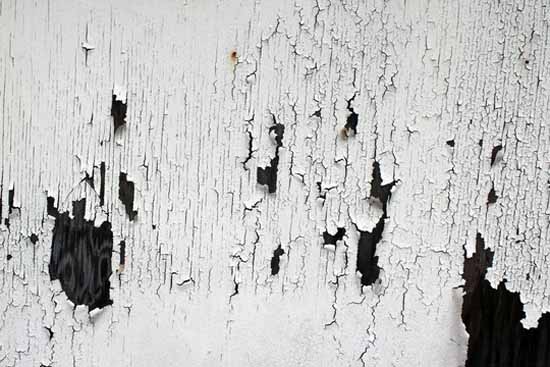 Solar Flare Peeling Texture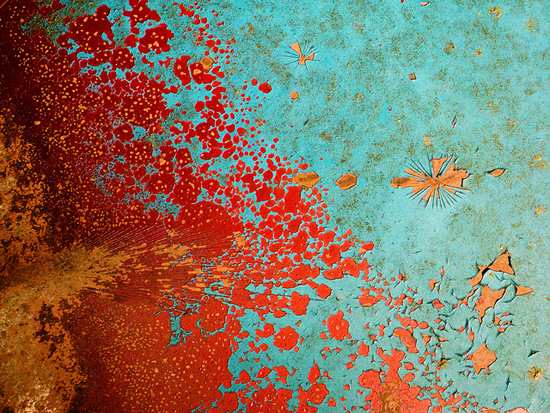 Peeling Yellow Paint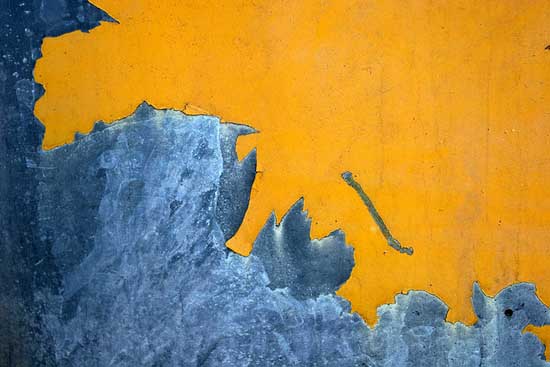 Peeling Red Paint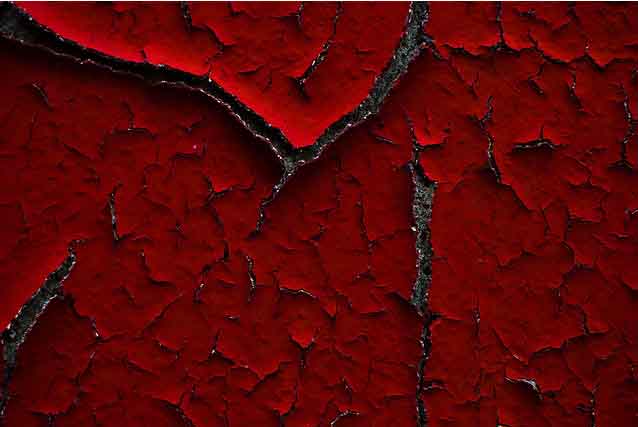 Peeling Paint Texture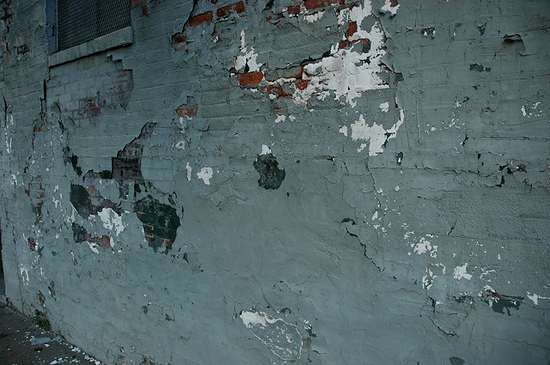 Peeling Paint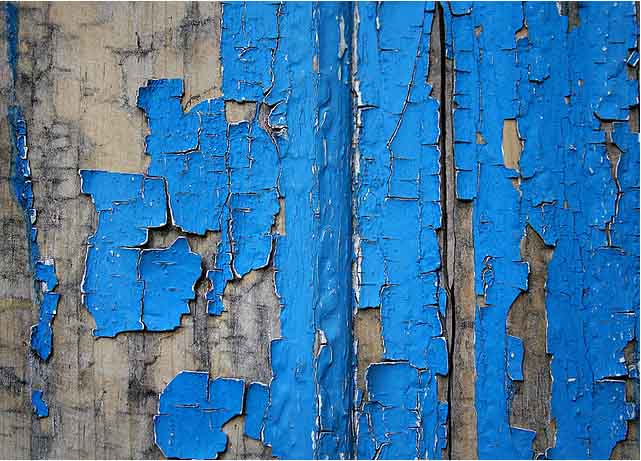 Peeling Paint Texture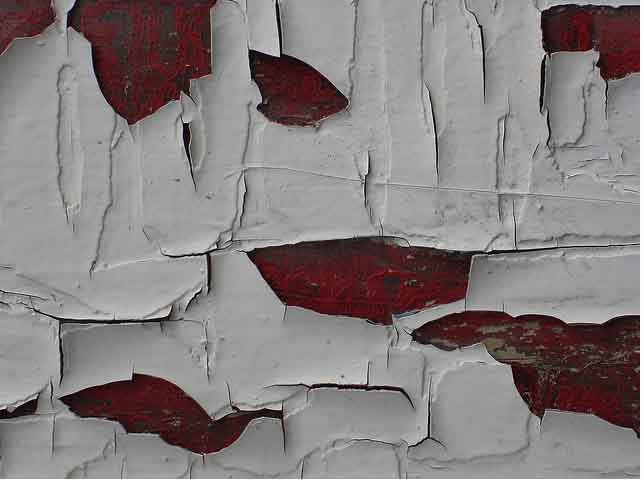 Yellow Peeling Paint Texture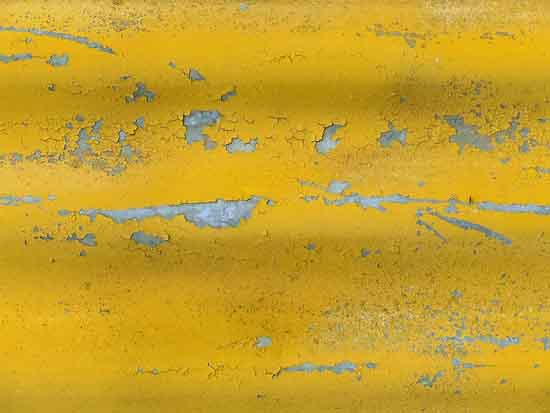 Peeling Paint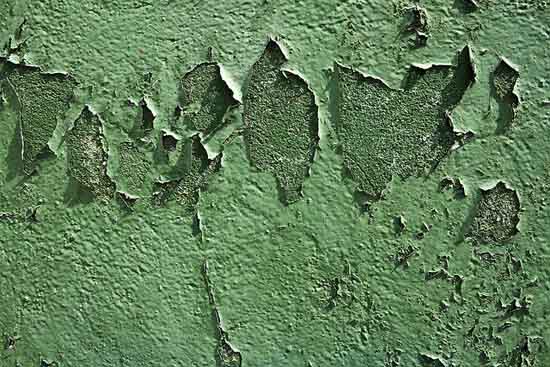 Texture – Peeling paint