15 Excellent WordPress Typography Plugins
The popularity of WordPress as a blogging platform is not hidden from anyone, not because it allows a blogger to reach the target audience in a simple and convenient way but because it enables them to take advantage of its numerous Plug-ins and so many other features.
There are plugins to better handle things like hyphens and long URLS, plugins to replace text with images (whether in headlines or to avoid censorship), and plugins to let you add print-centric elements, like drop caps and pull quotes, to your posts.
You may like our previous WordPress Collection :Protect Your WordPress Login, Improve WordPress Performance, SEO WordPress plugins, WordPress Ads Banners Plugins, useful wordpress plugins, wordpress facebook plugins.
15 Excellent WordPress Typography Plugins
Shadowbox is an online media viewing application that supports all of the web's most popular media publishing formats. Shadowbox is written entirely in JavaScript and CSS and is highly customizable. Using Shadowbox, website authors can display a wide assortment of media in all major browsers without navigating users away from the linking page.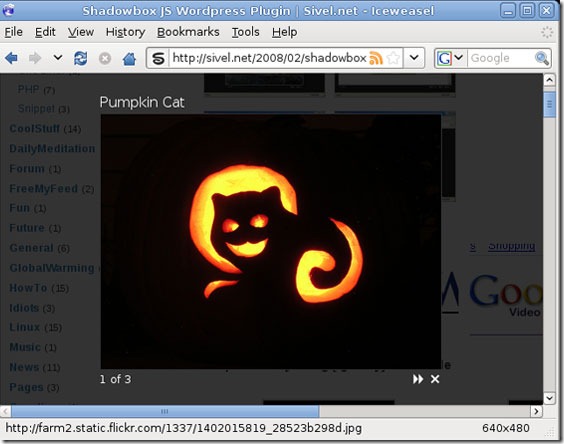 You can use this plugin to wrap lowercase words or words like "the", "of" or "a" in em, span or div elements with custom class names. Helpful if you want to automatically style parts of your headlines.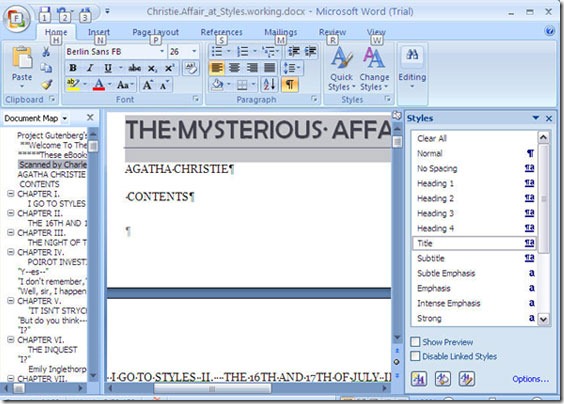 Allows you to create footnotes within your blog.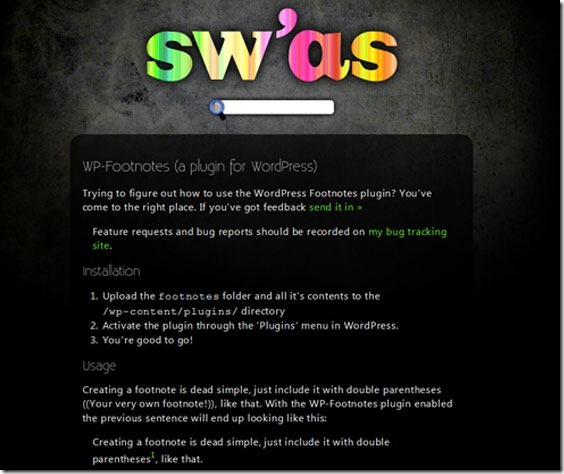 This plugin manages theme customization. Everything is managed in the WordPress Backend. Code snippets can be activated, copied, created, deactivated, deleted, edited, and uploaded.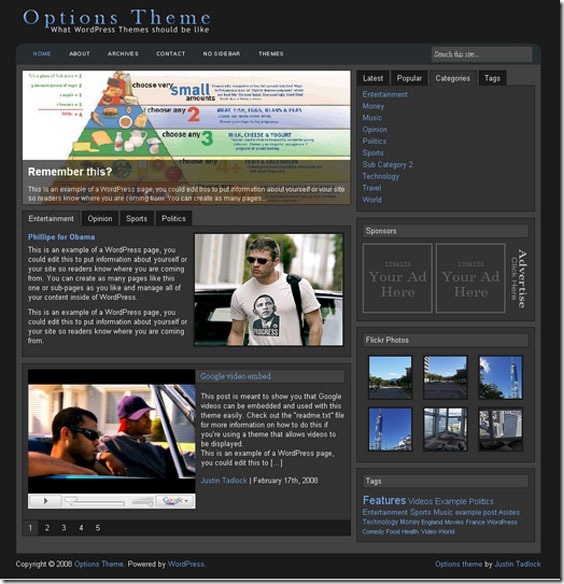 Use your own ttf- or otf-fonts with wordpress. Seo-friendly, fast and easy. The plugin does display the document and replace the text in the background. The actual source code does remain the same. This way search engines wont have any problems reading and indexing.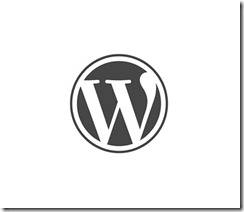 The Simple Pull Quote WordPress Plugin provides an easy way for you to insert pull quotes.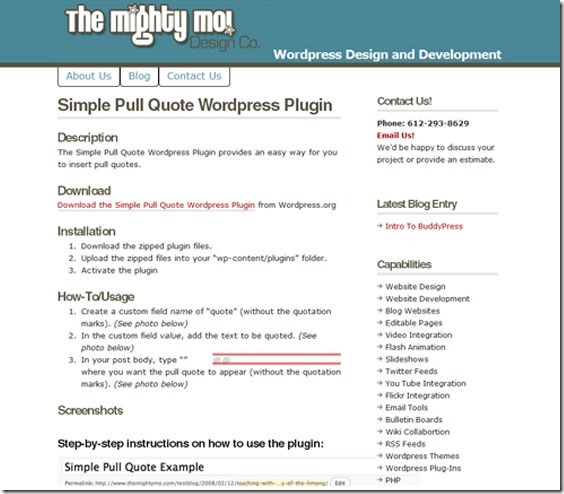 Adds a number of typography features to your blog including Hyphenation, Spacing control, Intelligent character replacement as well as CSS hooks.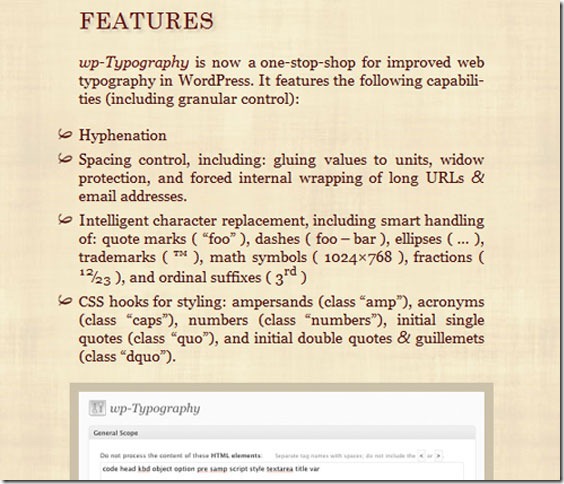 Typography on the web is very limiting. Luckily you have options when it comes to improving the fonts on your site. The Font Burner Control Panel plugin allows you to easily add any of the 1000+ free fonts available on the Font Burner website to your WordPress theme.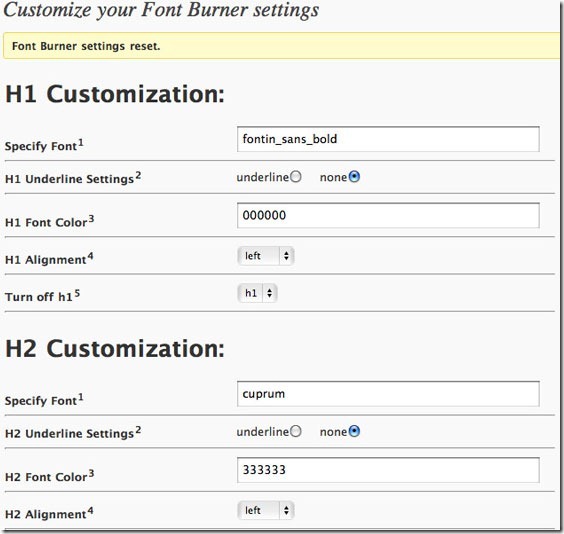 Create a better display of codes on your page/blog. For everybody that publish examples, source-code and some tips about a specific language. This plugin do use of GeSHi highlight system, so you will have support for more then 110 languages, including PHP, ASP, Html, JavaScript, CSS, Java, Python, Delphi, C++, C, Visual Basic and much more.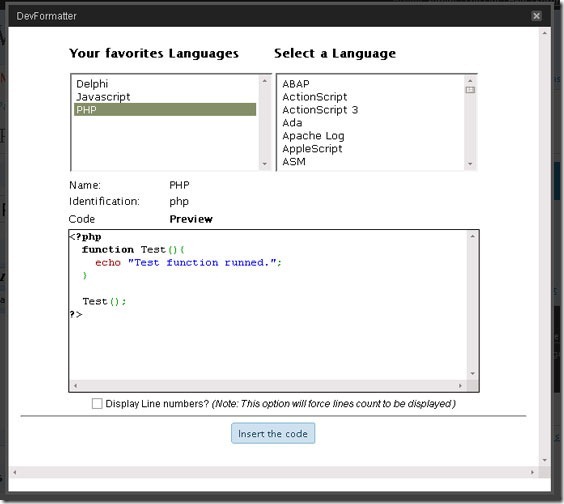 This plugin makes using the Google Syntax highlighter by Alex Gorbatchev to highlight code snippets within WordPress simple.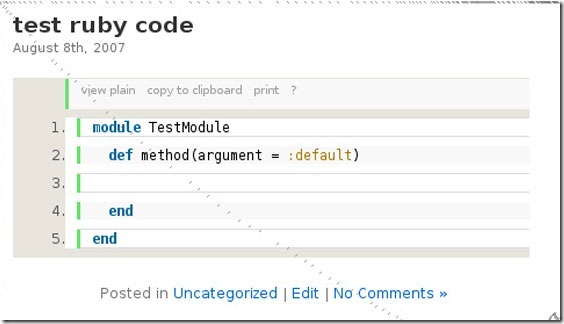 CodeColorer adds syntax highlighting to code snippets placed on your blog. It's a great plugin to use if you frequently post code snippets, such as on a web design or development blog. It works with version 2.7 up through 2.8.4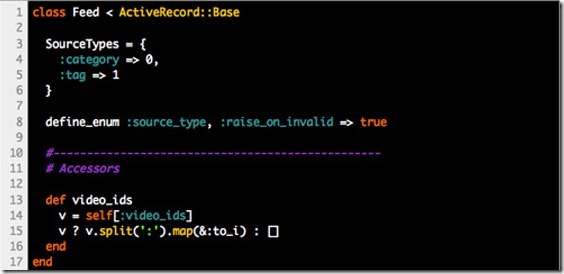 Google's free font directory is one of the most exciting developments in web typography in a very long time. The amazing rise of this new font resource has made this plugin the most popular font plugin on WordPress and it shows no signs of stopping. While font plugin solutions like FontBurner.com have helped bring rich typography to WordPress themes, the selection of fonts easily available to the average blogger have been limited.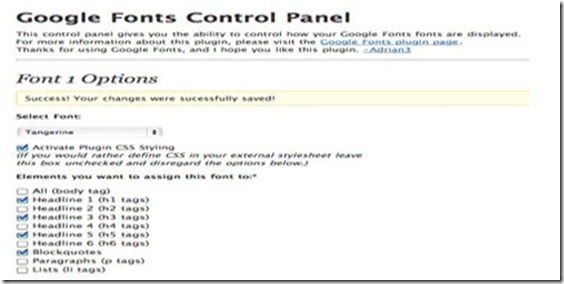 The Options Framework Plugin makes it easy to include an options panel in any WordPress theme. It was built so that theme developers can concentrate on making the actual theme rather than spending a ton of time on creating an options panel from scratch. It's free to use in both commercial and personal projects, just like WordPress itself.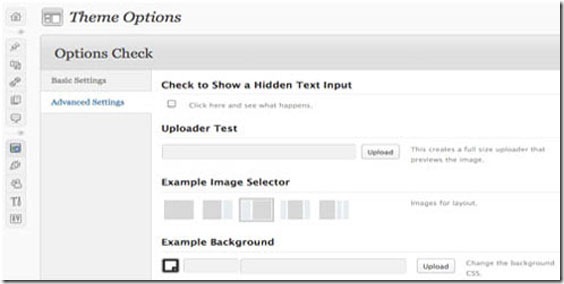 Code Snippet is WordPress plugin for displaying code with highlighting in blog posts using the GeSHi engine.