20+ Free Premium WordPress Themes of January 2010
Are you looking for the latest Free Premium WordPress? Developer published the latest collection of wordpress themes end of 2009 till Feb. 1st week. These are stunning and friendly design for blogger. They can save their development cost and use freely. I like these because of professional design, SEO friendly, eye-catching etc.
Here are 20+ creative premium WordPress themes from the various places.
Dangdoot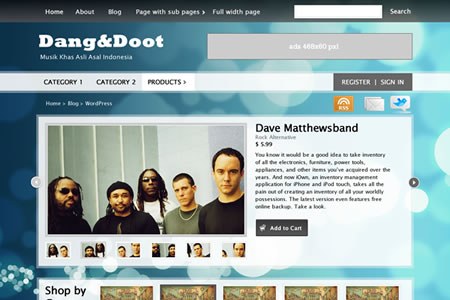 Niferiti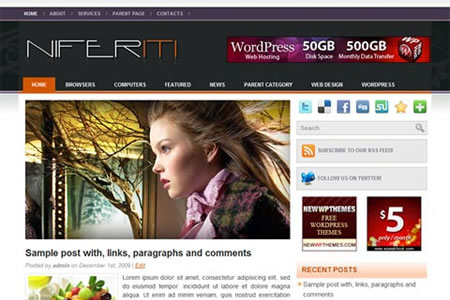 Structure Theme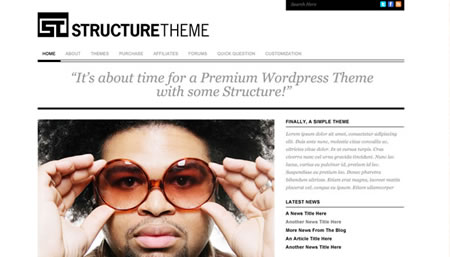 Money Sense New Personal Blog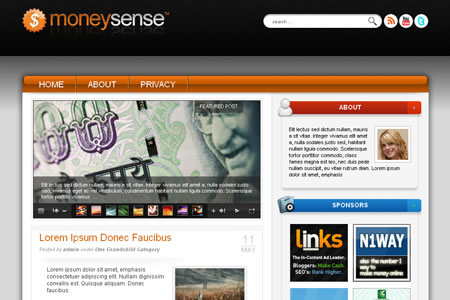 Free Gov 2.0 WordPress Theme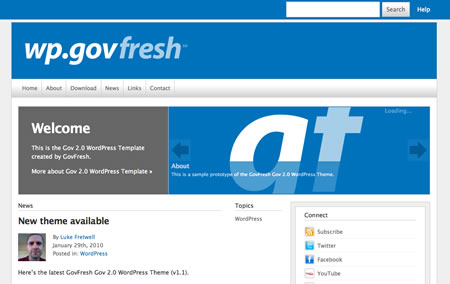 Dark Windows 7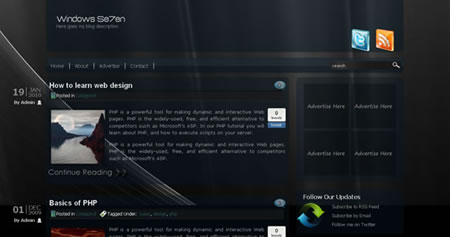 Zexee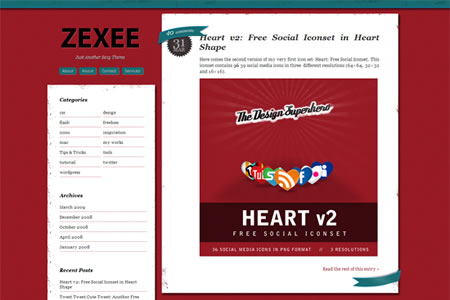 Mayumi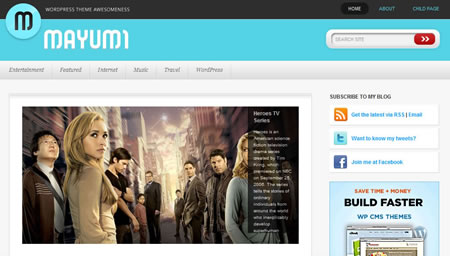 Matapat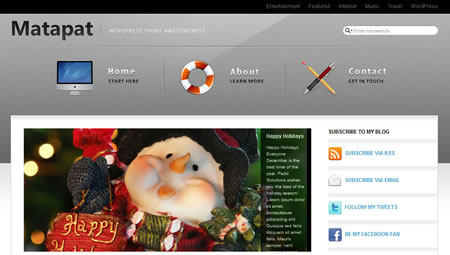 FreshBrown

Blogwave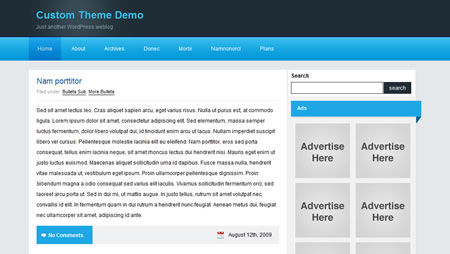 Tasty Showcase
Simple Magazine Red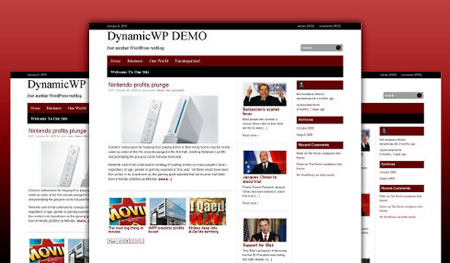 DailyNote Theme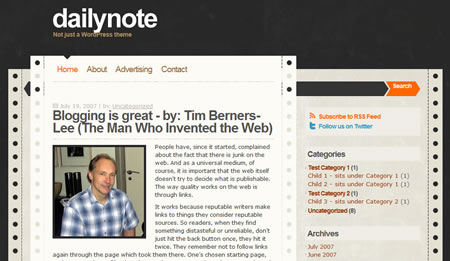 Bright Sky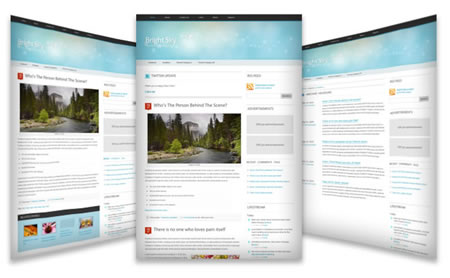 Black Stone Theme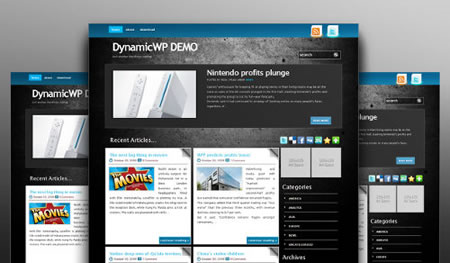 WP Portfolius theme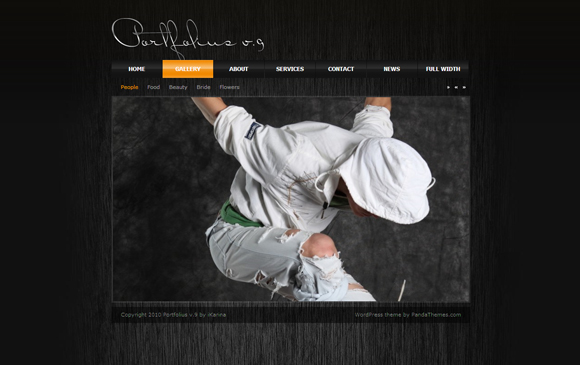 PhotoWorks theme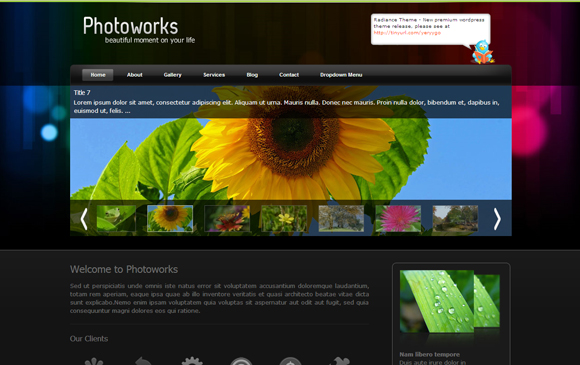 Delighted Black WordPress Theme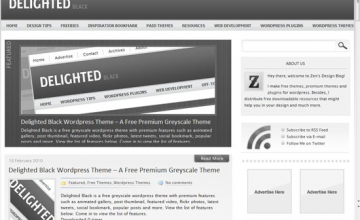 Allurement WordPress Theme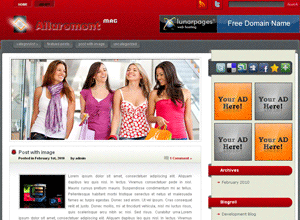 Kelontong