The do's and don'ts of meme marketing
Businesses are slowly starting to use memes for marketing. However, if you make a mistake, you'll literally be a laughing stock or the latest target on the internet. There's a delicate balance between all of these extremes which is made all the more difficult by trying to use them to market a business or product. Here are the do's and don'ts of meme marketing so your content doesn't fall flat or go viral for the wrong reasons.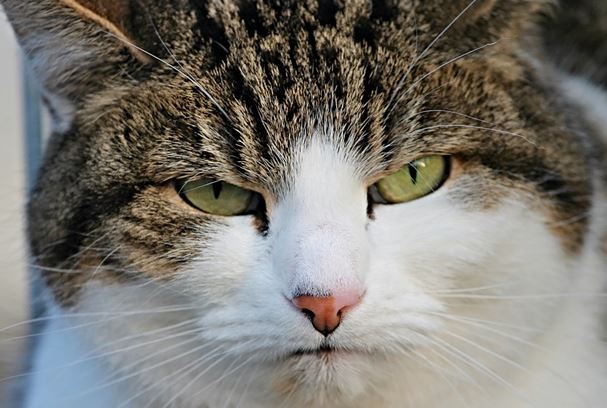 The Imagery
Make sure that you use images that are appealing, ideally including your products. And consider a variety of content like images, short videos and gifs. But don't assume any image can be made into a meme. Memes tend to have either a dark or playful tone. If you aren't sure if your audience will like the content, do a quick survey of a trial audience to get their opinion.
The Timing
You should generate a variety of memes, since you don't always know what will take off. Don't try too hard to make a popular meme fit your culture; if it isn't a fit, find something else or wait for the next one. Don't miss a beat. If you jump on the bandwagon with a meme as it is trailing off, you'll look out of touch. The problem is even worse if you use an old meme. Don't monitor every meme that comes out, either, because that's not your job – marketing is. But always use timely memes that fit your message as part of your marketing while making sure that you don't make it the main way you try to build brand recognition or sell products.
The Message
Do keep the humor in the memes, since this is the type of content that's most likely to be both read and shared. Use memes that tie back to your expertise but don't make the message too long, since people only want memes that are easy to read.
Make sure that think twice about using trendy memes that don't fit your messaging. Don't forget who your audience is, since sharing a meme that they don't like will hurt your reputation with them. And recognize that memes are more popular with young adults, so integrate the meme with a message that suits that demographic.
You should also remember to try to add a call to action in the marketing meme if possible, such as hinting they should buy your product to solve the problem or really need to come by for an appointment.
The Legal Issues
Don't use someone else's intellectual property for your meme marketing unless you want to risk landing in court. Do use public domain images or images licensed for public use, as long as you stay within the licensing guidelines. You can easily find great stock photo memecatalogs online but you have to make sure that you understand and stay within the rights of the image. Also, try to use images of your product or business to promote it if you can come up with funny or engaging content with them.
Meme marketing is a great way to build brand recognition and keep your audience engaged, but only if you do it right. Don't make the mistakes we've outlined, and you'll do well in meme marketing.