6 Web Hosting Tools For Analyze Web Servers
Every website owner wishes to know how well his/her web hosts are performing as having a good web host is really important. Many awesome tools are available out there that let you monitor the performance of your web hosts. You may like This too Best Server Monitoring Tools. So today we have a list of 6 Great Tools That Let You Analyze a Web Host. Check them out!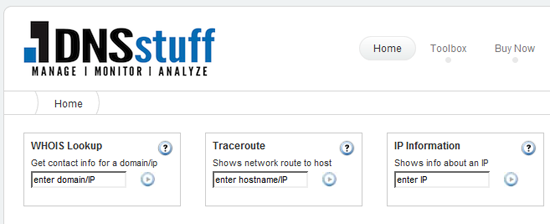 DNSstuff provides good tools that cost a small fee or are totally free. Some of the free DNS tools are Traceroute, Country IP Range, Wake-on LAN and RFC Lookup etc. They offer a free trial for the Standard and Professional Tools. It all depends on you if you want to get the service or not. But if you want convenience, then the toolset is a great option.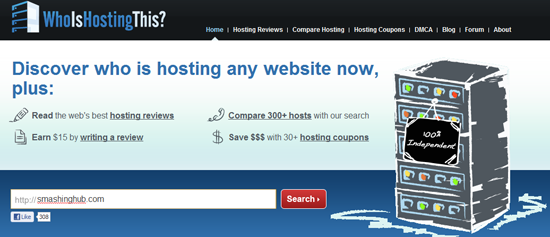 As the name suggests, this tool allows checking what hosting provider is hosting a certain website. All you have to do is to type in the domain name and then you will be provided with results. This tool might seem simple, but you can always check the web hosts of a website that has never had any problems with down-time etc, and if you want you can partner up with that hosting provider.

Netcraft is a data and analytics company. They boast a variety of services from anti-phishing to web host server failure. You also have the ability of typing in any website domain to find out its server information, ip address and sometimes a reboot graph. The downer of this tool is that sometimes the data provided is very outdated — as old as 2001 or 2002. And it is advised to always check the information given on the site for authenticity.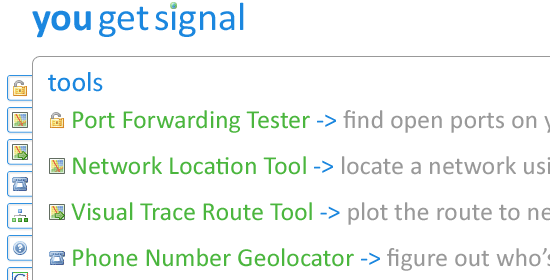 YouGetSignal.com boasts a great collection of useful tools for analyzing a hosting provider. You can use the reverse IP domain check to see other hosted websites, WHOIS lookup to see who owns a domain, Visual Trace Route to find out where a site's host server is located and many other useful tools too. YouGetSignal.com provides many tool, so it is definitely a great place to get more information about a web host.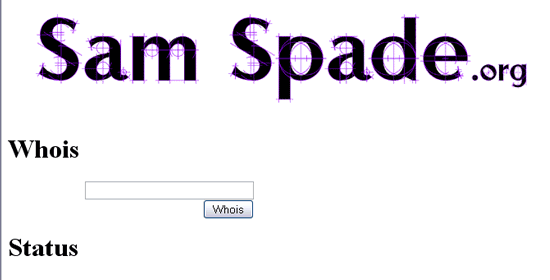 SamSpade.org is quite like WhoIs.com but provides a nicely detailed information. You can check who is hosting a particular website by just typing in its domain name or IP address. It also provides you information like contact information, name servers and domain expiration date etc.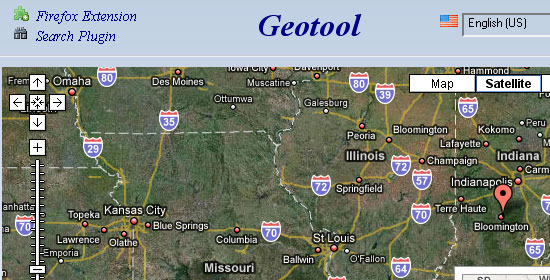 Geotool is a great tool that provides you the ability of checking where all online businesses (from Amazon to any small business) have their hosting located. Information like details of the city where the server is located, IP Address, ISP and the region of the server can be found out easily and instantly. It is quite significant information as websites should always have their servers situated at the place from where most of their traffic comes from.
Conclusion
You should definitely try to get as much information as you can about about how a web host is performing as it is very important. Many other good web hosting related tools are also present out there — you can also try them too and choose the one that suits your needs the best.