10 Most Elegant Smartphones
When it comes to choosing Tablet PC and mobile phones, some of the most important factors that will help aid your decision-making process does not only include stylish smartphones; but can also be the carrier, OS, data speeds, and screen quality. Most of the elegant smartphones today do have these qualities but are inclusive of other add-ons as well from sending emails, snapping clear pictures, watching videos, etc. Here are the most elegant smart phones in the market today that have all the best features that you need.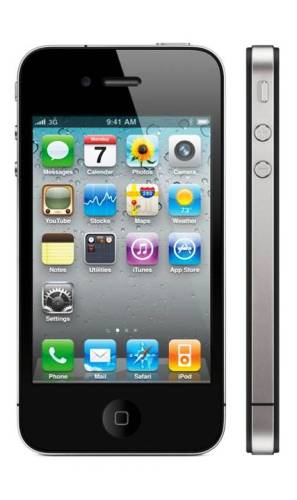 With attractive exterior design and comes with improved hardware and software updates, the iPhone 4S is a unique smartphone to have. It also comes with iCloud storage, Siri voice recognition, and good processing speed. It has a very good reception in the market due to its new camera and provides a good way to take advantage of Apple's apps, music, and movies.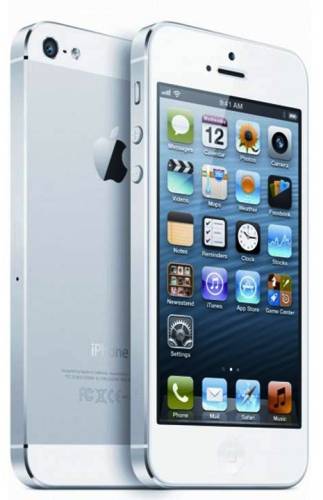 Bigger and better than before, the new iPhone 5 is one of the most stylish smartphones today due to its 4.3-inch touch screen and 4G capability. The touch screen flagship smartphone of Apple comes thinner and lighter; 16:9 widescreen aspect ratio with a higher resolution, powered by Apple processor with iOS 6 OS, and has a support for LTE.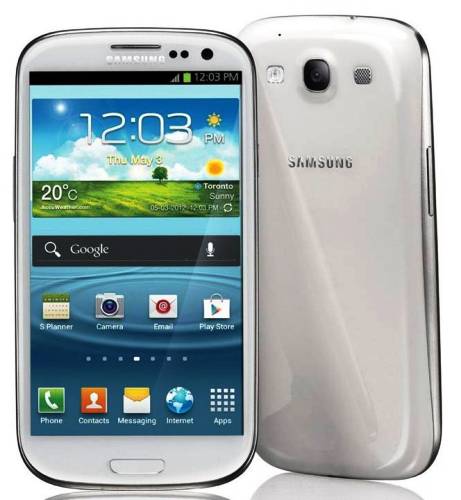 One of the best Android phones in the market with its superb design and good software features; Samsung Galaxy S3 comes with a huge 4.8-inch screen that allows you to share photos, apps, music, and contacts just by tapping the phone against the other. It also comes with an 8MP camera, an intelligent personal assistant (S Voice), increased storage space, eye-tracking ability, and wireless charging option.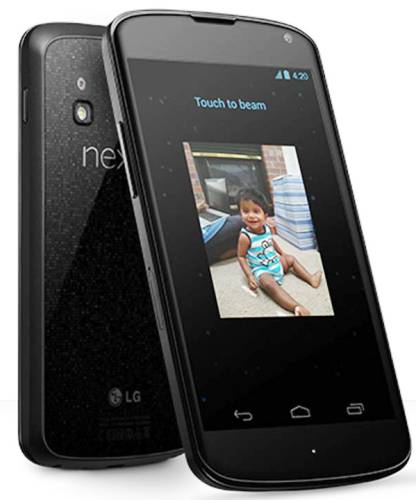 The flagship Google-designed and manufactured by LG Electronics, the Google Nexus 4 was widely accepted for its hosts of useful features. The device runs on 1.5GH S4 Pro processor with 2GB RAM; 8GB and 16GB internal storage options, 8MP camera, and was launched with Android's 4.2 OS.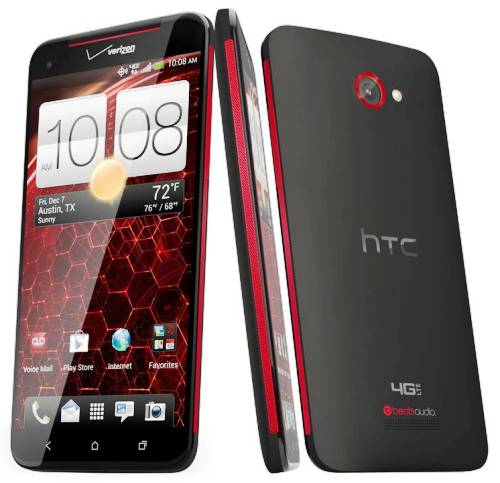 One of the stylish smartphones today, the HTC Droid DNA offers a high resolution 1080p display, 5-inch-screen with high quality video 440 ppi, LTE connectivity, 2020 mAh battery, and 1.5GH Snapdragon S4 Pro. The device also does not look absurdly large, so you can lug it anywhere, anytime.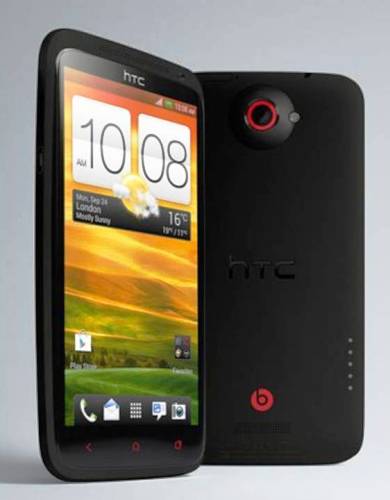 Known for being one of the best smartphones with a faster processor and more memory storage space; it features 1.7GHz Quad Core processor with 64 GB, HD quality video recording, high quality images, and 25GB Dropbox for unlimited potential.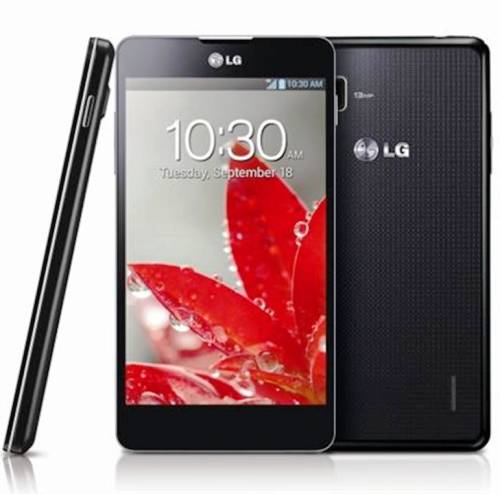 The flagship smartphone of LG Electronics, the LG Optimus G is the first device that features QualcommSnapdragon S4 processor. This phone has a 4.7-inch screen with gorilla glass, an 8MP or 13MP camera, a LED flash to take high-quality photos, 2GB RAM, and 32GB non-expandable memory.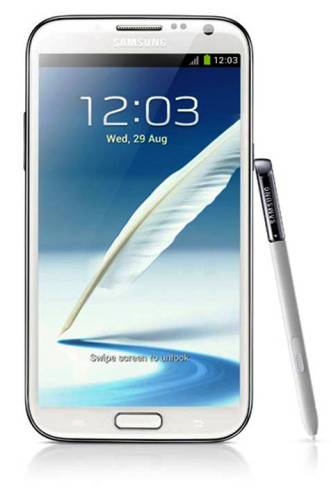 One of the stylish smartphones today due to its unique form and equally big features, the Samsung Galaxy Note II phone comes with a humungous 5.5-inch screen and a self-storing stylus pen, which is very useful for editing pictures, documents, and notes. Also popularly known as a 'phablet' or the hybrid of phone and tablet; it was also the first Samsung phone to use the Android's 4.1 Jelly Bean OS, a microSD card, and an expandable storage space of 128GB.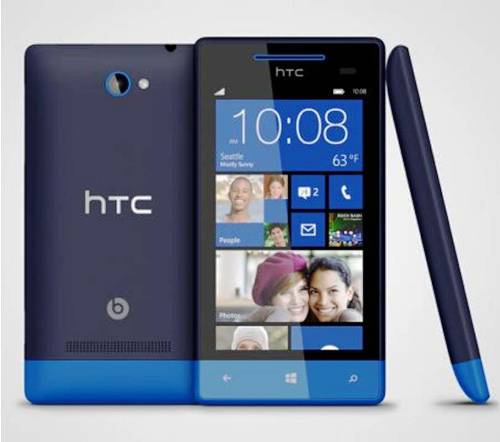 A 130-gram slim and smart device, HTC Windows Phone 8X is the flagship phone of HTC and the successor of Windows Phone 8S. It is packed with Windows 8 with a gigantic 4.3-inch screen, and comes with modern design and high processing speed. This is not only the best device that runs on the WP 8X OS, but it also comes in skinny, light and good-looking polycarbonate plastic design, which users find adorable and stylish.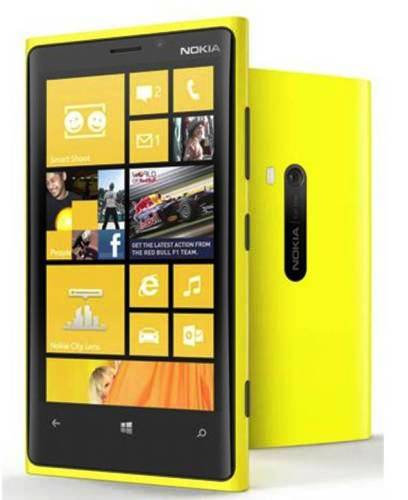 The latest flagship of Nokia, this device is packed with Windows 8 on its magnanimous 4.5-inch touch screen display, which can be touched even with your gloves on. One of the first devices to run on the new OS Microsoft's Windows Phone 8, it offers unparallel browsing experience that you can also find in other Android or iPhone smartphones. It also incorporates the use of Nokia apps and wireless charging, which makes the Nokia Lumia 920 phone a hot pick.