20 Best Free Online Data Backup Tools
In this digital age, when everything relies on data; losing important files and documents can be a great disaster. This is more so if the operation of your business relies on it. It is for this purpose that online storage tools were created as backup for import data that may get lost due to system failure and natural catastrophes like earthquakes, fire, flood, etc. Data backup not only save you time and guarantee the protection of your documents and files, but is also easy to do. It can also save you from tedious and expensive data recovery process, which does not even ensure that you will recover everything.
Subscribing to free backup tools online is the cheapest way to protect your data nowadays; as this also provides the benefits of large file-sharing, handy for collaborative tasks, and allows access from different computers in different locations. Here are the free online backup tools that you can access for your peace of mind.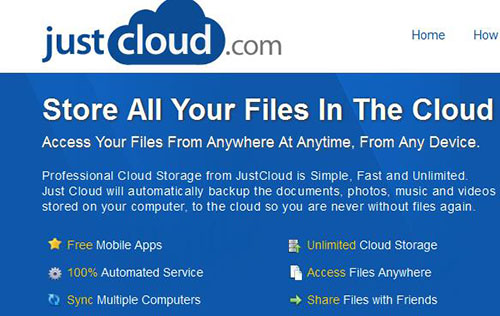 One of the fastest and easiest to install cloud service offers a great overall package that is very hard to resist. It has so many features; the most notable of which is the no-nonsense installation process that lacks the expensive price tag to access one the most secure backup storage programs today.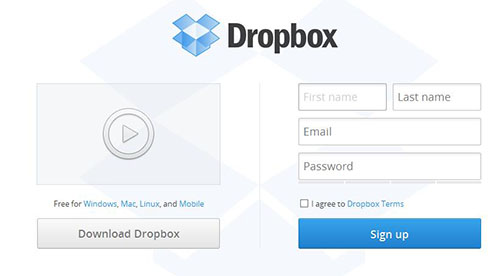 A popular online data application that allows you to store and share your files across the cloud using full synchronization with 2GB free space; it does not require you to download all your files, since all you have to do is to drag them into the dropbox folder and it will be automatically uploaded.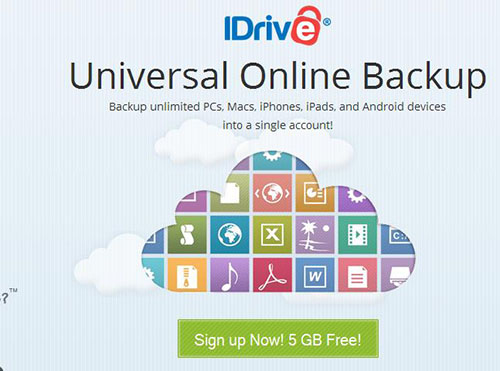 An online backup storage service that offers a powerful web interface; it features free 5GB account, archive and version saving, search in backup set, open file backup; back up mapped drives such as USBs, external HDs, and network drives; good security options, and a Mac version.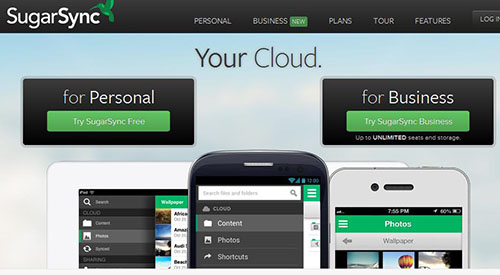 An easy-to-use free premium file-syncing service that can sync all existing folder; it offers apps for every major OS, drag and drop functionality, and a new desktop client that mirrors mobile app functionality for more seamless experience, making it more intuitive than ever.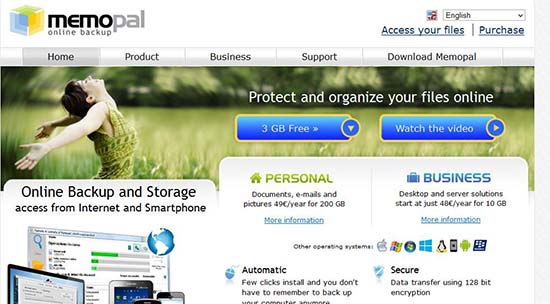 The free version of this online backup service has 3GB free space for all your photos and documents with a single click, as alternative to email and FTP. It does not only work with PCs and Macs, but with other mobile devices as well using a WAP browser.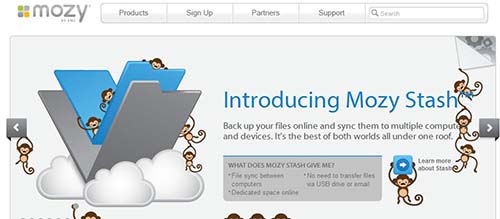 This online data backup offers 2GB free space on its Basic Home Plan, which allows you to back up at the frequency that you specify. It also gives you access to a built-in app that backs up automatically as new files are added and existing ones changed.

What made this backup tool stand out is the fact that it offers free 50GB of space in a market where you can only get 1 to 5GB at most. It is also pretty standard with its functions and easy sign-up process.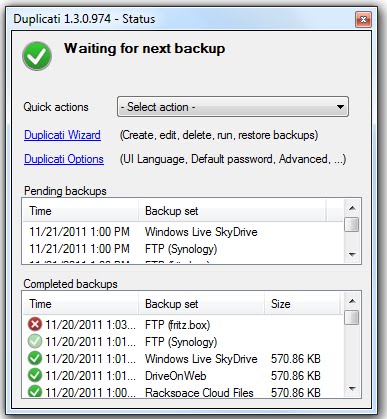 The only portable backup program; it allows you to send backups in encrypted from using several methods, available in 5 languages, time scheduler, support for snapshots via VSS and LVM, back up open files, and can be started from command line.

This
online data storage
, which offers 5GB of free space on its basic file sync plan, does not only store and sync music, but also allows for music streaming. It also features file apps for Android and iOS devices so you can manage, access and share file and photos from your mobile device through email or the social media.

An open-source cloud program, it is easy to set up as your own cloud server for file-sharing, calendar, contact, music-streaming, and bookmark sharing project.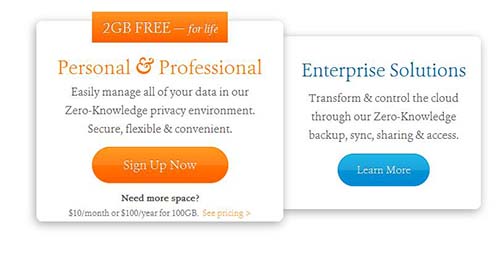 Besides being free and easy to use; it also offers compelling features that helps you access files via the Web and back up multiple PCs, with long-term retention of previous versions of files so you can still revert to the older copy of your files.

A clean and sleek online storage service, it veers away from other traditional
backup tools
by providing file storage that is entirely web-based, even those who are less-tech savvy can navigate it.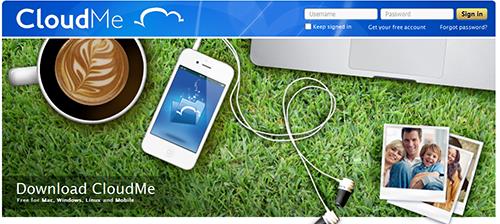 Also known as iCloud, it works like a virtual desktop that you can access all over the world, even through your cell phone. It comes with free 3GB storage to handle all your files, music, photos, and videos.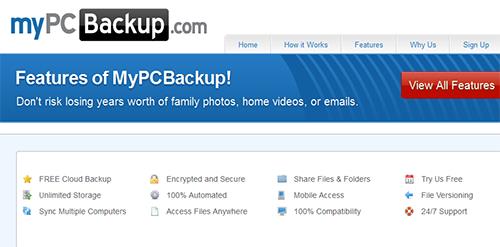 This software is extremely user-friendly, simple and easy to use, and offers fast backup and restore, with good customer support. The install process is short and clean; it is also secure, fully automated process, syncs multiple computers, and offers unlimited data storage.

Compatible with any web-connected device, this backup tool provides an easy uploading option where you can just drag and drop them into your account. It has a user-friendly interface that also allows you to preview photos and videos.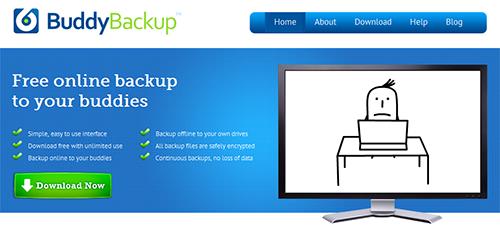 The only free backup tool that uses P2P technology among all other
storage tools
to back up your files; it also stores multiple revisions of your files, which are encrypted for security purposes.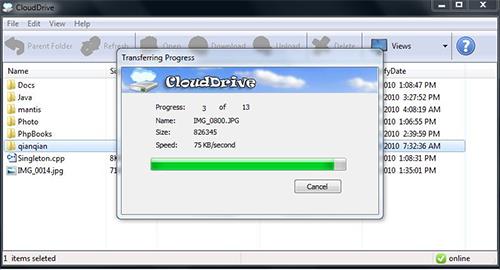 This free client software offers 5GB free online storage space for each account; and allows you to upload and download files and folders without opening a new browser or window in a simple drag and drop process.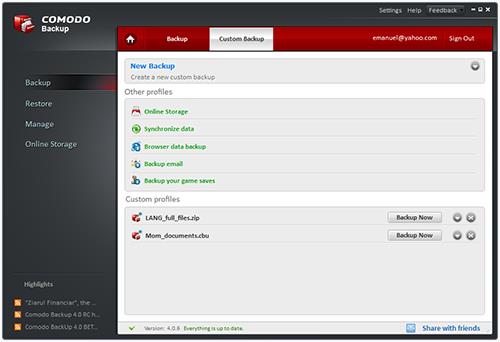 One of the best
free online storage tools
today, it has useful features that allows you to access important files safely; listen to music, play videos, and view pictures directly online; scans and categorized your data into files, and burn your backups to optical media.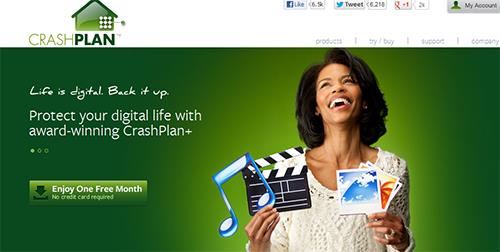 This backup tool offers a different approach, as it not only allows you to perform local backups on your on computer but on your friend's computer as well if they are also using CrashPLan.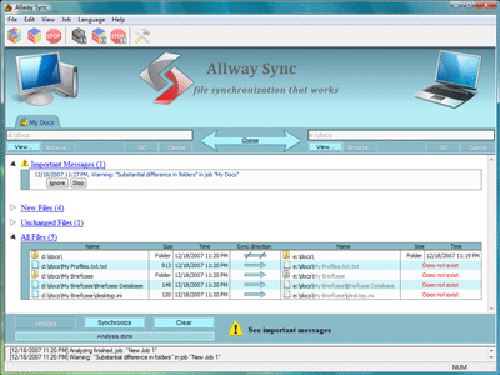 A good file sync for backing up data to remote locations; this is perfect for personal use as it supports FTP and networked locations and external drives with built-in scheduler for automatic synchronizing.