20 Coolest Photographs From NG
Photography is a very great medium and a very tricky craft. Cool photos don't only display some facts — they tell stories, awake feelings and handle to share with the audience the emotions a photographer experienced when clicking the shot button.
Being a good photographer is not easy, let alone getting to that professional level. This weekend, we want you introduce you some of the greatest photographers From National Geographic. These Photographs captured by Famous Photographers around the world. we must credit them all.
Tail of Plane in Flight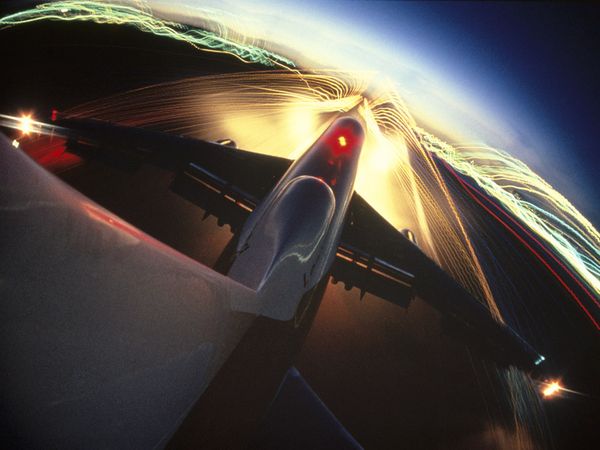 *****
Lion in the Kalahari Desert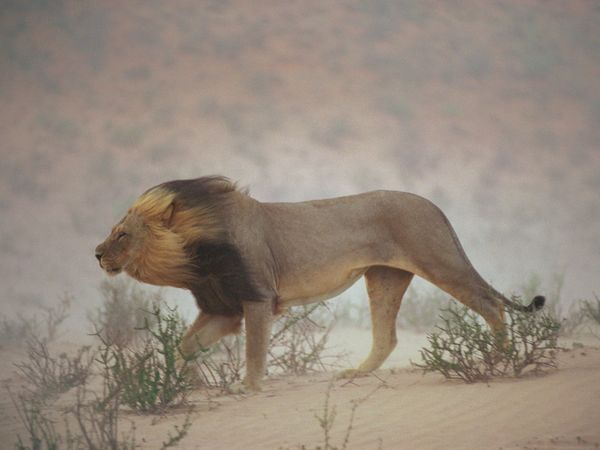 *****
Group of Siberian Reindeer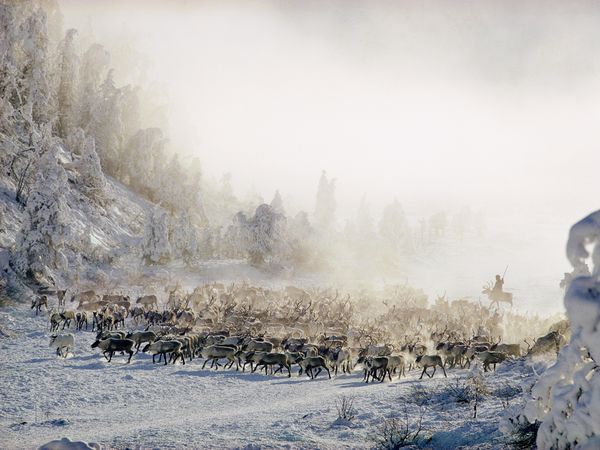 *****
Underwater Prow of Titanic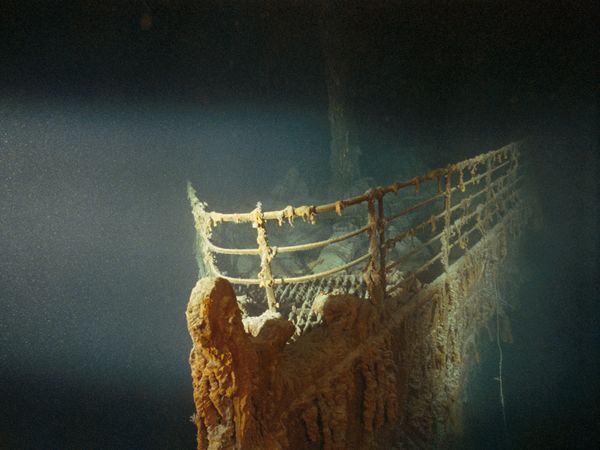 *****
Pears in Window, Moscow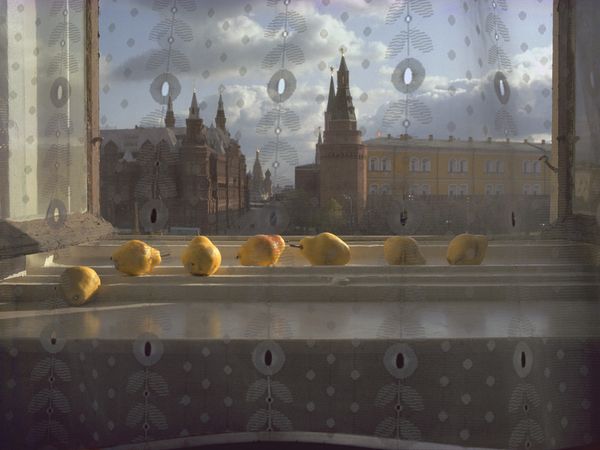 *****
Mecca at Night during Haj, Saudi Arabia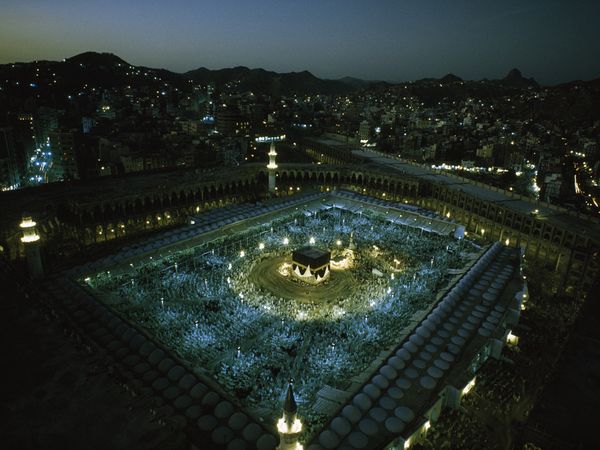 *****
Windsor Castle in Snow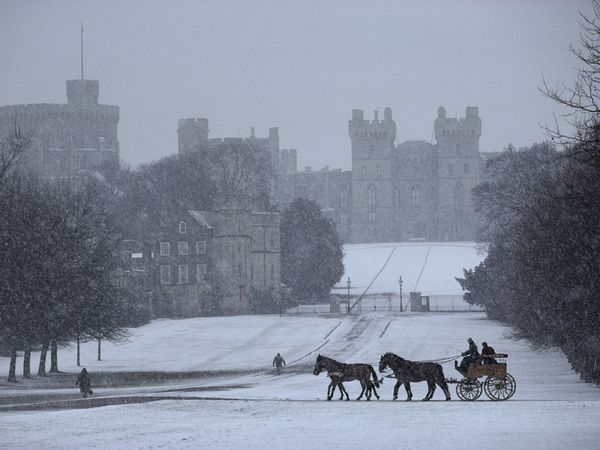 *****
Cowboys Branding Cattle, Montana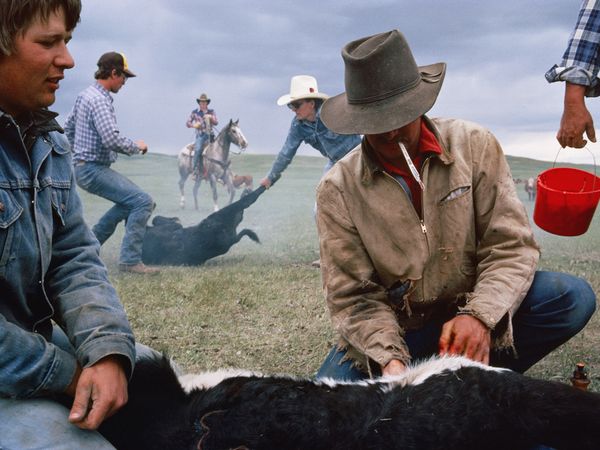 *****
Camels Crossing the Sahara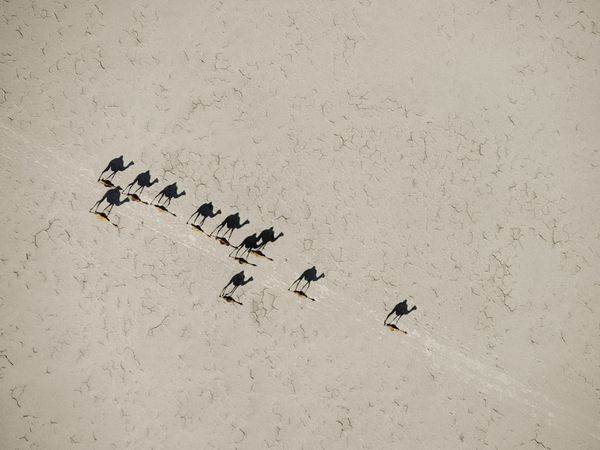 *****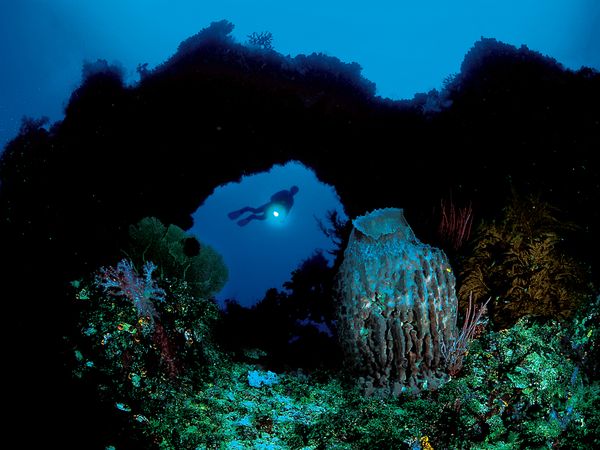 *****
Water Striders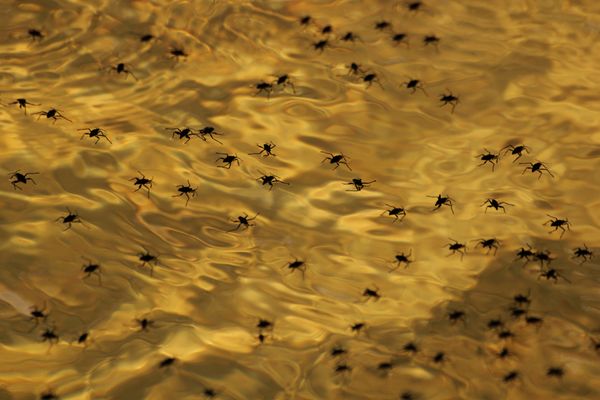 *****
Beauty of the Night Sky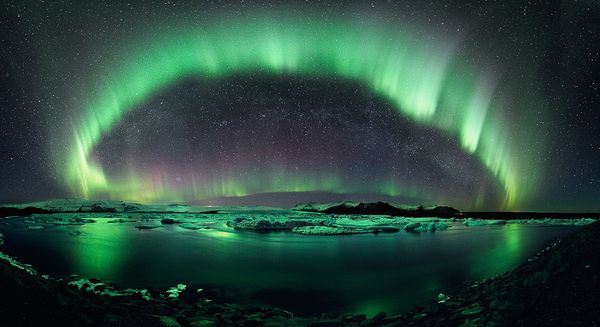 *****
Rio de Janeiro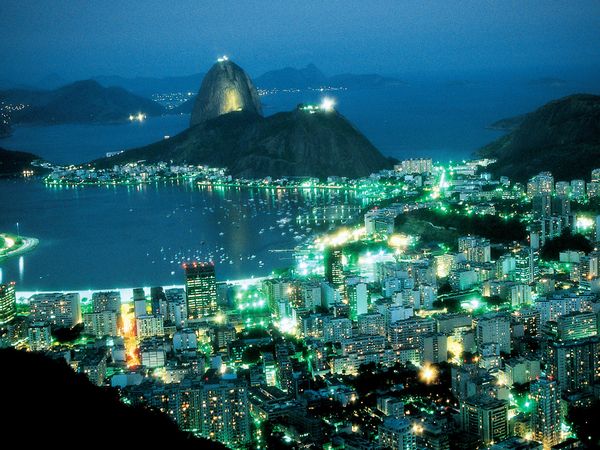 *****
Bodysurfing the North Shore, Hawaii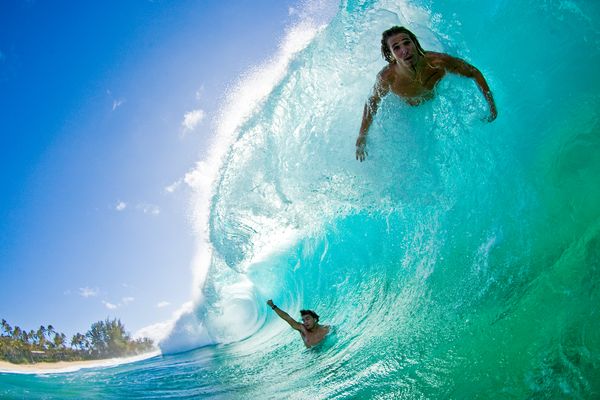 *****
Vestmannaeyjar Lava, Iceland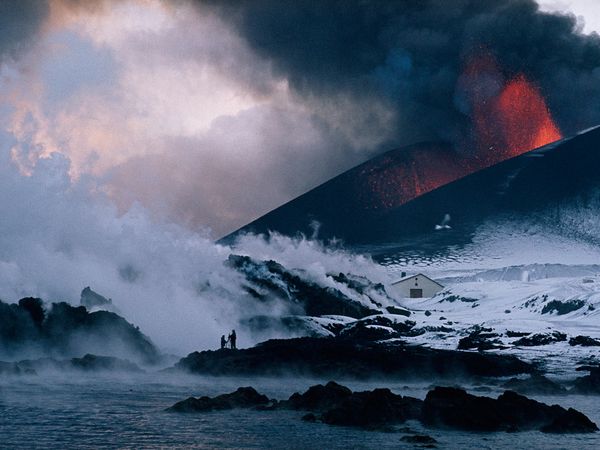 *****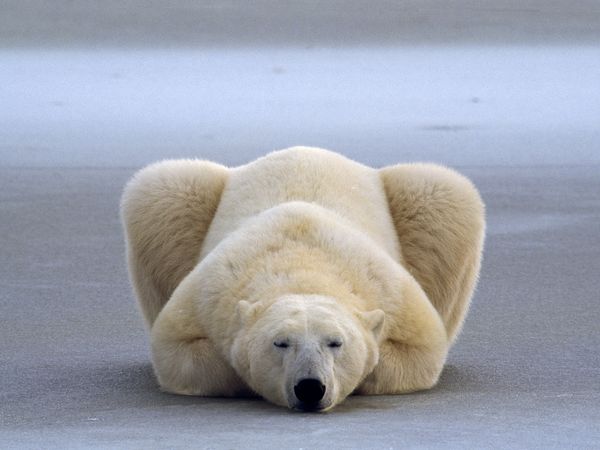 *****
Red-Eyed Tree Frog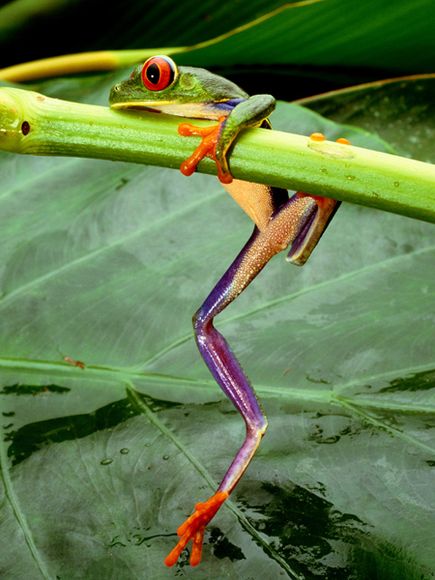 *****
Tepee, Canada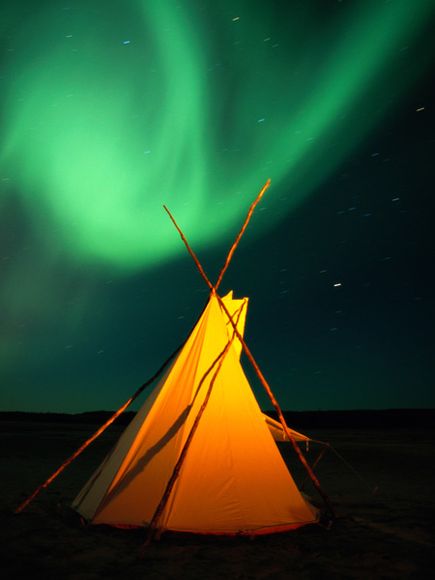 *****
Mosquito on a Daisy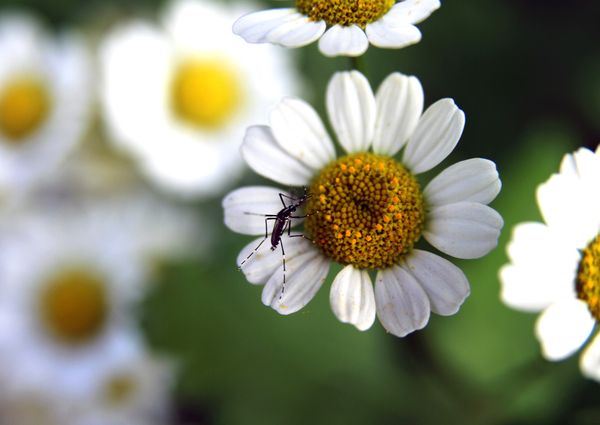 *****
Ice Climbing in Eidfjord, Norway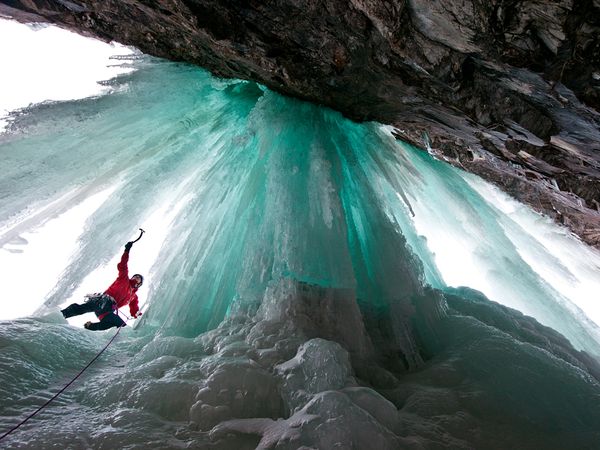 *****
Taj Mahal