Wildlife Photography – 30 Breathtaking Close Up Photos of Animals
Wildlife photography is one of the most challenging type photography. It involves a systematic understanding of the actions of animals. Surprisingly, Photography demands some species, It may require technical skills, such as being able to expose in the right manner. Photographers capturing a wild life Photographs needs professional equipment, like macro lenses for insects, long focal length lenses for birds and underwater cameras for marine life.
This is a beautiful animal Photograph. You must appreciate all the talented Photographers that capture stunning moments of Wildlife Photos.
You May Like This Too :
Cool Drink on a Hot Day by Mark Cox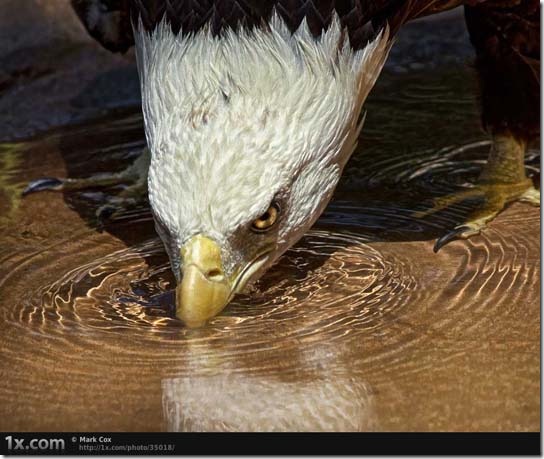 White-throated Kingfisher. by yaki zander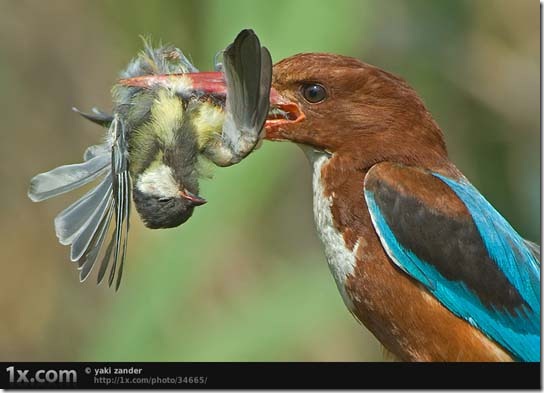 Frog and strawberry by Oleksandr Voloshyn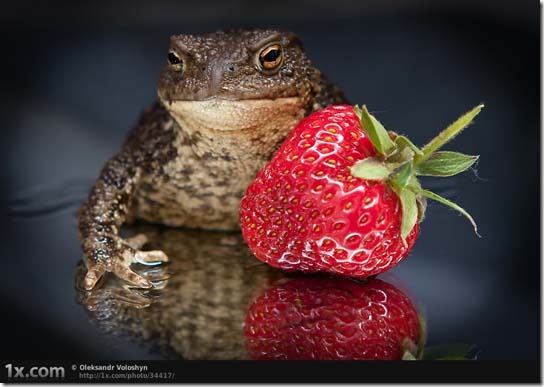 Careful with that crocodile , Eugene by GilG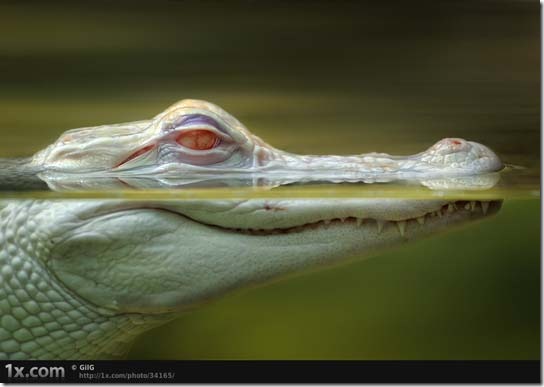 In Frozen Time by Zoltan Gyori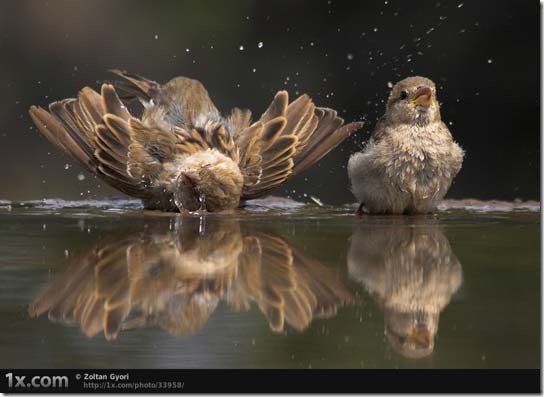 Eyes left by Phil Morgan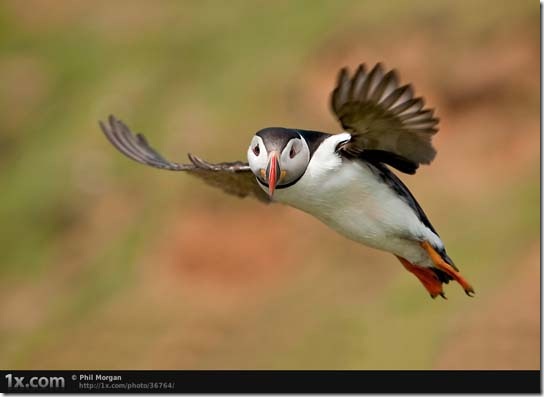 Waiting for a magic kiss by Gabriel Prescornita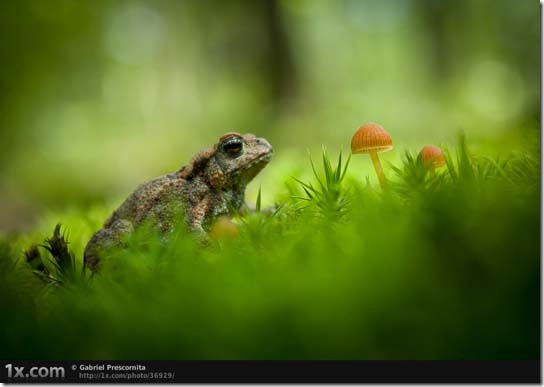 Ruby-throated Hummingbird by Steve Vetter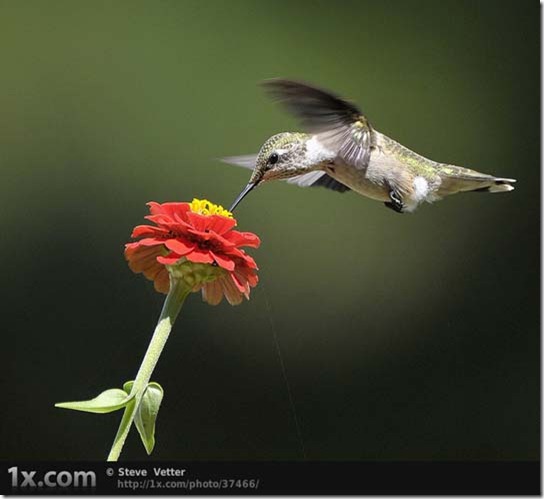 Common Tern. by yaki zander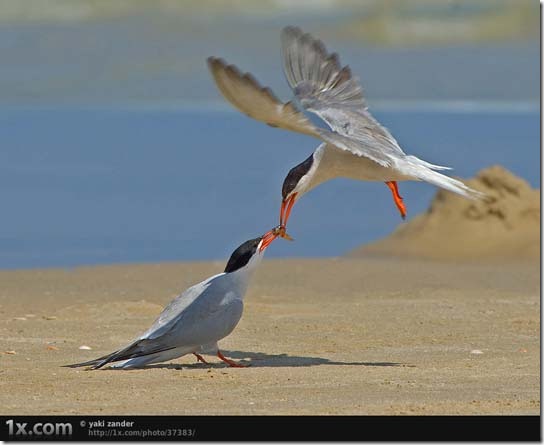 Buzzards Fight by palankaizs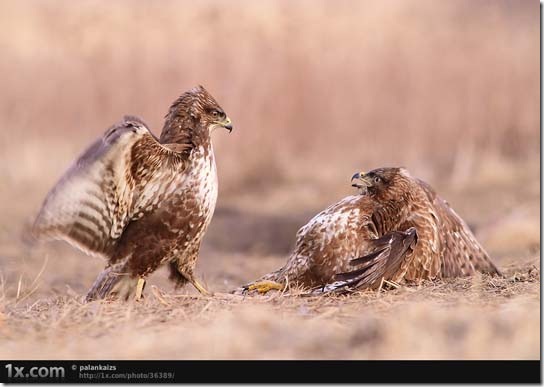 A certain smile… by yaki zander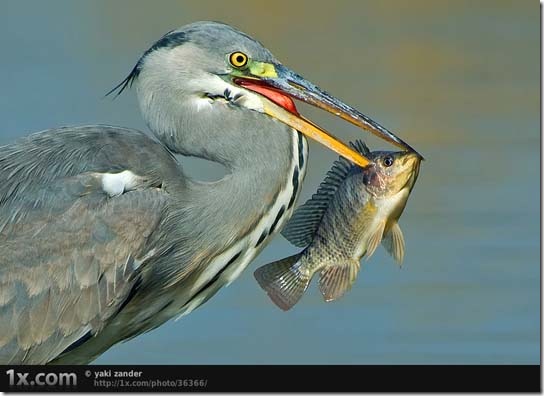 Every day is sushi day…by ystein Eriksen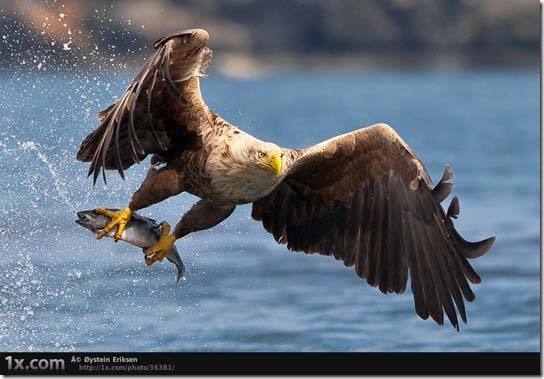 Fight For Fish by Harry Eggens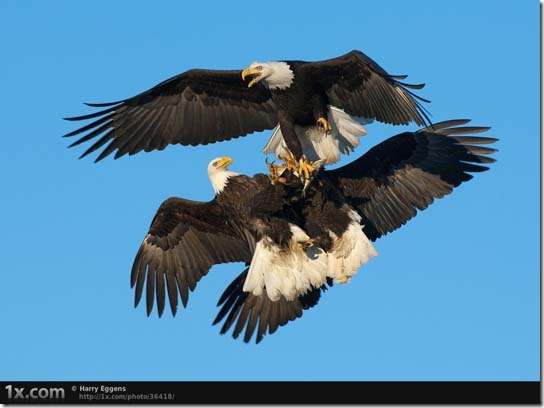 Attack the teeth by Vedran Vidak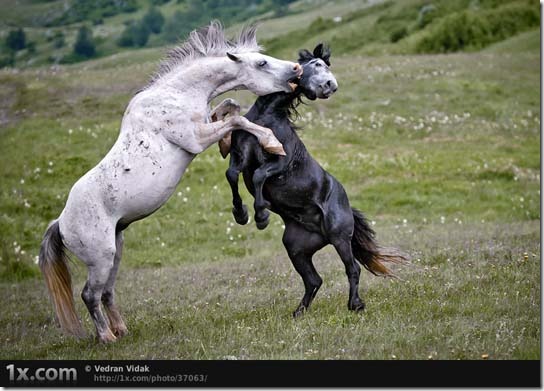 Faith, hope, and love by Nikolai Zinoviev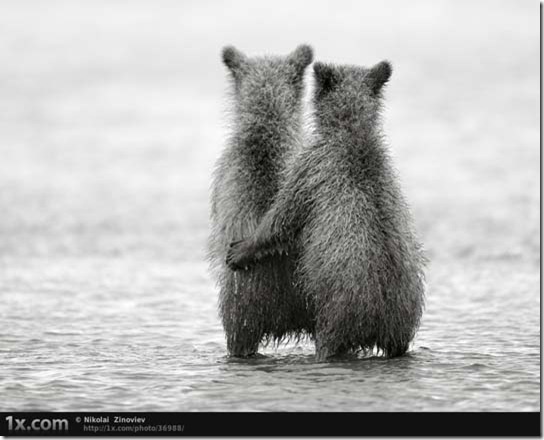 Splash by palankaizs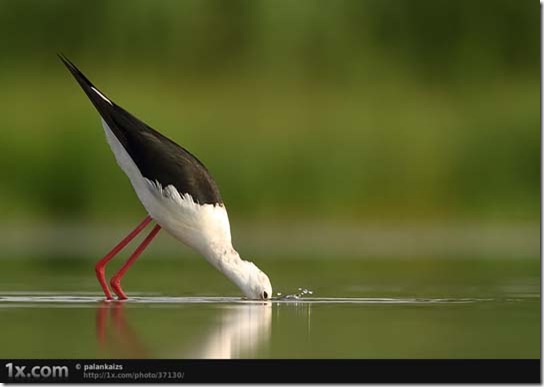 Puffin by Mika Linho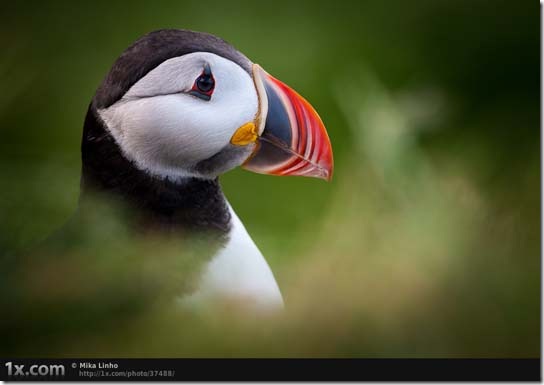 Flying Shark by Liron Samuels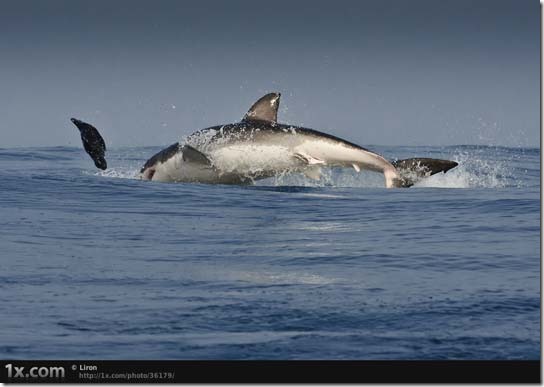 One More Coming by Harry Eggens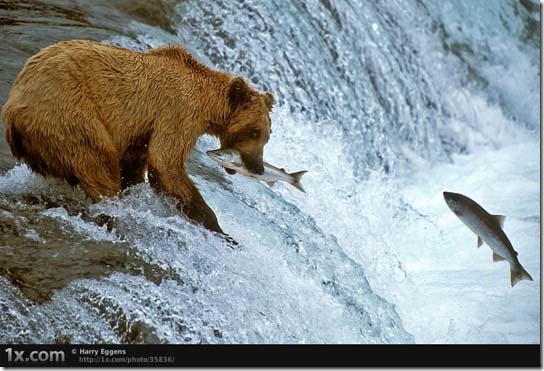 August by janini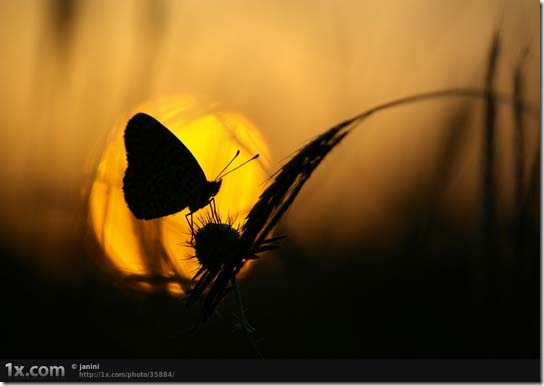 Scream by Marek Miszczak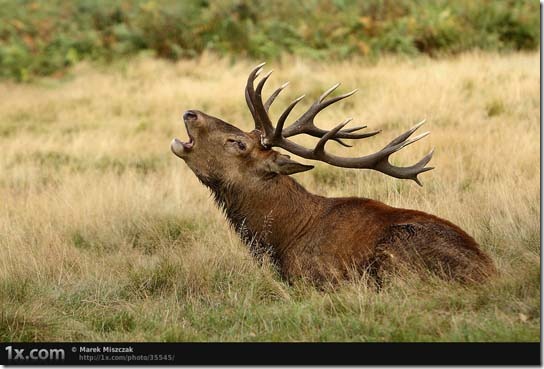 the Leap…(Stonechat. (female)).by yaki zander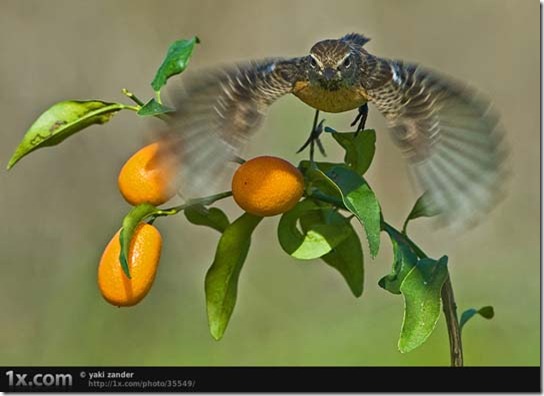 Parotsnake by kuntha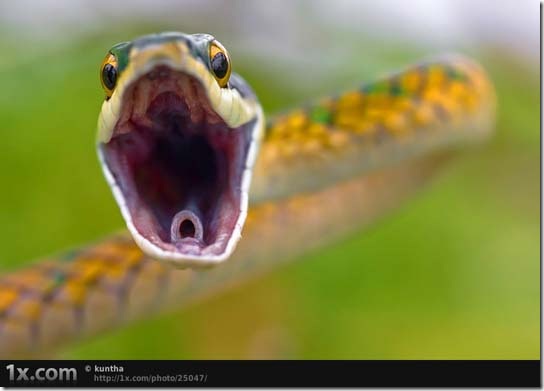 Gotcha! by henkheus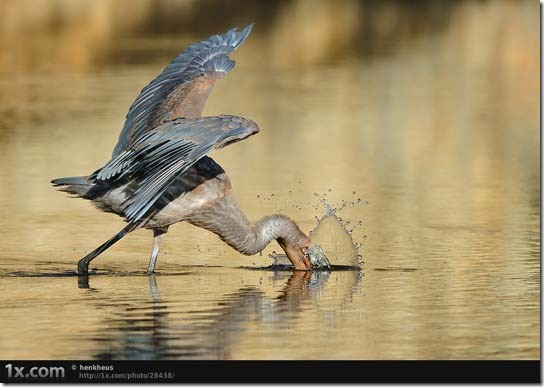 Green Snake by a Grzesiak¸.·´¯)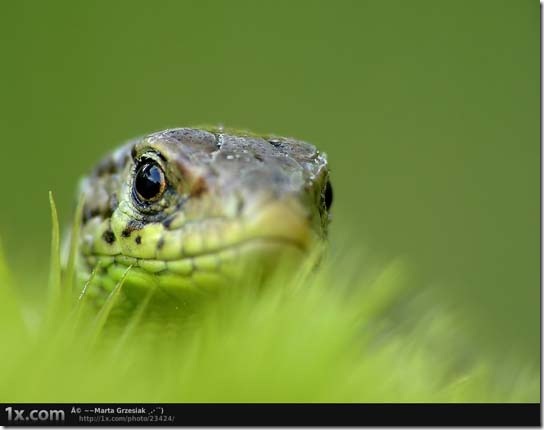 O Dandelion.. by Godfroid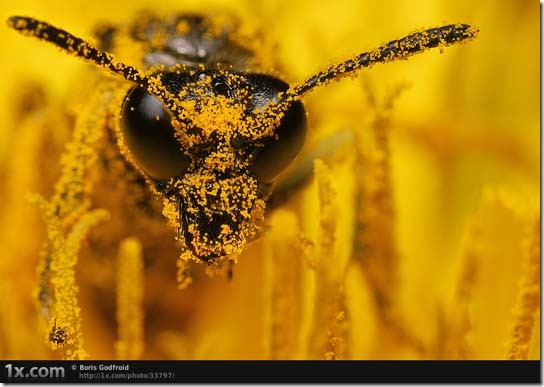 Powerful Loin by Natalie Manuel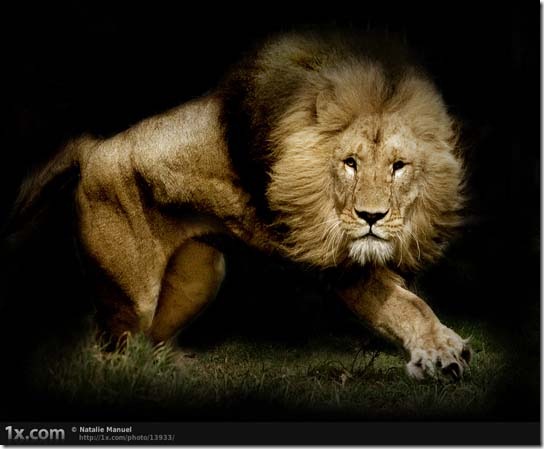 Predator by Benyamin Lakitan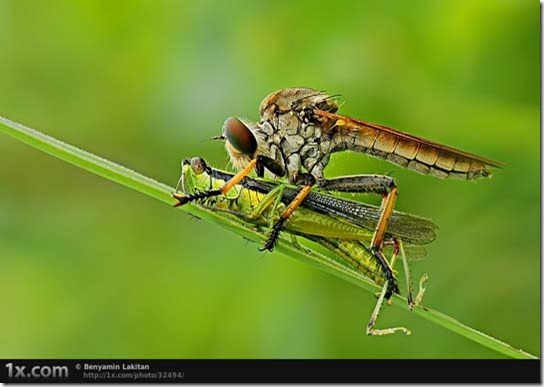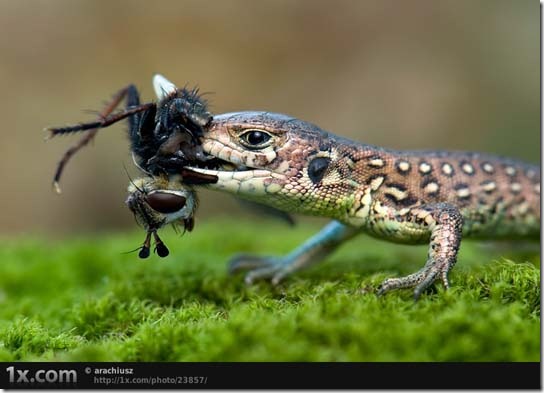 Aggressive by akterf