4 Ways For Improving Your Website's Crawlability
There is a lot of factors affecting the rankings of your website, and one of which is crawlability. It refers to the capability of search engine bots to access the content of a certain webpage. This factor plays a crucial role when it comes to your website appearing on the search engine page results (SERP).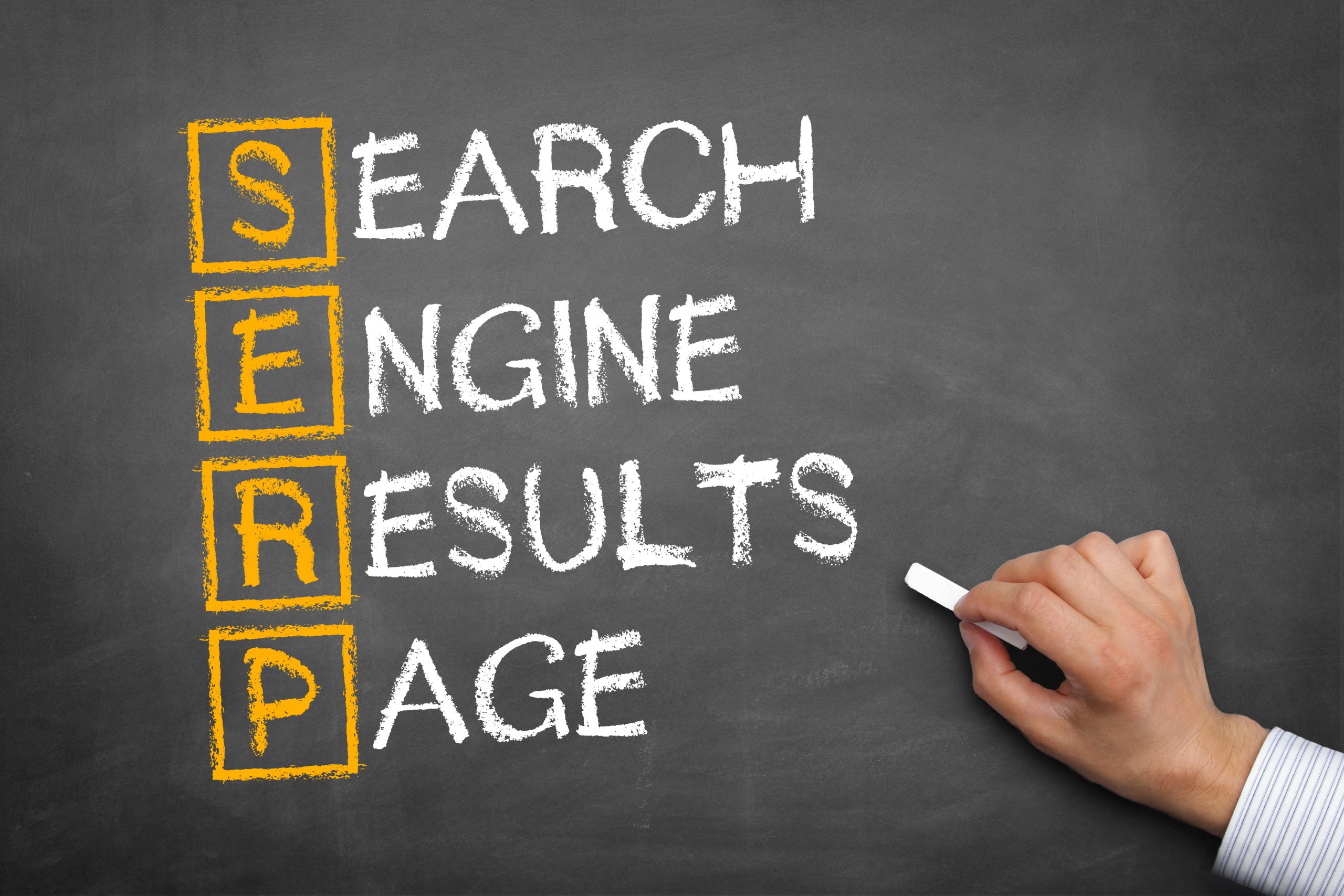 If your website can be crawled easily, bots will have an idea about your content. But, if the bot encounters many problems, it won't be able to crawl your website accurately. When this happens, people will have a difficult time finding you.
To make sure that your site is crawlable and can be found on the first page of SERPs, here are some ways you can improve your website's crawlability:
1. Update And Add New Content Regularly
One of the most important parts of a website is the content. It can help you in attracting visitors, with whom you can introduce your business and you'll have the chance to convert into paying customers.
But, aside from that, content helps in improving your website's crawlability. For instance, a web crawler visits a website that updates its content on a regular basis. This means that it will crawl and even index the page more rapidly.
Nevertheless, if you don't have time to create content regularly, that is not a problem because there are lots of companies offering great content strategies, like BCC Interactive. You can take advantage of their services to achieve the results you want.
2. Optimize Website Speed
Today, people expect websites to load quickly. Usually, if a certain site takes a bit long to load, they often click the back button. This action may badly affect your bounce rate, which refers to the percentage of people navigating away from your website almost immediately. Also, it may badly affect your SEO.
But, if your site loads quickly, people will more likely stay on your page and even share your content they find. This, in turn, will boost your SEO and SERP ranking since Google will sense that people are enjoying and engaging with your content.
Typically, a slow loading site can be caused by various page elements, several hosts, and slow third-party features. Nevertheless, there are various tools that you can use to optimize the loading time of your site.
Also, you may want to invest in enterprise SaaS SEO strategies if you are involved in this field to ensure success.
3. Check For Duplicate Content
Having a duplicate content or pages that have very similar or the same content may lead to a losing ranking. What's more, duplicate content may lessen the frequencies at which the crawler visits your website.
So, if you want to improve your website's crawlability, make sure to check for identical content problems and fix them as soon as possible.
4. Submit Sitemap To Google
If your website doesn't have an outline, Google will have a difficult time crawling it. To prevent this from happening, consider submitting a sitemap to Google. A sitemap is used by webmasters and SEO exports to accurately tell Google about their website URLs and structure. You can actually think of it as an ordered breakdown of how your site flows and connects.
There are many reasons to use XML sitemap for your site. For one, it guarantees that the relevant search engines will index all your webpages, letting them show up on SERPs. With a consistently updated sitemap, the search engine crawlers will find out great fresh content on your blog or website.
You can help your site achieve good rankings by submitting a sitemap through the Google Webmaster Tools. If you have a bigger site, you can also submit multiple sitemaps, and then Google will take it from there, from updating to indexing the latest URLs found.
Conclusion
The majority of webmasters are aware that in order to rank a site, they need to have relevant and strong content, as well as backlinks that boost the authority of their websites. But, what they do not know is that all their efforts and hard work are in vain if the crawlers of search engines can't crawl and even index their websites.
For such a reason, apart from focusing on optimizing and adding pages for relevant keywords and building links, you should also monitor your website constantly to check if web crawlers can access it.
Furthermore, to ensure that everything is all right, make it a habit to improve your website's crawlability by implementing the methods mentioned above.