26 Personal Business Cards Designs
Business cards are obviously important for marketing a business, but what about personal branding? Individuals can also use business cards as a part of their networking activities. Having a professional, attractive business card can help to make yourself more memorable and for personal branding purposes.
If you like This Article, You might be interested on Art Business Cards, Meta Business Cards,Transparent Business cards, Die Cut Business Cards and Clever Business Cards.
Activa Media Business Card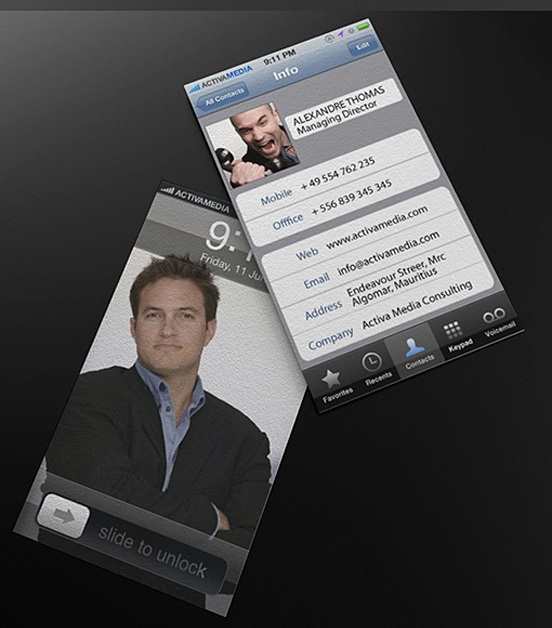 Emiland De Cubber Business Card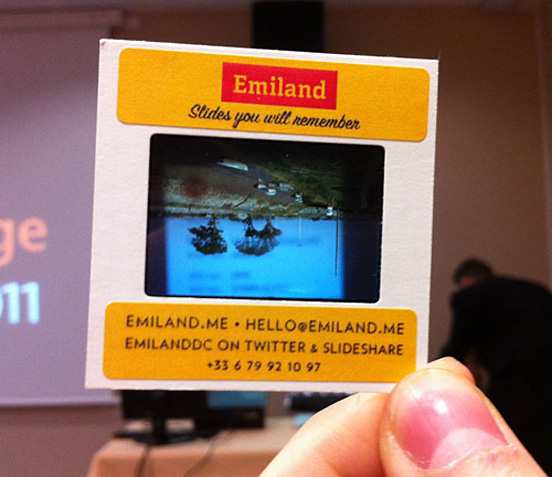 Diana Wong Business Card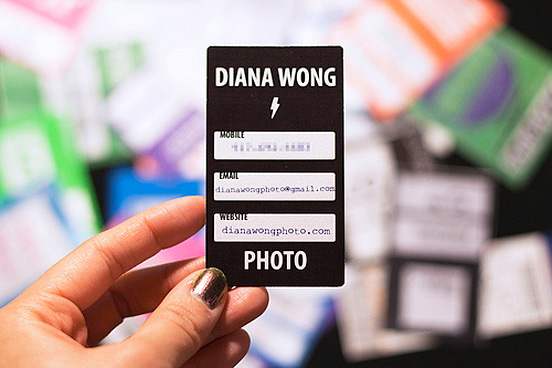 Juan Jose Businesscards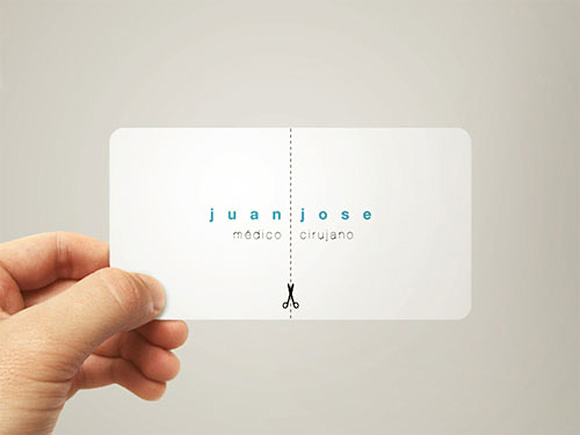 Lindsay Clayton Business Card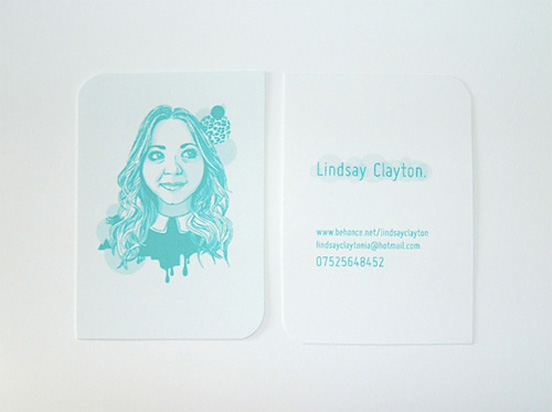 Seeded Letterpress Business Card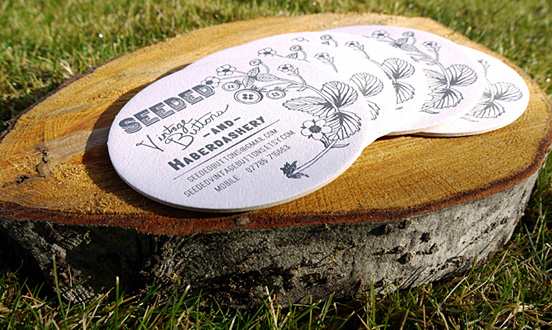 Zorgt Business Card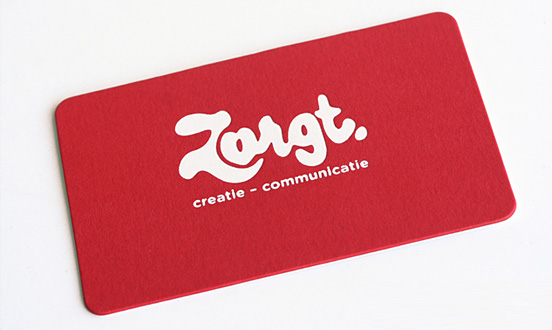 Yumi Asai Letterpress Business Card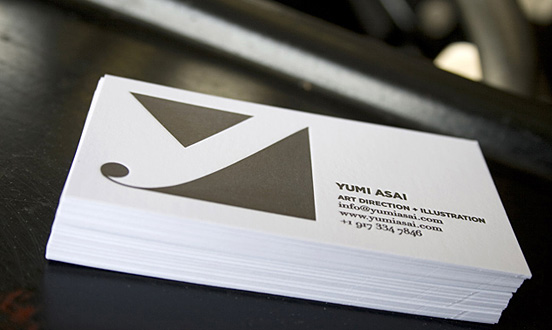 Yellow Car Design Business Card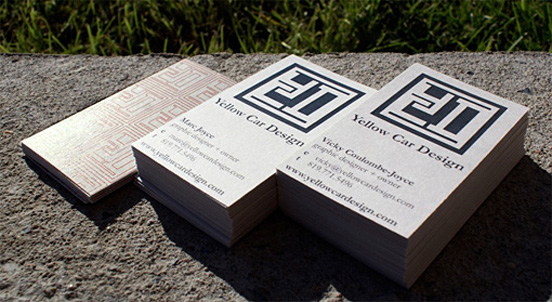 Yauatcha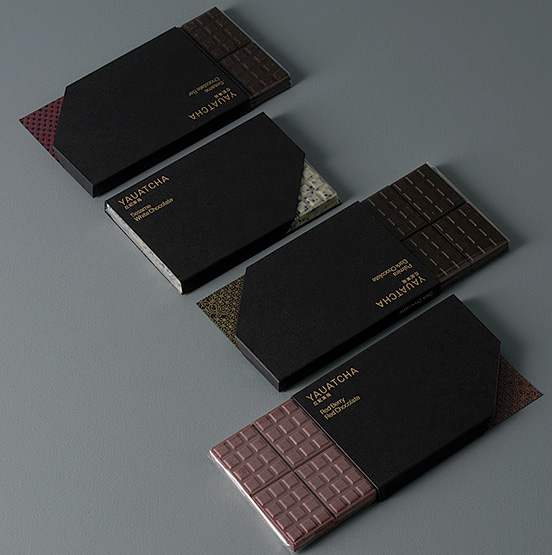 Variousways Business Card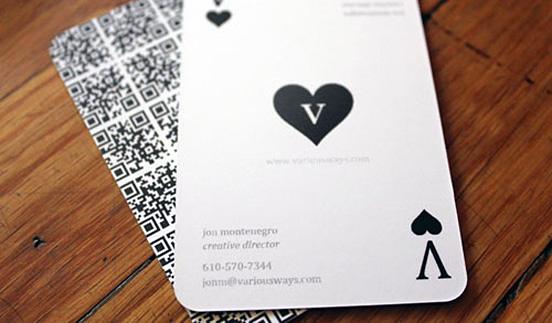 Rhino Studio Business Card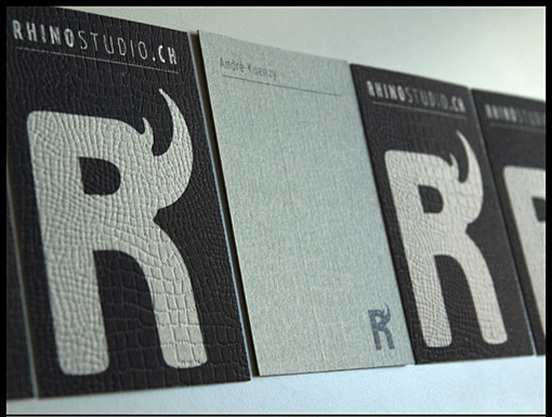 Preza Business Card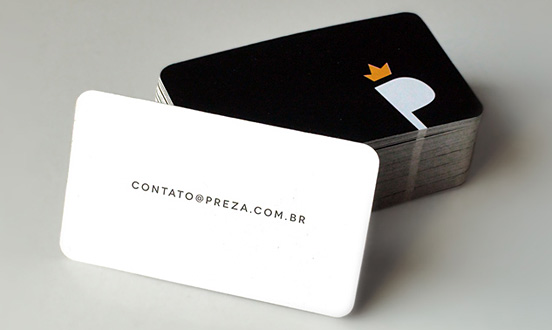 Letterpressed Business Cards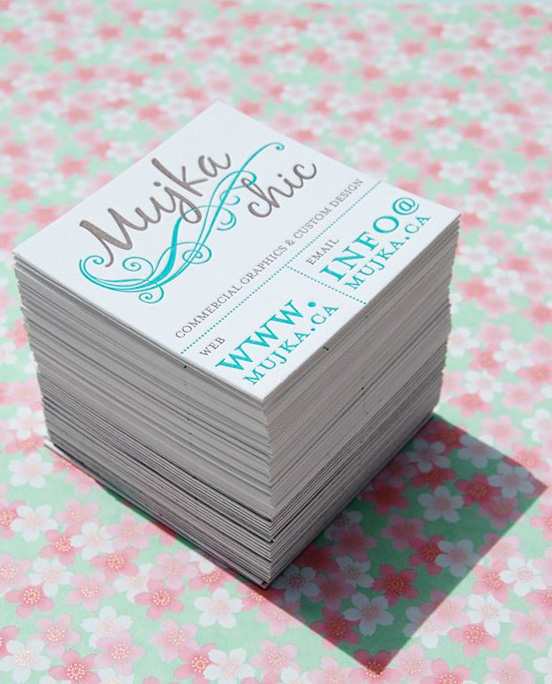 Hoey Design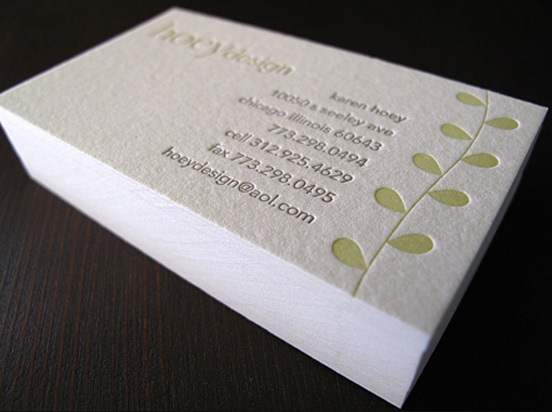 I Am Tiago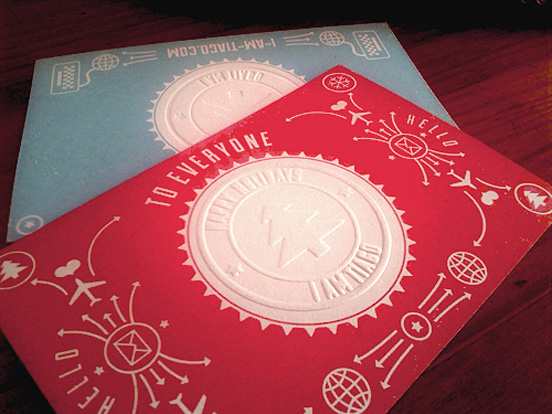 Pastelz Business Card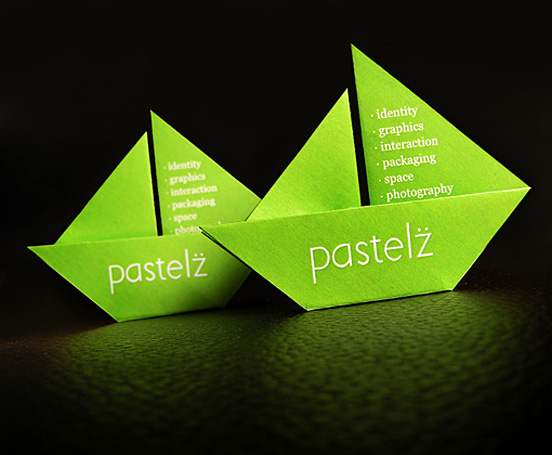 Bright Red Letterpress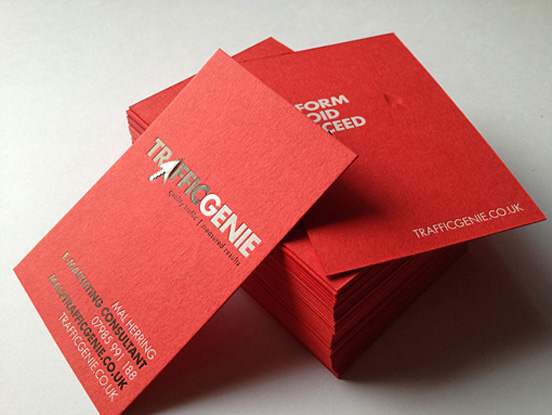 Zervas Business Card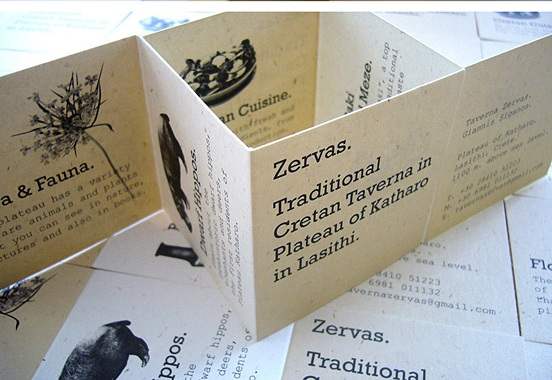 Megan Harrigan Business Card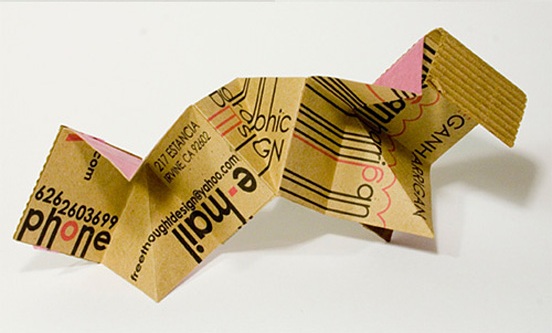 Brent Clowater Business Card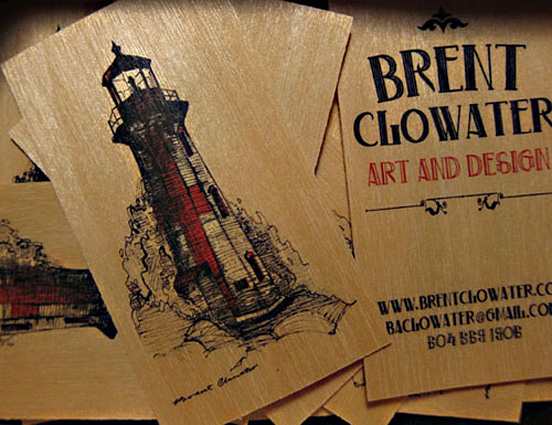 Sustainable Business Card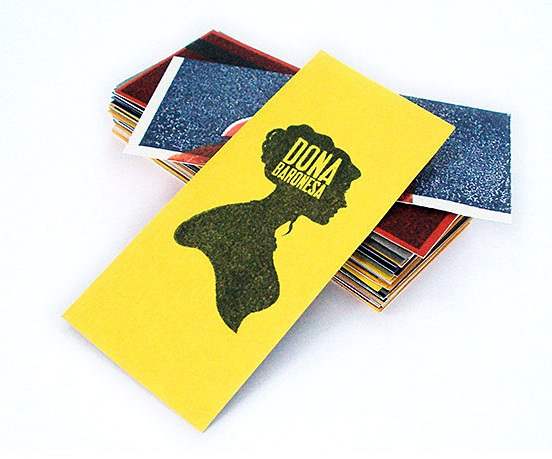 Anchored Art Business Card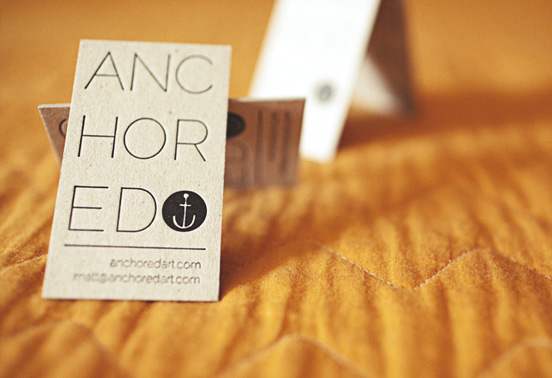 Macomix Business Card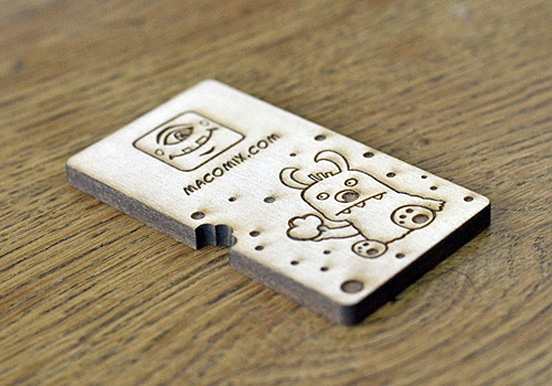 Paris By Night Business Card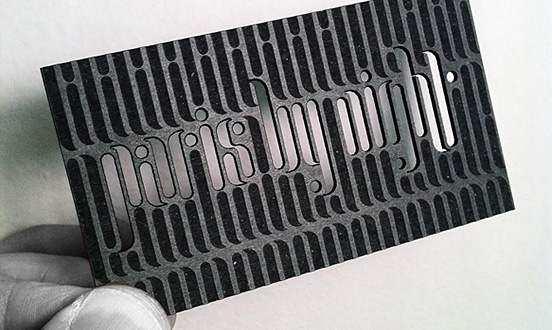 3D Business Cards