Manage your design team to success
When it comes to managing people, there's a whole plethora of things to consider. Things like personalities, egos and eccentricities all come into play, especially when it comes to creative people.
Managing a team of designers to be effective and successful may require a unique approach. Here are some techniques to consider that will benefit both the manager and the creative team.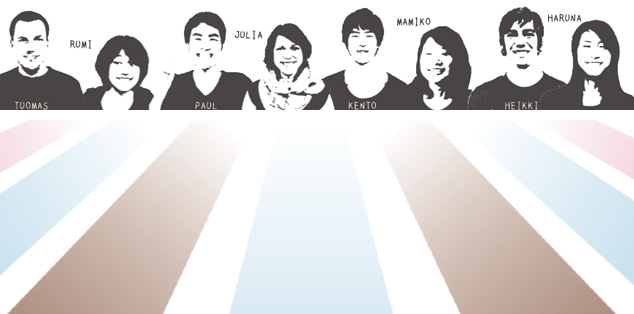 Equip your team
You can't expect your team to achieve amazing results if they don't have the equipment to be successful. Rather than driving your team to success, think about it as providing them with the right resources. The most important is to match tasks with people that have the right skill set. Know your team. Know their strengths and weaknesses.
If there are members on your team that need training then it's important that they get it. They could be a new addition to the team or maybe you're dealing with new design technology. The best thing you can do to produce great work is to train them so they know how things work.
Set expectations
When you're delegating tasks be clear about what you're trying to achieve. When your team has no idea what the vision is, they can only see a small part of what has to be done. With a clear vision is mind they're going to be motivated to complete the task and help you achieve the results you want.
Be sure to clue your team in on your plans. When everyone is on the same page about what is expected of them and how things will be managed there'll be no confusion. Set deadlines, schedules and processes in the beginning so they can let you know if they're off track.
Offer support
Whatever project you're working on, it's not a competition or a test for your team so ask them if they need any help. Your design team needs to feel safe and comfortable in their work environment and know that support is there if they need it.
As the manager, you want to remove any barriers that are keeping your team from achieving something great. There may be internal or external issues that are preventing your members from getting things done. Help them resolve any issues and help them along.
Handling toxic people
Sometimes, however much you try; some people are just toxic to the team. It's important to deal with these people for the sake of your team. It's difficult to have a high-performing, successful team when one person is dragging the others down. It may be uncomfortable but you either need to address them or cut them from the group.
With these strategies, get the most out of your team and take them to a new level of success. For more helpful project and team management advice visit us at projectmanager.com and check out this video for getting the most out of your team: