The Spell of Red On Valentine's Day
Red is the color of love and passion, red is the color of ecstasy lending an eternal love to loving souls on Valentine's Day. Add the spell of red on this Valentine's Day 2012, get your little red dress (LRD), add some red gloss to your lips, red shimmer on eyes, wear candid red heels and find some romance filled dating spot.
The prismatic red is ever a symbol of in-depth love on Valentine's Day and comes in variety of ways to lure love birds.
Soul mates can't resist the relish of red to their girlfriend on Valentine's Day who looks as tempting as a hot chocolate fudge cake.
Try out some red spell on this Valentine's Day and go obsessed.
If you like This Article, You might be interested on Valentine's Day Mugs Designs 2012,  Valentine Day Wallpapers 2012, Valentine Day Wallpaper, Winter Wallpapers, HD Wallpapers 2012 and New Year Wallpapers.
1. Gorgeous red on Valentine's Day
This Valentine's Day, look gorgeous red.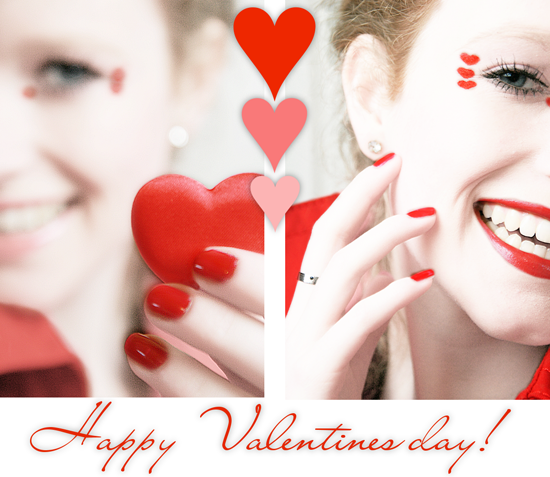 2. Creative ideas for Valentine's Day gifts
Choose some creative Valentine's Day gifts for your lover.

3. Beautiful gold candles and flowers
Have some red gold and floral candles.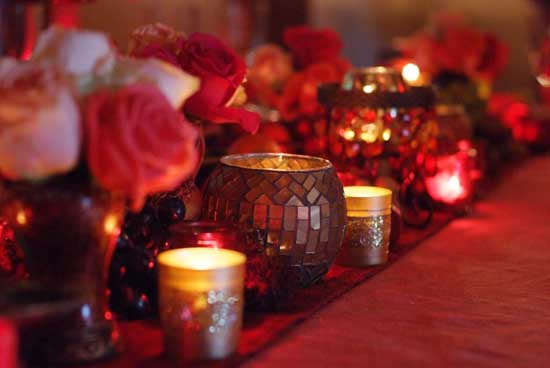 4. Short Cocktail Dresses
Wear a short beautiful valentine day dress.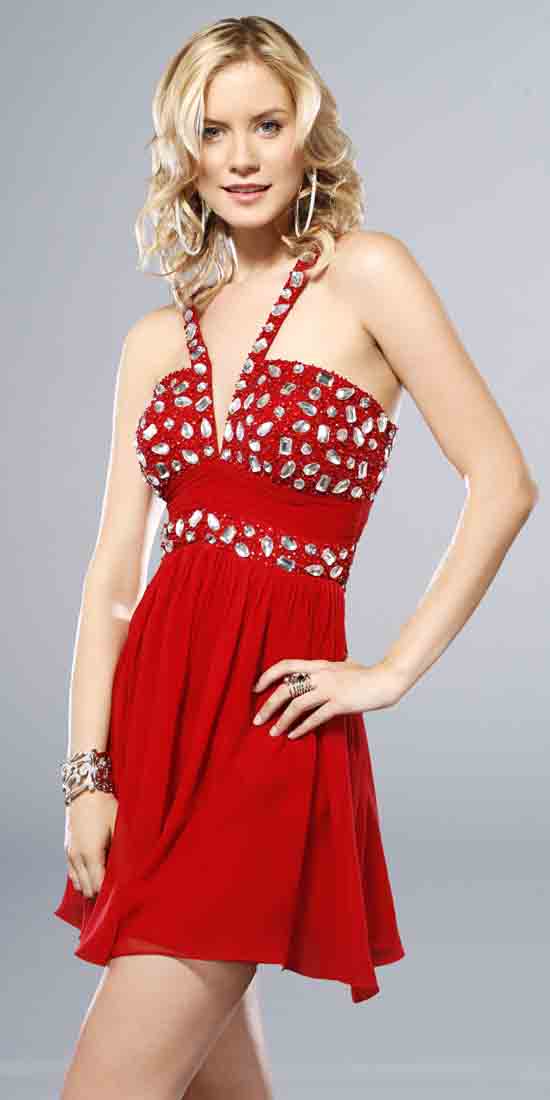 5. Sexy Dinamique String by Jolidon
Done ravishing red bikini to look seductive.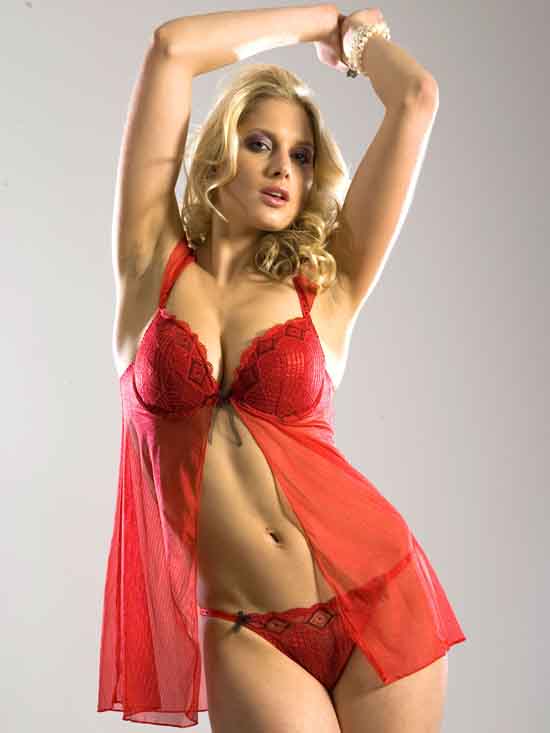 6. Fascinating Valentines Gifts for men
Buy a fascinating gift for your man.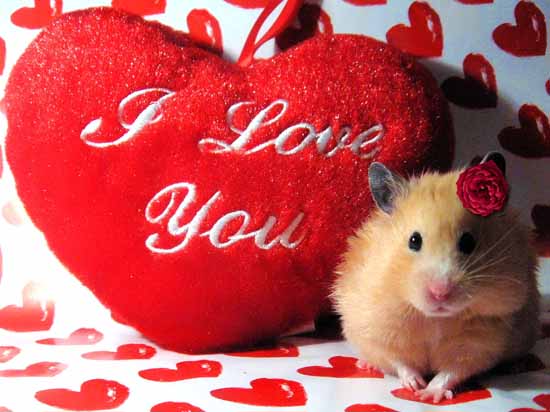 7. Special Valentine's Day Cakes
Yummy red heart Valentine's Day cakes.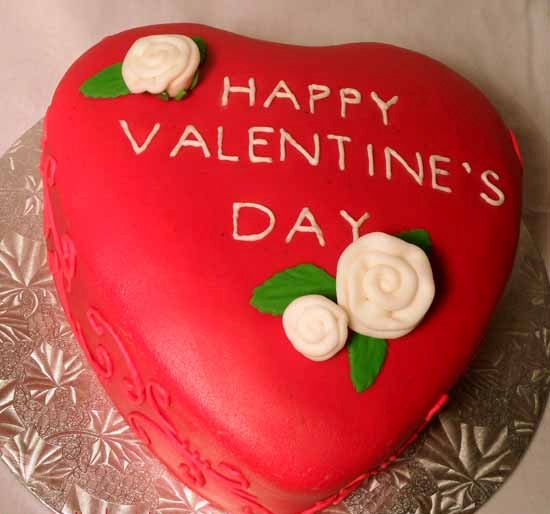 8. Cupid
Symbol of love-cupid in red.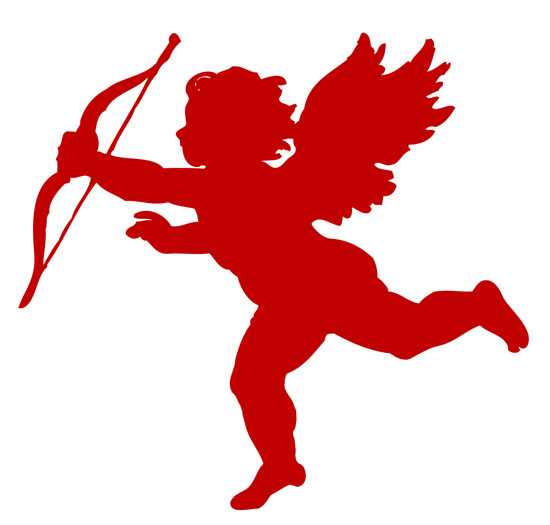 9. Valentine's Day couple
Spend a romantic birthday, have couple dance.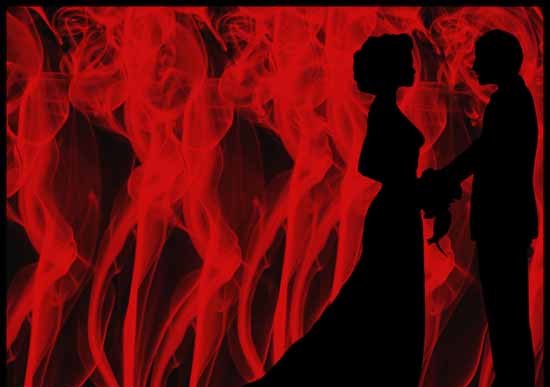 10. Pair of Cute Shoes-Betsey Johnson
Rock in sexy Valentine's Day Heels.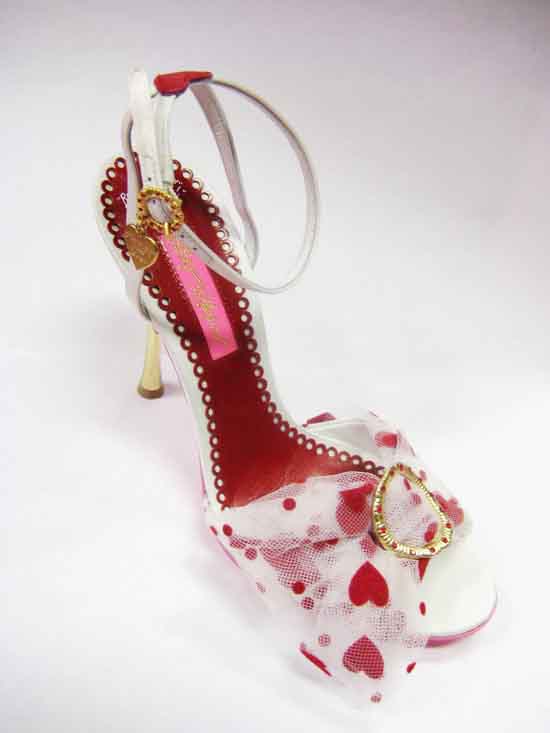 11. Red shoes for women
Be stylish and chic in classy shoes.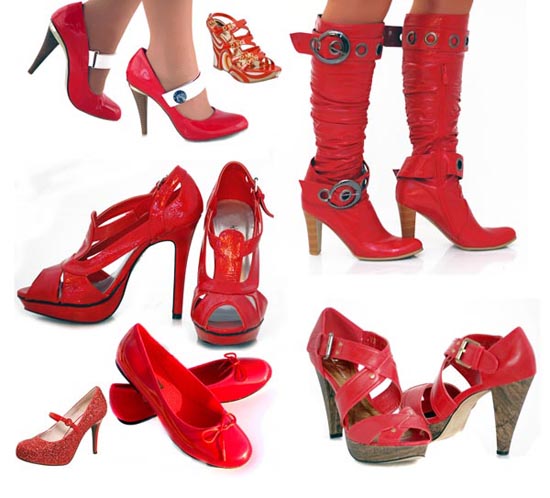 12. Wonderful red bedroom décor
Rose theme red curtain for a wonderful bedroom décor on Valentine's Day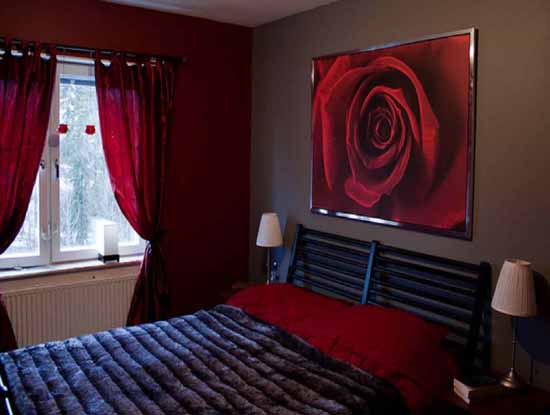 13. Valentine's Day Living Room Decoration
Red and White décor for living room on V-Day
14. Strapless red gown
Strapless ball gown Organza and Tulle dress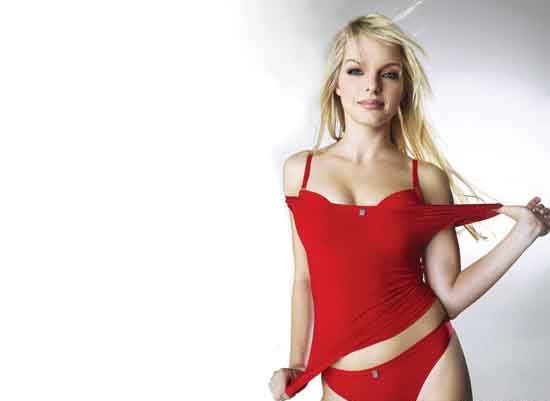 15. Victoria's Secret Valentine's Day
Fun day by Victoria Secret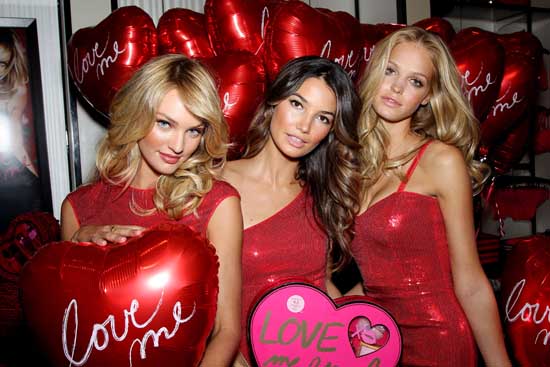 16. Valentine's Day gift baskets
Fruits and nuts gift basket for Valentine's Day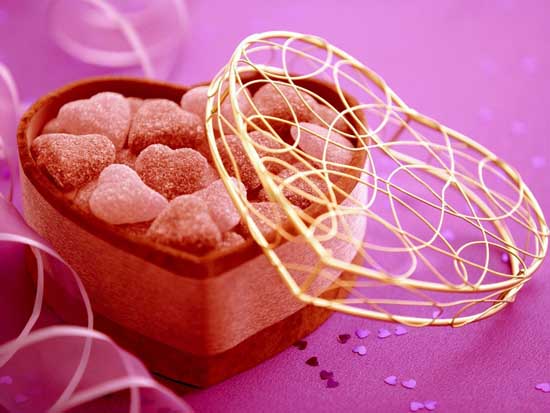 17. Valentine's Day Cupcakes
Delicious Valentine's Day Cupcakes in white, red and pink.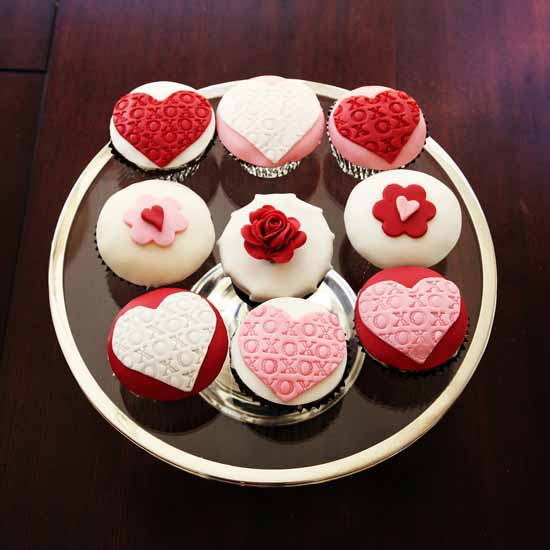 18. Cabaret Cut Crease Makeup
Ravishing red makeup of cabaret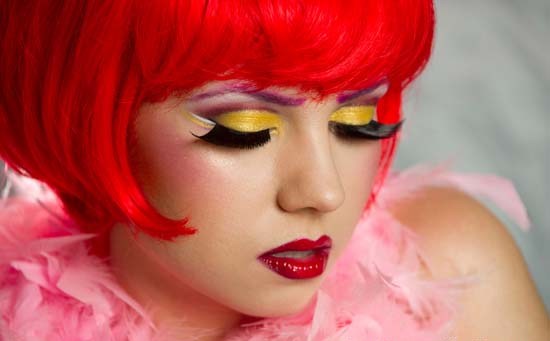 19. Red Lipstick
Color your lips with glossy red lipstick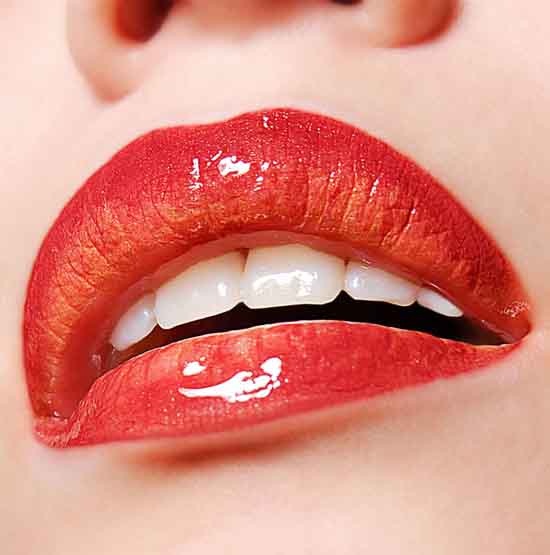 20. Red nail art
Paint your nails in red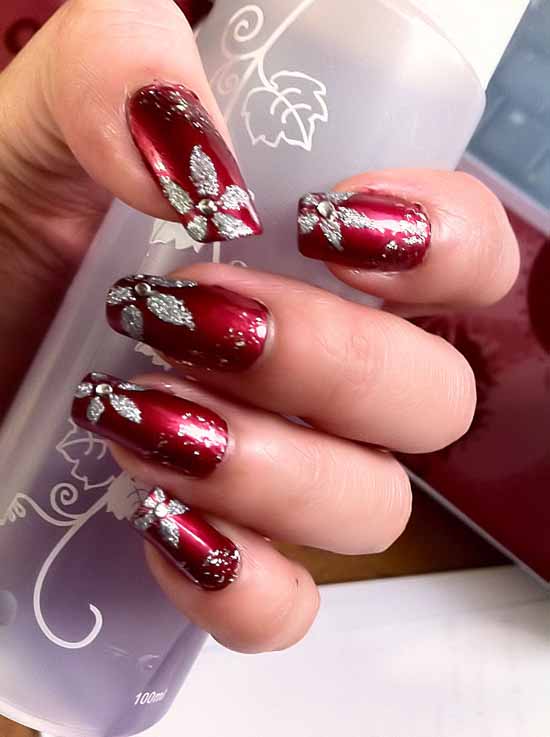 21. Valentine's Day beauty
Look cute with spell of red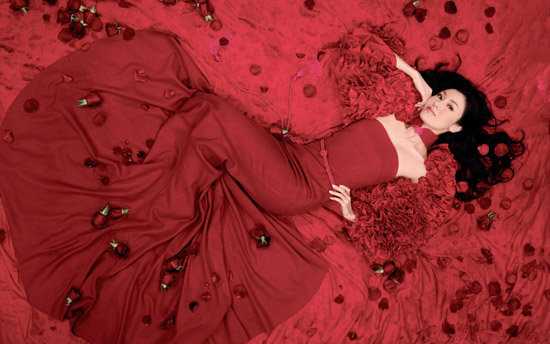 22. Girlfriend in red dress
Girlfriend dons red dress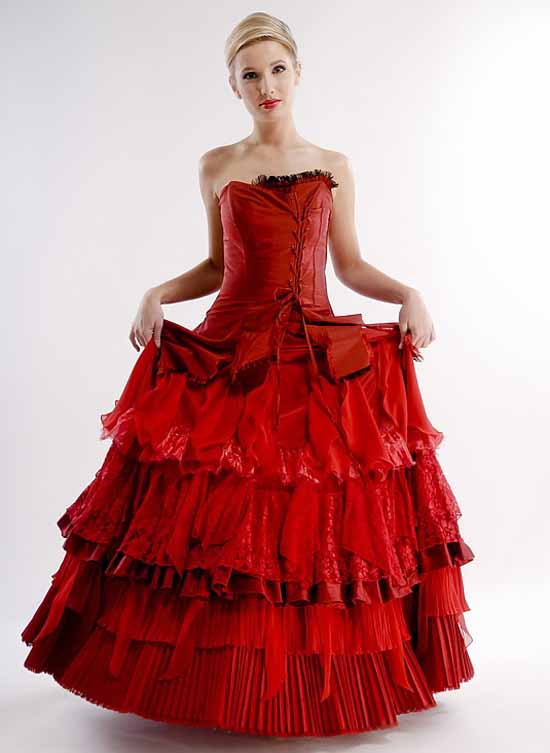 23. Romantic dating tips
Get romantic on date with red style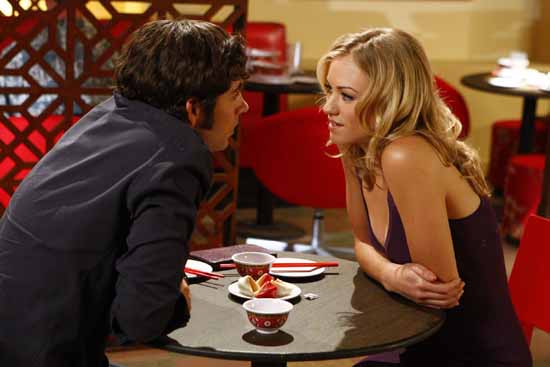 24. Spell of red roses
Gift some beautiful red roses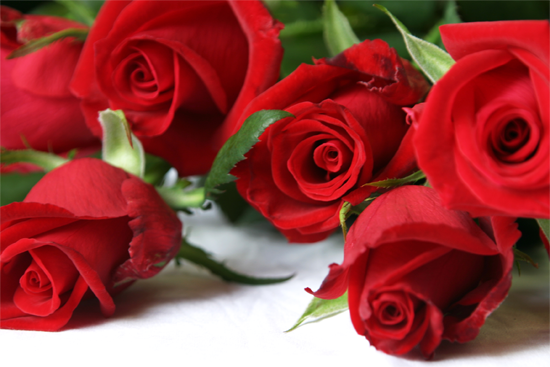 Feel the magic of love with color red on this Valentine's Day and make it more romantic with spice of red madness.