The Classic Retro Video Game in 80s and 90s
Do You Still Play Retrogaming? It is also known as foreveralonism and old-school gaming, is the hobby of playing and collecting older computer, video, and arcade games. We try to recall your sharp memorize and include the 80s and 90s Retro Video Games Designs. These games played through emulation on original hardware.
Modern retro may sometimes be more broadly applied to games that feature retro-style designs with more modern graphics, like Pac-Man: Championship Edition, Space Invaders Extreme, or 3D Dot Game Heroes.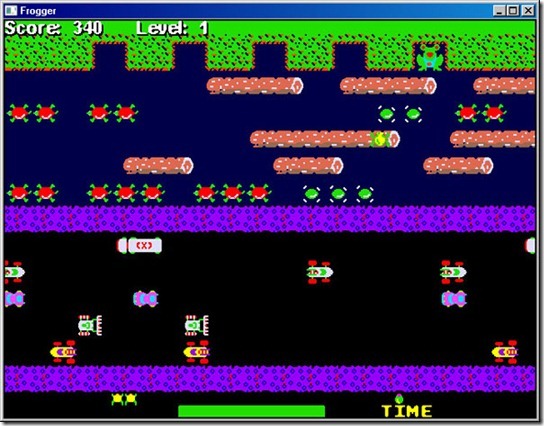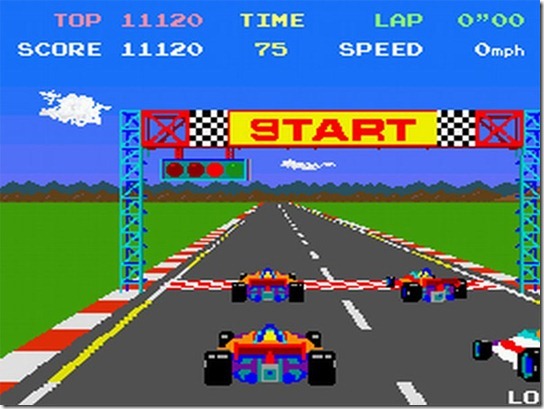 Dig Dug (1982)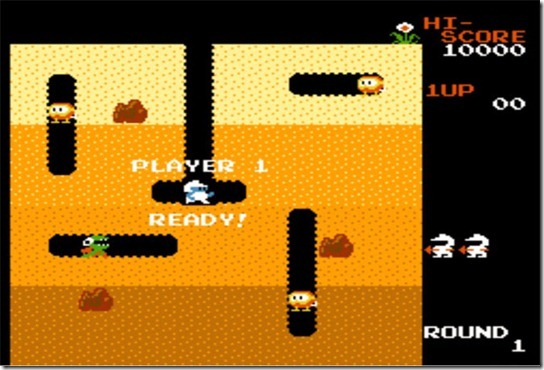 Joust (1982)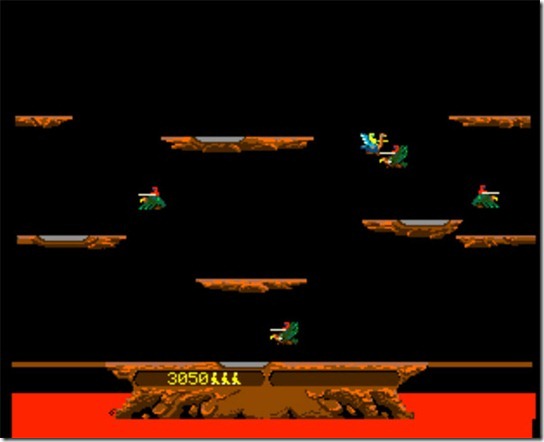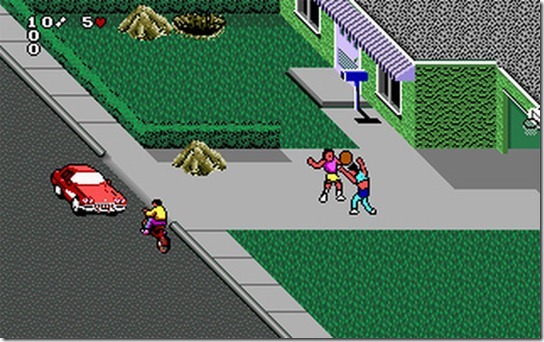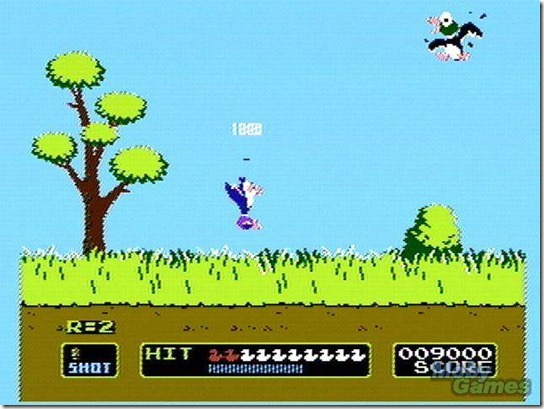 Super Mario Brothers (1985)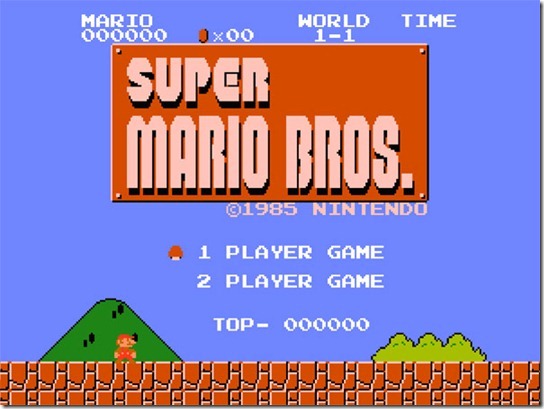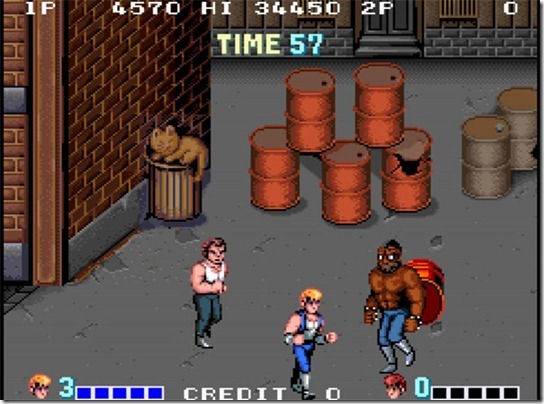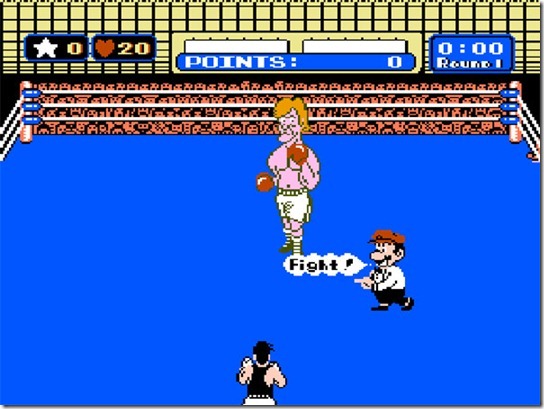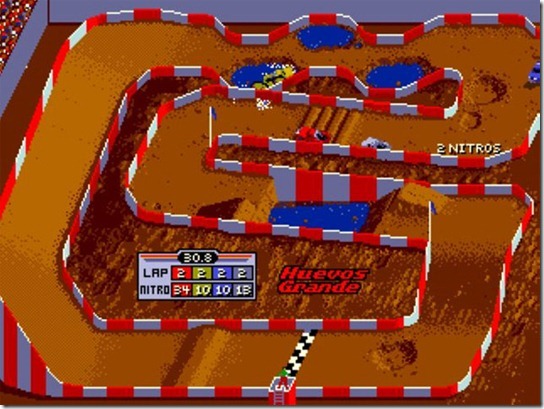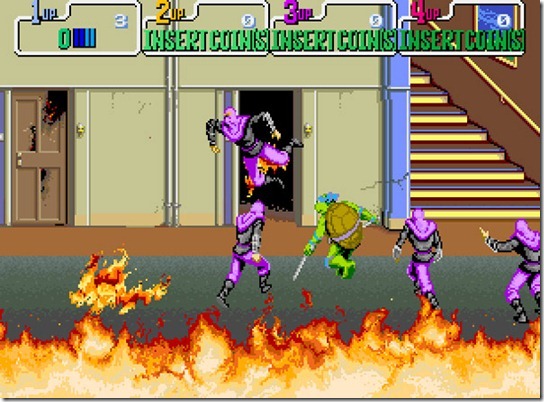 Commander Keen (1990)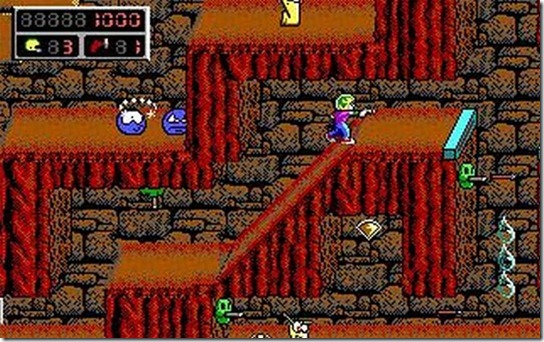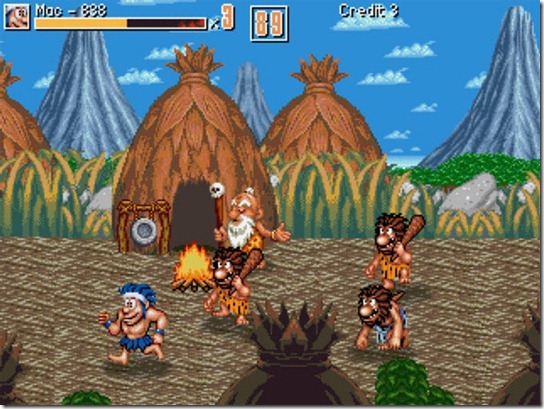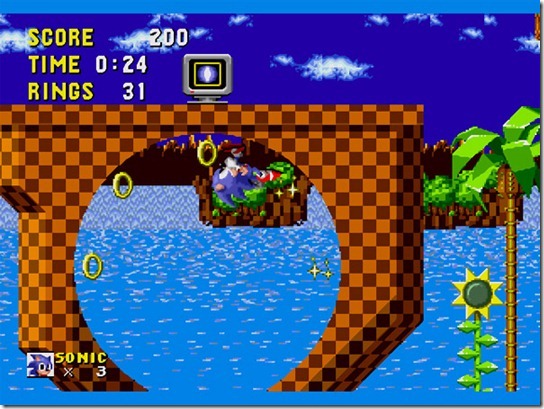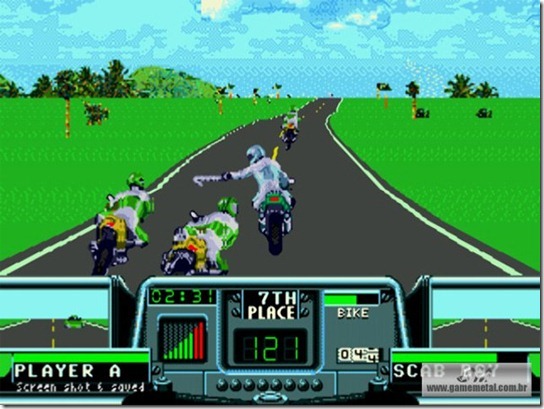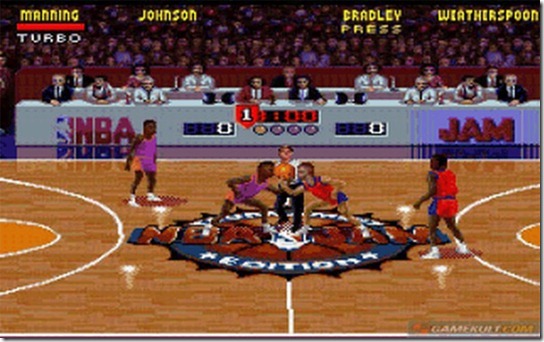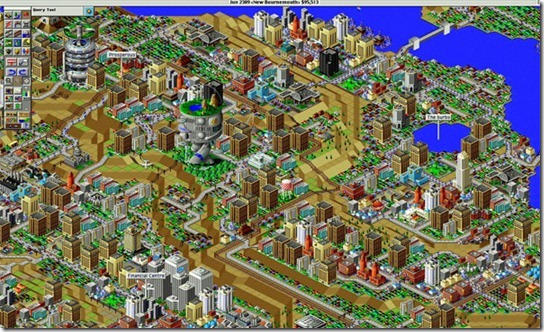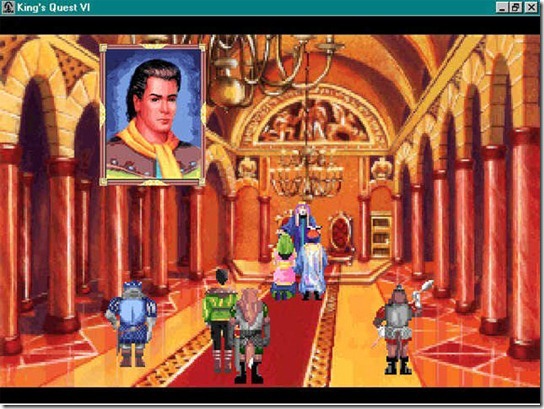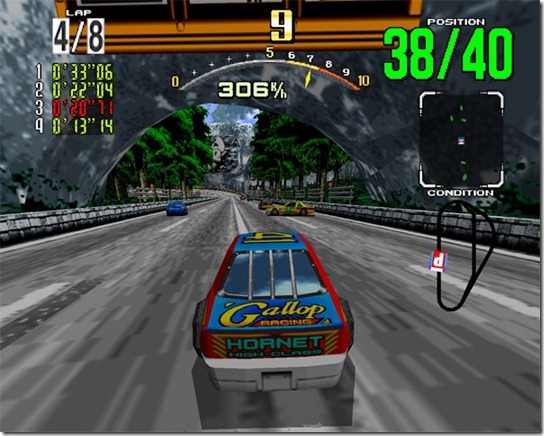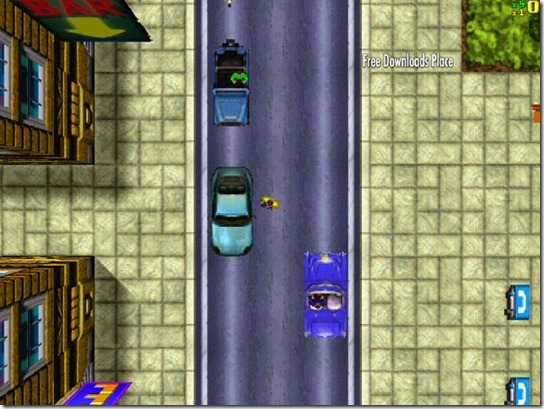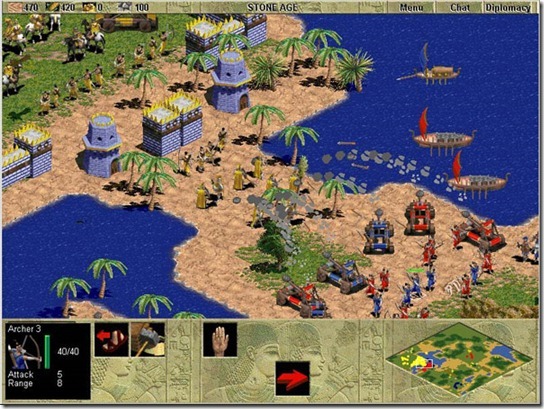 Do Still Play classic retro games ? If we missed any game! Comment on it, Thanks