21 Amazing Examples of Photoshop Disasters
Photoshop is indeed stunning weapon for designers and photographers. They can do incredible manipulation or creation works out in photoshopped. Sometimes poor execution leads failure and become photoshop disasters. We are all humans and we are bound to make natural mistakes. Next time however, learn from these people mistakes. We hope you enjoy these awful Photoshop skills! You May like worst photoshop mistakes.
DIE DRAUFGÄNGER: INSPECT FILTERS, REPLACE CLUTCH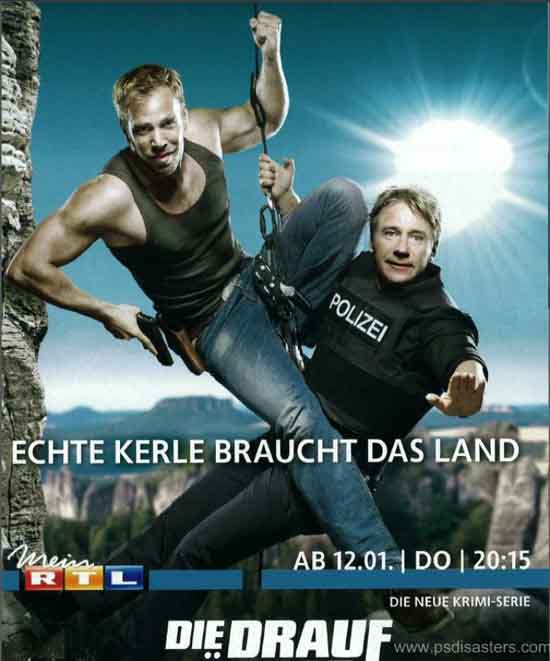 Victoria's Secret: With or Without it?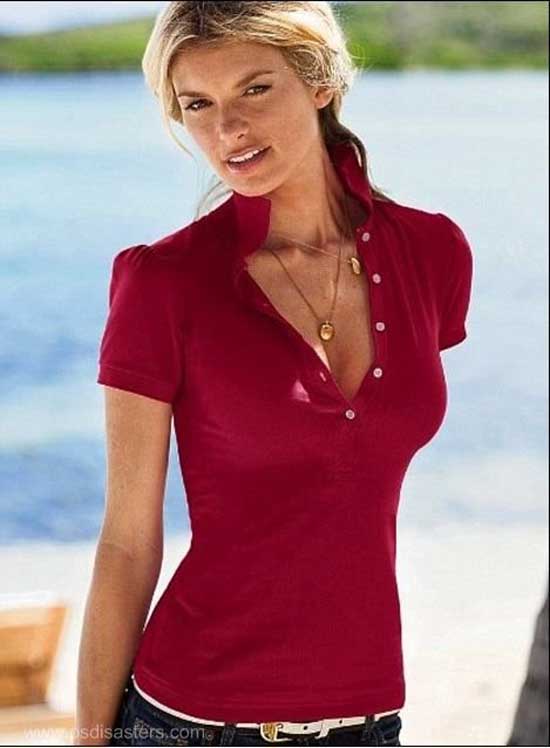 Industry Week: Smiling is my favorite exercise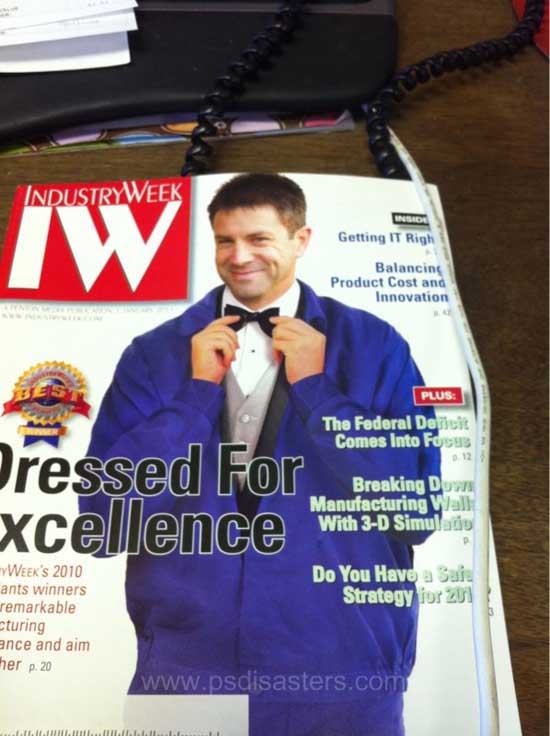 Pop Up Pet Crates: Doggone!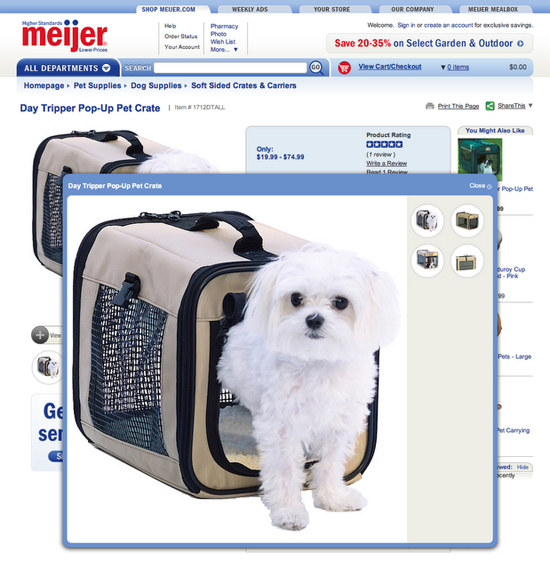 Keith Urban: Loving Parts of You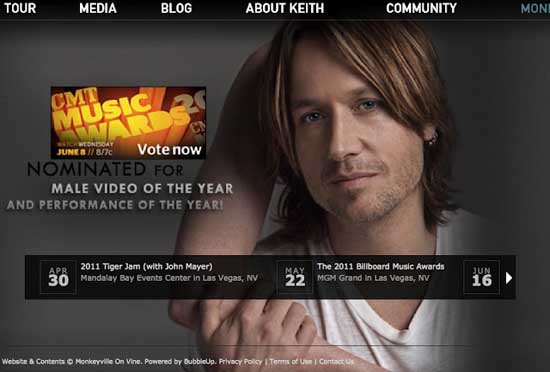 Golden Acrylics: Shopping Crimes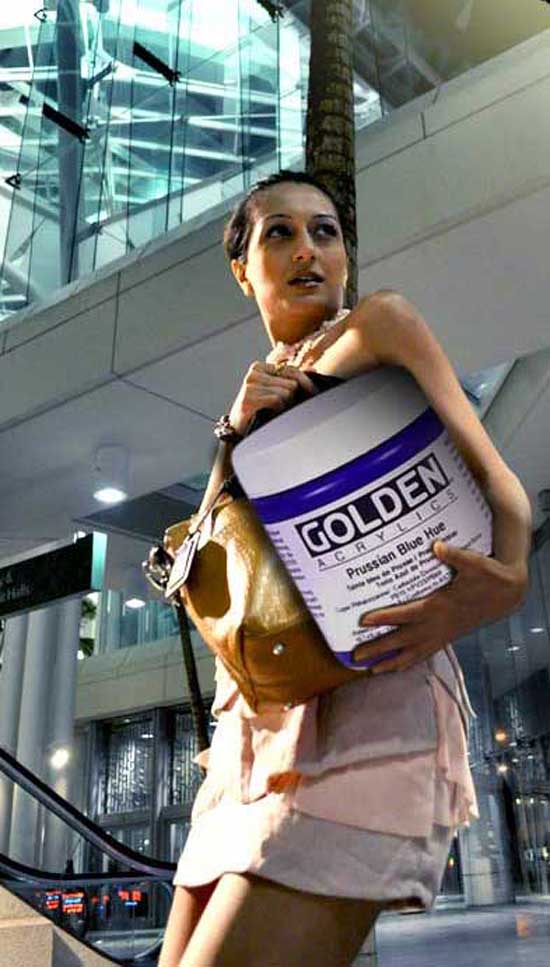 THE VOICE: OFFENSIVE ARMS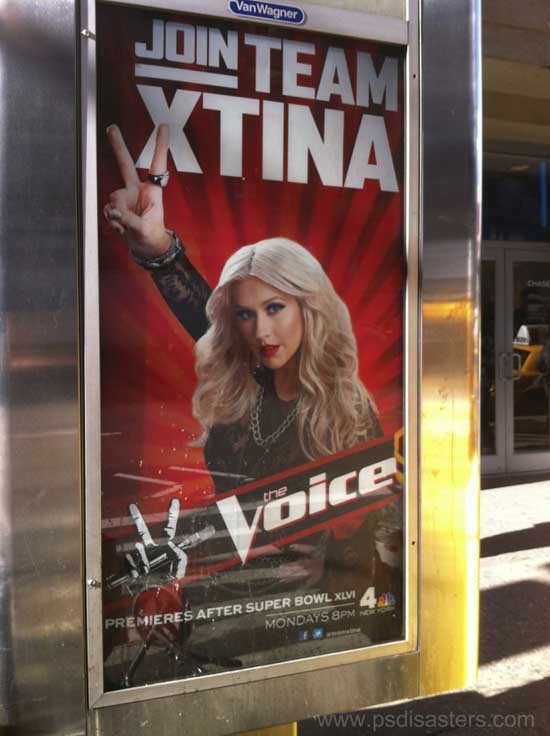 GRAN CANARIA: SIZE MATTERS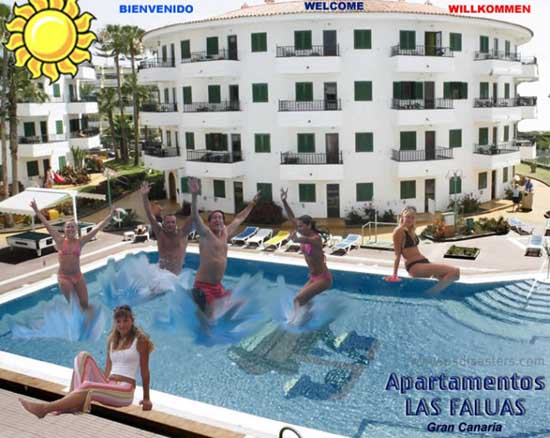 MODATOI: ASTOUNDING ANGLES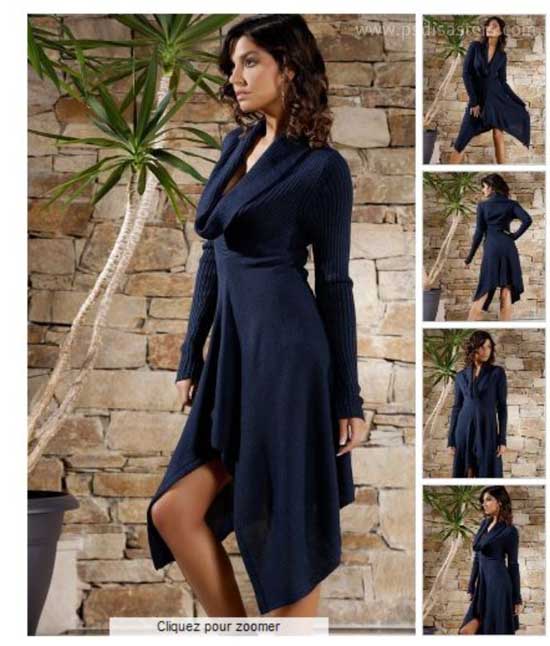 ABERCROMBIE & FITCH: TOE-TALLY MESSED UP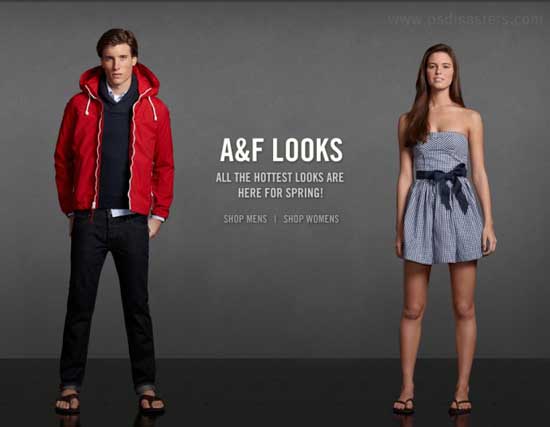 AB 18.00 UHR: HEAD PIN HONEY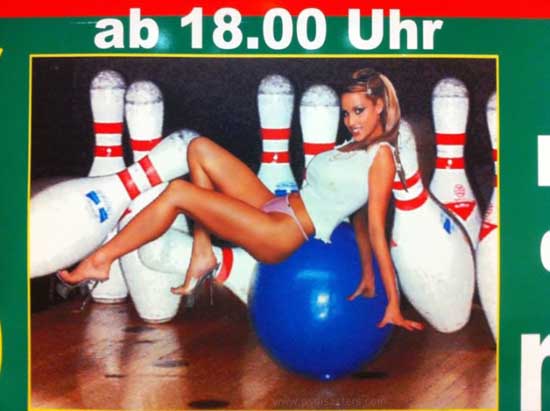 GRAZIA: WONDER WOMAN: PERFECT KERR-TASTROPHE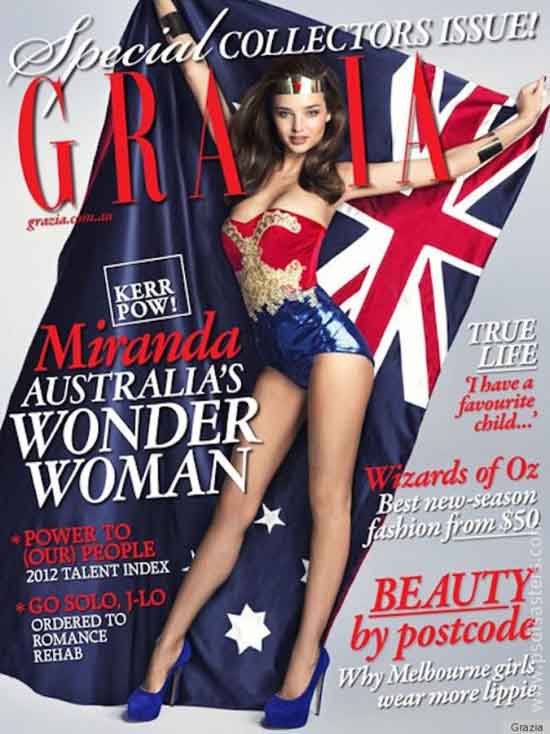 IMMATURI: LENDING AN EXTRA HAND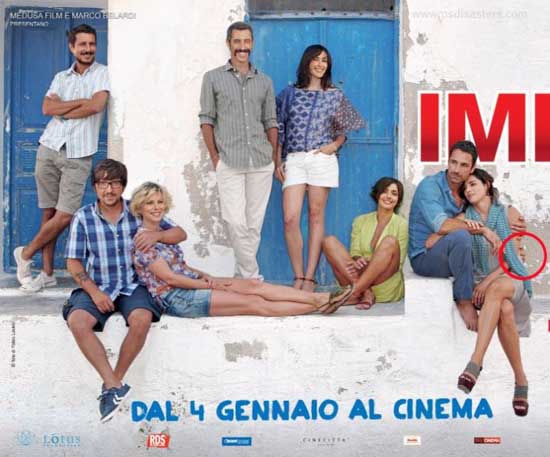 BATTLE ROYALE: LOOK, MA, NO HANDS!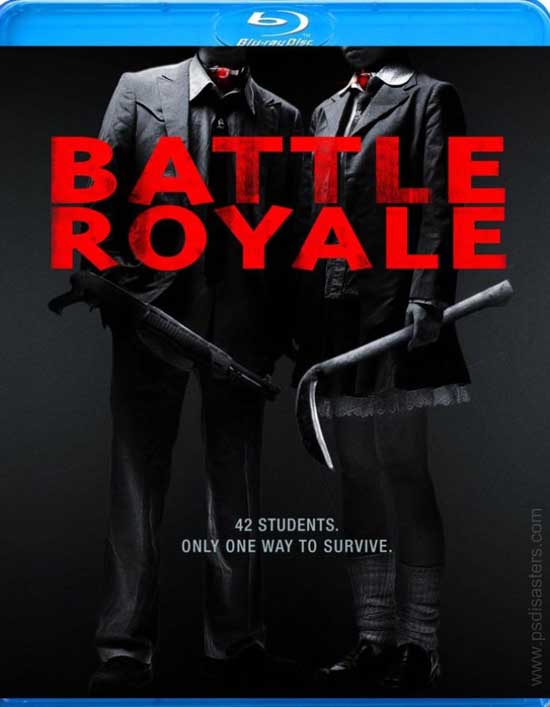 H&M: OFFENSIVE ARMS BUILDUP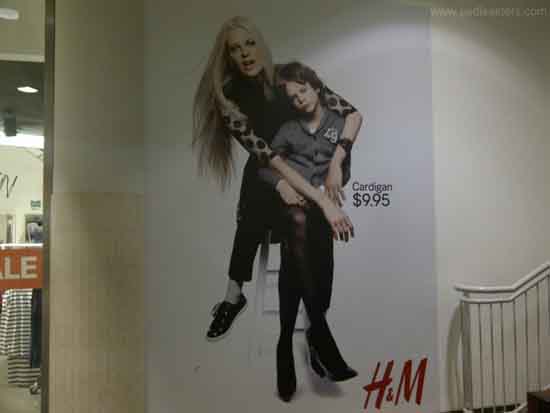 QUIZ: BRITNEY: SUPER SLIM ME?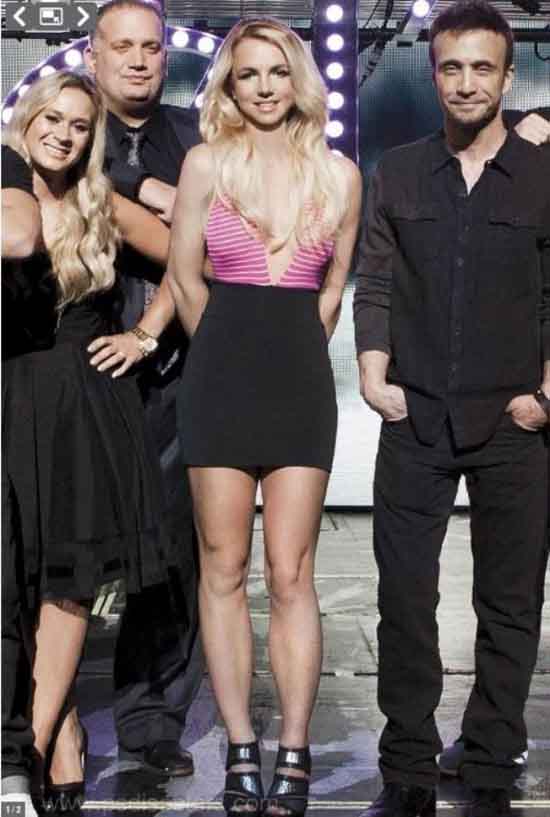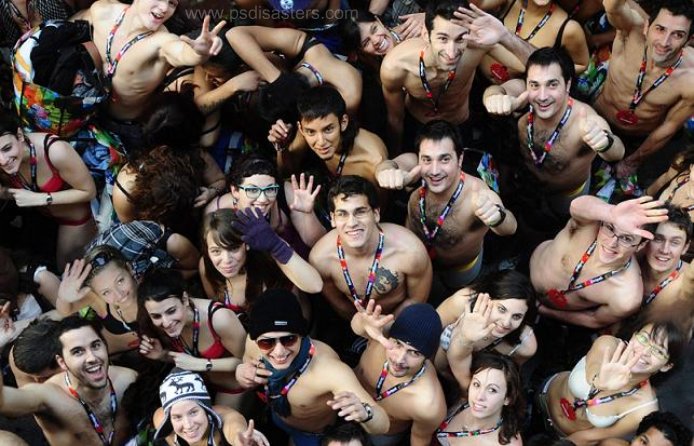 CERRITOS TEQUILAUS: ALL WASHED UP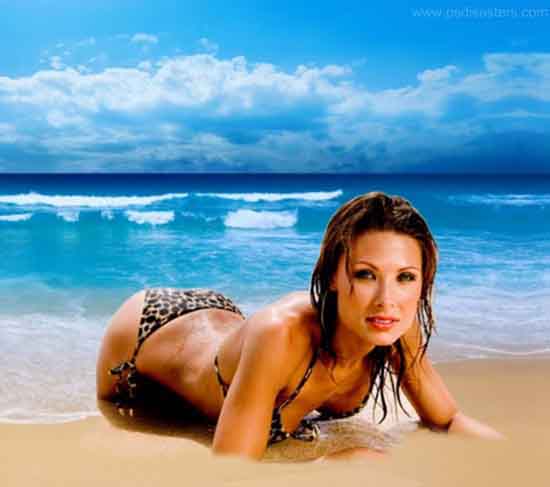 RUNNER'S WORLD: SHE-SHANKS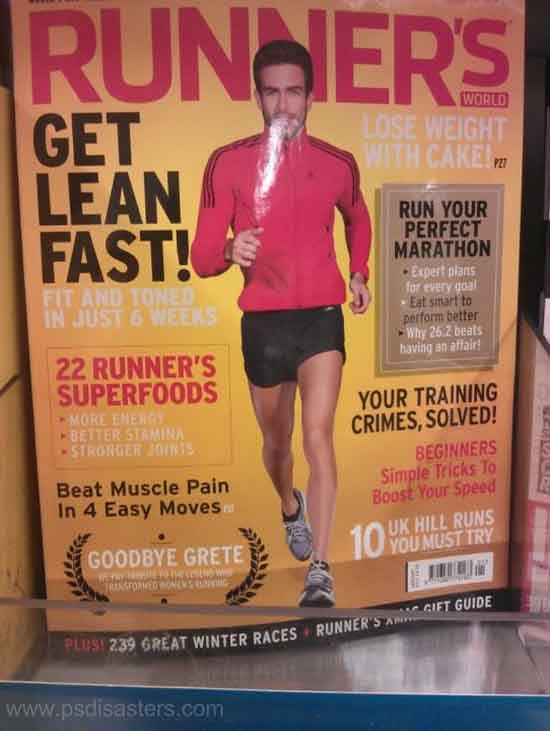 CAT LITTER: I BEG YOUR PAW DOWN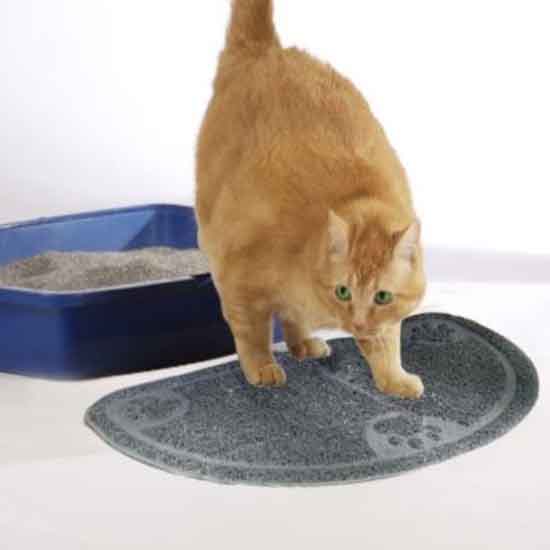 BIKETART: DISASTER AT HAND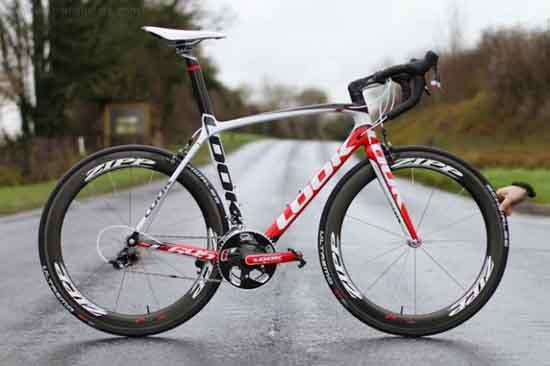 Thanks To psdisasters.com for making a amazing photoshopped disasters…