Hilarious FIFA World Cup Advertising 2010
In 2010 South Africa has given chance of hosting unforgettable memories of FIFA Football World Cup. World is holding its breath to witness. The Striking FIFA Game creating thrilling on the biggest canvas of FIFA World Cup in South Africa.
Don't forget to

subscribe to our RSS-feed and

follow us on Twitter for recent updates.
Recommeneded Post
Hare are Fresh Collection of the most Creative and Hilarious Unforgettable FIFA World Cup Advertising campaigns from all over the world.

THRILL AFRICA, THRILL FOOT ! KENAKO SOUTH AFRICA !
World Cup Kenako Africa Lady Skyscraper

BRASIL – World Cup 2010
Fifa world cup on IMAX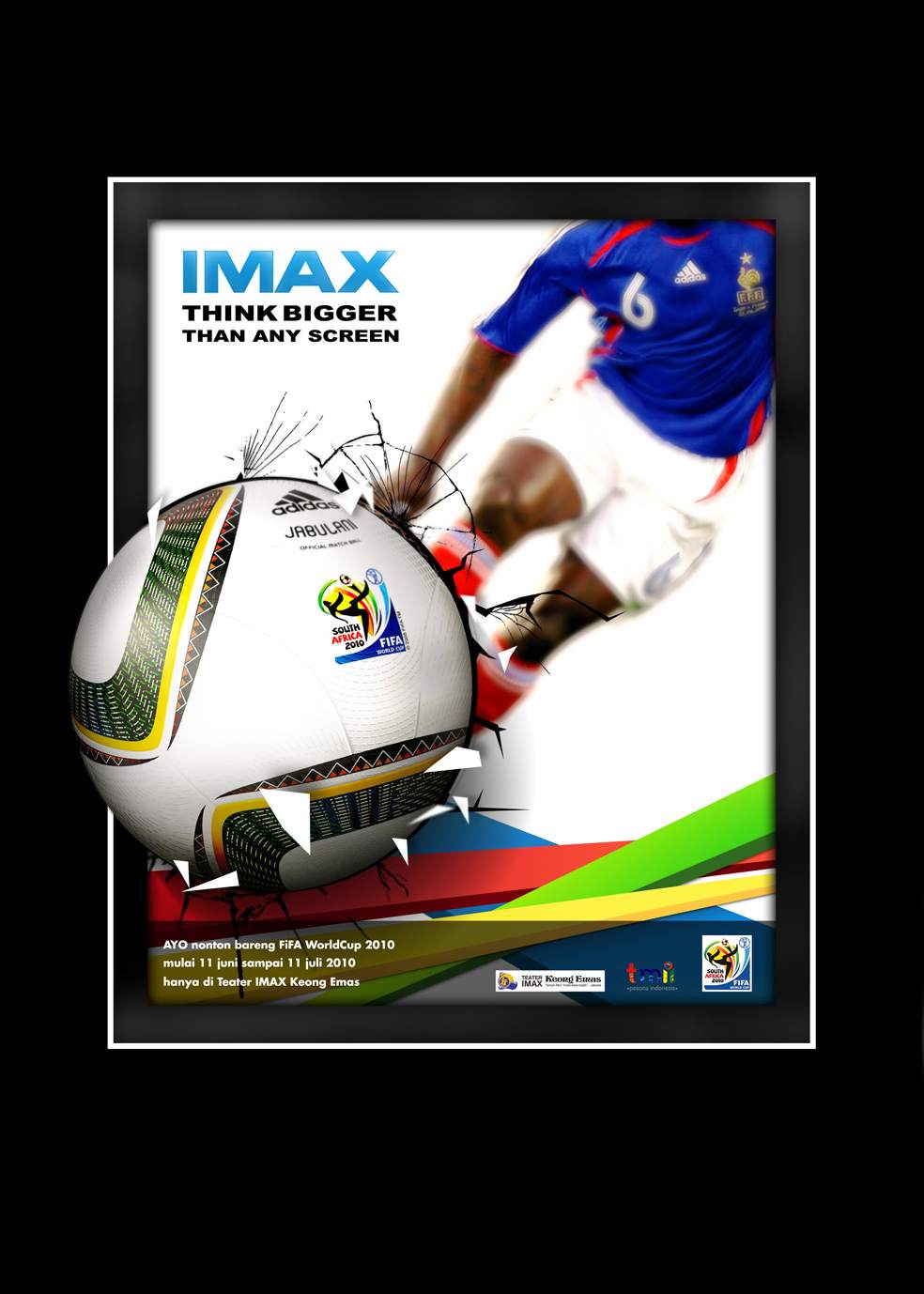 ESPN: 2010 FIFA World Cup Murals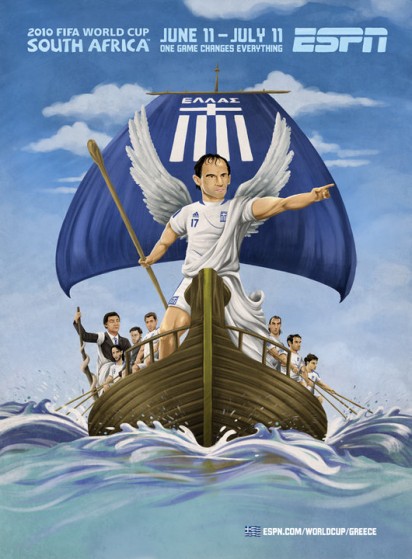 World Cup Beer Ad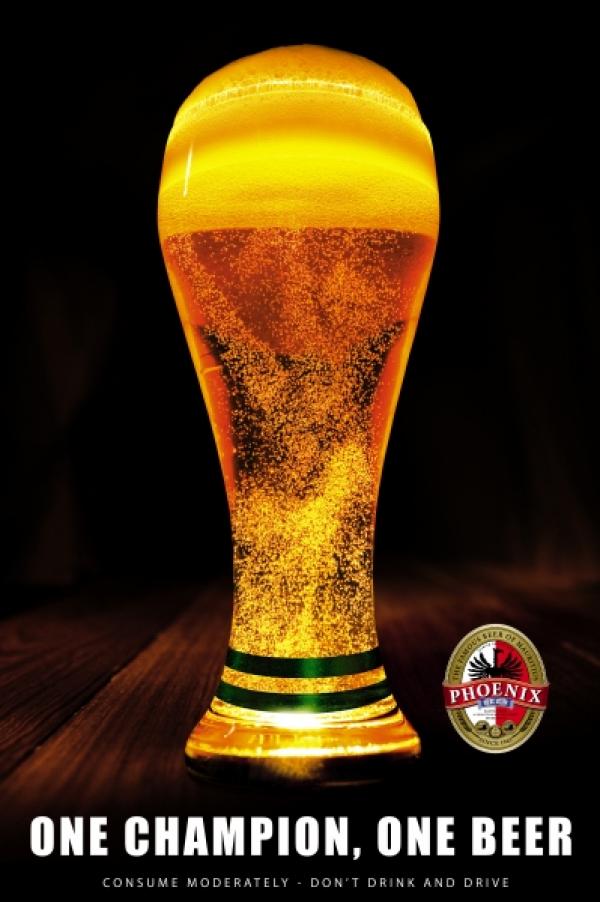 FIFA World Cup 2010
Nike Italy Zambrotta
World Cup Cars 2010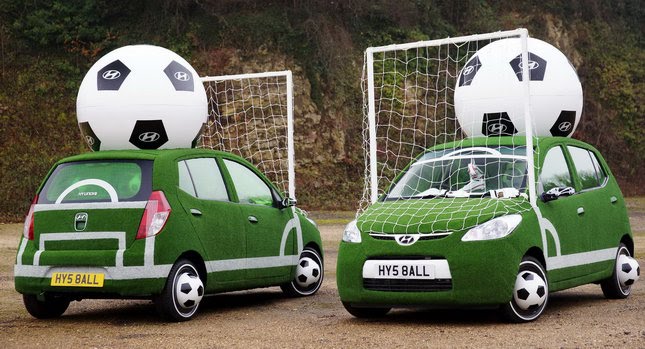 Human Rights Film Festival: Ball
Virgin Atlantic World Cup Sponsorship
Adidas: World Cup Bridge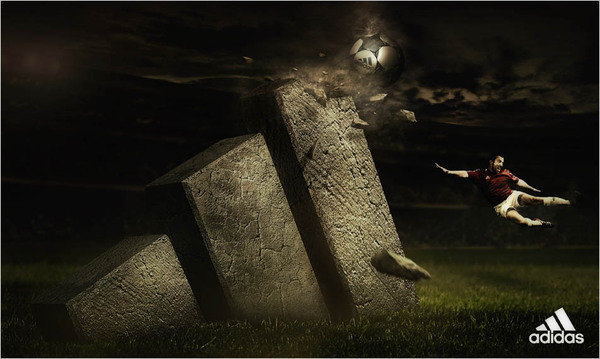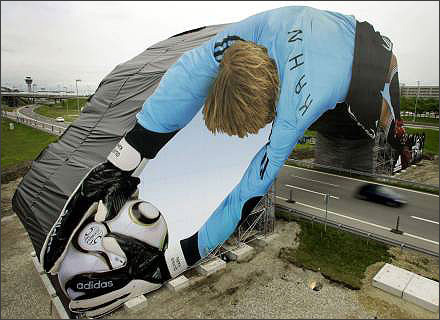 FIFA World Cup South Africa 2010: Mongoose
World Cup Bus Stop