35 Best Free HTML5 and CSS3 Templates
HTML5 and CSS3 are hottest topics among for web developers. HTML5 and CSS3 templates are another stepping stone to make the web experience more enjoyable and grafting. Coming up with all browsers are compatible with all HTML5 and CSS3 functionality and features. In web development, it's important to move with the times and embrace the latest changes.
There have been dramatically changed HTML to HTML5 and CSS to CSS3. Some of us however don't have the time to code our sites in HTML5 formats. There have been best HTM5 and CSS3 templates developed. So, we have collected some 35 best Free HTML5 Website Templates for you.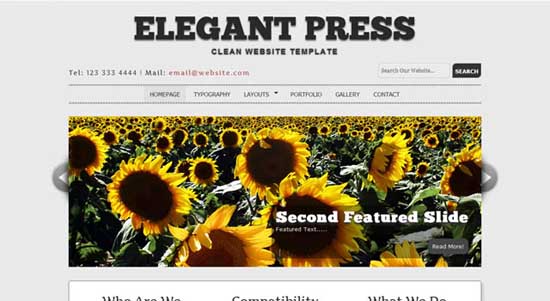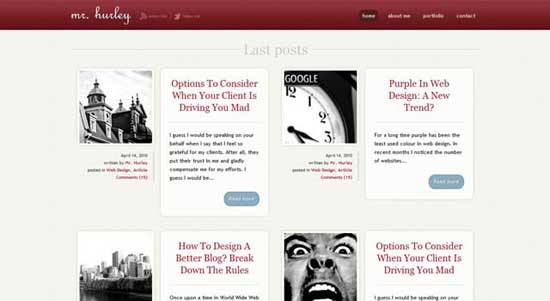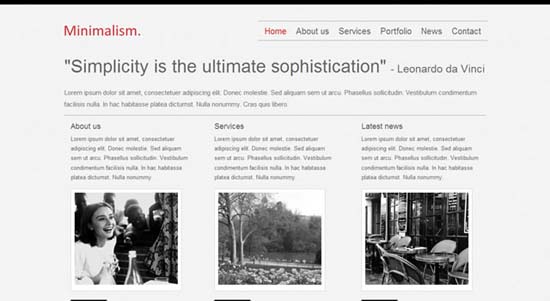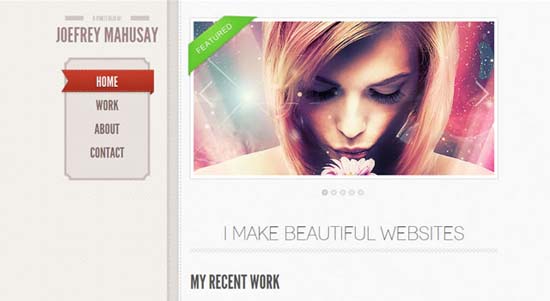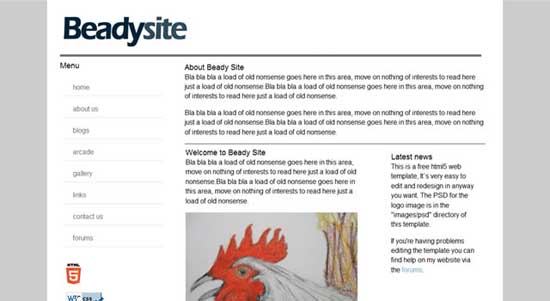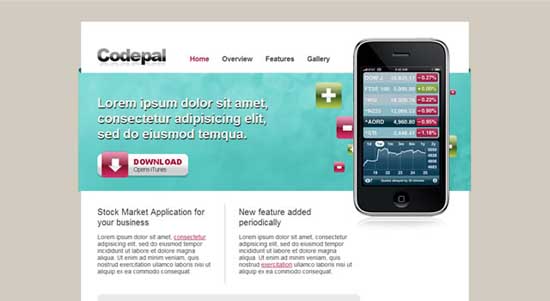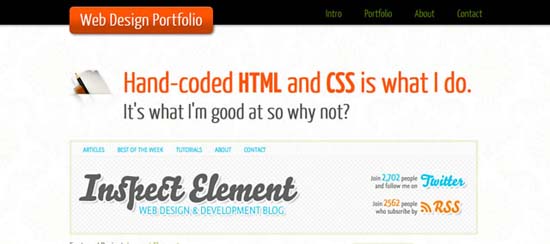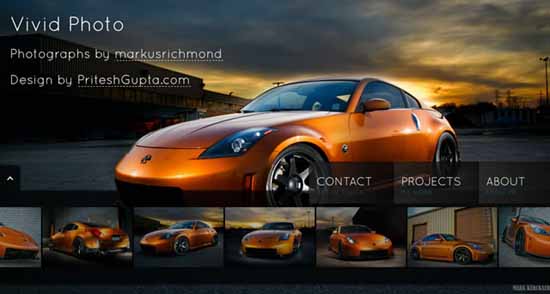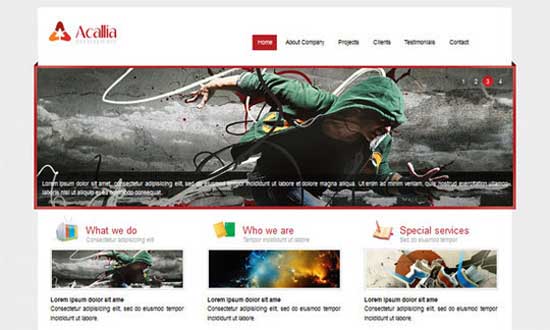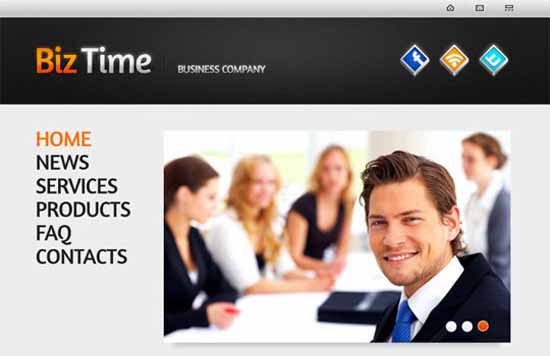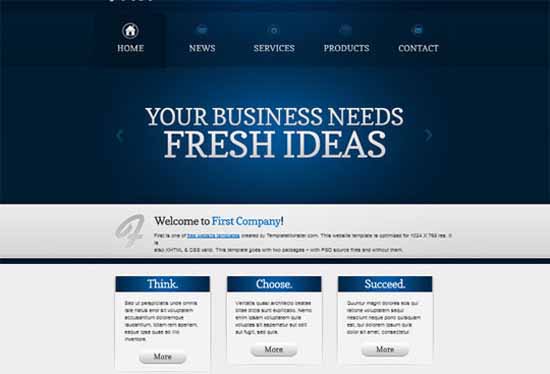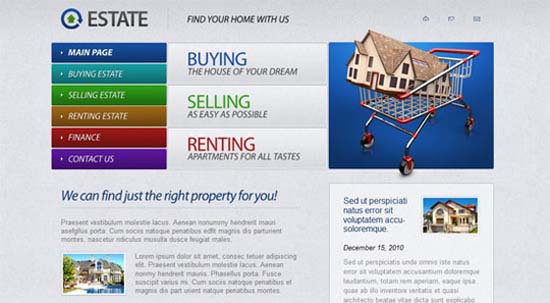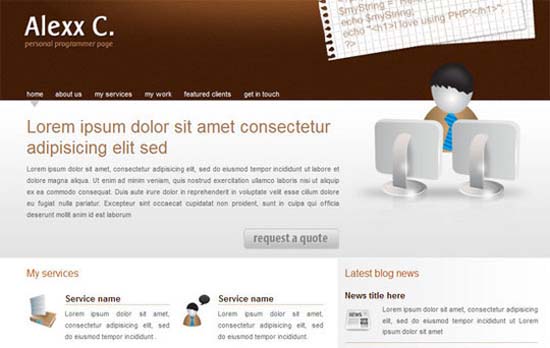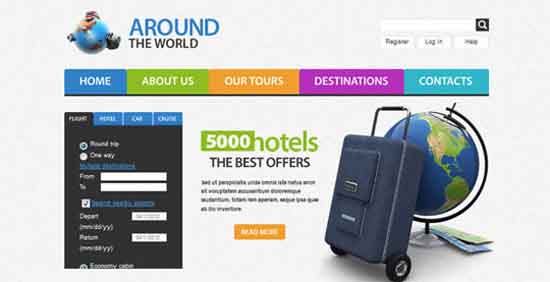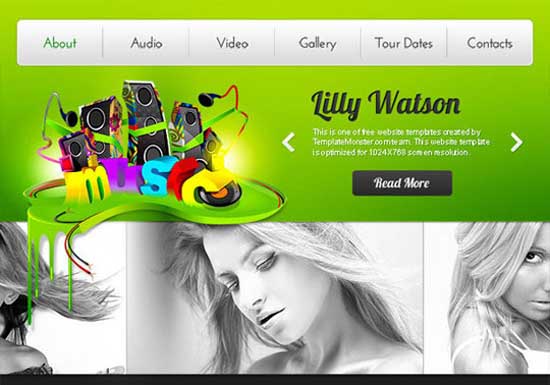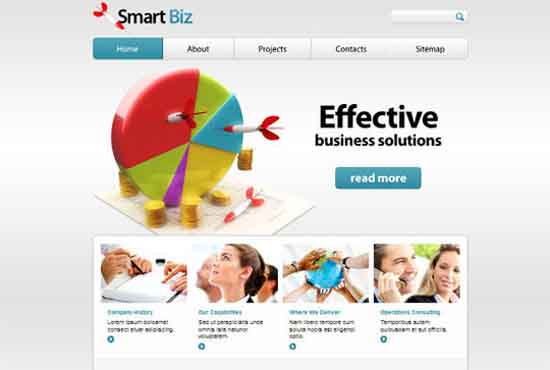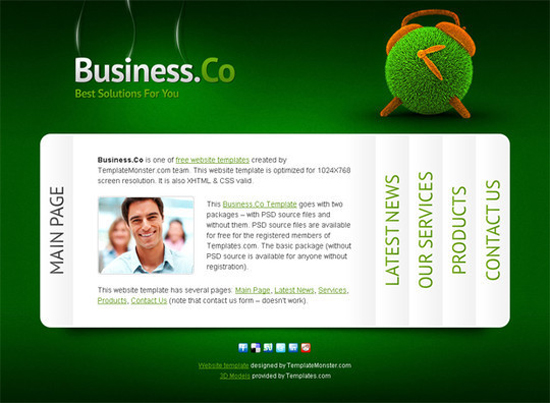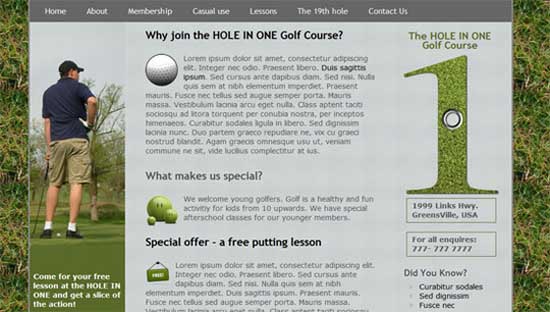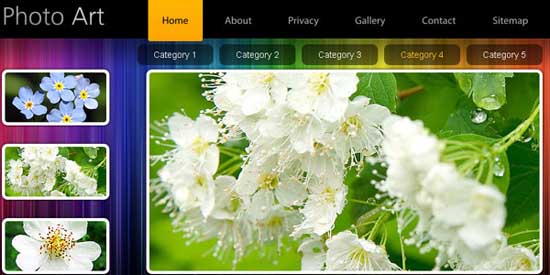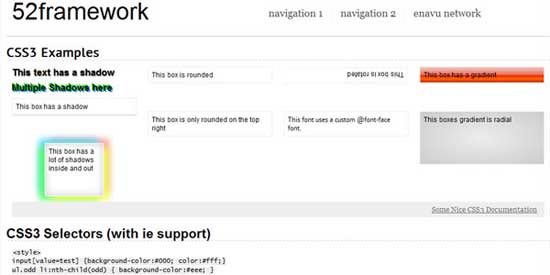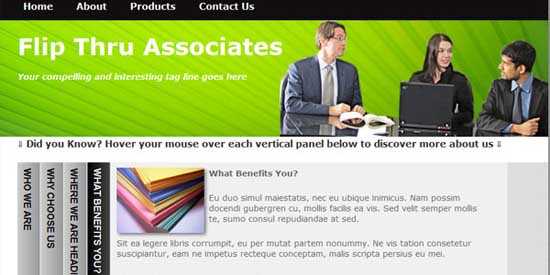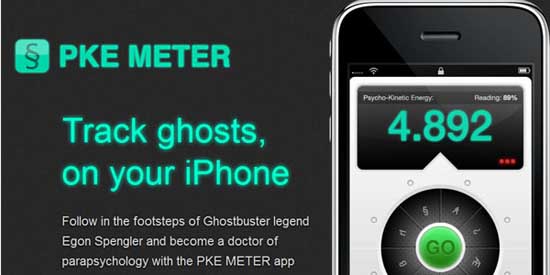 If you like This article, You might be interested on Web Designs HTML5 and HTML Newsletter Templates.