10 Popular Flickr Groups for Photo Manipulations
Photo manipulation has now become an important part of the modern art and our everyday life, in general. Some years ago photo editing involved only adding basic lights, shadows and makeup, but now a days photo manipulation can totally change the finished product. While some people still use it to add a few basic effects, some go a bit furthur by adding big changes to totally alter the way the photo looks. While some go even a bit furthur ahead by using stock for creating something that would have otherwise been impossible to capture.
So today we have a list of 10 Popular Flickr Groups for Photo Manipulations. These groups are awesome and can prove to be really helpful if you are looking for some inspiration. So check the list out!
---
1. Manipulation on Body Mind & Nature
---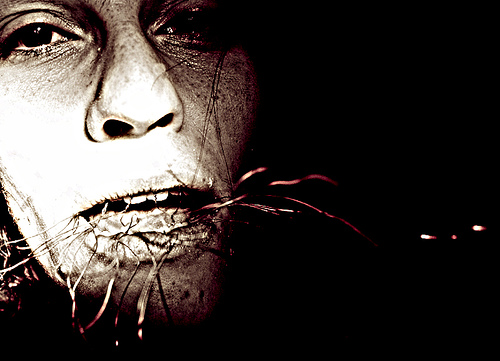 It is a very to the point photo manipulation group in which members have the ability of posting upto five pictures a day. This group has a lot of members but has no specific rules related to the subjects or extent of manipulations. So you can manipulate the image how ever you want. This group boasts 5,000 plus photos and all of the photos can prove to be a source of inspiration for you.
---
2. 365 Photo Manipulations Project
---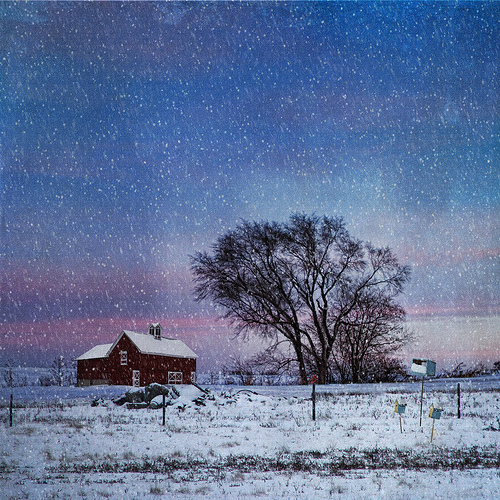 This group is based on photo-a-day projects. It is a really fun group. As the name suggests, the concept is quite simple, and that is taking and manipulating a photo a day. Simple and fun! The photographer can choose the subject of his choice. You have the ability of posting three pictures per day.
---
3. Manipulation
---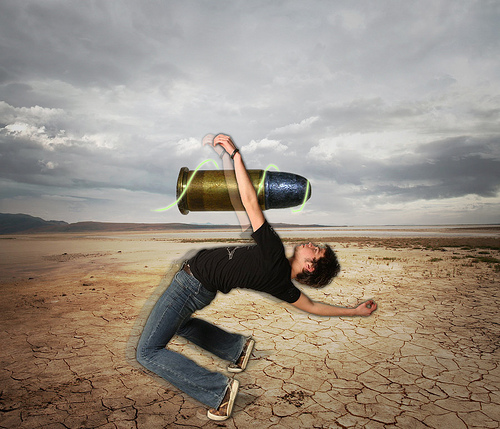 It is yet another general manipulation group, where you can add whatever you have created. But its members usually post creative, strange and dark photos. This group is for all those people who love dark, twisted and fantasy related photos. No posting limit has been set and there are no rules, except it being a safe group.
---
4. Photograph Manipulation & Experimentation
---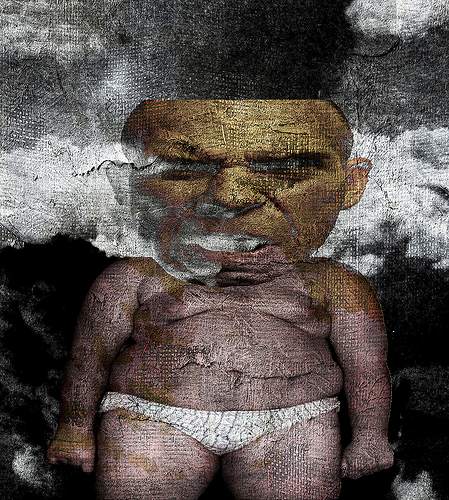 This is also a general photo manipulation group but mostly experiments and abstract concepts are posted there. You can go wild with your experiments and creativity in this group. It is a rather small group but it boasts some really interesting photos. You have the ability of posting 3 items a day.
---
5. Photo Manipulation & Enhancement Group
---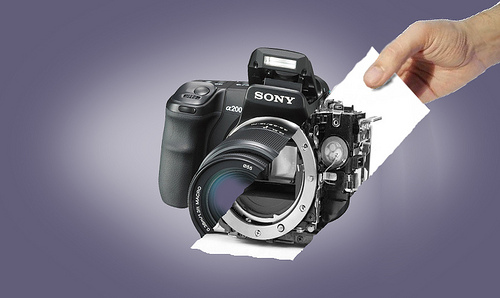 Want to learn the finer and detailed photo enhancement and experimentation? If so, then this group can help you a lot. It has a plethora of slightly altered photos. This group thus provides an opportunity to learn how it is done. You have the ability of posting two pictures per day. Members are also quite supportive and would offer constructive criticism and tips.
---
---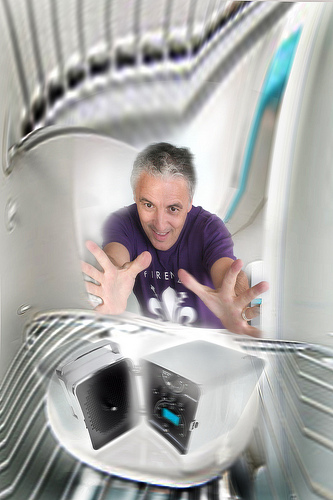 This group only welcomes full manipulations with effects, filters or other noticeable changes from the original photo. You are not allowed to post photos which have only been enhanced. You are allowed to post 80 photos per month.
---
7. Digital Photography Manipulation
---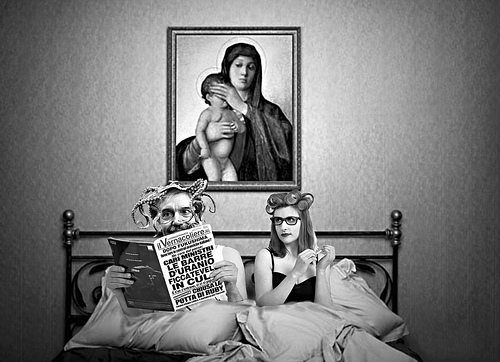 This one is yet another general group that welcomes both, enhancements or full manipulations. It also provides tutorials to help people learn different techniques, and it is looking for writers to share their knowledge. It has no posting limitations, so you have the ability of posting as many photos as you like.
---
8. Polaroid SX-70 Manipulation
---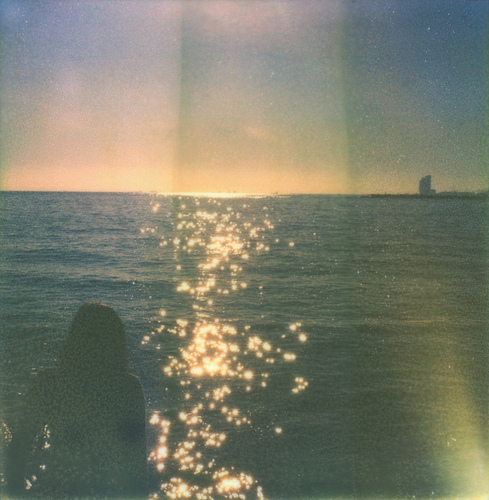 As the name hints, if you use Polaroid SX-70 this group is for you! It is a device-specific group which will allow you to see the amazing work that can be done using this camera and a photo editing software like Gimp or Photoshop. Upto five photos can be posted per day.
---
9. Photo Manipulation Business
---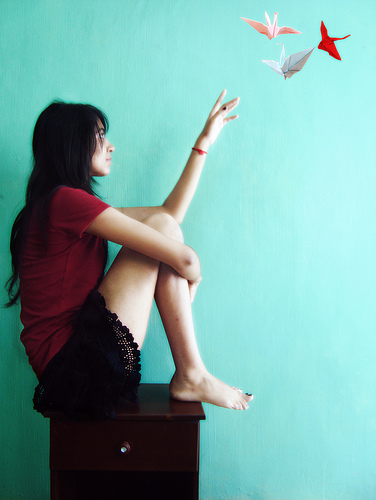 If you are in any way related to a photo manipulation business, then you should definitely check this group out! The photos in this group are of professional grade. This is a great place to get inspiration from as you can check out what your fellow photographers have come up. Upto five images can be posted per day.
---
10. Artistic Manipulation Group
---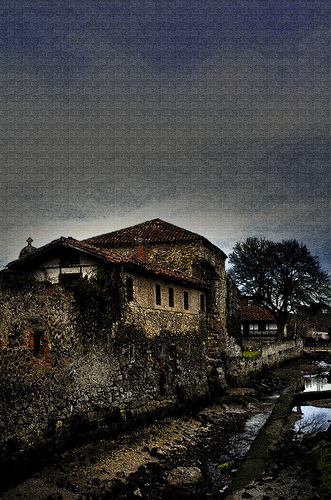 As the name suggests, this group is for all the people who love artistic and creative photos. This group welcomes only the best items that with a lot of work and thought put into, and not the common everyday general enhancements or half-done photos. If you have something really aweome to show, the join this group. You have the ability of posting three images per day.