Learn the Tricks and Tips to Get Instagram Followers
Instagram is one of the most popular social media platforms that hold a lot of potential to improve your brand's reputation and exposure. The type and number of Instagram followers you have helps boost the credibility of your brand. If you want your business to be successful, you must increase your Instagram followers and you should do so without buying fake followers. You need to get real Instagram followers.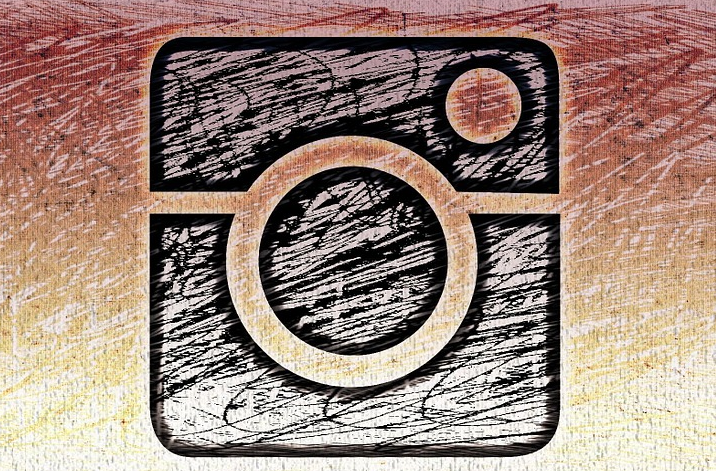 If you still haven't started using this social platform for promoting your business, then you must consider doing so at the earliest possible time. In this article, we will talk about Instagram tips and tricks that will help deliver real business results.
Have a well planned and documented Instagram strategy
You must come up with the ideal strategies to gain maximum return on your investment, and to prevent wastage of marketing resources. Your plans should resonate with your marketing objectives and long term business goals.
A well-planned strategy will help you improve your brand awareness, increase your product sales, and also drive traffic to your website.
You need to stay focused on your business-oriented objectives. More importantly, you will need to be consistent with your Instagram activities. You may not get great results in the start, but as you keep on gaining more followers for your account through quality content, you will start seeing high level of engagement that can directly translate to increased sales and revenues.
Your social media marketing planning must be flexible for changes. If any of your strategies does not work for an extended time, then you might have to consider working on it. There might be some instances, where you might have to dump your existing social media strategies altogether and adopt new ones to improve the results.
You will be able to gauge the effectiveness of your social media marketing results with various analytical tools that are available. Focus on metrics that matter, such as the increase in followers and engagement rate. You need to continually track your performance and determine how well you're doing compared to your competitors.
Determine your target audience
The next important thing that you need to do is to determine your target audience. It is important that you reach out to the right audience so that your efforts don't go to waste. Here are a few things to consider when defining your target audience:
Age of audience
Location of audience
When do they use Instagram?
How do they use Instagram?
What are their challenges, and pain points?
Develop a consistent brand story
One of the ways to create a personal touch and engage with your customers is by sharing an employee's perspective. It will help in humanizing your brand. People prefer to do business with companies where the employees are happy.
To position your brand in an aspiring way, you need to showcase the achievements of your business. Ensure that you maintain a consistent brand personality, story, and visual look for your brand. Your posts must be easy to recognize and relate to.
It will go a long way in making your brand stand out. You can expect these practices to create loyal customers, who will keep coming back to your website to give you repeat business.
Form a compelling business profile and biography
Your business profile is very critical in making a solid presence on Instagram. A well-crafted profile will help you attract more Instagram followers. Nearly two-thirds of people who visit your Instagram business profile are not your existing followers.
What it means is that there are a whole lot of people who can become your new customers. Therefore, it is very important that you ensure that your profile is convincing enough to attract or impact new followers.
Create engaging content
Another important and very useful tip to get more followers on your business's Instagram account is to create engaging content. People will want to follow you, and like your page. Think of new ways to engage with them, build their curiosity, create the hype about your new launch or update, congratulate them, show gratitude, etc.
Your content should be entertaining, engaging, and informative. Such type of engagement that you create by your impactful content will help in boosting your Instagram popularity. It will assist you in reaching out to more new followers.
Promote your Instagram account on other social networks
To get more Instagram followers, you need to promote your account on other social media platforms where you think there is a possibility to get more Instagram followers.
If you already have a large fan following on other social networks, then good for you. Simply promote your Instagram account and do it consistently and watch as followers from your other social media profile start to trickle in and increase your Instagram following.
Conclusion
Instagram is a powerful social media platform that is accessed by thousands upon thousands of people daily. It has enormous potential to increase your brand visibility and therefore opens opportunities to turn your audience into customers. Growing your Instagram followers by implementing the right strategies is therefore imperative so you can achieve success for your business.