10 Best iPhone 4S Apps
A smartphone is more than a style statement — it provides a whole new world of possibilities. You can do a lot of things using a smartphone, even those things for which you would have needed a laptop or a computer a few years back. This is the main reason why smartphones are so popular. For an iPhone user, there is a plethora of apps out there.
So today we have a list of 10 Extremely Helpful And Useful iPhone 4S Apps, these are the apps that are must haves for an iPhone user. Check them out!
---
---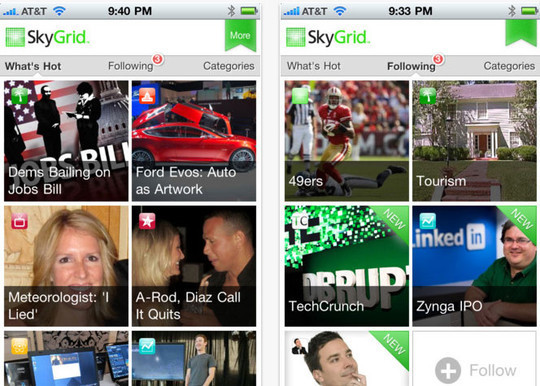 If you are a news junkie, then this is the ultimate app for you. It lets you stay up to date with all the news from all your favorite sources. You can effortlessly receive updates on the topics of your choice. This app lets you read news, people, blogs, and topics in a customized Photo Grid.
---
---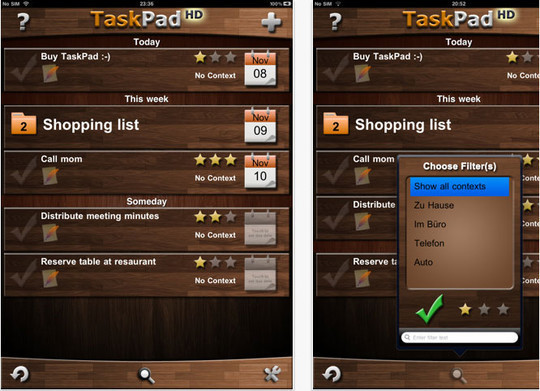 This is a great TaskManager with cloud synchronized accross iPhone, iPod, iPad and web interface.
---
---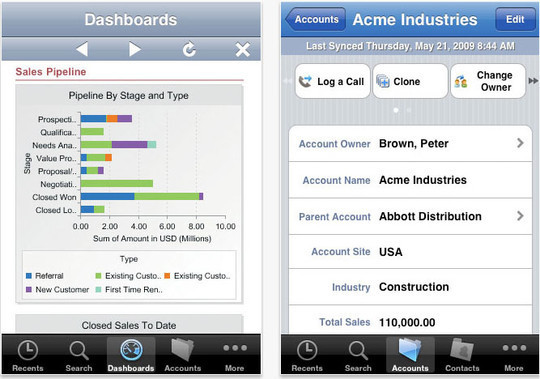 This one allows instant access to your Salesforce information on your iPhone.
---
---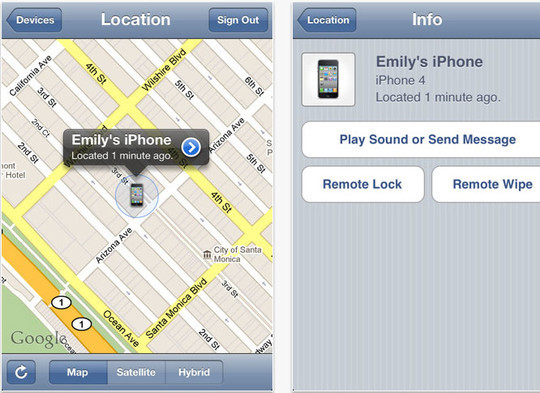 This is a free app for all those who have an iPhone 4, iPad, or 4th generation iPod touch (iOS 4.2 or later needed). Simply sign in with your Apple ID on your qualifying device and turn on Find My iPhone to locate your iDevice.
---
---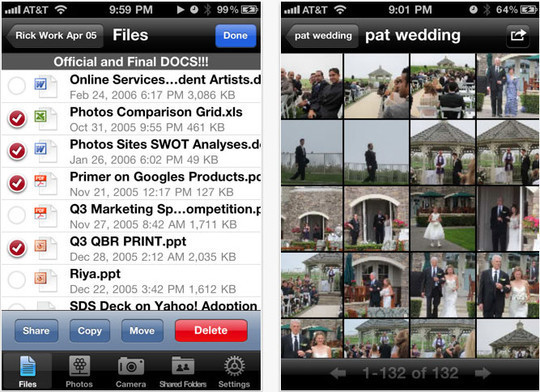 It is a great app that lets you replicate and synchronize your files across multiple PCs. Totally amazing!
---
---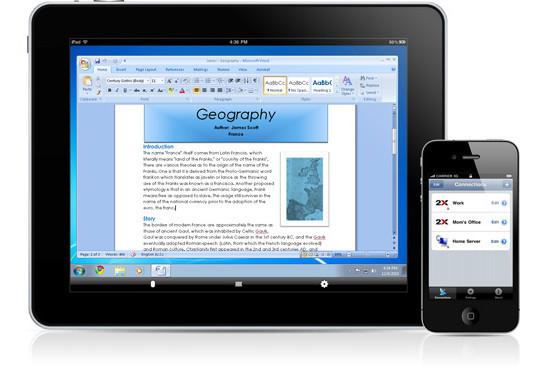 2X Client allows remotely connecting and working on your Windows PC.
---
---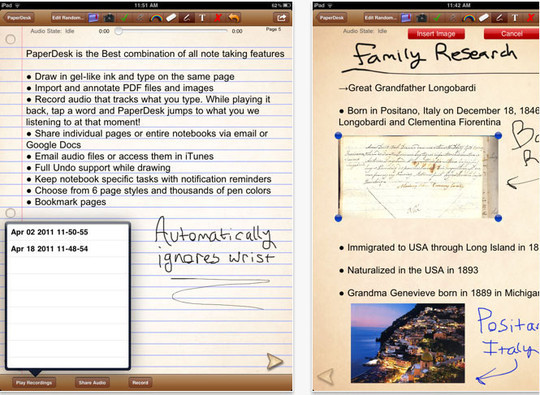 PaperDesk LITE will definitely prove to be very useful for many people, especially teachers and business people.
---
---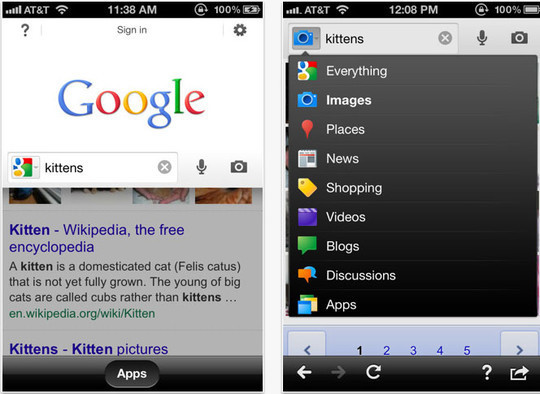 Use this awesome app to enhance your Google search experience for your iPhone, now with Google Goggles, Voice Search and My Location.
---
---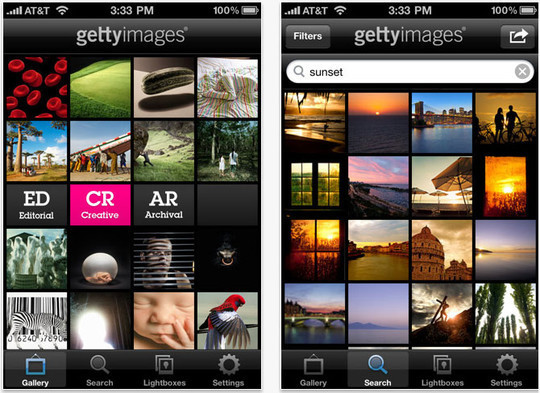 Well, who doesn't know the awesome Getty Images? This Getty Images app is great for all the creative and media professionals, as it boasts you more than 24 million amazing images. Now you can access the entire image collection from anywhere. You have the ability of searching, saving and sharing the creative stock images, as well as editorial and archival imagery whenever you want.
---
---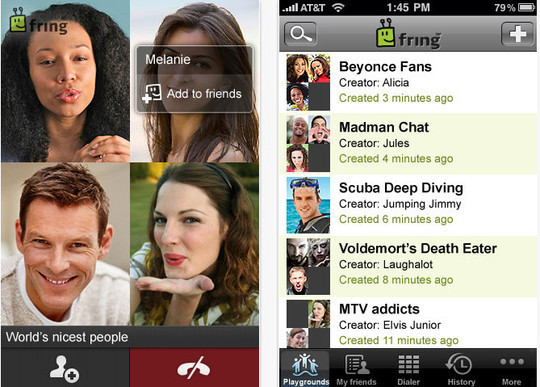 This is a great app that allows chatting and placing calls to others for free!