A Good Website Design Can Help Your Online Business Succeed – Here's How
Businesses always aim to evolve, become more prevalent, and gain more profits, and what better way of achieving all this than setting up their own websites? Having a dedicated website for your business is no longer a luxury but rather a necessity. This is especially important if you run an online business.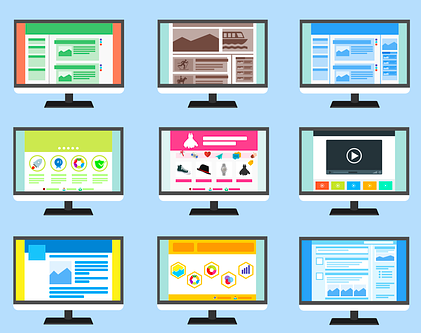 If you are skeptical about the importance of having a professional-looking business website, read on to know how it can improve your online business.
Keeping Your Clients Up to Date
Nothing is more annoying than contacting a business only to find out that its rates have changed. Having a good website design that allows you to periodically update it eliminates the risk of losing clients due to infrequent updates.
This is especially crucial to businesses that are subject to frequent change like online accounting firms. The UK-based accountants on Approved Accounting assert that keeping your clients in the loop as to the services you are providing and the rates you are currently charging adds a layer of transparency to your online business. Put yourself in your clients' shoes: would you rather deal with a business that does not keep you updated about its offers or one that goes the extra mile to give you as much information as you need? Because the answer to this question is fairly obvious, you need to invest a bit to design your website in a way that helps you keep your clients informed of any new offers or services.
Broadening Your Customer Base
No online business can survive without attracting new clients. In fact, your goal should always be drawing the attention of new customers and investors. You may think that the few loyal customers you have attracted over the years are enough, but unfortunately, this is not how you run a business. You need to be quick on your feet and adapt to new technology to stay relevant. By upgrading the way your website looks, you can employ the latest and greatest marketing strategies like search engine optimization. Your website can help you stay on top of search engine results and make new clients discover your business. Not only that, but it can also draw the attention of interested partners and investors whom you can team up with to expand your online business and take it to new heights.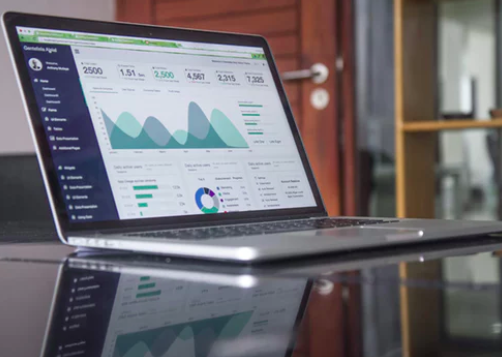 Increasing Your Profits
Speaking of having a wider customer base, did you know that this has a direct correlation with your profits? It only makes sense that the more customers you have, the more profits your business can generate. Without a doubt, this is great news for the small online companies that need to generate as much income as they can during their first year of business. One of the many reasons small online businesses fail is lower profits. Low profits, of course, lead to drastic measures, such as laying off employees or completely shutting down the company in question. So, why go through all this and face financial ruin when you can easily save your business? Even something as simple as a well-designed website can go a long way towards helping your online business make more money and expand faster.
Reducing Costs
Many online business owners associate having a professional-looking website with spending thousands of dollars. However, this is not exactly accurate because having one can help you cut costs in other areas. The cost of setting up a sleek business website is significantly low compared to the cost of employing other marketing techniques. Also, you do not even need to hire an expert to design your website. With enough determination, you can do it on your own using inexpensive content management system (CMS) software. Such programs can help you design your website without any prior knowledge of complicated procedures like coding.
Establishing Your Credibility
Unfortunately, the online business scene is rife with shady companies, which has given a bad name for new and upcoming businesses. Nonetheless, you can remedy this by having a well-designed website through which you can directly contact your customers and assert your credibility. Think of your website as a means of proving that your business is legitimate. Not only can having an attractive business website help you build your reputation and keep in touch with your customers, but it can also help your company look superior when compared to its competitors, which is vital if your business field is oversaturated.
Running an online business involves making sound decisions to expand it and increase its profits. As a responsible business owner, you cannot ignore the importance of having a well-designed website for your company. Your business website can help you attract more clients and investors, expand your company, reduce your costs, and dominate your field. All it takes is some dedication and time, and your online business can grow exponentially in just a few months!