40 Clean Corporate Logo Designs
A logo is a symbol of your company; it's an important factor of a corporate brand visibility and thus cannot be ignored at any stage. A cool logo is an emblem used by almost all commercial enterprises and organizations.
Growing company never compromise about is brand, Corporate Logo is one the factor that remains life time with companies like business service firms, consultants, insurance companies, accountants and mortgage brokers.  if you know little bit about designing, you can take help Logo Design Tutorials. A professional corporate logos need to distinguish designs themselves from their competition and ensure their logo design doesn't "feel out-of-date" a year after they print their business cards.
Corporate Logo Designs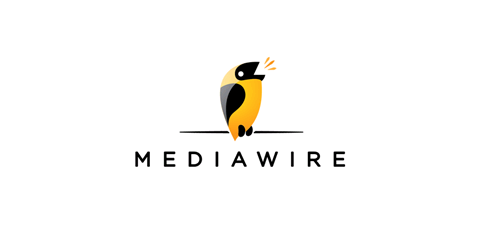 ******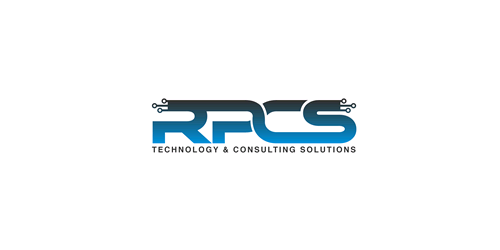 ******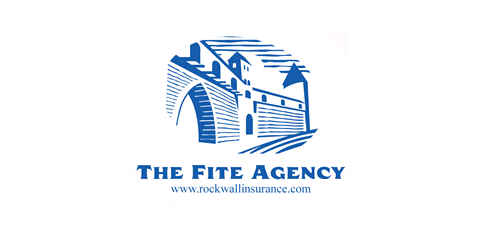 ******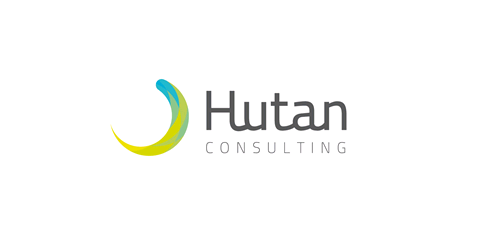 ******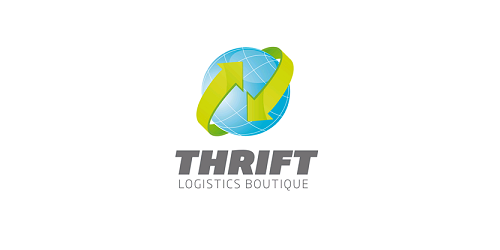 ******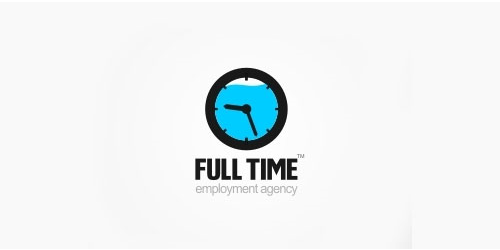 ******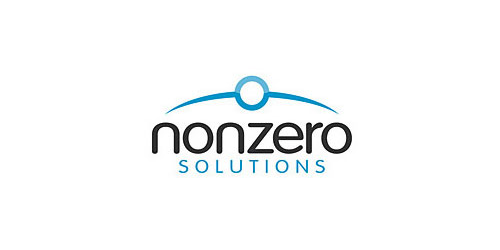 ******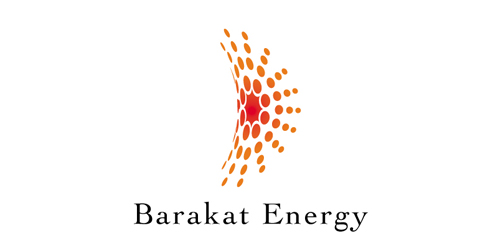 ******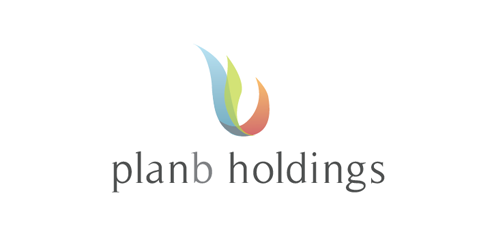 ******
******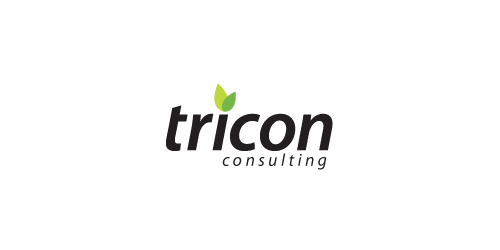 ******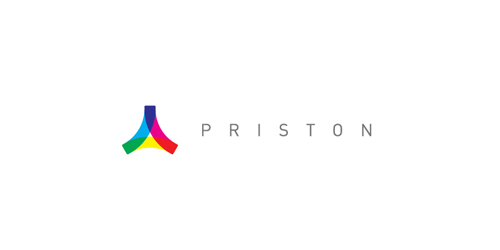 ******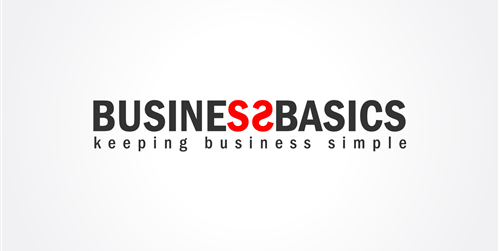 ******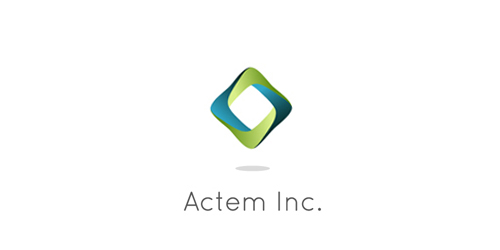 ******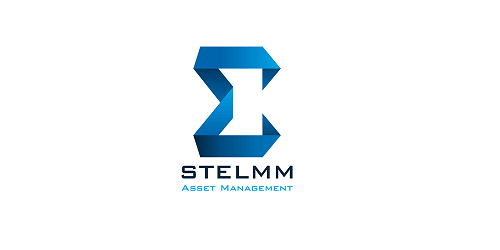 ******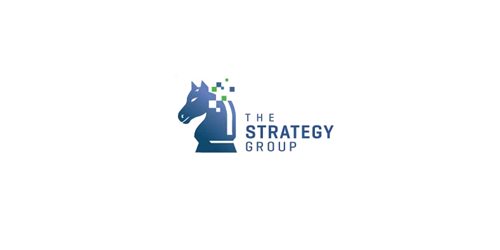 ******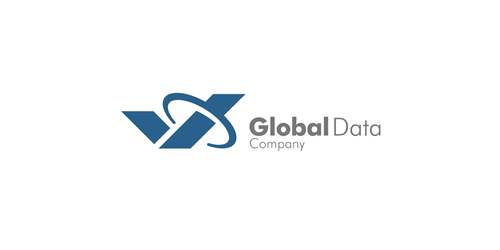 ******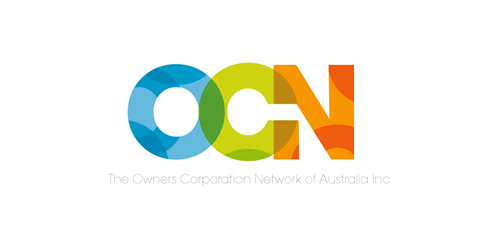 ******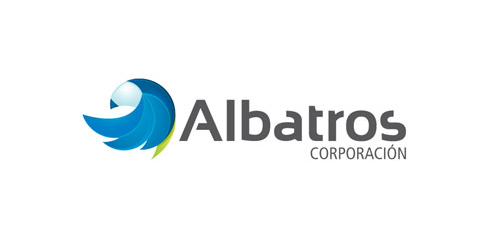 *****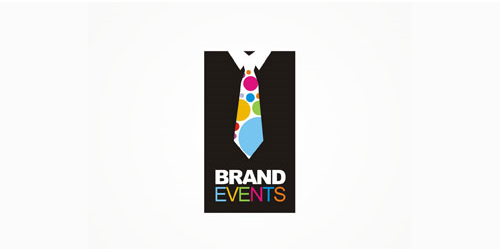 *****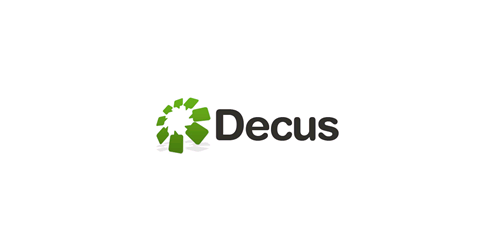 *******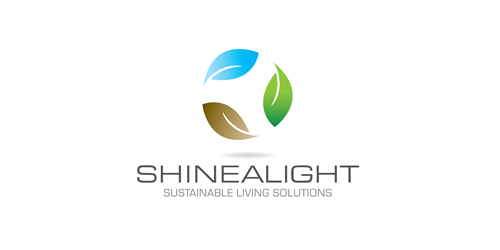 ******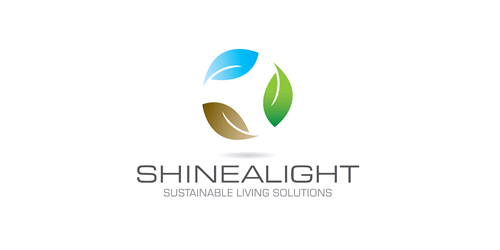 *******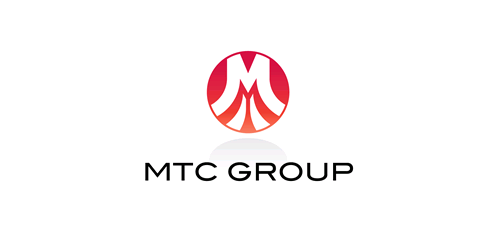 ******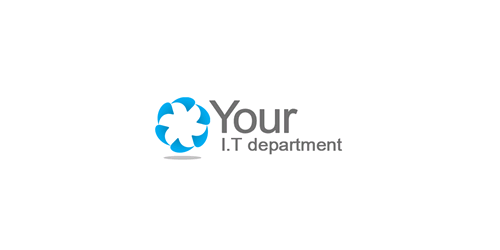 *******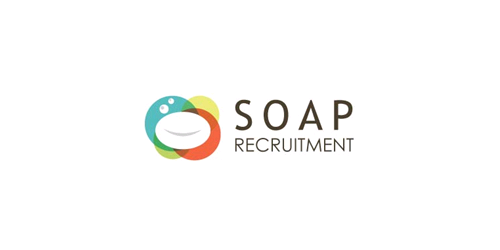 *******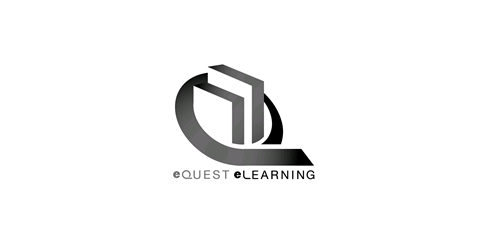 *******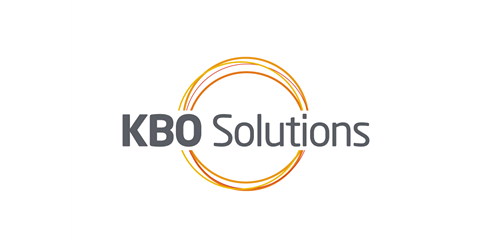 *******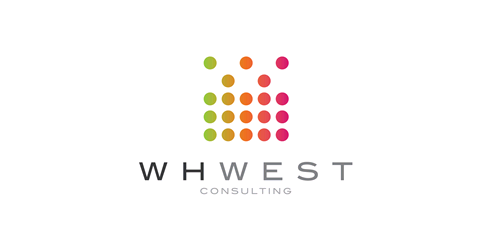 *******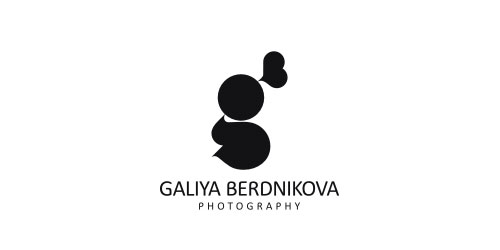 *******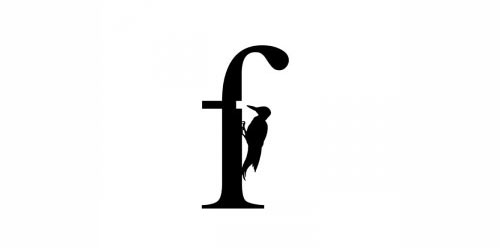 ********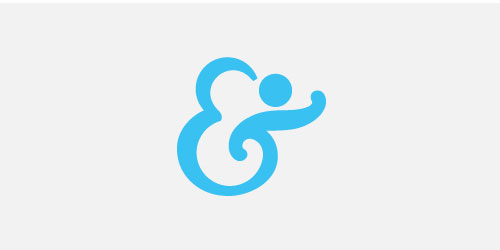 ******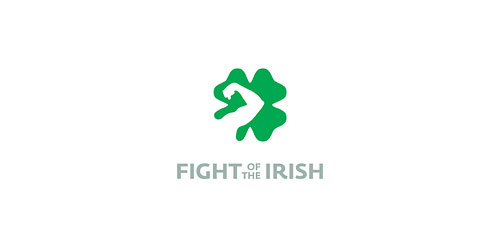 ******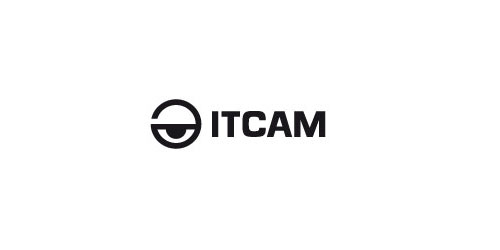 *****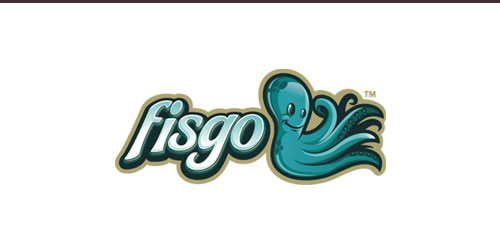 ******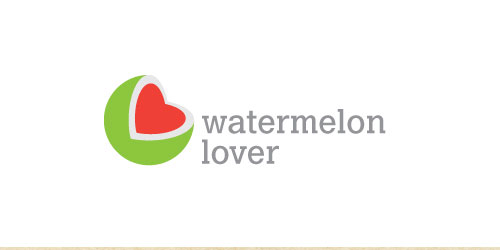 *******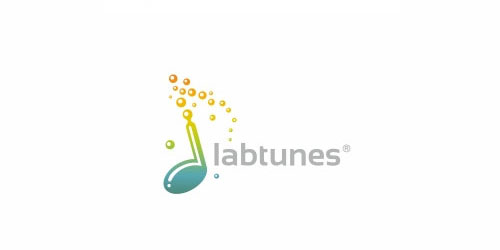 ******