Every Benefit of SEO, Big and Small
Business leaders are being barraged with messages telling them to invest in SEO now or suffer the consequences. Indeed, consumers have been forced to move online, and following them into the digital space is a wise marketing decision — but SEO offers so much more than a lifeline for business struggling through this significant economic shift.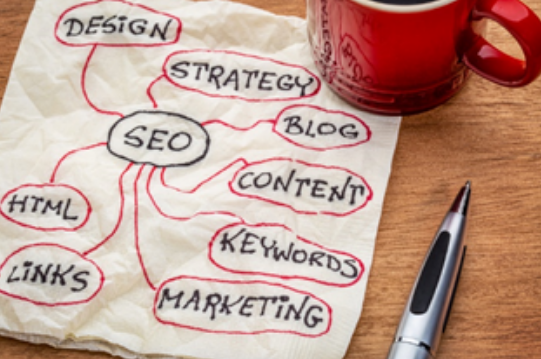 If you aren't sure how SEO can benefit you into the future, through this crisis and beyond, read on for every single advantage that SEO offers businesses like yours.
SEO Expands Brand Visibility
SEO relies heavily on every other aspect of digital marketing: content, social media, web development, page design, etc. Thus, by investing in SEO, you are investing in digital marketing in general, which will help to build your visibility across the web. Even if your search ranking doesn't budge an inch — which is incredibly unlikely if you are taking advantage of professional SEO and content marketing services — you will still enjoy a larger sphere of awareness of your brand and products thanks to all your related digital marketing efforts.
SEO Increases Website Traffic
A large percentage of web users begin their browsing experience with on a search engine, meaning a vast amount of the traffic coming to your website does so through sites like Google and Bing. Because few web users scroll to the bottom of their search results — and basically zero navigate to the second page of results — ranking higher in search is a good way to boost traffic to your site. Over time, the effectiveness of SEO will compound, and you will enjoy continual high rates of traffic for minimal ongoing investment.
SEO Continuously Increases ROI
Speaking of investment, SEO is easily the most cost-effective digital marketing tactic. Directly opposing SEO is PPC, or pay-per-click advertising, which requires you to pay a small fee to an advertising network, like Google Ads or Facebook. PPC is an excellent resource for businesses just beginning to develop a name online, as businesses grow and garner more attention, maintaining PPC ads becomes ever more expensive. In contrast, as SEO works its magic, you will need to pay less and less while enjoying greater and greater results. Thus, the return on investment for SEO is one of the most favorable for services across business.
SEO Helps You Learn About Your Customers
SEO is incredibly technical, tracking all sorts of data about the performance of different backlinks, different pages on your site and more. In a sense, this gives you a great amount of insight into the thoughts and preferences of your online audience. With the data you collect through SEO efforts, you can alter your digital marketing strategies to cater to your customers' preferences, which should further drive engagement, traffic and, ultimately, sales.
SEO Improves User Experience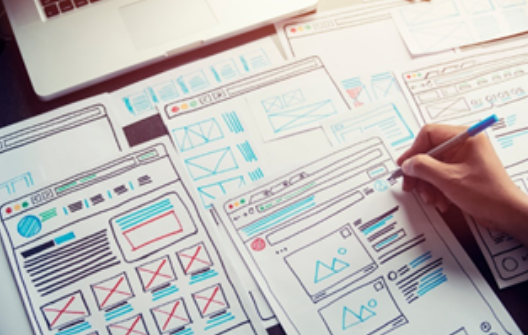 Learning about your customers' preferences might help you modify your content strategy or your link profile, but SEO helps improve user experience in less noticeable ways, too. Search engines tend to reward domains with an impeccable internal linking strategy, a well-formatted header and footer, fast load speeds and more. Users are more likely to return to a website that is both attractive and easy to navigate. Some of these UX-related ranking factors are more difficult for novice SEOs to identify, so it is crucial that you work alongside a seasoned SEO to gain as many benefits as possible.
SEO Assists in Brand Development and Management
Typically, the businesses that see significant SEO success are also the brands that have a high degree of credibility and consumer trust — and that's not a coincidence. SEO tends to boost positive brand characteristics, especially the sense that a brand is reliable, responsible and honest. If you want to focus on developing your brand's reputation, you should work on improving the quality of your web assets, like acquiring backlinks on especially authoritative sites and generating the best possible content for your audience.
SEO Boosts Your Knowledge of the Web
To many, the internet is a vast and alien place, where some businesses survive and thrive while others get lost in the shuffle. By investing in SEO, even if you outsource all SEO efforts, you will slowly and steadily increase your knowledge of how the web works, which should make you more confident investing in other digital marketing services. In the Digital Age, your business needs to be visible online, and the sooner you are comfortable making business decisions in this space, the better.
Some businesses will be able to come out of this challenging economic period without investing in online assets — but not very many. If you want to take advantage of the benefits outlined above, you need to begin your business's SEO journey, and the sooner you start, the sooner you will see results.