Ten Best Free Online Website Builders 2013
The internet undergoes evolution on a daily basis it seems like. It is the post popular and interactive media today. If you want to express your views, become a journalist, or reach out to the world the internet is there for you. One of the very best ways of doing that is to create your own personal website. Now, of course, not everybody knows how to 'build' a website, so what do the others do? Well, they hire someone to do it for them, or otherwise they use one of the following tools or maybe some other tool to make their website. These tools are free with premium options available and you don't need any expertise to create your website. This list of ten best online website builders 2013 talks about ten of the best ones. Note that they are not ranked in any way.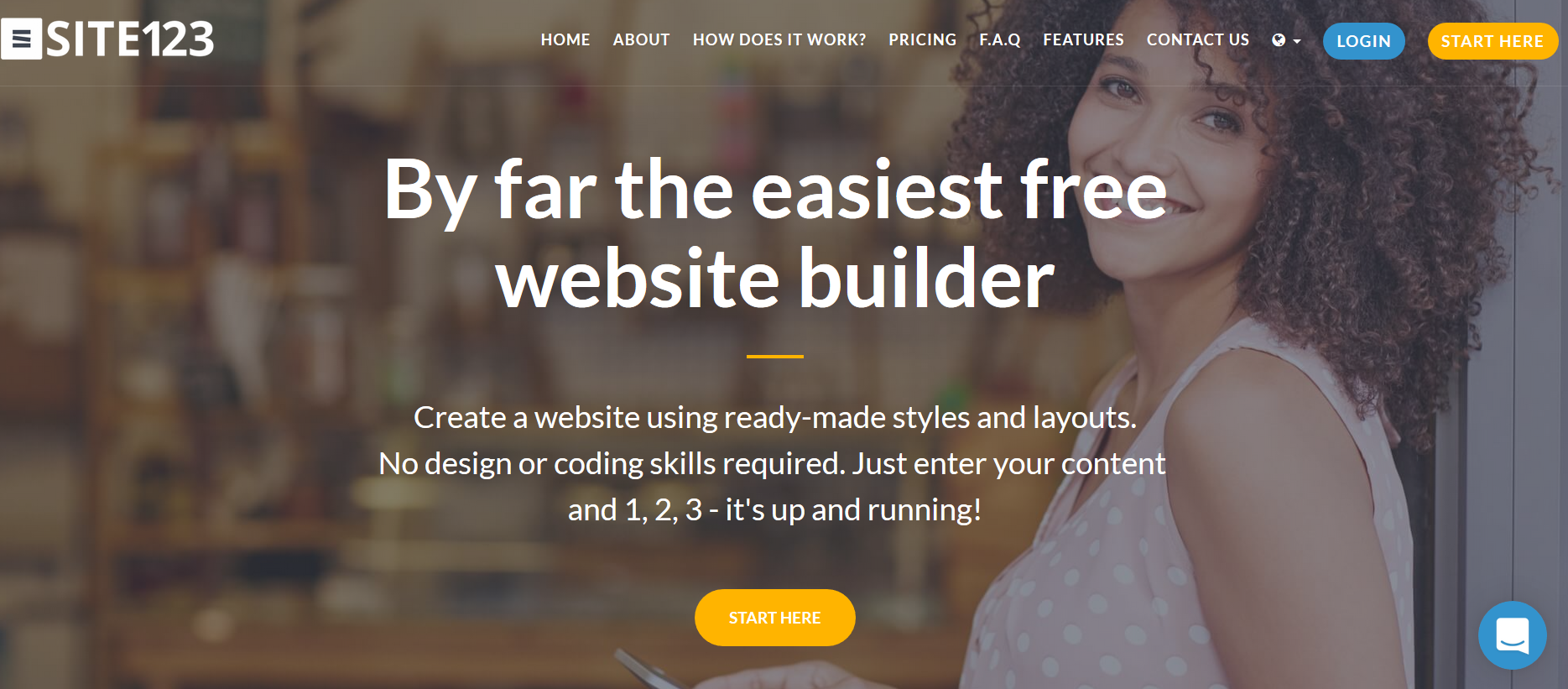 I included Site123.com 2016 as one of the best free website builder.  This is due to their fantastic website building feature that doesn't even need you to do any drag and drop. With this feature, getting your site has become a lot of faster. Try it for yourself!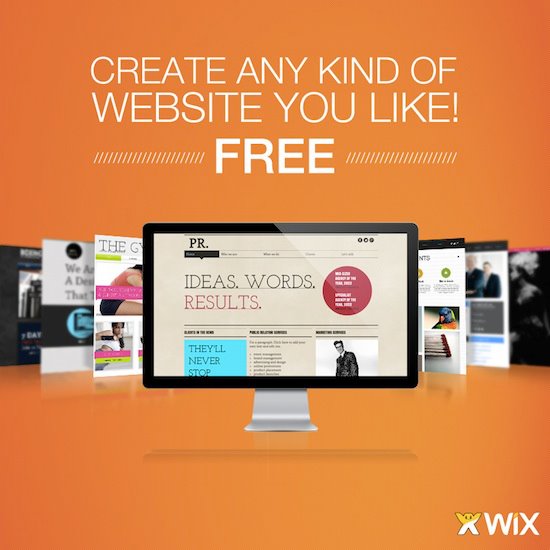 Using Wix, you can develop free professional websites. They are easy to build, customize and the best part is that you don't need to learn any code. It is incredibly fast and it uses HTML 5 technology to build your websites. There are several fantastic designs for you to choose from. The hosting is absolutely free and according to the company, it is 100% free. You can even create mobile sites, Facebook pages and blogs.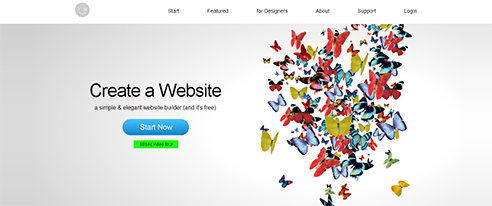 This is a very simple and elegant website builder. You create your website using the drag and drop platform with absolutely no programming knowledge required. They collaborate with many different designers in order to give you some of the best designs. You easily create, maintain, update and promote your website and get amazing results. Moreover you get hosting, domain and e-mail at an affordable price.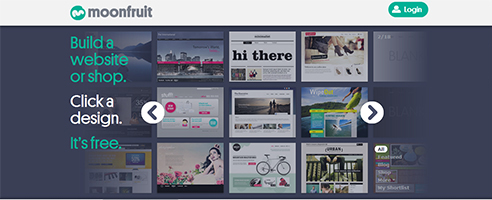 All you need to do is directly choose from one of the many templates available to you and start building using their various tools and customization options. You will obviously have to register first. But you need no programming or HTML language learning in order to build with this tool as is with other tools available online. You can start free, but there are premium options for you to choose from too if you so wish.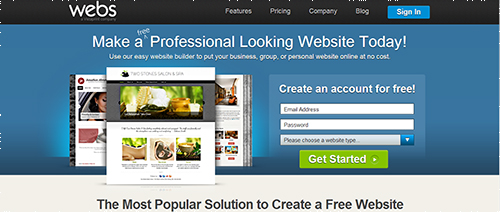 It offers website tools that are easy to use and it also employs drag and drop framework. You have professional website templates available to you which you can easily find and put to good use. There are powerful business applications available to you that you can use for interaction with your customers or clients. Webs offers premium website packages as well. You will have insightful web analytics tools at your disposal as well.

You can create your webpage using a single-click and customize it according to your tastes. There are dozens and dozens of pre-built templates available which you can use for your website. You can easily access and share information. Besides you have the added advantage of so many application and services by Google.

Use the drag and drop platform to easily create your website with absolutely no technical requirements on your part. You can publish your website to mobile phones, Facebook and of course the web. There are many customizations available for you to play with. You can start with a free website and you can later add premium features. With strong customer support and website reporting, this is one of the better website building platforms available today.

Using this developer, you can the changes you make to your website in real-time. It doesn't matter what sort of a website you want, there will always be options available to you here. There are many different components for you to choose from such as maps, galleries or blogs etc. You have around 175 themes available to you and you are provided with a complete, reliable and fast hosting solution.

Jimdo is simple and easy to use and it is powerful. You don't need any coding knowledge, you don't need to know how to run a server or worry about hosting. All you need to do is know how to control a mouse and type. You can start an online business, write a blog, newsletter, add tweets and even embed YouTube videos. Moreover, you can link to you Facebook page and place whatever widget you want (there are many available). You might want to give it a shot.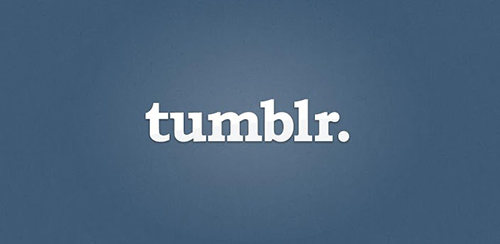 Well, we are sure that you need absolutely no introduction to this particular platform. Tumblr lets you share absolutely anything from texts, photos, quotes, links, music and videos from your browser, phone, desktop, e-mail or whatever the case might be. You have a lot of customizations available to you. More than a website builder, tumblr is more like your personal diary or 'public' diary if you may. It was founded in February 2007 and has reported more than 40.9 billilon posts.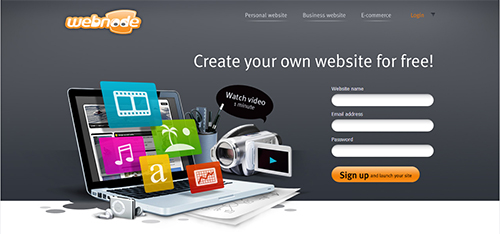 Use the online free webnode tool to build your websites fast and easy. If you want, you can even use your own domain. If you are looking to set up a web-based shop, this is perhaps the best solution for you. They offer hundreds of templates for you to choose from. More than 7,500,000 companies, students, artists and bloggers have already opted for webnode and the users seem to be pretty satisfied. Furthermore, you can even manage your website via your mobile.