Incredibly Captured Photo Moments You May Have Never Seen Before
Photography is a most popular way to beautify your photographs and bring life to them. All you have to do is dig deep enough into your imagination and come up with new and exciting ideas on how to make a lifeless photo look extremely incredible. You can satisfy your hunger of creativity with Amazing Photography Shots.
Today, we are showing you 26 Cool Captured Moments You May Have Never Seen Before. I appreciate to all those talented photographers who taken these excellent photos with their efforts, imaginations and creativity to give us a chance to see these photographic wonders from their creative eyes.
S w e e t L a d y by paline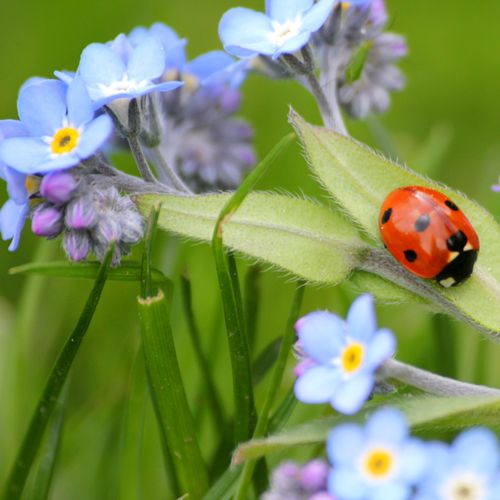 Gustaw by alejka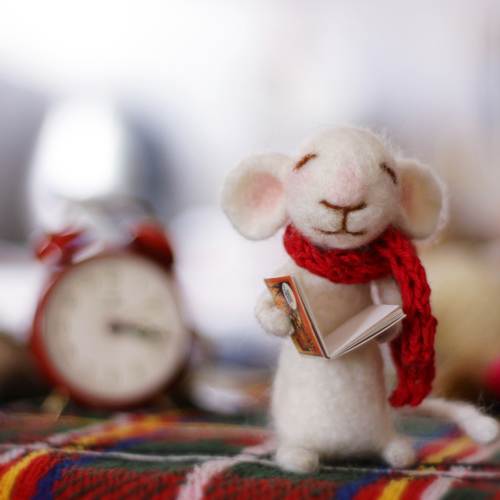 gambecchio by FrancoBorsiWildLife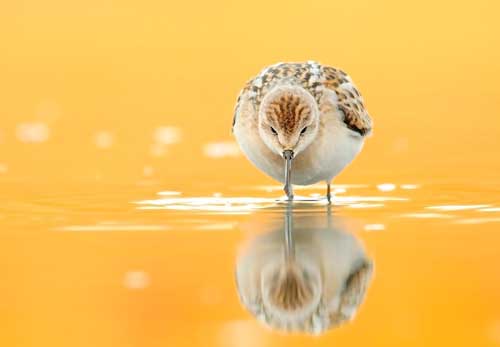 Meet Brunhilda by ~Dark-Raptor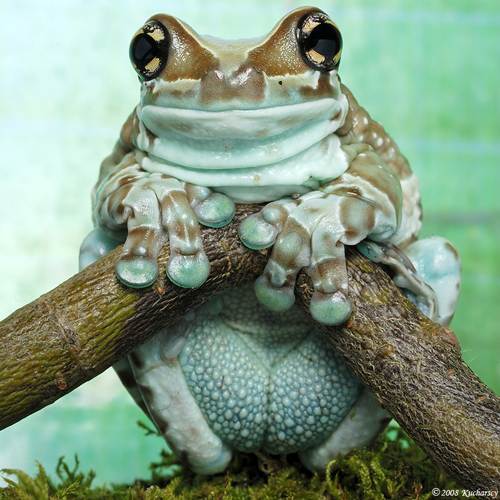 Sunset 1 by Liam515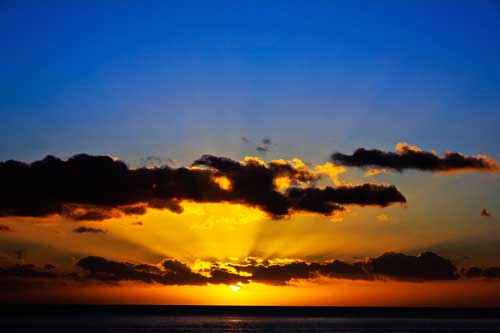 Still Life by Bleeding-Amaranth
Season opened by Rapierr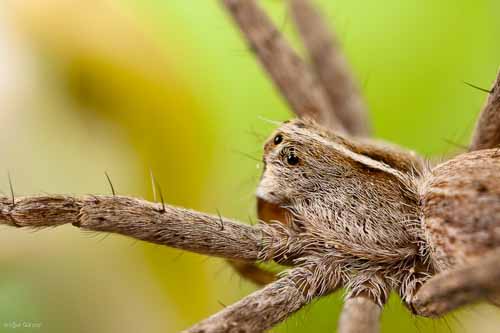 strawberry in milk by sp333d1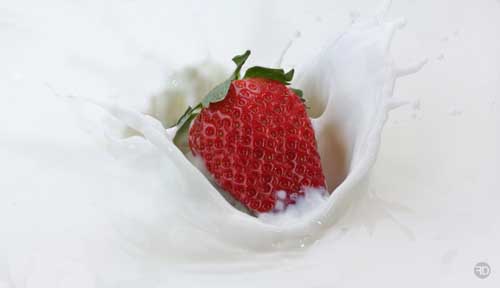 Pretty Yellow Flower by Almostdefinitely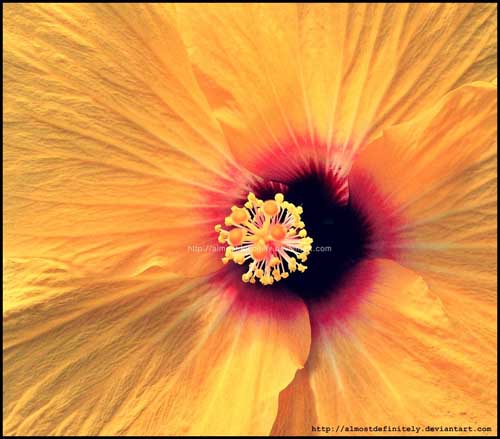 Birdy by ~kauf-mich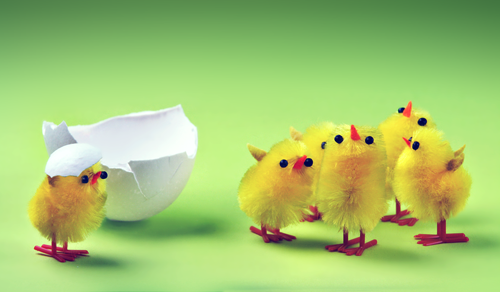 Lastborn by *Rustmouth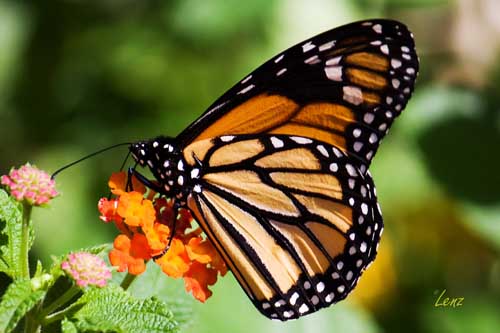 Sitting Pretty-2 by *gemlenz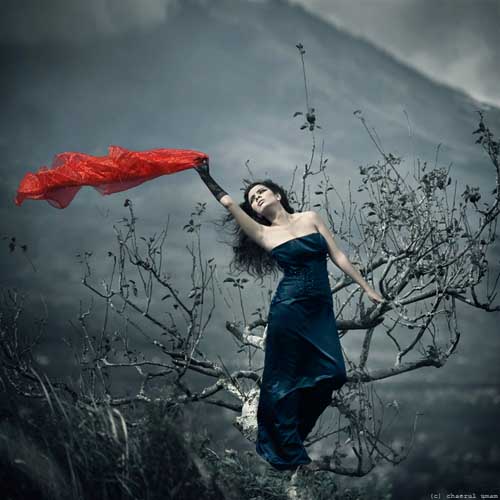 Signal by ~mrizalcs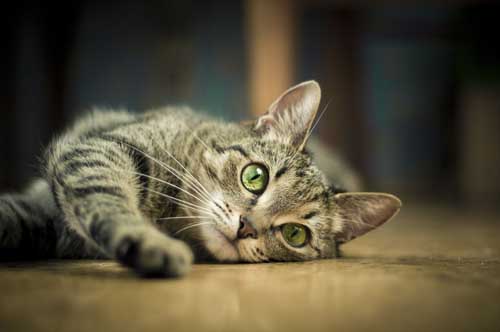 Improvement by *Luckinsky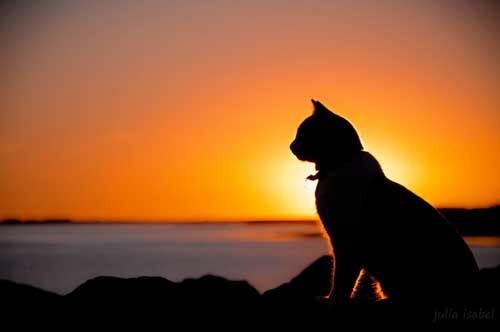 Burnout by ~Gaisano
sapphire by ~monariza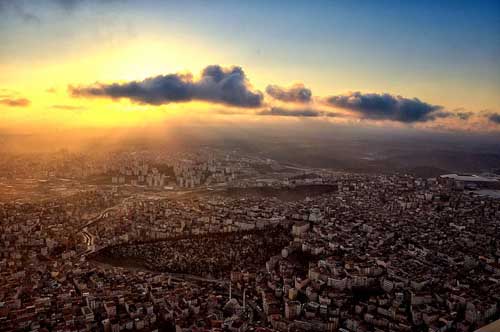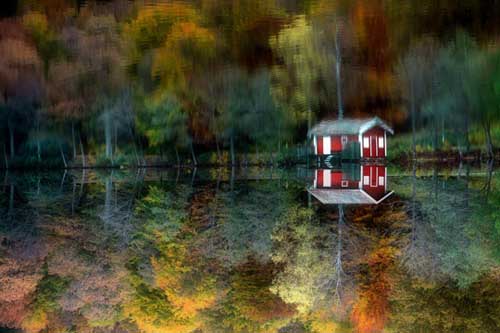 Gulls Meeting Sunrise by *DeingeL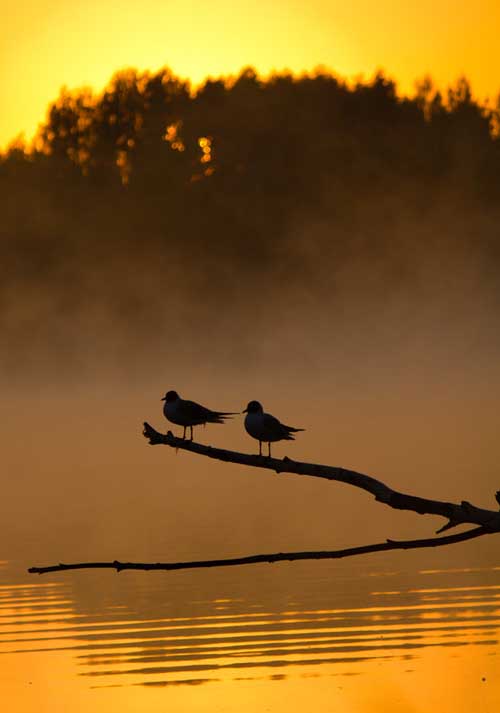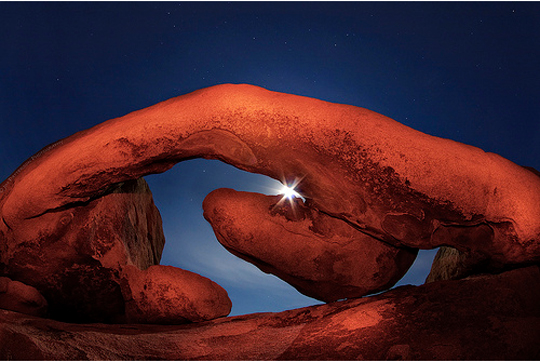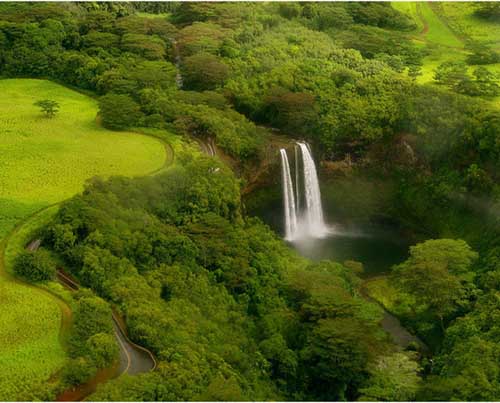 The Wine Glass Travels to Red Rock Canyon