Best virtual team communcation tools for 2014
For designers and developers working in teams, communication is important to keep the project flowing smoothly. Email is of course the most used communication tool but might not effective for team communication. Also, there are specific features such as code pasting and large file sharing that email cannot handle as well as team communication tools. With this in mind, below are some of the best team communication tools for developers and designers in 2014. Some are free while other might need payment straight away.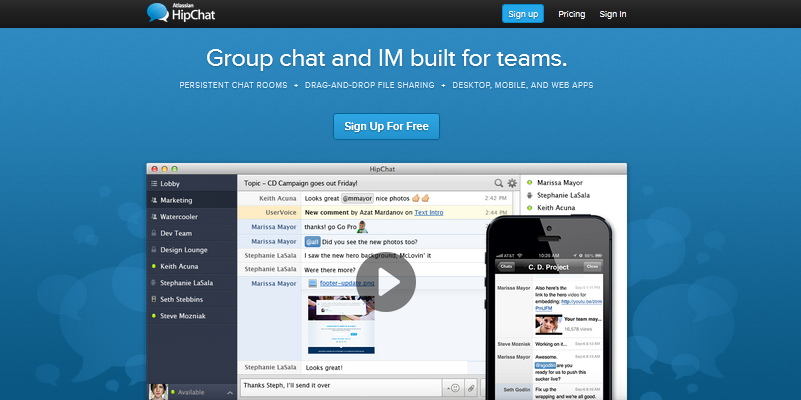 Hipchat is probably the market leader in developer team communication. Lots of developers I know use this to communicate as it is affordable and has lots of team functions designed to keep the workflow smooth.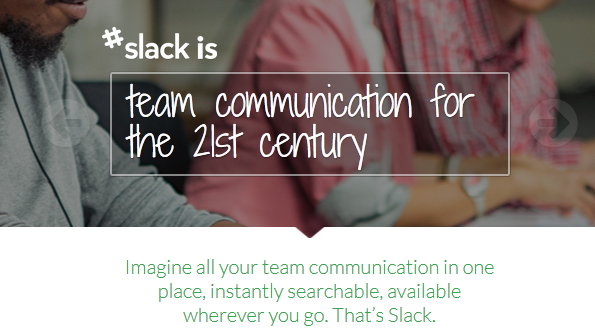 Slack is a relative new comer in the field of team communications but more and more team seems to be migrating to their service. Slack offers a free lite plan but this is only great for small teams. If you have a bigger team, the prices might work out to be higher than Hipchat.  The standout feature for Slack is their searchabiity. It is super easy to locate past communication and files which is one of more critical function you want in a team communications app like this. It also has a better mobile experience.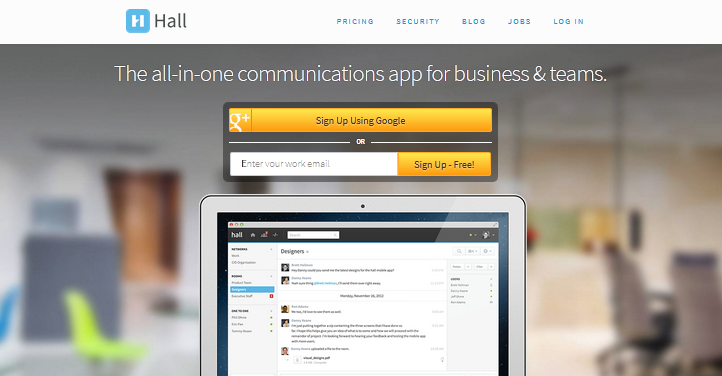 Hall works a lot like Slack but seems to be faster and definitely cheaper. Its file sharing system also works pretty well as it is able to copy with large file transfer and sharing. Definitely worth a look if you are looking for a team communications solution.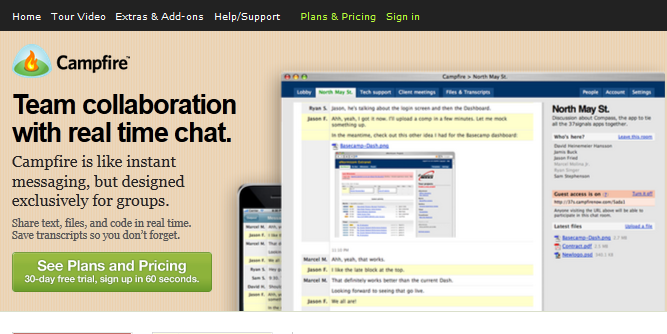 Campfire comes from the famous 37 signals and should be no stranger to most. Features wise, it seems to be growing stagnant when compared to the late comers such as Slack and Hall. It is a still a pretty solid software and worth a consideration if you have not used it before.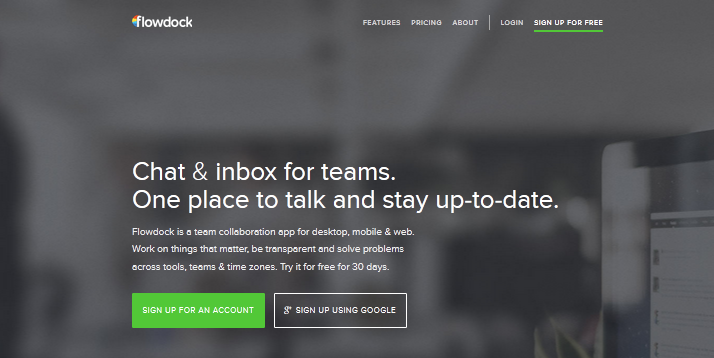 Flowdock is another solid option with its full integration to other commonly used services such as Github and Trelio. Some say it is better than Campfire due to its more current features. There is a free trial available for it so no harm taking it for a spin before you make your purchase decision.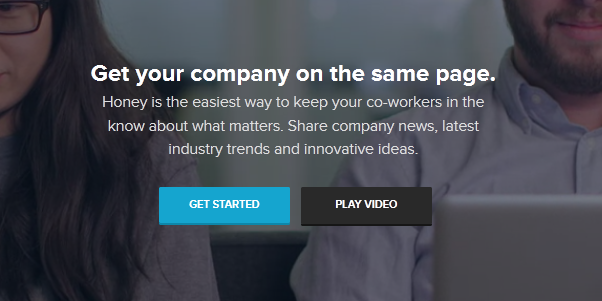 Honey is a very new entry into team communications but it is a solid attempt. It uses the feed style interface as its main focus and include both news sharing as well as peer to peer communication. The whole design is sleek and worth a look even if they are new.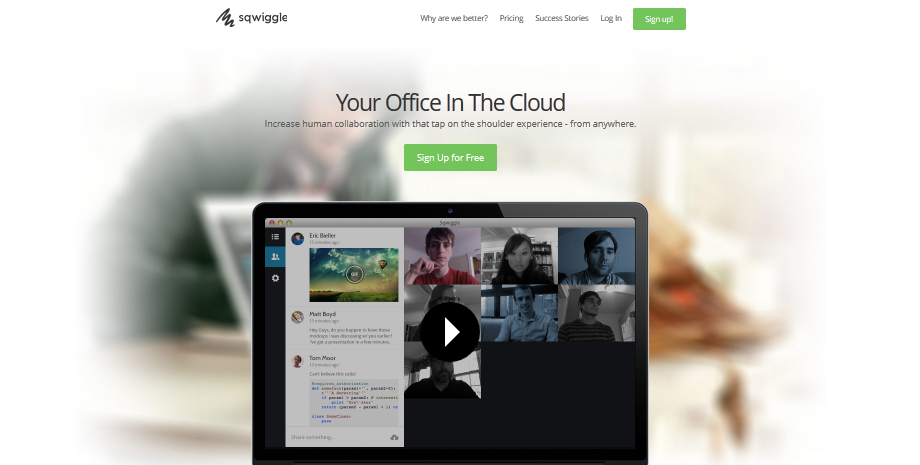 Sqwiggle is pitching itself as a virtual office in the clouds but its communication function are solid. Its includes chat rooms, large file sharing and straight up IM chat. Its video wall is quick interesting but I am not sure if everyone wants to be viewable all the time.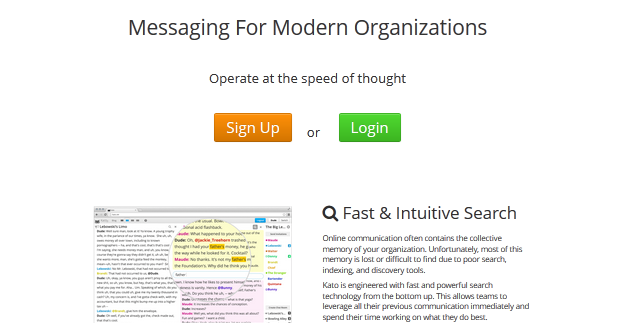 Kato has a very good search function that is comparable to Slack and better than Hipchat. Its interface might not be as sleek as others but it gets the work done. Large file sharing is of course possible here as well.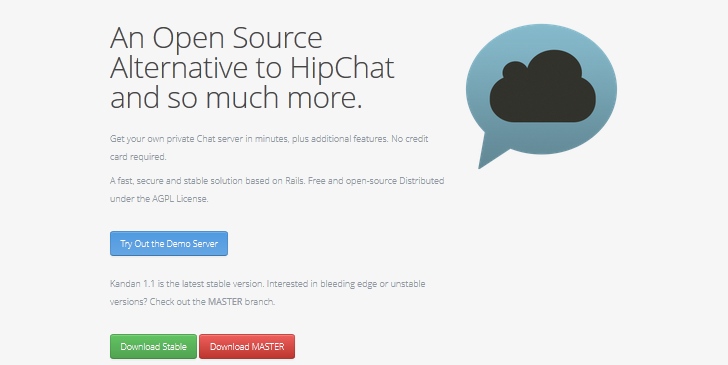 Kandanapp is a open source version of Hipchat and other team communication tools. I have tried to use it and I must the performance is slower than the paid versions. I am sure it will improve over time but for now, there is a tradeoff you need to make between performance and price.