5 techniques to safely get links in 2015
For anyone who runs their own website, they understand the importance of link building. This is going to do two things for the website. First, it allows outside users to reach the website through the direct link. Apart from boosting traffic, it drastically improves the search engine optimisation of the website, also known as SEO. With an improved SEO, the website appears higher up on search page results, which can result in a drastic increase of visitors to the site. With this two-pronged improvement, there are very little downsides to building links. To avoid any potential issues, it is necessary to know how to safely get links in 2015.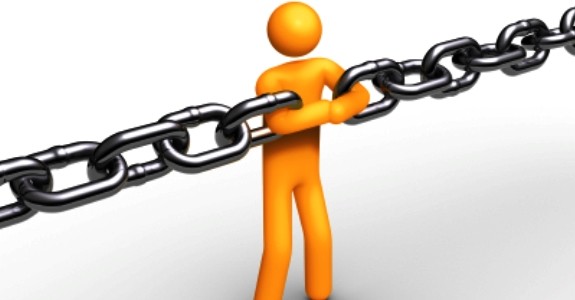 First off, it is referred to as "safely get links" because there are bad ways to build links. Poor links that connect to dead websites or websites that are not seen as desirable can not only not affect the website, but some search engines may see the link as detrimental, or even as link-build cheating, and punish the website itself. There are two ways a search engine punishes a "cheating" website. The first is to lower its rank in the search engine ranking pages. The second is to remove it from the search engine altogether. This is practically a death sentence for any website, so avoiding all of this is essential and is why following these five techniques to safely get links in 2015 is so important.
#1: Guest Blogs
Building links through blogs is a great way to boost search engine rankings and to build links. Now, writing a personal blog for the site or store is a good start, but it only does so much. Through manual outreach SEO, you can get guest bloggers to write for your website, it not only brings in outside viewers but it also connects a new link from an outside page. Plus, by returning the favour and writing an outside blog post for a different website, this also creates a link back to the original website from the external blog. All of this can improve traffic and build safe links.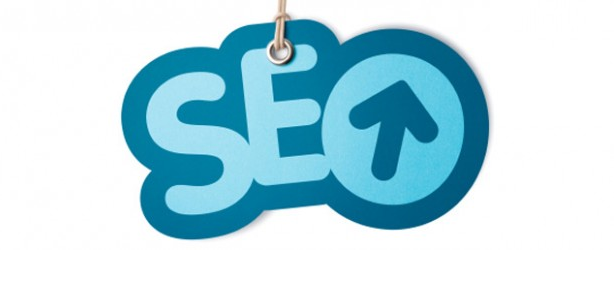 #2: Create Infographics
Who doesn't love a great Infographics? This Infographics uses images to demonstrate specific information. This uses numbers to demonstrate percentages and other key information in a helpful way. It makes it entertaining, easy to read and helpful for outsiders. When there is a helpful Infographics, dozens of other websites (if not more) are going to want to link to it.
#3: Stay Social on Social Media
It is called social media for a reason. The problem most businesses have is they open up a social media account and don't interact with other users. This really doesn't help out the website at all. In order to earn links, a company needs to promote their content. Some options include posting an article to all social networks the user is a member of, sending links to LinkedIn groups, submitting posts to Reddit, StumbleUpon and GrowthHackers, plus sending messages and tweets asking people to mention or link to your post.
#4: Request a Link
Now, trading links is not going to work. In fact, some search engines penalise for this. Instead, there is a different approach. Basically, in a blog post, it is necessary to mention someone, a business or service in the post, then later message the referenced individual/business and inform them of this. They are likely to link to the page, which directly gives a desirable link.
#5: Grow the Personal Brand
It all comes down to growing a personal brand. Granted, this can be a slow process, but as long as it is making progress it's extremely valuable.