Super Deal: 20 Top Quality Bootstrap 3 Templates at Only $19
For the design community, Inky Deals is the leading deals website that offers premium resources at very affordable prices. Geared to help developers, web designers, graphic designers and upcoming business owners looking to improve, Inky Deals is the perfect place to get valuable resources.
It is with this in mind that they offer you 20 top quality Bootstrap 3 templates at only $19. Yes, you read that right. At only $19. You won't get a better deal than this anywhere else.  Also, smashinghub readers can get a further discount of 10% if they used this Inkydeals coupon code: SMASHINGHUB10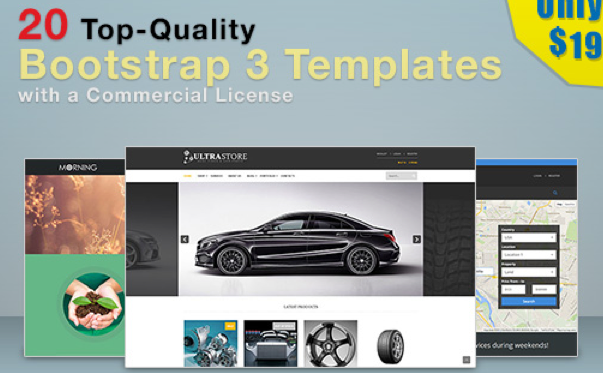 The advantage of using these Bootstrap 3 templates is that they are very stylish and easy to work with. You save yourself a lot of time by working with bootstrap templates. As a busy developer, you probably don't have the time to spend working on CSS and JavaScript, so why not use ready-made code to save on time.
Bootstrap templates samples
Bootstrap templates are very customizable. You can craft them your design needs. Just sit and change the features that you want. They have been created using Twitter Bootstrap 3, which makes for great viewing on whatever device you use. Bootstrap templates make use of advancing technologies, and are taken by some to be the backbone of future developments in web design. Start now, and you could be the future web development star by using their responsive templates.
Some samples of what is included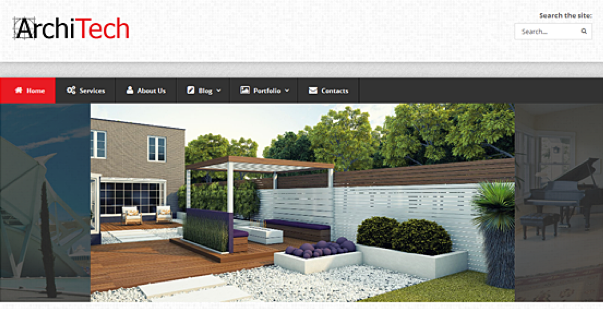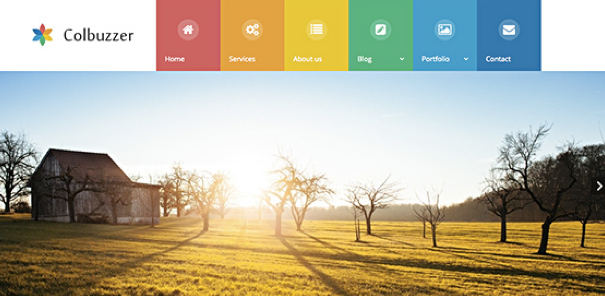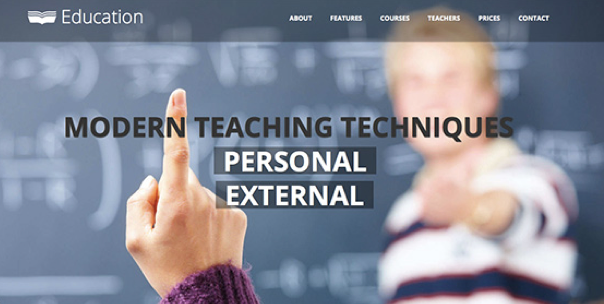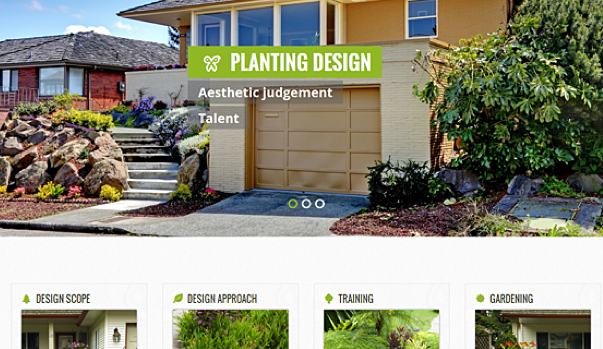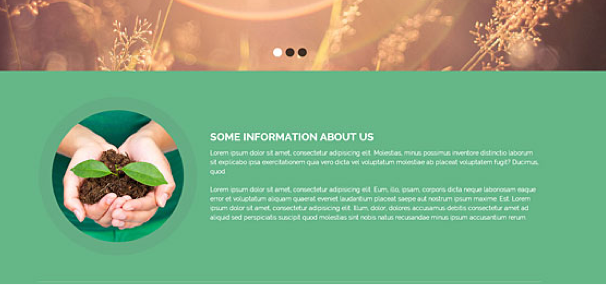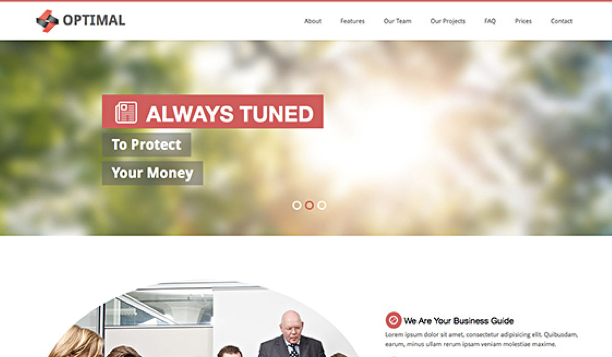 Oh, and did we mention they are offering them at an incredibly affordable price? For such an amazing bundle of templates, Inky Deals save you from putting a dent on your wallet. They really want to help you come up with a better web presence, and their amazing, responsive 20 top-quality templates do just that.
Plenty of template options
The templates give you a variety of web site options to choose. From interior design to fitness, you have a variety to work on and expand your creative boundary. There's no disadvantage to having a number of options in your web design arsenal. Heck, your clients will appreciate your hustle. And these templates come with a commercial use license, so you don't have to worry about using them.
The Bootstrap 3 templates offered come with documentation, which is a cut above any other templates because few provide good documentation. It's part of best design practices to keep documentation, and Inky Deals wants you to become even better at your job. Let their templates help you do that.
Superdeal
For a limited period, these 20 top quality Bootstrap 3 templates will be available for $19 only. Don't let this opportunity pass you by. Inky Deals will offer a money back guarantee on every product. If you are not happy with the templates, you will get your money back and still get to keep the products. Neat, huh?
Only at Inky Deals.