Webiconset.com giveaway – Unlimited free icon download for next 3 years
Here is your chance for 2 lucky winners to go away with unlimited free icons download for the next 3 years, thanks to Webiconset.com. As designers, we all need to work with icons. In fact, I do spend quite a bit every month just to buy the right set of icons that will go well with a particular web design. The costs, although small in individual purchase, do add up over time. Here is a good chance to save some money by joining this contest and enjoy 3 years of unlimited free icon download. Trust me, this will save you lots of money.
For those who are not aware, Webiconset.com has a great resource of web icon set.  You can click on the links to check out the quality of their web icons. Best of all, you can now enjoy these icons for free if you join the giveaway.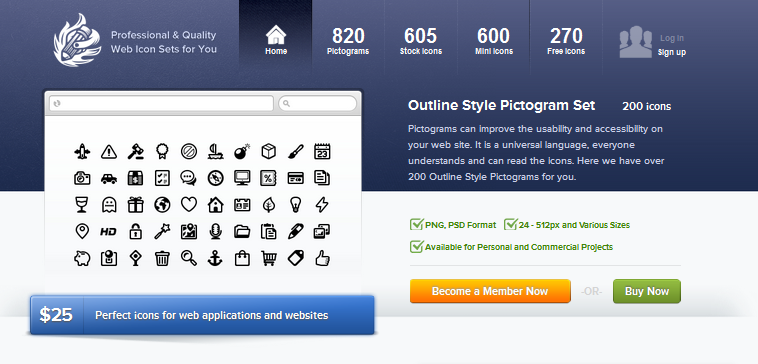 What I liked about Webiconset.com
Great collection of icons, organized into sets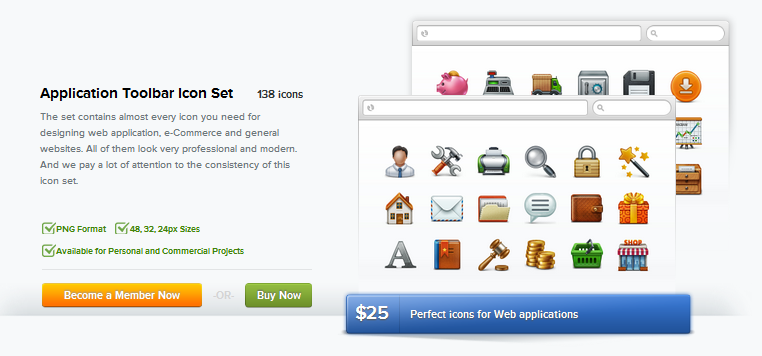 I like the fact that the website spends a lot of effects organizing icons into meaningful groups that are useful to designers. Most of the time, the icon sets are relevant to a particular theme, which makes using them much easier and more productive. For example, if you are working on a toolbar application, then the toolbar icon set will be meaningful to you.
Unique icon ideas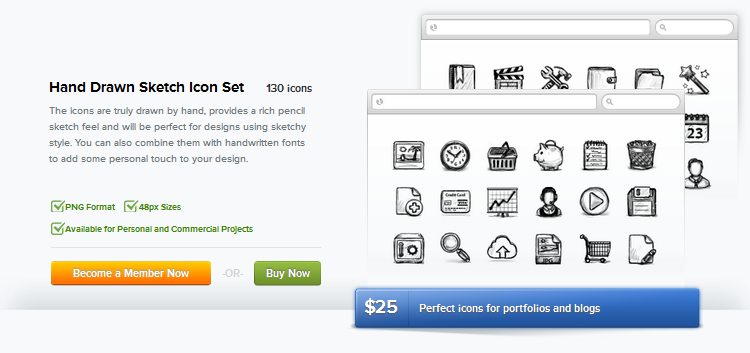 Webiconset.com also offers some really interesting icon sets. For example, I loved their hand drawn icon set. This is perfect for creating websites that want to incorporate some hand drawn elements. Take a look at the sample above.
Cool pictograms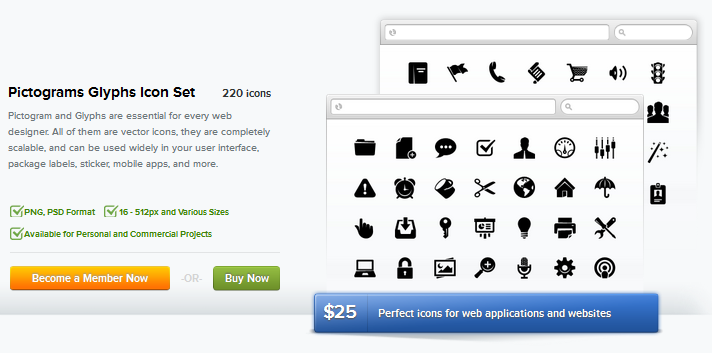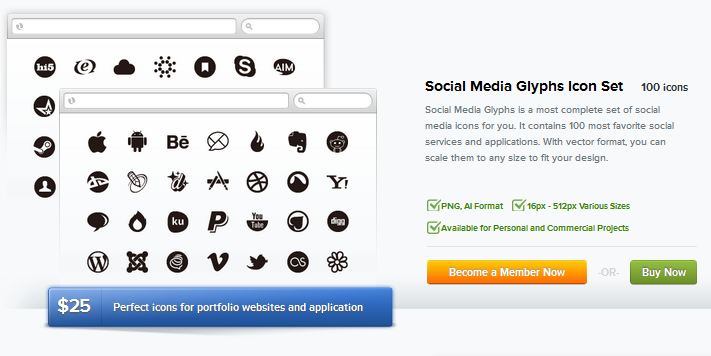 Besides cool icon sets, Webiconset.com also has many pictograms set. Pictogram helps to improve the accessibility and useability of our website, making them very useful to our design. Above are some nice examples of the kinds of pictogram sets that the website has to offer.
Affordable membership programme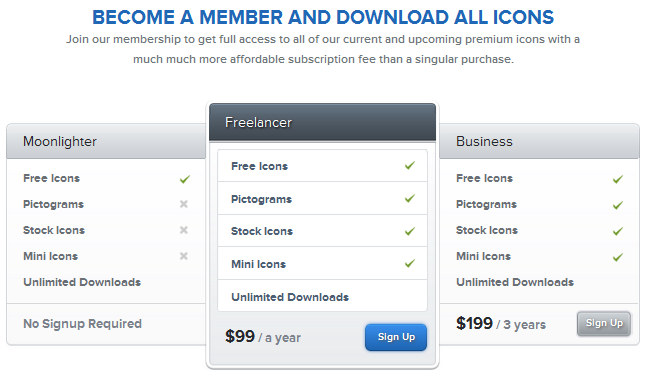 Webiconset's membership programme offers a great value for folks who need to download icon frequently. On average, an icon set will cost around USD15-USD20. Multiple that by the number of times you need to buy different icon sets and the cost adds up quickly. Webiconset's membership only costs USD99 per year for unlimited downloads. This is a great deal for web designers who need icons.
Prize Details
2 lucky winners get unlimited number of icon downloads over next 3 yrs, worth $199 each.
How to join the giveaway
Just leave a comment saying "How Do You Want To Make Use of These Unlimited Number of Icon Downloads?". Answer below and click on Done.
Hope you guys enjoy this giveaway!