The Elements of an Effective Social Media Marketing Strategy
Social media is a powerful marketing tool for any business. For instance, 90 percent of young adults use social media platforms like Facebook to communicate with brands. Well, this is only likely to increase.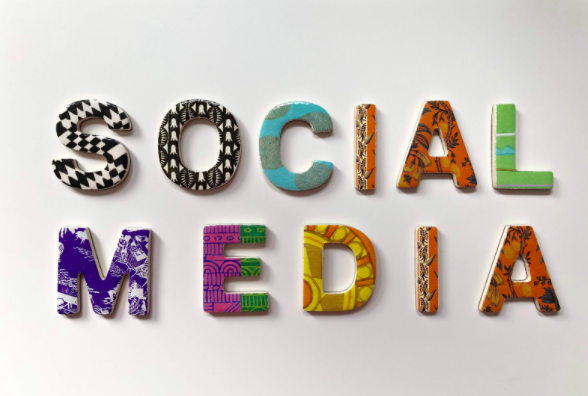 The use of social media across different age sets is ever-increasing. Statistics show that over 3.78 billion people are on social media. That makes social media the best platform to market your products and services.
Unfortunately, several businesses turn to social media marketing without a tangible strategy. Don't make this mistake. Take time to design your marketing strategy before diving into the platform.
A good strategy specifies the reason why you're on social media. It details your target audience, the methods of measuring success, and when to start.
Here are the top social media marketing strategy elements that deliver amazing results.
1. Understand Your Goals
Implement a social media marketing plan that helps you achieve your goals. Therefore, take time to reflect on why your business exists?
You can start by assessing the different needs of your business. Then, check how you can leverage the social media platforms to meet these needs.
Some of these goals may include cost reduction, customer retention, and increasing brand awareness.
It's worth noting that business goals will never end. Therefore, choose two major goals and use them to devise a strong social media marketing strategy. This helps avoid the distraction that comes when you focus on too many goals.
2. Audience Awareness
All marketing strategies work when you understand your target audience. Advertising your products and services on social media is no different.
Therefore, geography and demographics are the starting point for creating a solid buyer persona.
Make use of a reputable Facebook ad agency to leverage your access to digital data. Use this data to understand the needs, motives, concerns, interests, and behavior of your target market. With this, you'll be in a position to create a social media strategy that gives the desired response.
3. Create a Budget
Yes, your business goals are set. And you know the likes and dislikes of your target audience. Use this information to create a workable budget.
The amount you set aside is dependent on various factors. Despite these factors, you'll need enough resources to invest in:
Paid social promotions
The campaign content
The social media management tools
Analytic tools
4. Team Building/Outsourcing
All businesses, whether big or small experience challenges when developing their social media strategy. That's because no business has enough internal resources to make the social media marketing strategy work.
The dilemma here being, should they engage their internal teams or outsource the work to experts. Outsourcing this task allows experienced professionals to handle the marketing as you focus on managing and growing your enterprise.
Further, social media marketing agencies like Local Digital have the right tools for the job. With this, they can measure performance and use this information to advise on the next cause of action.
5. Research
Now you know the people to run your social media campaigns. You also know the tools that they'll use for this task. What next?
Start by researching the following:
The campaign content
The posting strategy
Make sure the campaign content resonates with your target audience. The strategy may involve sharing your original content or sharing other people's content. The posts should generate a positive response from your target base.
The next thing is determining your posting strategy. For instance, when, how, and how many times should you post the content?
Conclusion 
Yes, you want to create a successful social media campaign. But do you know that an effective social marketing campaign is ongoing? Therefore, design clear and concrete goals that this campaign should achieve. You can adjust the goals as you go on.