Different Types of Internet Advertising
Before the internet was as functional as it is now, people used to print banners and rely on word-of-mouth for advertising. With the era of technology and the virtual world becoming more popular each day, advertising methods have changed and developed to make use of technological advancements nowadays. There is a multitude of advertising methods that are used online to attract potential customers' attention to products and services rendered. Here are four of the most used types of internet advertising.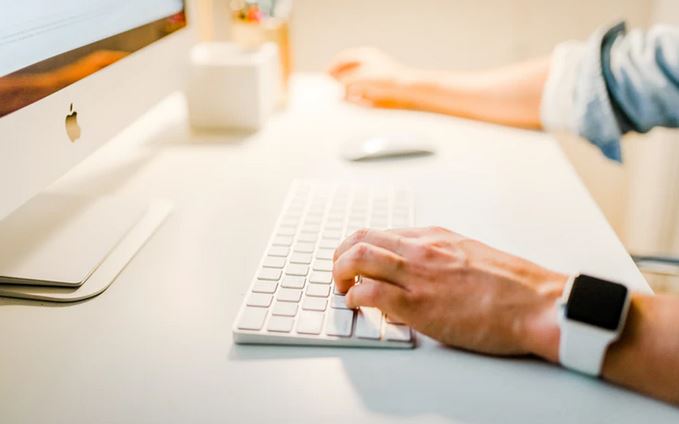 1- Pre-roll Advertising
Pre-roll advertising consists of video ads and asking different websites to play their ads before an online video. These ads are especially popular on YouTube and come in different durations. According to Digital Logic, most pre roll adverts are 6, 15 or 30-second long videos; the shorter the advert, the better. This way viewers do not get the chance to skip the ad if it is shorter than 15 seconds. The challenge advertisers face with short videos, is trying to catch the attention of viewers on the products they are offering within this limited amount of time. If you want to use this type of advertising, keep in mind that you need to pay every time the ad is played before a video.
2- Display Advertising
The most common type of internet advertising is display advertising. Most websites, whether they are commercial ones or not use this type of branding. Usually, display advertising comes in the form of pop-ups, links, and images displayed on different websites. Whenever a visitor of the website clicks on the displayed ad, they are redirected to another website, which provides them with more information about the advertised product or service. Advertisers have to pay the website owner for the space being used to promote their products and services. The more the advertiser pays, the more frequently the ads will show up.
3- Search Engine Marketing/ Optimization
Today, everyone uses search engines for different research and recommendations. Not only is it helpful because of the different reviews that past customers post, but advertisers can use search engines to their benefit to ensure foot traffic for a company's website. When using search engine marketing (SEM), a company pays only when a user clicks on the displayed ad. This is good because if your displayed ad does not interest people, you won't have to pay money to the search engine. Search Engine Optimization (SEO) is when marketers use different techniques to ensure that their websites, or products are at the top of the search engine results when people search for specific keywords or products.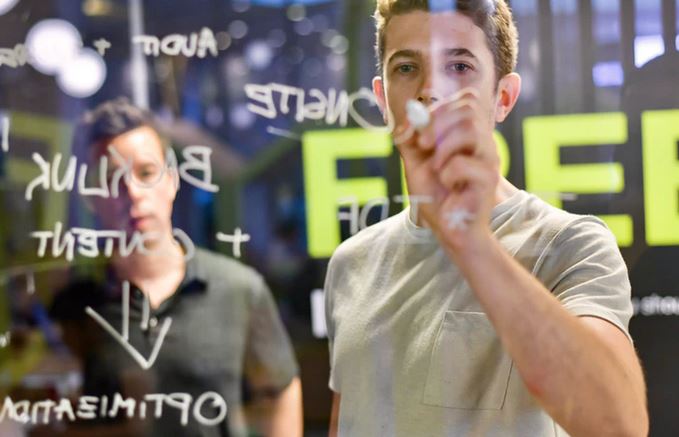 4- Social Media Advertising
Because millions of people use social media sites constantly, this form of advertising is steadily rising in popularity. Social media advertising can come in different forms. You can pay for actual ads, get sponsored stories, upload posts or even get influencers to promote your products and services.
If you are looking for different ways to promote your products, using at least one of these four types will definitely put you on potential customers' radars. A good advertiser knows, that nowadays, people are more likely to know what a company offers if it is advertised online.