I Hired a Professional to Design My Website, and It Was Worth Every Penny!
Nowadays, there are multiple web design platforms available on the internet, allowing you to design your own website quickly and easily. Yet, if you have tried them as I did before, you will know that they are not made for professional businesses who wish to compete on the online platform.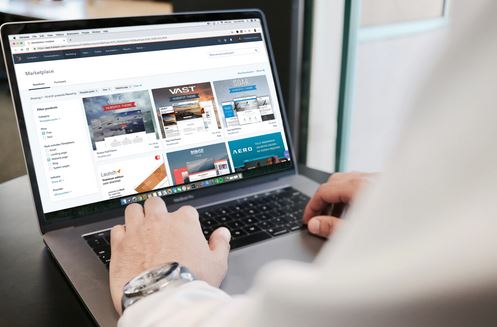 A website is the image of your business, which represents your reputation and brand, and for sure you wouldn't want to mess with that. Consumers today are more educated and wiser than ever before; they evaluate the company and its products before deciding to make any purchases. Thus, if your company's website does not look secure and professional enough, then most probably they will ditch your product as a buying option right way.
When I decided to look for professional web designers, everyone was against it for reasons such as higher charging costs than buying an online template, or that designers only pick fonts and pictures. However, hiring a professional was not because I can't take aesthetic decisions, rather, I needed my website to portray more of my company. I started researching what can a professional provide; this is where I found Big Gorilla Design web designers, who work hand in hand with the business owners to help build them the right website. They are extremely professional in communicating the business's personality, strengths, and uniqueness to your target market; which are the key factors of a successful business.
So, why was hiring a professional web designer worth every penny? Here are some of the benefits I have encountered upon creating my website with an expert
Custom-made design
Designing your company's website with a professional designer provides you with a tailored design specifically for your company. You are able to create a website for a specific purpose; an informative website or a website that can generate online sales or walk-in sales.
Reliable design
Custom-made websites are less likely to act slow or have a bug here or there. A web design expert will ensure a high-quality infrastructure that works fast and never crashes.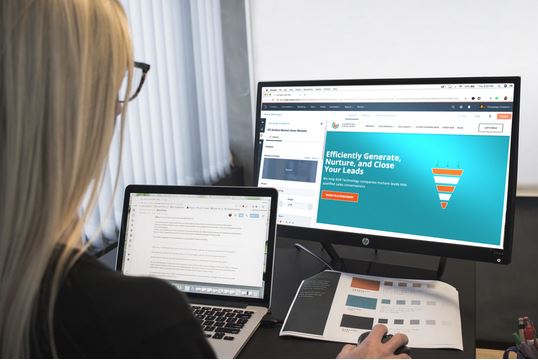 Visual properties
Web designers are user-experience designers (UX designer), creating websites based on an actual mind map of the client usage. Thus, they are able to design a user-friendly website, considering things as how the client will navigate, experience the branding colors, and graphical elements.
Responsive design
Your website will not only be viewed on desktops, but many of your clients will also use mobile phones or tablets too. Thus, your web designer will develop your web site to be compatible with any device in the market; which is called by experts: creating a responsive design technology website.
SEO
Website professionals will use Search Engine Optimization (SEO) tools to help your website appear higher on search engines. If your website is not found easily in search engines, then neither will your clients, which will waste your effort and time given to create a website online.
Many people do not realize the importance of hiring a web design expert, nor are they aware of the consequences and risks a poorly constructed web design may cause to a business. It is highly advisable to start investing money in a professional web design that will significantly benefit your business in return.