10 Cool Smartphone Wireless Chargers
We live in the world where smartphones have totally revolutionized the cell phone industry as they are extremely sophisticated and efficient, but the biggest issue with these smartphones is their battery time.  Most of the smartphones, due to their large touch displays and excessive usage, quickly drain in battery. So you are required to charge them regularly, which can be a problem if you are on the go– this is where wireless charging can come in handy.
In this world of ever ameliorating technology wireless charging is becoming common day by day.  Technological advancement is making our lives easier. Wireless chargers are the need to the time. These chargers work on the principle of electrical induction, thus it is also known as inductive charging. It utilizes an electromagnetic field for transferring energy between two objects. It is achieved through a charging station. Energy is transferred via inductive coupling to the electrical device, which can then be used for charging batteries or running the devices. Thus you can simply charge your phone by placing on the device without pinning it to your phone. Wireless chargers are definitely a must have accessory for your smartphone.
Many new smartphones support wireless charging, for example, the Nokia Lumia series (920, 820, 720), Nexus 4 etc. We have for you a list of 10 Cool Smartphone Wireless Chargers. So check them out and pick the ones you like the best.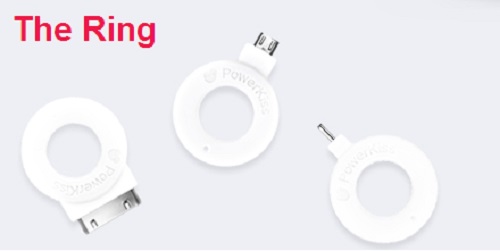 This awesome device allows charging your phone, music player and some other devices in a wireless way. It is one of the handiest ways of charging your device. Simply pick the type of ring that suits you the best (micro USB and iRing) and keep charging on the go.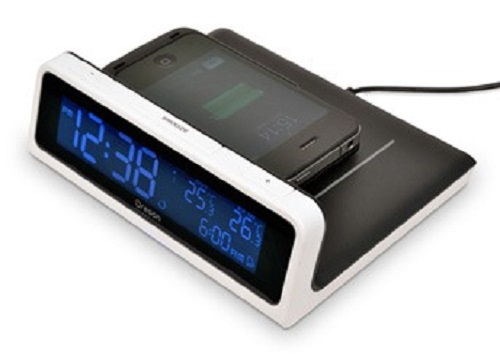 It is a really awesome two-in-one device: it is a clock and a wirelesscharger. It has a quite stylish and chic design. It offers high load protection and high temperature detection. The amazing clock will tell you the time, date and outdoor temperatures, while your phone charges. On the whole, it is a really cool device.
LG WCP-300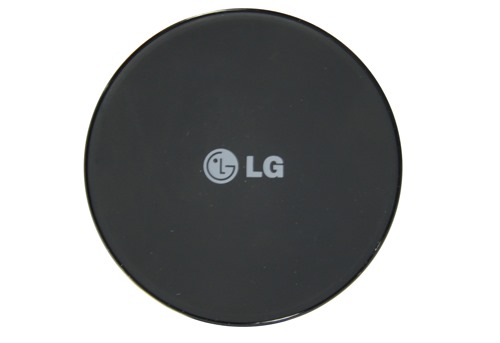 This one is the smallest wireless charger in the world, with a diameter of 6.9 cm, and was launched by LG in the MWC 2013. It is compatible with a 5-pin micro-USB charger, thus it is extremely handy to use.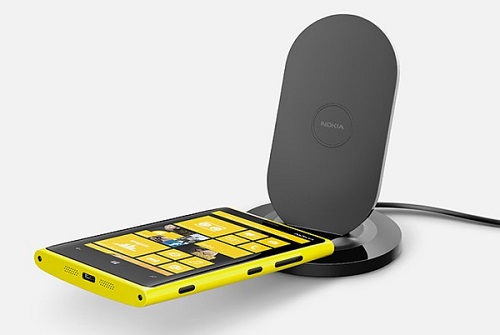 It is exactly what its name suggests: a stand on which you can place your hone to charge it wirelessly. The best thing about it is that it keeps your phone in a handy upright position on which you can also use it. It weighs about 111 grams, so it is quite light and easy to carry. It boasts support for Qi based wireless charging devices too.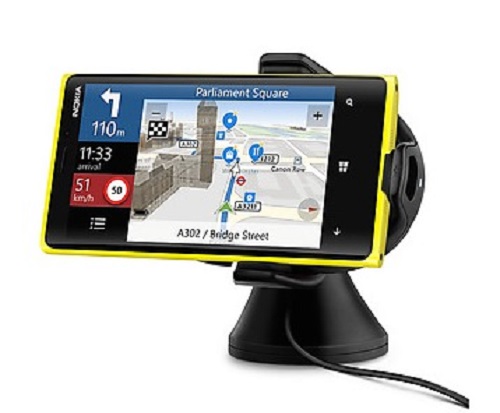 This holder is especially designed for using in cars. It can hold your phone vertically or horizontally. It also acts as a stand and support for NFC, thus making it even more desirable and useful as it allows charging on the go easily and quickly.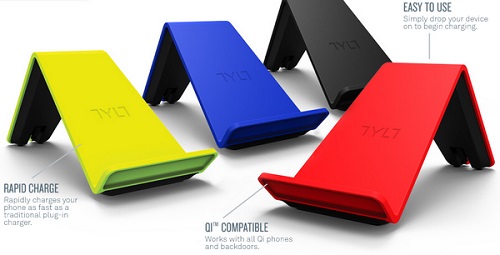 This one boasts a really attractive and chic design and comes in various vibrant colors such as red, yellow, blue and black. Just place your Qi Smartphone on it and charge wirelessly.  It is at a 45 degree angle so you can use your phone while it is charging.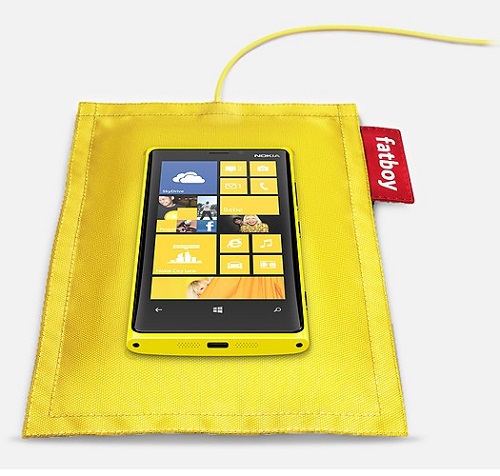 This small pillow is actually a really amazing wireless charger from Nokia which is an accessory for Lumia series. It comes in some really bright and cool colors such as red, blue and yellow etc. It weighs around 112 grams. Other devices are also supported, along with the Qi based charging.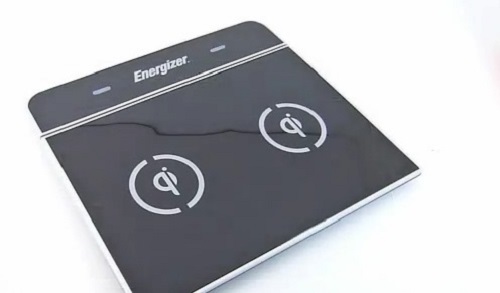 This fabulous wireless charger works with all Qi-enabled devices, thus it can be called universal charger. It boasts another USB charging port that offers the ability of charging a third device. It is quite efficient and even prevents overcharging with standby mode once your device is fully charged.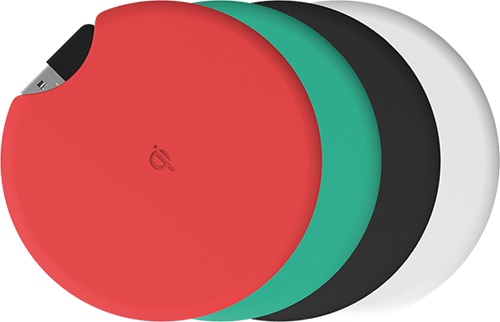 It is a really cool USB powered wireless charger that looks really awesome. It looks really advanced and modern.  It is supported by the Qi technology and works with any Qi-enabled devices. It is available in some really nice and appealing colors.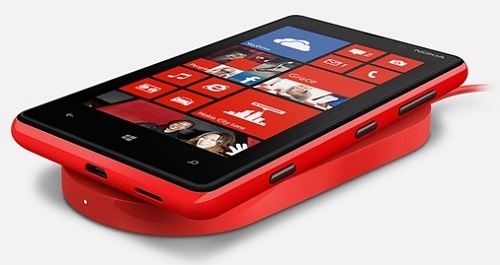 This one is a really thin and sleek plate using which you can charge your smartphone wirelessly – all you are required to do is to place your phone on it. It comes in various bright and eye catching colours such as yellow, red, blue and classy black/white. It weighs only  93 grams, thus it is quite light, small and hady to carry.