7 gaming sites with responsive web designs
Whether you want to play Texas Holdem, take part in poker tournaments, or just read some video games reviews, choosing a reliable gaming site is always one of the most difficult decisions to make. One of the ways gaming websites try to differentiate themselves from the others is by selecting an original and responsive design that allows the site to feel adequate for the user.
Old websites were built without any regards to the device the visitor was using, making them look static and boring. In order to provide an optimal experience for the user, webmasters started to make more versatile web pages, adapting their layouts to the resolution of the screen rendering the page, allowing for images to become more flexible and avoiding all kinds of resizing or scrolling. Having a responsive web design certainly has its advantages.
Below, you will be able to find some gaming websites with responsive designs.
Joystiq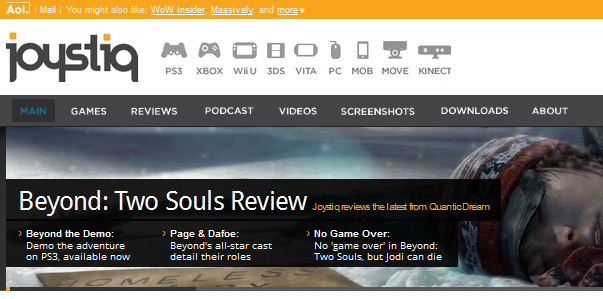 In order to create an efficient way to navigate from a mobile phone, this gaming site automatically detects mobile devices and portable internet browsers trying to access the page. Flexible images and layouts allow Joystiq.com to present itself as a great example of responsive web design.
Gamespot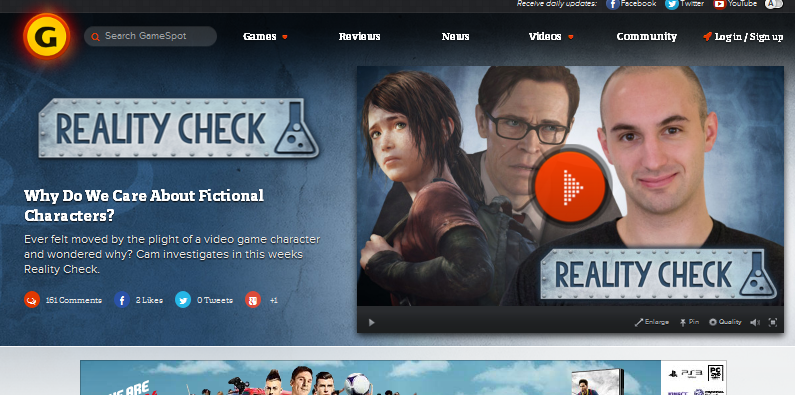 One of the biggest names in the video game review industry, Gamespot has recently re-designed his website, allowing its users to be a part of a more versatile experience and making the site easier to navigate.
Smashpad (Gamer 2.0)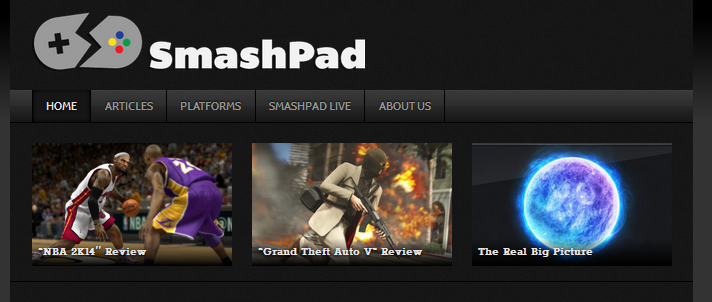 This website decided to start using responsive designs once they understood that adapting to the size of every device (be it a tablet, an smartphone or a desktop computer) was the best incentive in order to attract new users.
Bovada.lv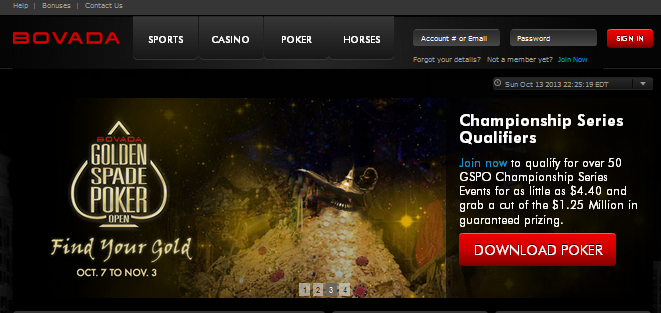 Undoubtedly one of the biggest names in the gaming and betting industry, their website offers a beautiful and versatile responsive design, with fluid grids, flexible images and very responsive to the user input. . Bovada.lv offers a responsive layout that allows the user to place bets in one of the best online poker sites on the Internet. There is also a great variety of mobile applications, compatible with all major operating systems, and with flexible and responsive designs. Whether a visitor knows poker rules or not, their application will allow him to play with other players from his mobile device.
IGN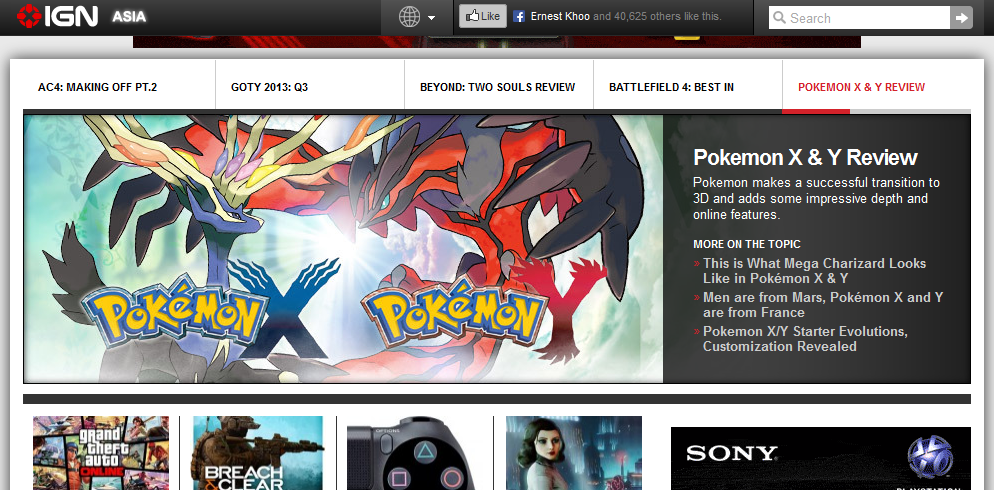 A great example of responsive and adaptive design, IGN's website allows the user to read reviews, look for the latest games for all kinds of platforms and discuss the latest news on its forum. It is possible to access the website from a mobile phone without any difficulty thanks to the flexible layouts and images, offering a great browsing experience. Their official app also allows you to follow their latest tweets , keeping you informed.
Kotaku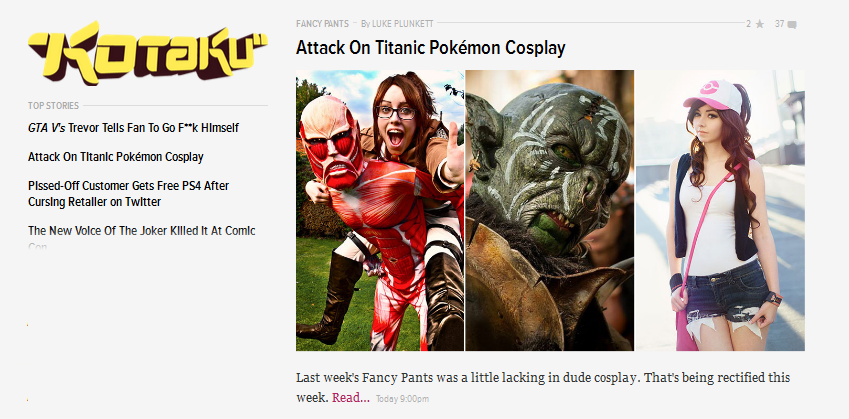 Kotaku's website offers an adaptive layout that allows the user to read the latest gaming news, while also permitting posting comments. Its responsive design is very useful for people using their mobile devices to access the site.
PlayStation Blog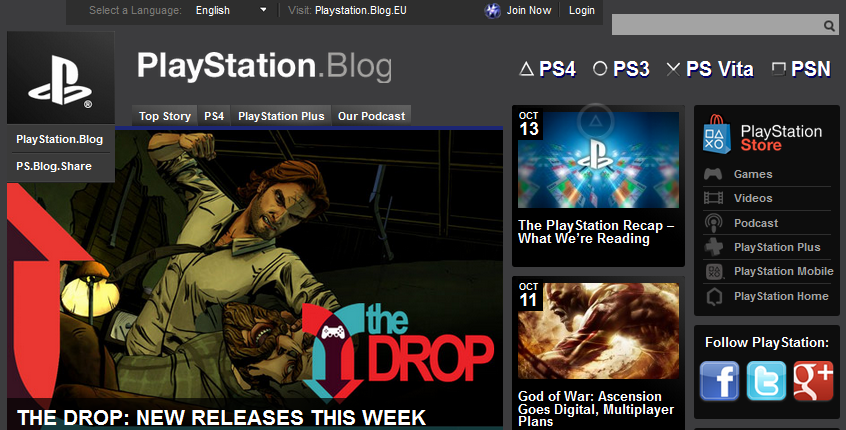 As more and more users are starting to spend their time browsing the Internet from their mobile phones, Sony has recently decided to start promoting some of their mobile apps. Their official app, available for iOS and Android operating systems, allows the visitor to receive the latest news from one of the world biggest video game publisher.
Conclusion
Having a responsive design certainly has become a must for businesses.  A responsive design allows for a company to save money, as it doesn't have to spend money on multiple web designs for a wide range of devices. At the same time, flexible layouts and media queries permit a similar browsing experience for every user, independently from the device he is using, something very useful for those people using a common online poker room. The world of technology has changed very recently, but responsive design is here to stay. The continuous popularity and increase in usage of smartphones further highlights the importance of responsive web design.