10 Things You Must Know to Nail Your First Job Interview
These days we have a lot of online job portals, which obviously makes finding a relevant job a lot easier. Finding and applying might be an easy procedure but the actual problem comes in when you receive your first interview call. I am sure the mere thought of first interview is pretty scary and intimidation. I remember the first time I was interviews and I was nervous, scared and what not. Today I know the reason why I wasn't confident during my first interview. The reason is that I did not have proper guidance at that time. First interview can bring in a lot of surprises for you and it is okay to make a few mistakes as well. Everyone learns with the passage of time however, there are a few things that you must know if you want to have a good first interview. Today, I will be telling you a few points that I personally think are very important for any fresh graduate to know. If you follow these points, you will do well in your interview if not great and will of course make a good impression.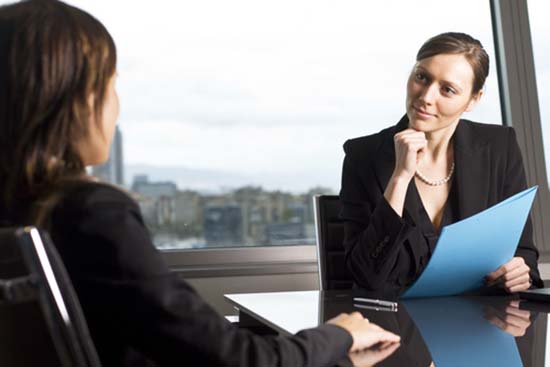 Let's take a look at the important points.
1. Be honest in your resume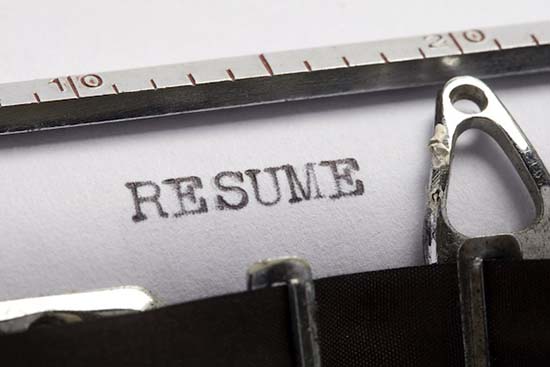 Resume is obviously your first impression to any employer. Creating a resume is not easy especially when you have fewer accomplishments to mention being a fresh graduate. One thing that you should always remember is that lying is a big 'NO' in your resume. Never ever mention the skills you do not have in your resume. I know you would want to make a good first impression however, employers can judge when you are lying and that will put a very bad impression of yours in front of your potential employer.
In any interview, lying is most likely to backfire. Even if your lying is accepted in an interview, it will put you I trouble when you land into the job. Employers will judge you them and of course, they will be disappointed in you. Instead of lying, you can always tell your employer that you are aware of the idea but you need to study the skill more. This way they won't expect you to perform things perfectly and will give you a space to learn and employers love employees who are willing to learn.
Worth Reading : 25 Creative Resumes That Speak Your Ability
2. Always focus on your interest
While you are applying for a job, always give preference to your interests. In an interview, talking will always be an easy thing if you are talking about your interest. Describing something that is not really your thing will be difficult in an interview. When you are being interviews for a job that interests you, you will come across as courageous and confident, by default. So, do not go on and apply blindly on every job that you see. Go through the Job descriptions, see what interests you and then apply so that you can ace your interview.
3. Learn about the company
This is a very important point in any interview. You should always know about the company you are being interviewed for. Always remember that interviewer asks a question 'why should we hire you?' and this question can be answered only when you know about the company. You have to answer thing question by keeping their goals in your mind. By reading their company's profile, you will be able to up-sell yourself. A good knowledge about their company's profile will help you in explaining how you can be a contributor.
4. Dressing up properly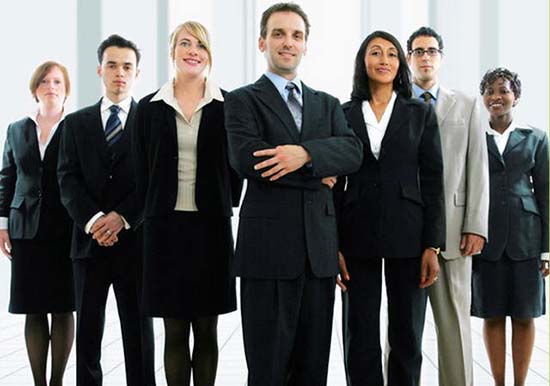 You must have heard of these phrases 'First impression is the last impression' and 'a book is judged by its cover'. Well, I totally agree with it because interviewer will judge you from the way you look on your interview. Now that you have read about the company, you can judge if you should dress up formally or casually. If you are unsure, I would recommend you to dress up formally. Always carry you resume and a pen with you.
5. Prepare yourself for good and bad
At times, the day of the interview turns out to be the worst one. You should prepare yourself for all sorts of circumstances. Reach on time; watch what you speak and using the right jargon is important. Whatever the situation is, you must never lose your confidence. As mentioned above, it is okay to get nervous or mess up in interviews. Also, an interviewer is also a human being so be confident.
6. All eyes on you
An employer will start observing you as soon as you enter the office. You never know that a receptionist might be observing you so you should avoid any bad habit of yours. Do not read notes from your file or annoy the receptionist with your restless leg. I know not everyone there would be observing you but you should not take a chance. Make sure you are treating everyone right.
7. Ask questions – intelligent ones
Yes, there is no harm in asking questions to your potential employer. In fact employers like people who ask questions during an interview however, the questions should be intelligent and not stupid ones. Never ever ask about leaves or benefits. Leave this discussion for HR department. Your questions should make you memorable for them in a good way.
8. Eagerness to learn
As I said earlier, employers like people who are willing to learn. Obviously, you won't know everything that is being asked during an interview. This is when you can tell them that you are willing to learn. If they like you, they will train you on these things so always come across as someone who is eager to learn. Never show a laid back attitude.
9. Multiple interviews
Well, in large companies, you might have to give 2-3 interviews before you get an offer letter. Small companies are most likely to give you an offer then and there. But if you get a call for a second interview, consider yourself lucky and prepare for it. Normally, in multiple interviews, the interviewer is always a different person. If you get selected, they will give you an offer after a series of interviews.
10. Wrapping it up professionally
Always wrap up the interview in a professional way. Always thank the interviewer for the opportunity and leave on a good note.
Conclusion:
These things will help you in giving a good interview however; they do not assure you about getting a job. It's okay to give bad interviews initially as you learn with the passage of time. In any case, prepare yourself properly for an interview and let's see what happens next.