Web Design Trends of Video Backgrounds
Websites do not have to be static all the time. Websites are not in hardcopy, rather softcopy which allows making them more dynamic and providing visitors an ameliorated user experience. With the ever advancing technology and designing techniques it is now possible to implement videos as backgrounds easily and quickly – thanks to HTML5. If this is done properly and nicely, the visual experience of these websites would be mind-blowing, extremely impressive and unforgettable for the visitors. The new trend in the designing industry is the use of large browser-sized videos as webpage's background. This allows imparting the right mood and feel to the website in a very creative way. It makes the website a lot more fun and interactive, and lets you give the information in an interesting way.
If you wish to see how video backgrounds can be implemented in the most amazing and advantageous ways, then check out our list of Video backgrounds of Web Design given below and get inspired.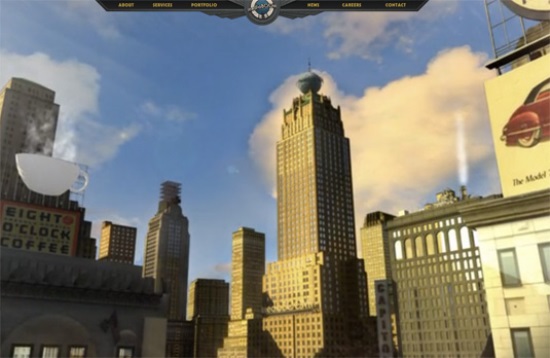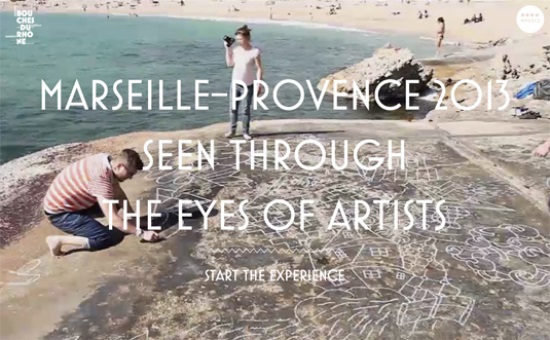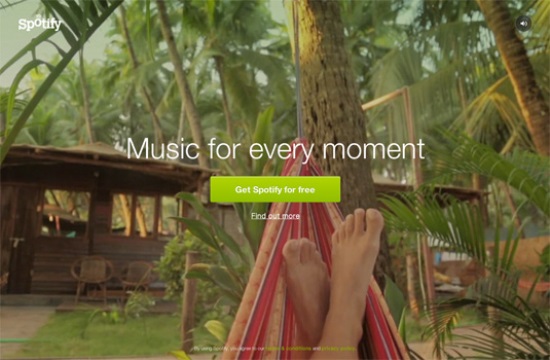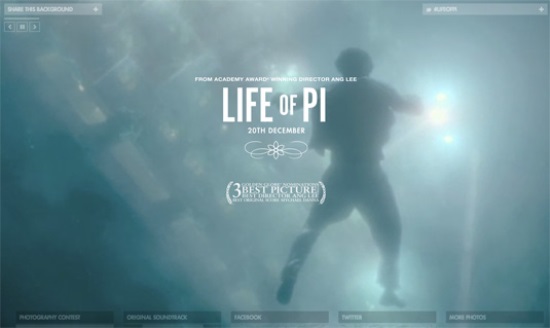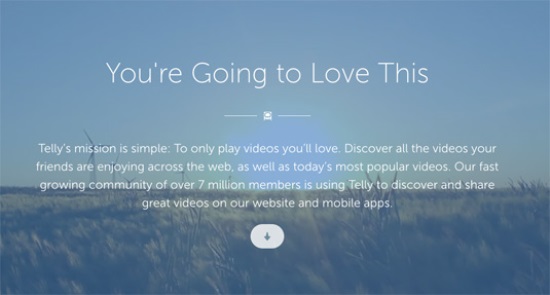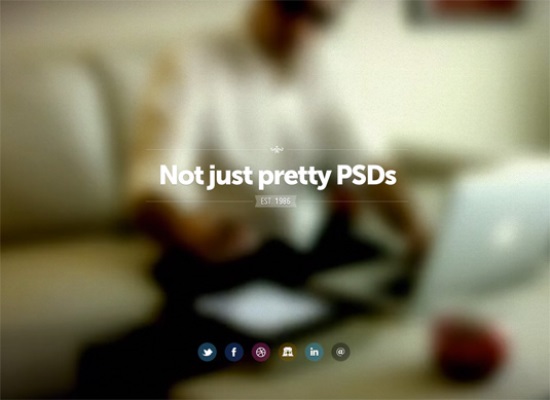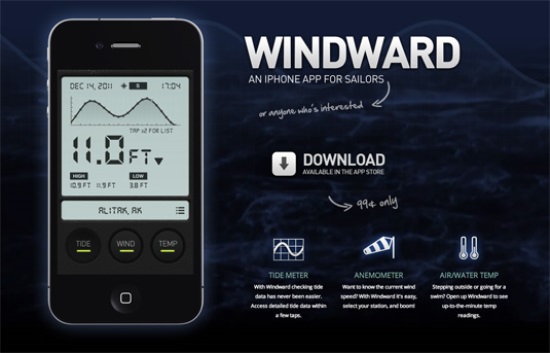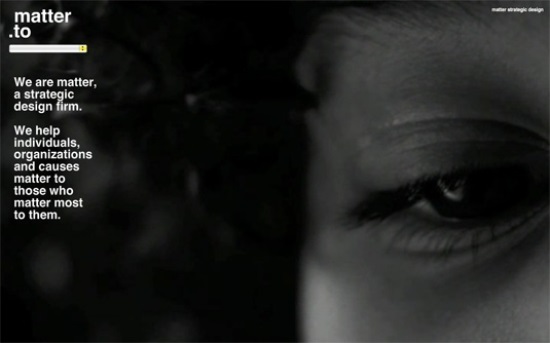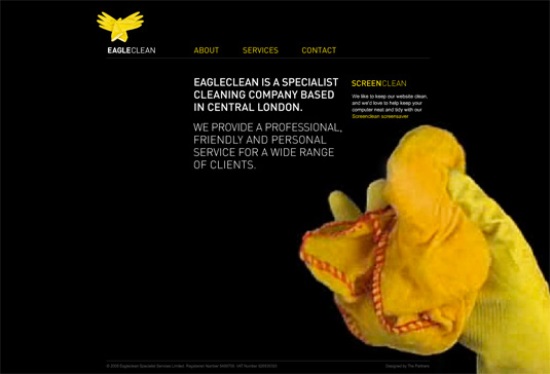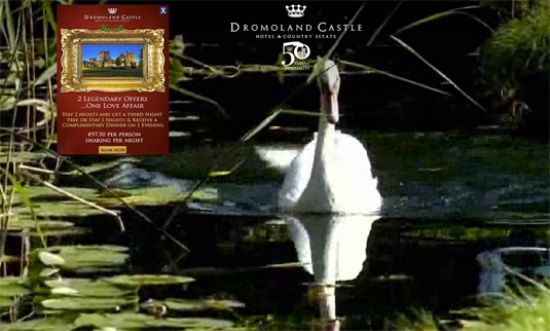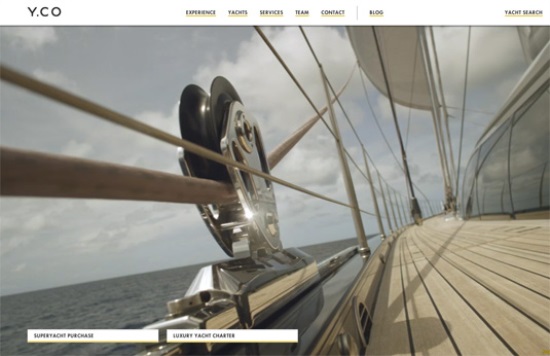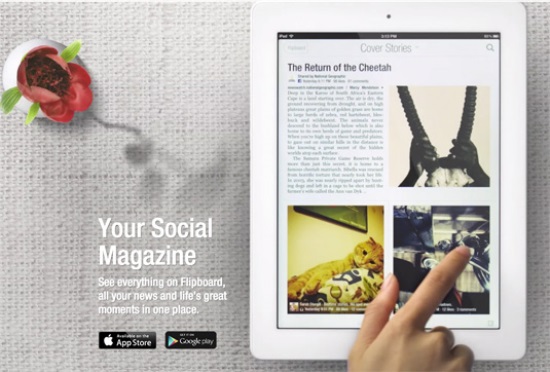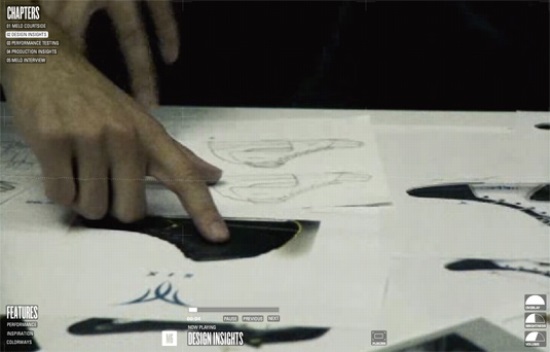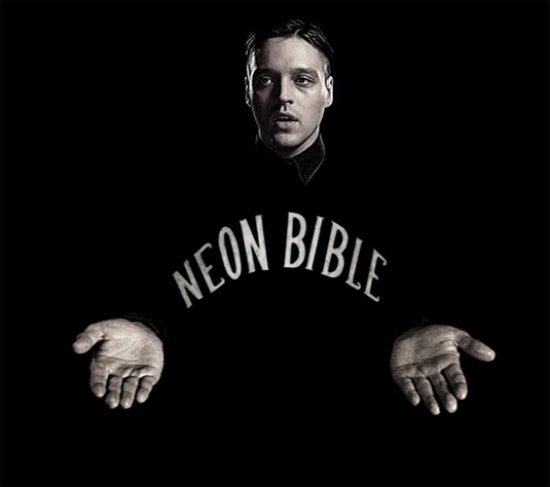 French shoe store showcases