What Can 3D Printing Do? Here Are 9 Awesome Examples
There is no denying how 3D printing has changed the world, and in the future, its influence will even be greater. Despite the concept of the technology being around for decades, its various applications have only grown over the past few years. Now, 3D printing can do some incredible things that can help a lot of industries, not to mention people.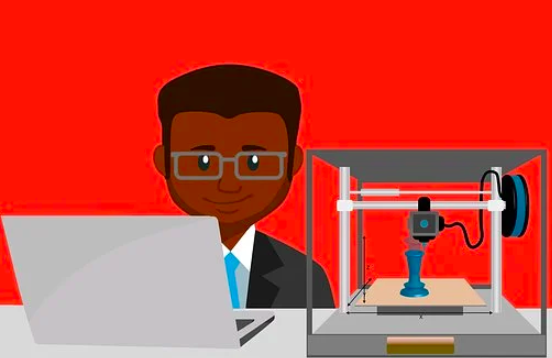 Here are some examples of the things that you could do with 3D printing.
1. Drugs
A pharmaceutical company recently released the world's first 3D printed drug, which could have some incredible effects on the future of the industry. The concept was putting the drug in its powdered form between liquid materials, and the bonding happens next on a microscopic level. Why is this a breakthrough? The 3D printing of medicine means we've taken a step closer to personalized drug prescription. In other words, in the not so distant future, we can see on-demand drug services in hospitals and clinics make certain pills that are designed to suit a certain person's needs.
2. Prosthetic Limbs
Another fascinating use for 3D printing in the field of medicine is creating prosthetic limbs. Several companies are constantly producing prosthetic limbs that are used by volunteers, and the results are quite promising so far. The effects of this technology could be further seen in the incredible experiment conducted at a university in Chicago, where a mouse with 3D-printed ovaries actually gave birth to healthy offspring. This naturally could mean much for humans in the future.
3. Bioprinting
Bioprinting is the production of human organs, tissues, and bones through 3D printers. Those body parts could theoretically be implanted into humans. Much to researchers' surprise, living cells actually survived the 3D printing process in the experiments, and some successful transplantation into rodents happened. There are many applications for bioprinting, and it is already saving lives.
4. Construction
Time has always been a challenge when it comes to construction, which is another reason why 3D printing can change the world. The possibilities and applications are endless, from creating emergency shelters in case of disasters to realizing previously thought impossible architectural designs. You need to check 3d printer guides and tips before you can take on such a challenging task, but it has been done before. A 400-square-foot house was constructed in Russia in under 24 hours using 3D printing.
5. Dentistry
Of all the fields of medicine, dentistry has arguably been the most to benefit from 3D printing. Clinics are experimenting with producing crowns, aligners, and other items regularly used, and the results are often great. These items cost a fraction to produce using a 3D printer, which means the cost would be lower for both the dentists and the patients. It's also much faster and easier.
6. Machinery
3D printing has shown great promise in several industries when it comes to manufacturing. It can be used to create spare parts and prototypes in industries such as automotive and aerospace. This helps save costs and makes room for a ton of experimentation that does not result in excessive waste since the models can be recycled afterward. It is expected in the future that 3D printing will play a huge role in industries to save time and costs.
7. Bicycles
Believe it or not, 3D printing has been used to manufacture bicycles. A lot of companies are offering cyclists the chance to make bicycle parts at home, which is great for those who want to assemble their bikes using this technology.
8. Musical Instruments
The production of a musical instrument is often a meticulous process that takes a lot of time and effort. However, 3D printing can help there as well. A lot of musical instruments and their spare parts have been produced through 3D printing technology.
9. Shoes
Ever had trouble finding shoes the right size, those that fit perfectly and aren't too tight or loose? Well, it doesn't come as a surprise that 3D printing can be very popular in making shoes for those who struggle with finding the right size. While the production of 3D printed shoes is still limited to shoe parts and some limited models, we can expect to see more 3D-printed shoes in the future.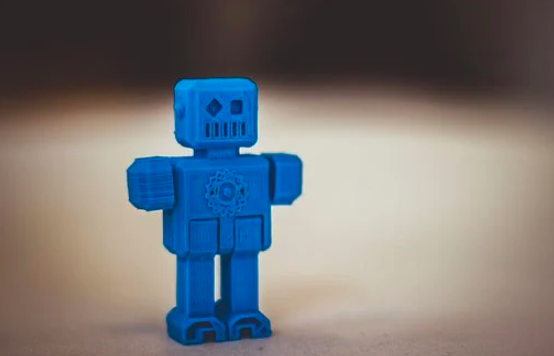 The great thing about this technology is how there are no real limitations. If you can think of it, there is a good chance you can 3D-print it. As time goes by, newer technologies are discovered to make 3D printing more accessible. As a result, many of the services and products we pay for can be much more accessible and cheaper in the long run.