30 Beautiful Norway Pictures
Norway goes by the official name of Kingdom of Norway. The capital city of Norway is Oslo and the population was 4,952,000 in 2011 which is scattered on an area of 148,000 square miles. The roads are usually wide and absolutely clear and there are now crowds. People look proud at the mere beauty of their homeland and it is peaceful, serene and naturally awesome. One thing to know is that if you are not a big fan of cold do not make the mistake of travelling there in the winter season even though it is absolutely gorgeous.
Norway has a massive array of unspoiled nature, beautiful mountains and elaxing beaches and is perhaps one of the most beautiful countries in the whole world. If you really want to admire nature and witness the true beauty of it, you might want to visit here. They say a picture says a thousand words but that is not true for most of the pictures that you will see in this particular post. These pictures leave you without words to express your feelings about the amazing scenes you are about to witness.
We present to you a list of 30 Beautiful Norway photos around the country.
Opera-reflections
Credit: Jan Kiese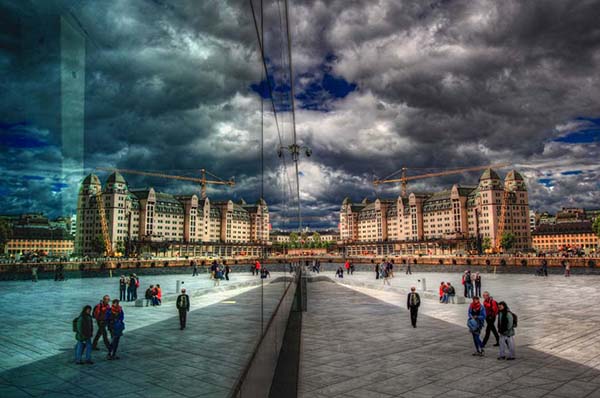 Norway View
Credit: Apo Japo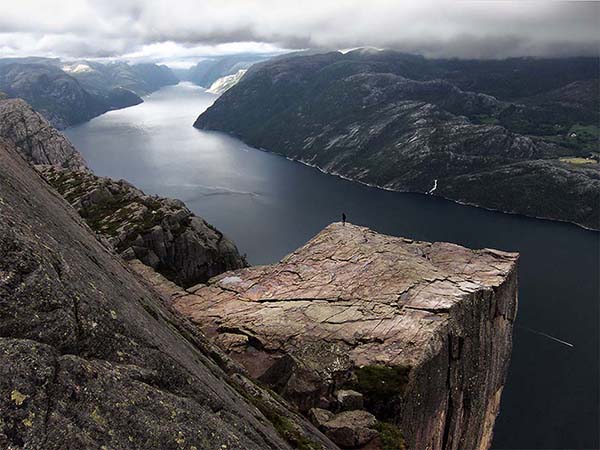 Extreme Kayaking
Credit: Tord Andre Oen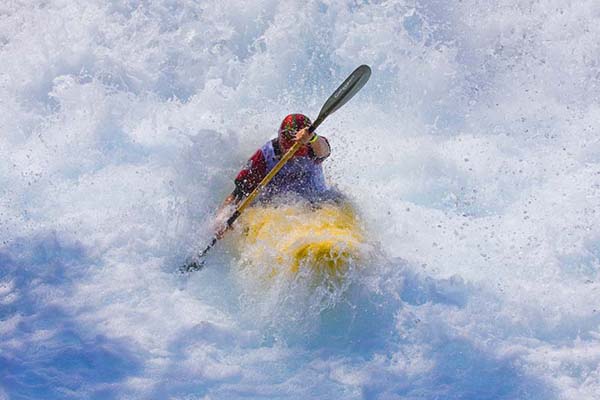 Lofoten Winter
Credit: Cody Duncan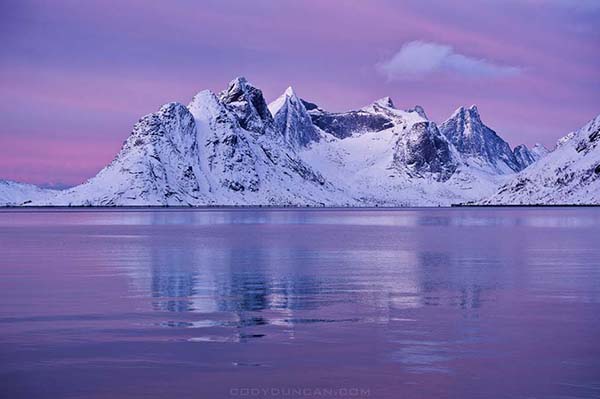 Blowin in the Wind
Credit: Arild Heitmann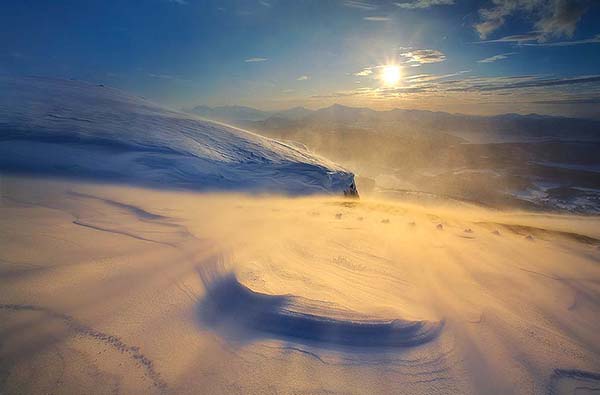 Opera
Credit: Roman Rodionov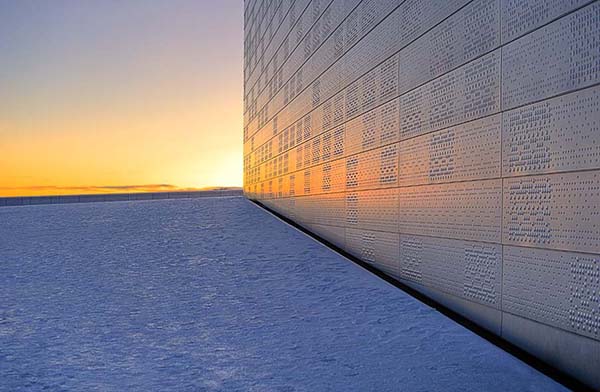 Deepsea Atlantic
Credit: Tord Andre Oen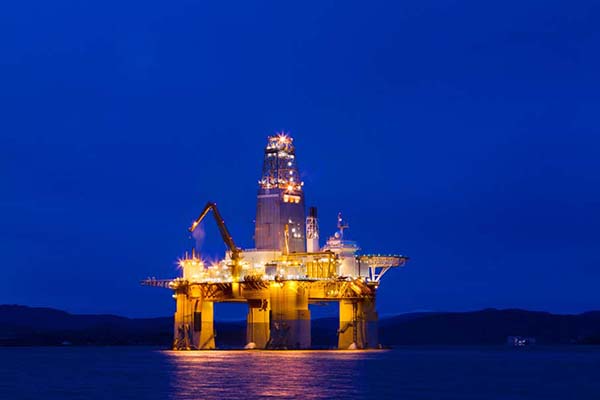 Oslo
Credit: lizzy2012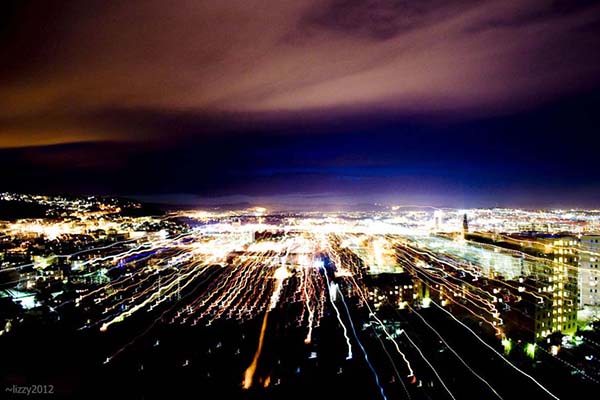 Norway 130
Credit: lonelywolf2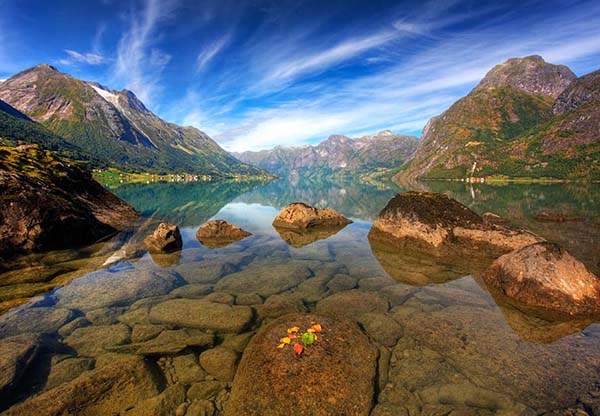 Norwegian Forest Cat
Credit: Johnny Krüger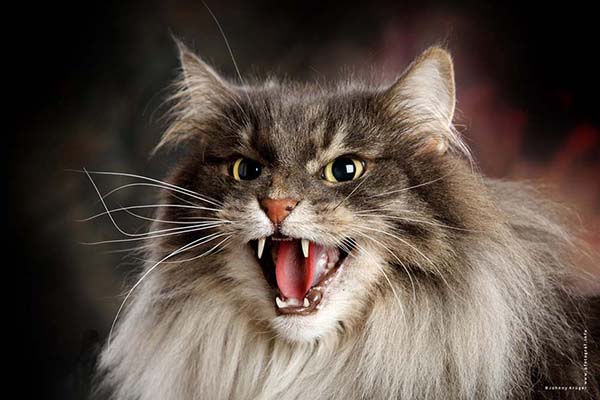 Trondheim
Credit: Debbie Martin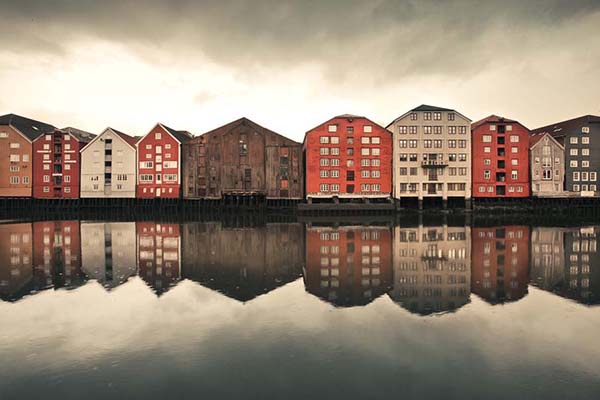 Tromso
Credit: Chris Pietnik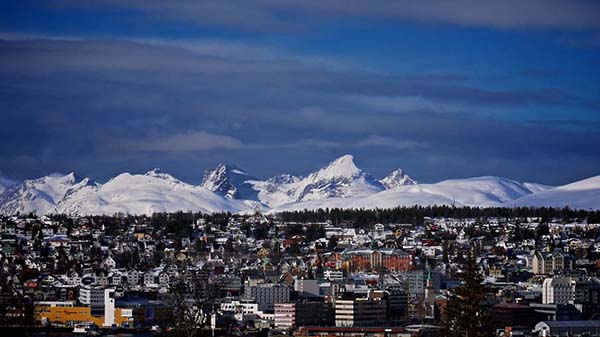 Hellisoy Lighthouse
Credit: Tord Andre Oen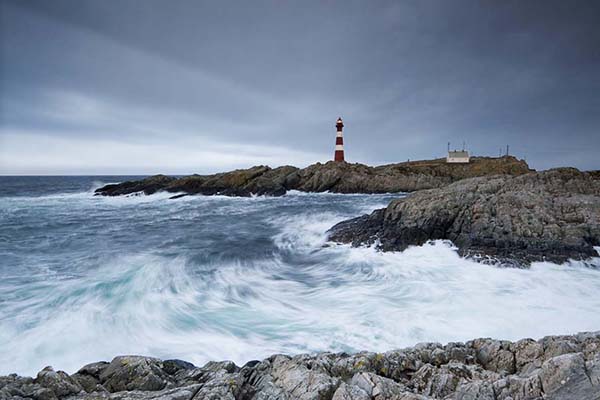 Bergen City
Credit: Fredrik Asche Kaada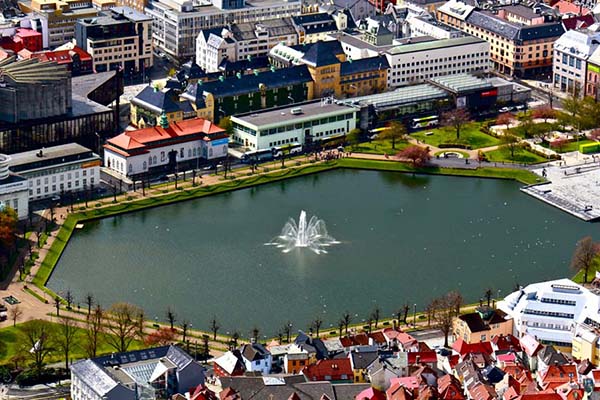 Reindeer in the Mist
Credit: dfoster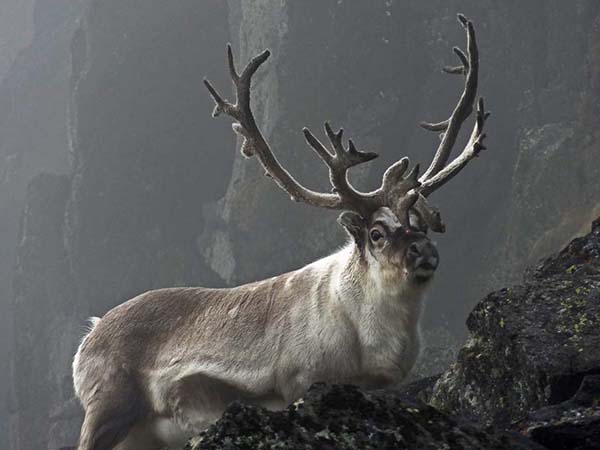 Riverdance
Credit: Arild Heitmann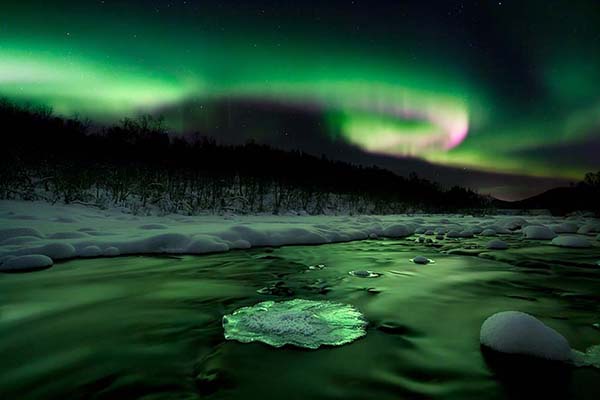 After Storm Wave
Credit: Bjørn A Hveding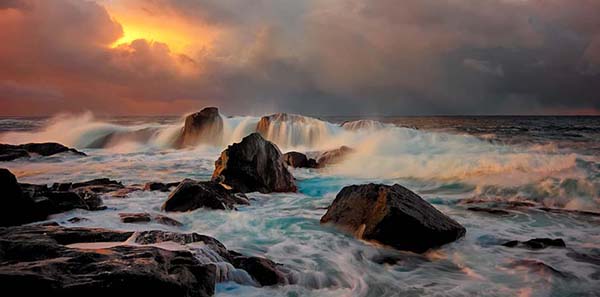 Golden Blizzard
Credit: Arild Heitmann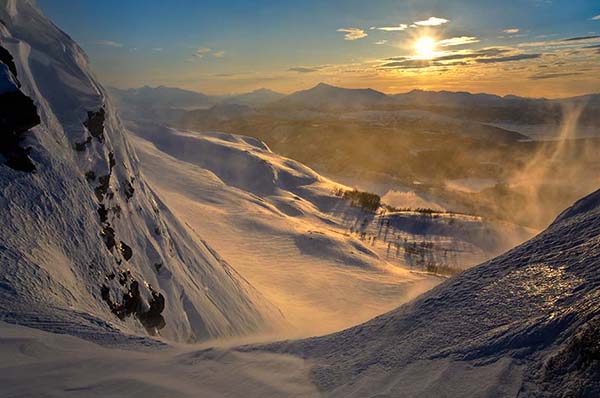 Balance Act
Credit: Harry Eggens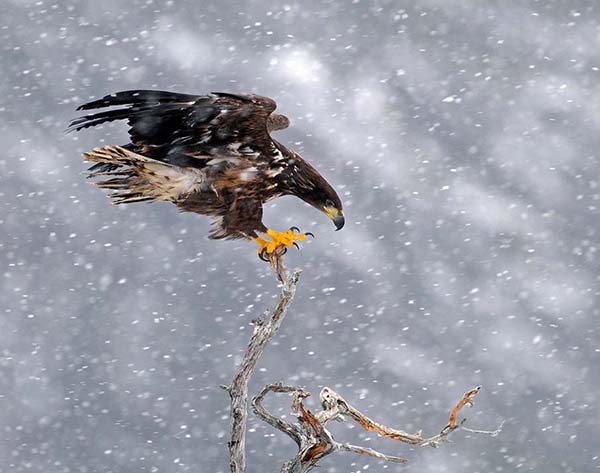 Winter in Northern Norway
Credit: Frédéric Verhelst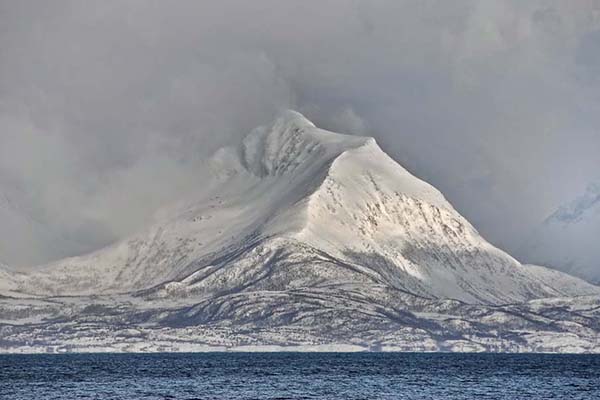 Hennes
Credit: Mikko Laitinen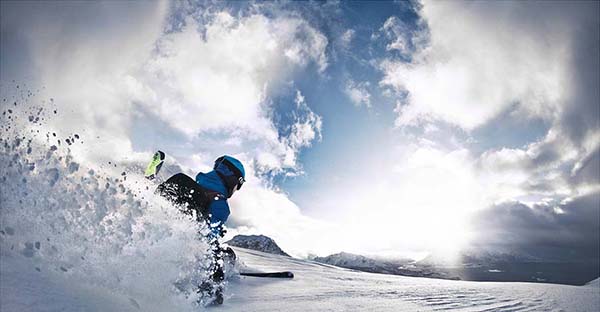 The Troll's Tongue
Credit: Till Hanten
Reflection
Credit: Tommy Eliassen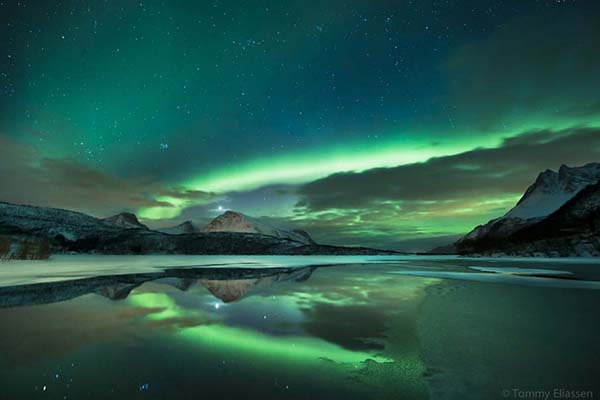 Polar Bear on Melting Ice
Credit: Paul Souders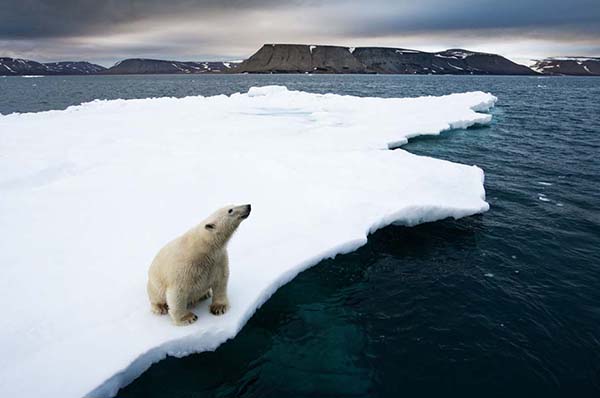 Atlantic Ocean Road
Credit: Alexander Dragunov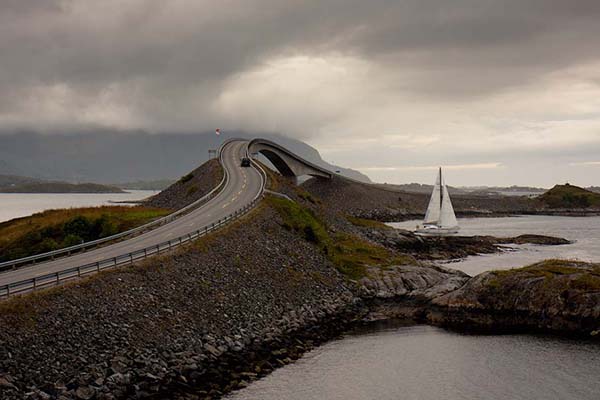 Fjord
Credit: Ghost Farm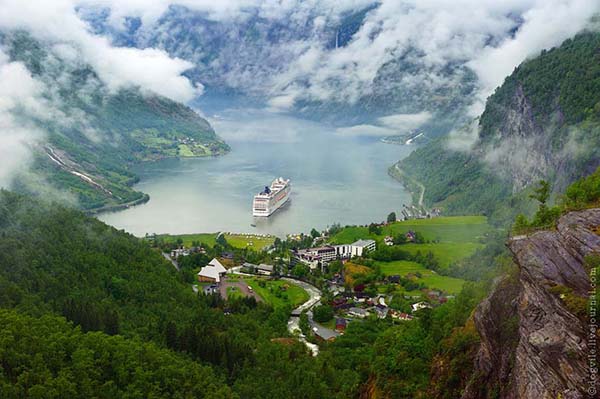 Bryggen In Bergen
Credit: Tord Andre Oen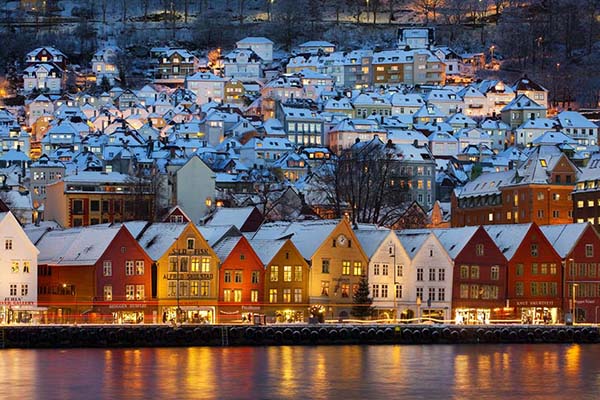 Troll's Ladder
Credit: Alexander Dragunov
The Birds!
Credit: David C. Schultz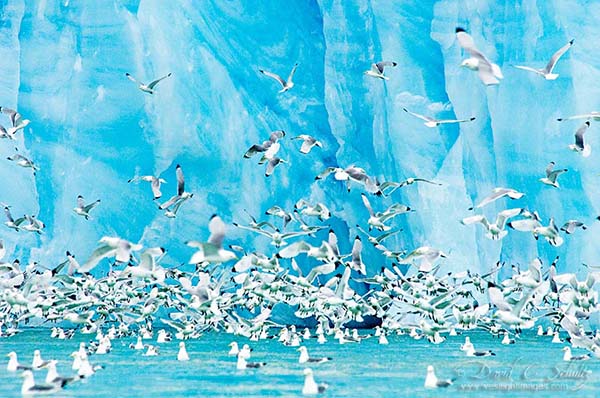 A Green Blanket Over The Mountains
Credit: Daniel Montero