10 Best Files and Documents Comparison Tools
When a document has changed from one version to another, finding out the differences between the two is always a tough task. This tough task is made tougher when the document is complex, for example, a source code.
So today we have a list of 10 Best File and Documents Comparison Tools. These tools would help analyzing and comparing your documents and files, and merging them if necessary. These tools will allow comparing everything, from Word docs to WAV files. Some of the tools listed below are free and some are paid, and options for Mac OS X, Windows, and Linux are also available. Check the tools out and pick the one that suits your needs the best!
If you like This Article, You Might be Interesting On web design Tools, Designers and Developers Tools, Productivity Tools, Batch Processing Tools, Web Development Tools and Online Presentation Tools.
---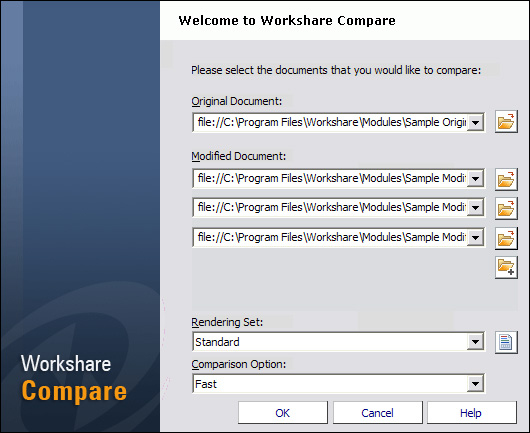 It is a great enterprise-level tool that allows comparison between Word documents and text-based PDFs. Comparing one document to multiple others is possible. It runs on Windows. You can get a subscription for $145 per year. A Basic version for $99 per year is also available that only compares Word documents.
---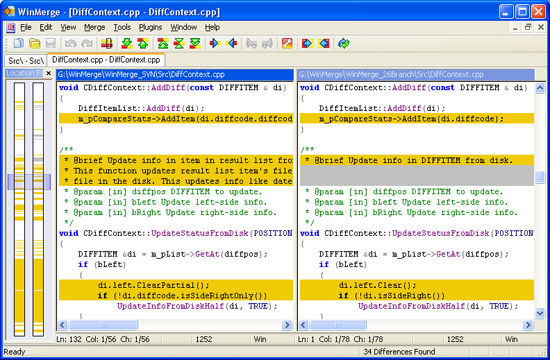 This one is an awesome open source tool for Windows. It can be used for differencing and merging. It displays comparisons visually, which makes comparing documents a lot easier.
---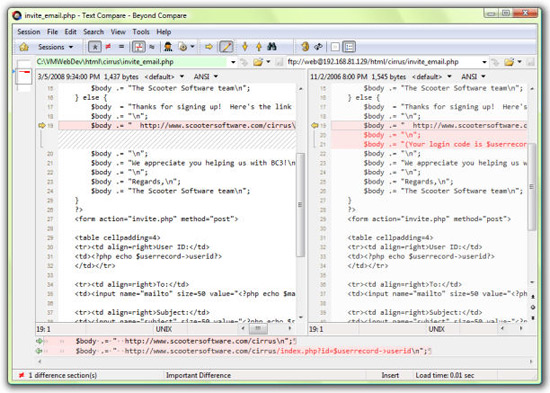 This tool allows comparison between files and folders — text files (with syntax highlighting for HTML), Word Docs, and PDF files, and more. It runs on both Windows and Linux. It costs $30 (standard edition) to $50 (pro edition).
---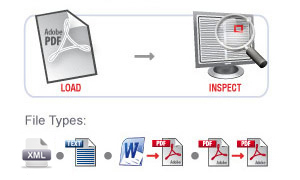 Docu-Proof Enterprise is a great tool that can compare XML, Word, text, and PDF files. Comparing fonts, sizes, deletions, insertions, spelling, and location etc is possible.
---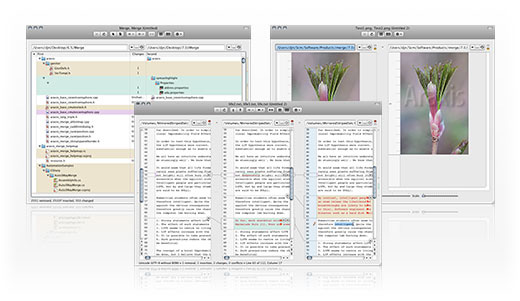 It is a fabulous tool that allows document comparison, merging, and folder synchronization. Araxis Merge allows comparing source code, web pages, XML, and other text files, and Word and Excel documents, PDFs, and RTF files. It runs on both, Windows and Mac OS X. The price for the Standard version is $129, while for the Professional version is $269 .
---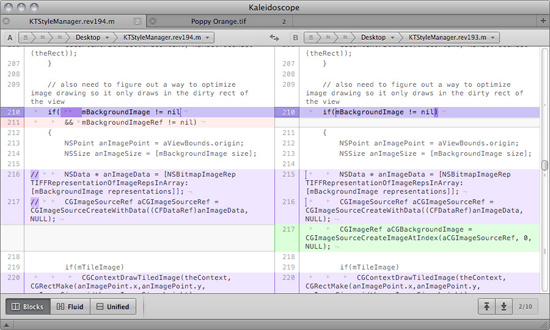 This is a great tool that allows comparing text documents, including source code, and photos. It boasts inbuilt integration with other programs, and has the ability to read .psd, .txt, .png, .jpg, and .html files. It is available for Mac OS X.
---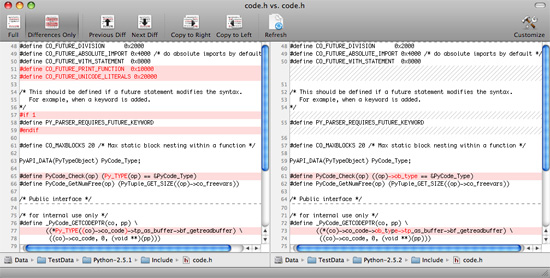 This tool allows syncing folders, comparing both code and prose etc. You can even compare right inside many text and code editors (such as Coda and TextWrangler). You can get it for Mac OS X.
---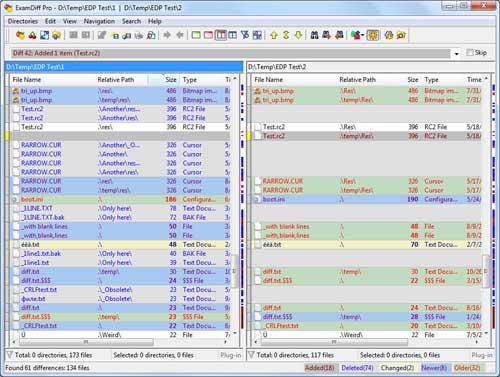 It is a free visual file comparison tool for Windows. It boasts automatic change detection, one-click recompare, drag and drop support etc. It is fully customizable. A pro version with more features is also available for $34.99.
---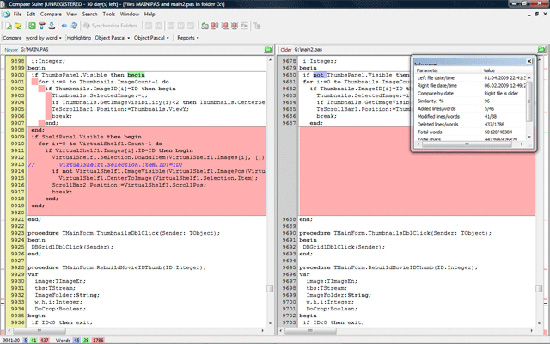 Compare Suite is a great tool that allows comparison by keyword, comparing two folders, ignoring certain words etc. It includes syntax highlighting, which makes comparing code documents a lot easier. It is available for Windows for $70 for a single user license.
---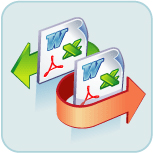 This tool can be used for comparing Word, Excel, PowerPoint, PDF, RTF, text, HTML, XML, and other document types. It is a Windows-only tool.