Icons-Land: Make Customized Icons and Vector For Your Design
Icons are key part of web design or development projects. If you're working on a commercial design project. You need to customized interface for your operating system. I find a solution for all types of users those needs icons for their web designing. Icons-Land offers Vista style royalty-free Stocks icons, Vector Icons, Emotions and custom icon design service. I must say that icons-Land have talented and high qualified professionals for customized the icons according the need of users. They offers verities of Designing Service in their service Pack:



Services Includes for Icons-Land :
Animation Design
Skin Design
Software Box Design
CD/DVD Cover Design
Logo Design
3D Design
Icons-Land has a large selection of stock icons and vector icons for your Design projects. You can modify your icons or vector icons with your needs of project. Vector icons are provide in Adobe Illustrator format, you can customize the size and depending up on your requirement. Raster icons are given in PNG formats like 16×16, 24×24, 32×32, 48×48, 64×64, 128×128, 256×256.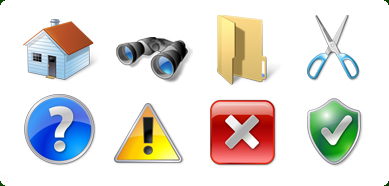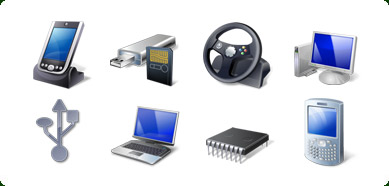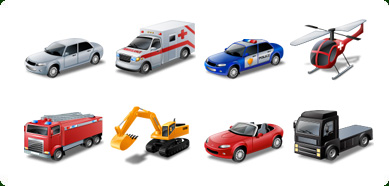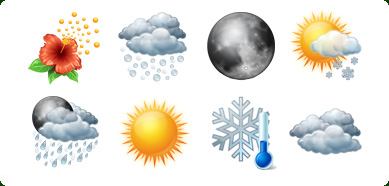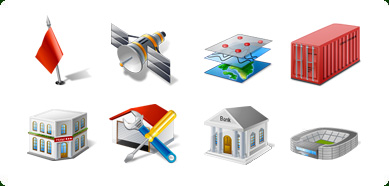 Icons-Land offers variety of quality icons in each category. All icons are realistic, glossy and eye-catching because they have been designed 3 dimensionally in modern Vista Style. You can enjoy the service of icons-Land, I recommend you to buy worthy icons set for your design and make it attractive.