10 Useful jQuery Plugins For 360 Degree Image Rotation
With the advent of jQuery the web/graphic designing industry was totally revolutionized. JQuery has made the task of designing extremely easy and handy, and allows you to do it quickly by using jQuery plugins. A huge amount of jQuery plugins are available out there, in various categories that allow you to achieve various different types of tasks. Plus, the presence of jQuery Live actions make designing even more easier. JQuery seriously lets you create some amazing stuff.
jQuery plugins let you create various things, such as slideshows, animations, and other attractive effects much hardwork. All you have to do is to just simply get a plugin, customize it the way you want and then get the final results! All this is far easier and quicker than the conventional designing processes. JQuery is thus the perfect solution to all your designing requirements.
Rotating images are a great way to capture the attention of your visitor as they look really attractive in a design. They are eye-catching, impressive and make the design more exciting. In this post, we will be sharing with you all a list of 10 Awesome jQuery Plugins For 360 Degree Image Rotation. All the plugins included in this list are easy to use, and give beautiful results. We hope you will find this list useful. So check them out!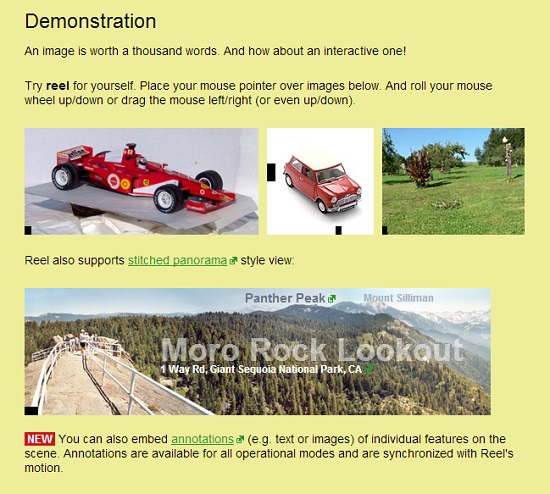 This amazing plugins has the ability of taking a simple photo tag and transforming it into a beautiful 360° object movie, panorama or stop-motion animation. It allows achieving animated rotations and inertial motions easily and quickly. It offers high customization.  It is a great alternative to Flash, Java etc and is used by many popular brands such as BMW, Nikon, O2, Blackberry or The New York Times.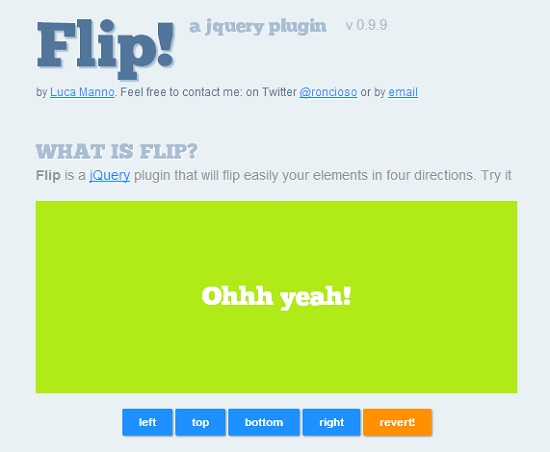 Flip does what its name suggests: it flips the images. It allows simple flipping of your images in four directions. It is a very decent and attractive effect to have on your webpage. It has many options for customization such as changing colors, setting speed and directions etc.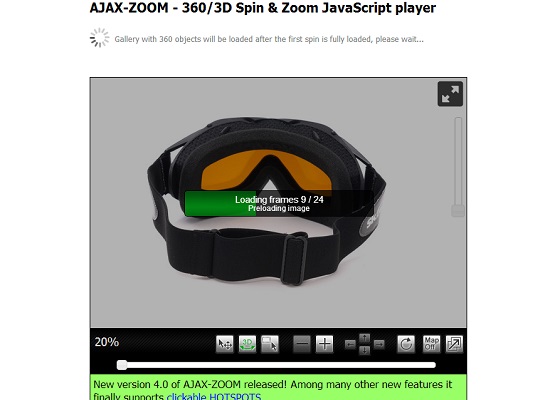 This one is a really good plugin that allows presenting your product's images in a very attractive and impressive way to give your potential customers a good and overall 360° look of the product. The visitors would have the ability of rotating the image on Z-axis. The best part about this plugin is that it extremely easy to use and implement.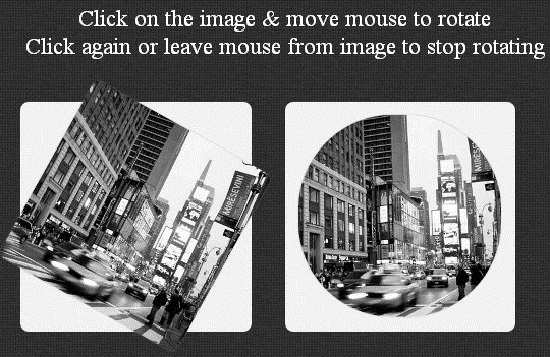 This plugin does exactly what its name says: It allows rotating images! It is extremely handy and lets you rotate an image by simple clicks and movements of your mouse.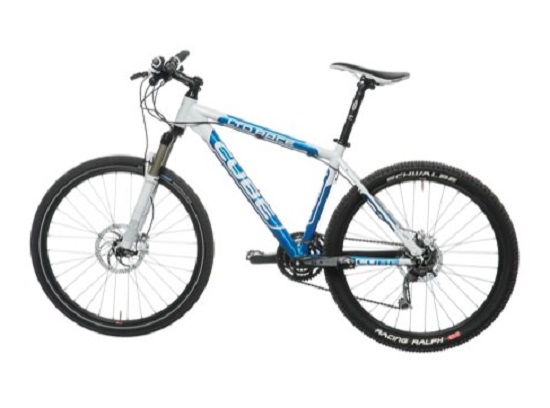 This plugins allows achieving sprite animation in a webpage. It simply takes an arrangement of photos or stitched sprite sheets and can then play them frame by frame which make an animation. It thus offers a 360 degree view of the product without Flash. It offers plenty of option parameters. This plugin open source and is quite easy to integrate.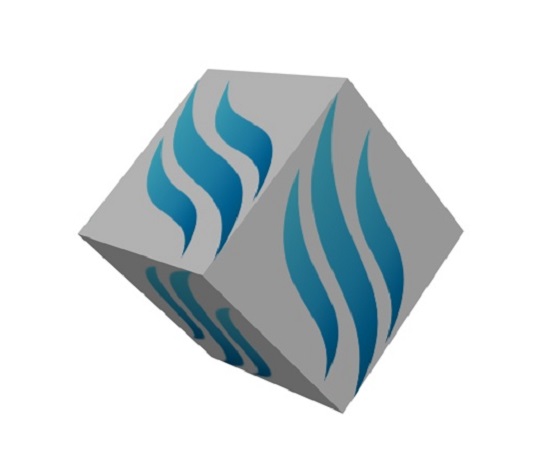 If you wish to give your potential customer the ability to rotate the product image using their mouse, then is one is a perfect plugin for you. One can simple rotate the image using their mouse. It offers a beautiful 360 degree view of the product utilizing a set of images. It is compatible with touchscreen devices too.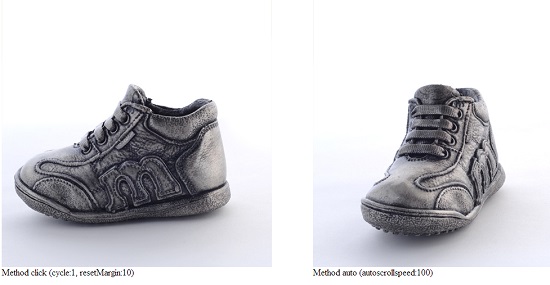 This awesome plugin offers a quick and easy solution for image rotation. It rotated images by simply mouse clicks or movements, or you can even set rotations of auto. It lets you adjust the rotation speed and even displays a progress bar to show the loading process.

This plugin allows 360 degree product visualization and offers some amazing features like zooming in, using multiple times on a single page etc. It even boasts support for touchscreen devices. It has a nice advanced and easy to use design.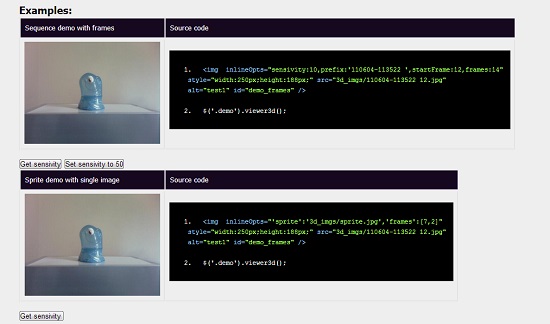 This one allows displaying a 360 degree view of an arrangement of images or panorama in a fabulous way. It is easy to integrate and use and does not require flash. It boasts support for all modern browser and touchscreen devices.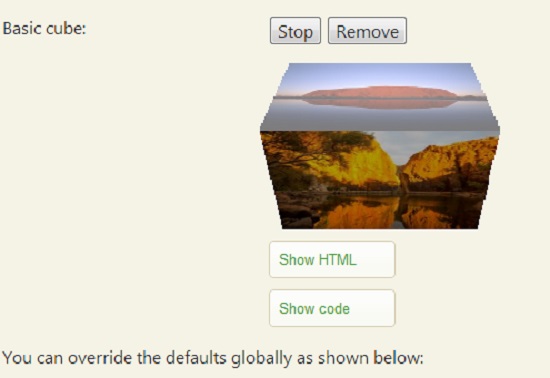 As the name suggests, this plugin allows image rotation in the form of a 3D cube. The cube looks quite eye-catching, and you can even add additional effects like shadows and highlights to make it look even better.