8 awesome design freebie download for 2014
Everybody loves freebies especially if they are high quality design resources that can help us in our work.  Hence, I went around looking for such resources that were released in 2014 so that readers can just this page as listing to find the rest of the good stuff easily.  In particular 2 sites where some of the design resources would be the most useful and relevant to the readers of SmashingHub.com. If you have other come across other design freebies, you can drop a comment and let the rest of the community know.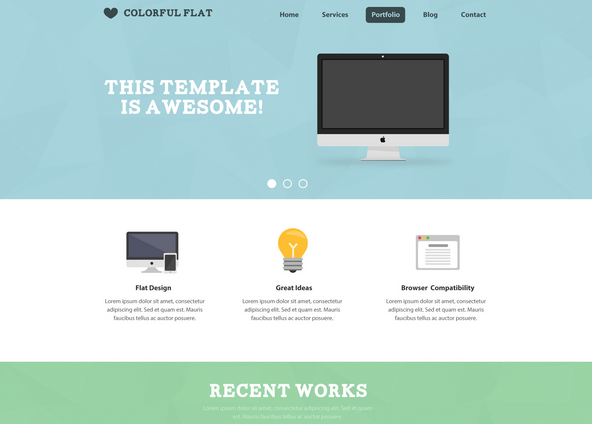 This is a nice landing page template that you can used to get emails or to sell a product. It has a pleasant color arragement with all the necessary call to action buttons.  For this download, you need to tweet about it first before receiving the download link.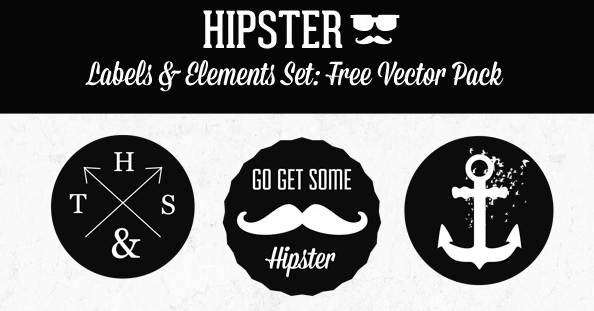 This is a set of retro hipster labels that you can download for free by just tweeting about it.  The downloads is in vector format to make it easier for designers to customize and reuse them.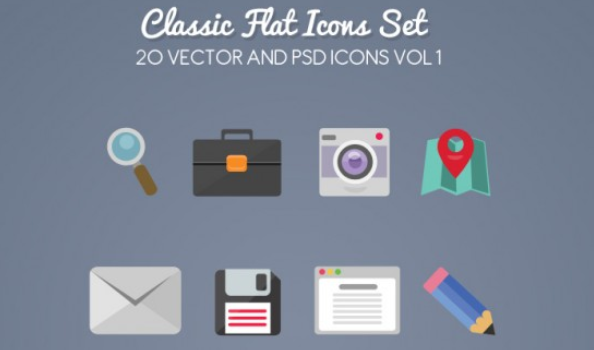 Looking for more flat design icons? Here is another free set where you can download and use for your projects. There is a total of 16 icons within this set so you should be able to find something useful.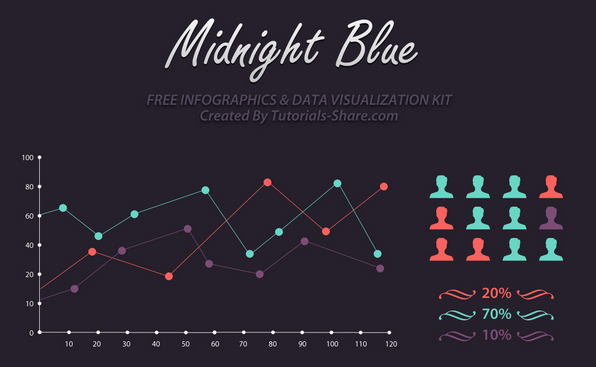 This is a nice infographic psd template.  What you can do is just to replace the numbers and you can have your own infographic ready to be used.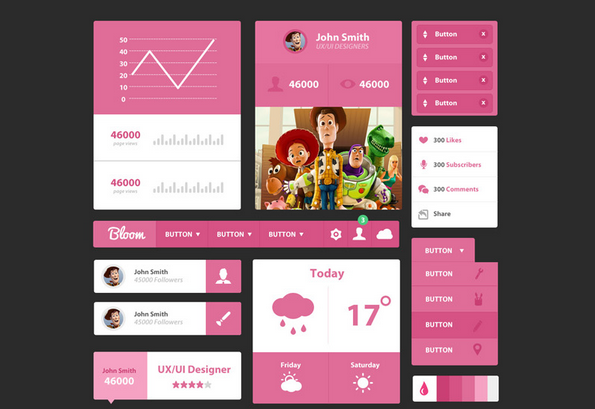 The previous UI kits roundup I did was quite well received.  Here is another one that is free for you to download. In this set, you will get 3 different color schemes. All are in layered form so that you can change them by yourselves.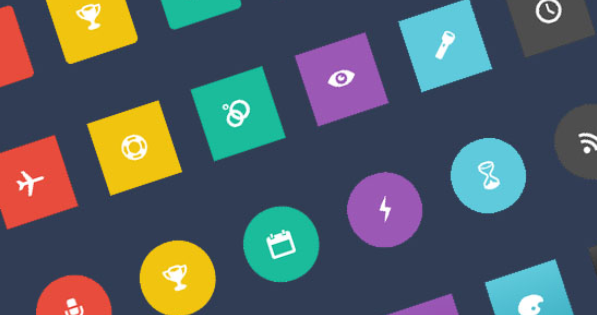 CSS3 Icons are a great design resource as you can customize them as well as avoiding the use of heavy images. This particular kit has a great range of CSS3 icons that you can start with.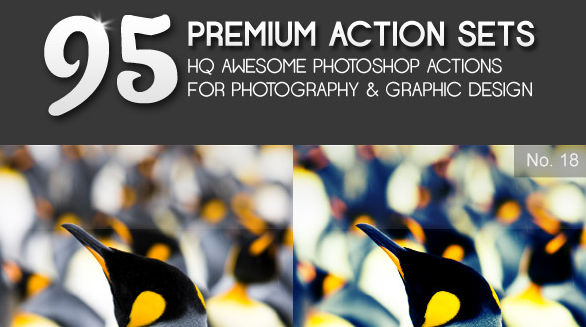 This is a nice and board set of 95 photoship actions pack. It has lots of nice filter effects as well as other useful action sequences that you can use.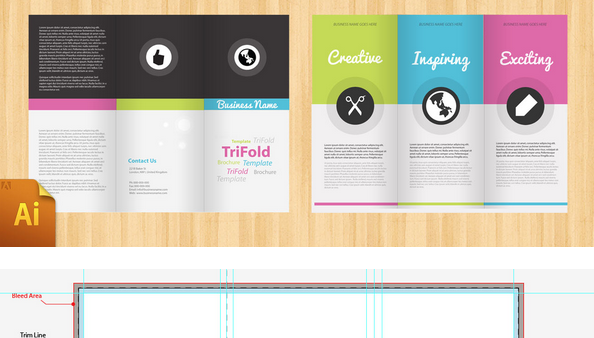 Finally, we have a nice triple fold brochure template that makes it easy for you to design upon. Great if you are working brochure design work for your client.