How to creatively up customer engagement on your Ecommerce store
Let's face it, advertising can be expensive. Sometimes companies spend more money on ads than they actually get back in revenue. Too many businesses try the same old tricks of the trade: social media ads and retargeting. If these marketing tools aren't bringing you the business you desire, it's time to try something else. Don't be afraid to think outside the box and test some creative customer engagement techniques instead. It might just be the kick you need!
#1: Quirky Videos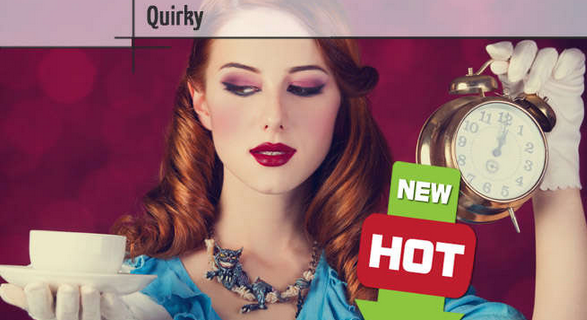 Online videos are a huge hit. When a video goes viral, it is seen by millions. The number one place for video views is YouTube. This online site allows users to upload videos on just about any topic. Businesses can, and should, capitalize on this venture. In fact, business owners can even make money by uploading videos to YouTube, if they gain enough followers.
There are a few ways to get viewers to see your online videos. Assuming you already use social media platforms to market your business, you can simply embed these videos to your profiles. You can also use different forums to post links to your videos. Make sure to title and tag your video with appropriate phrases that will bring users to your videos with a simple online search.
#2: Interaction on Your Site
Enticing customers to your website never goes out of style. Find ways to lure new customers and reengage previous ones. One simple, yet effective way to do this is by offering sales, incentives or even prizes. If you don't have an email list, get one started. This will let you blast subscribers about upcoming price cuts or new inventory. If you need to gain new subscribers, consider having an online sweepstakes to introduce them to your site. Give away a product from your inventory, in exchange fora subscription to your newsletter.
If you don't yet have an online site up and running, what are you waiting for? You can use a free ecommerce website design tool, such as Shopify, to get you started. Just by following a few simple instructions, you can design a stunningcompany website in no time at all.
#3: Podcasts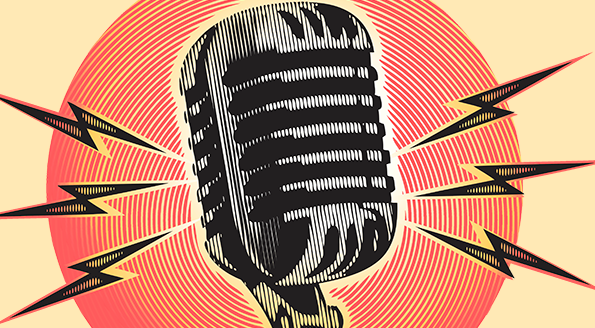 Remember watching infomercials on TV late at night? They were once a great marketing, and many products became an instant success because of them. While they are not as relevant in today's online world, we can still learn from them. Instead of advertising on TV, you can speak in detail about your company in a series of podcasts. Either begin your own series from scratch, or seek out a popular podcaster to see if you can be featured. Podcasts are able to reach a vast number of potential customers in a short amount of time.
#4: Blogs
If you have a product that you want others to learn about, try promoting it to popular bloggers first. In exchange for your product, ask them to write a review. For even more hits, offer them extra product to give away to their audience. Reviews from bloggers are very respected by consumers.
#5: Snapchat Filters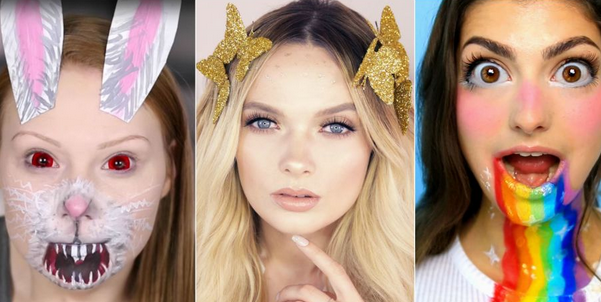 Snapchat has suddenly become one of the most used social media platforms. Users are able to upload short videos and pictures. Many choose to add fun filters to these uploads. Consider creating ads with fun filters that will help bring in more customers. Make the filter interactive. For example, have one that changes color when clicked on, or make one that can be used again by followers.
The companies that are the most successful in this competitive world are the ones that are willing to try some new and creative ways to market themselves. There are many inexpensive ways to help draw in more customers and keep your business on the cutting edge.