40 Amazing Print Advertising Examples
Even in this world of technology, internet and television advertisements, print ads still have a very significant place in marketing. Print ads still make a huge impact on customers and can attract a lot of new potential customers. Good and impressive print ads can be very efficient in marketing your products or services. Print ads have the benefit of being present at many different places and being easily distributed among people.
A good print ad of a company should be easy to recognize and should be quite obvious, even if one can't read the brand name. The design, colors, content and everything else should be high-quality and suitable. But on top of everything, the most important characteristic of a good print ad is that it should have an innovative and interesting concept which would have a great impact on people's mind. The concept should also be new, fresh and thought-provoking, only then the true goal of the print ad would be achieved.
If you wish to see what good and fresh print ads look like, then you are at the right place as below we have a collection of 40 Amazing Print Advertising Examples for you all to see for inspiration. These ads are a great combination of attractiveness and great design with clear message. So check them out and get inspired!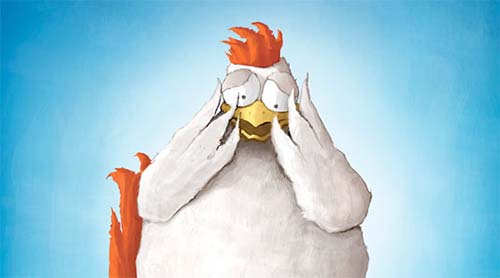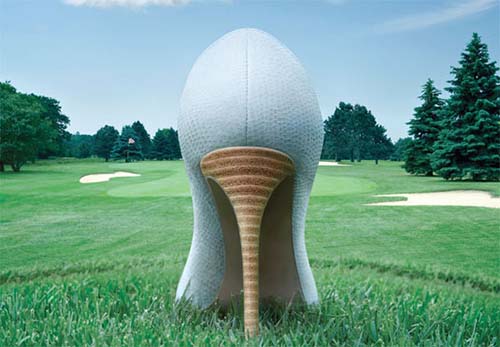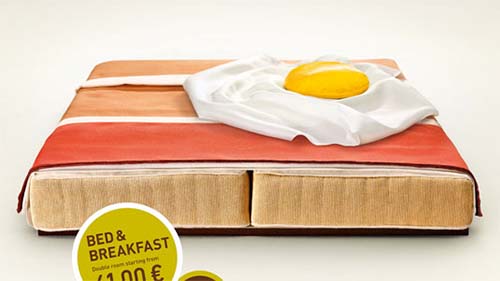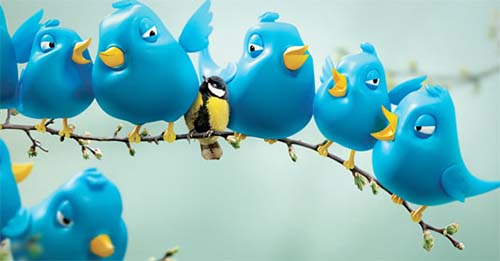 Panasonic 3D TV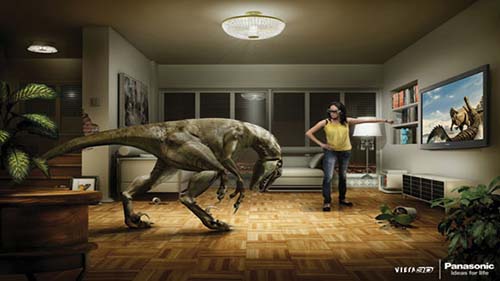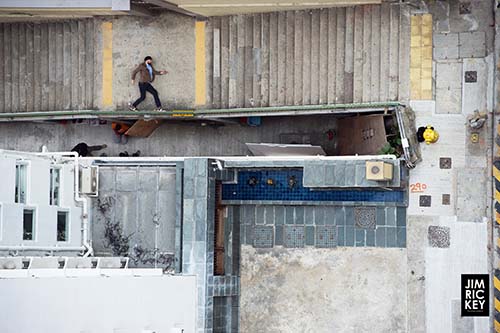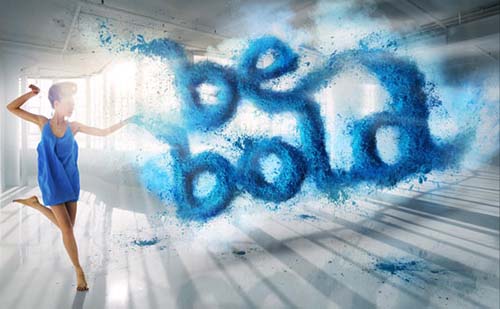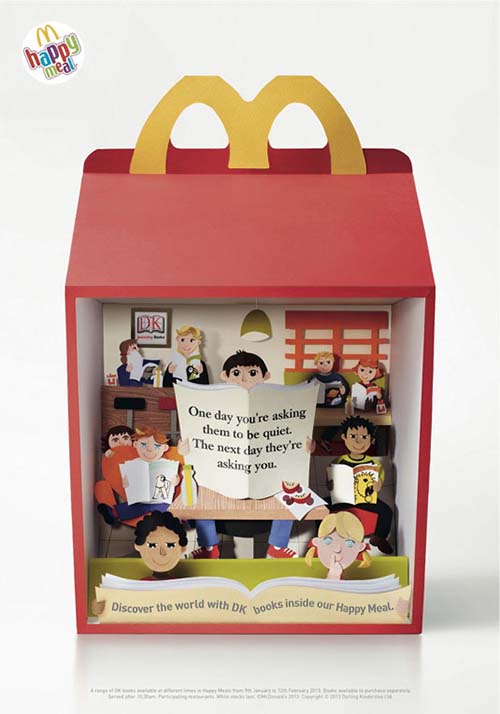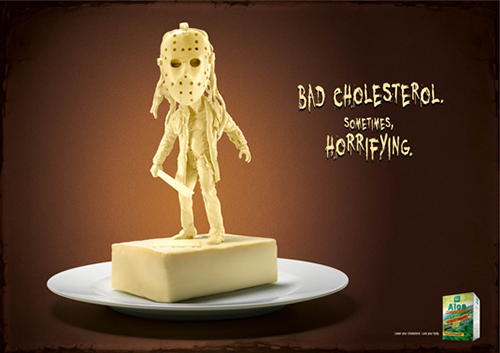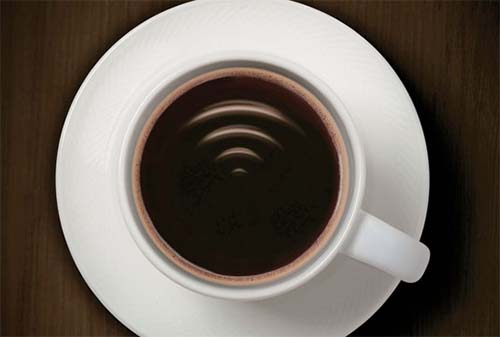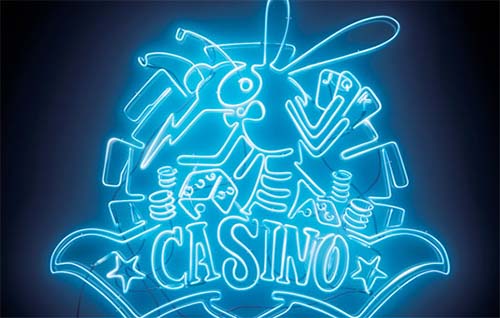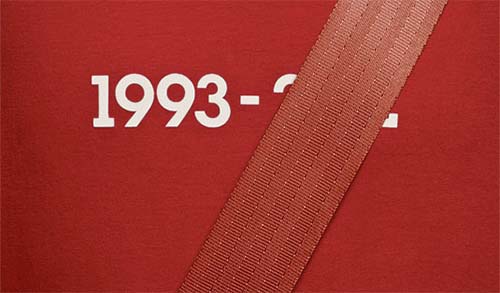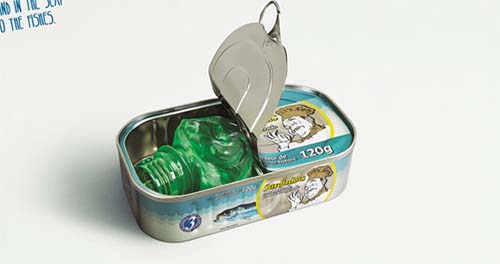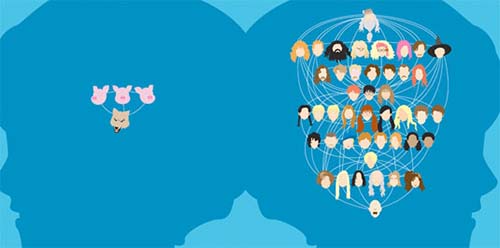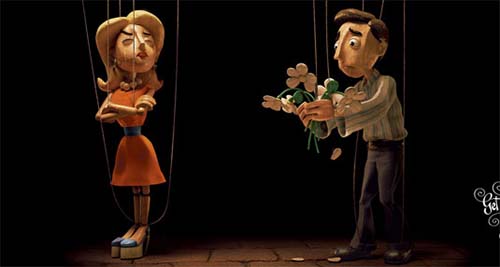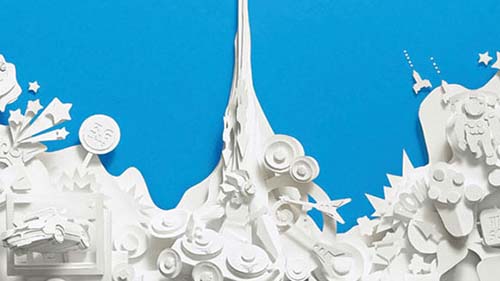 WeightWatchers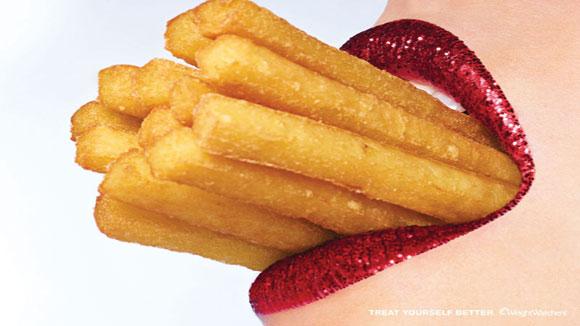 India's Nilkamal Plastic Chairs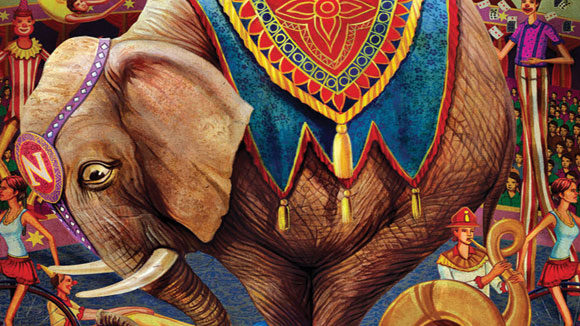 Faber-Castell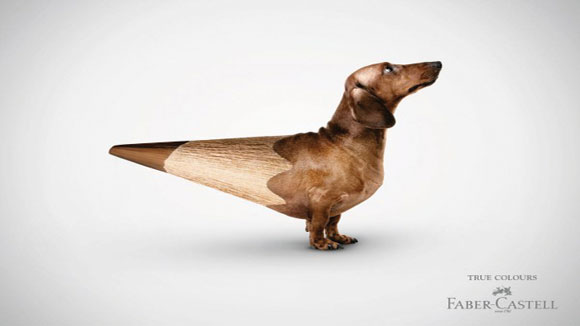 Feltrinelli Reading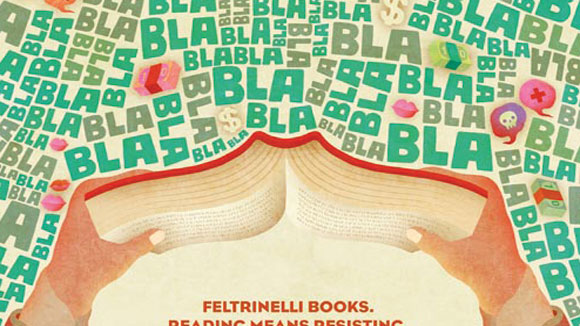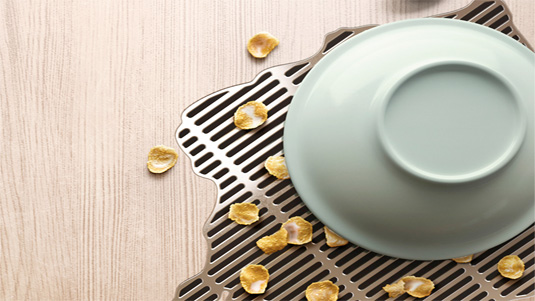 Scrabble Squirrel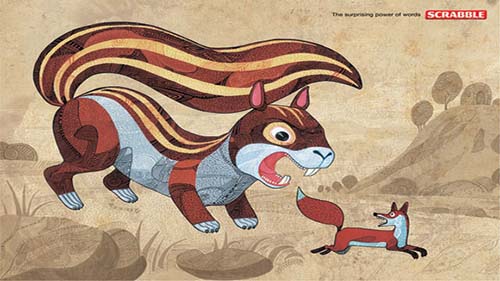 Vintage Twitter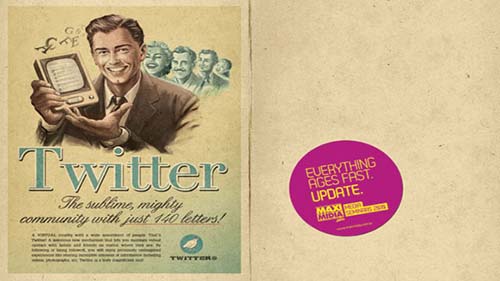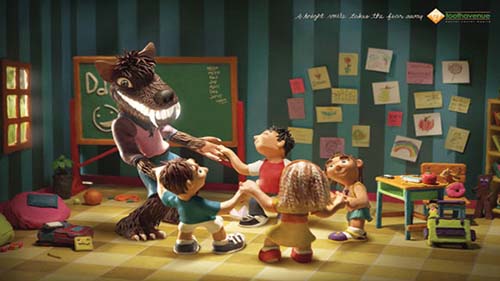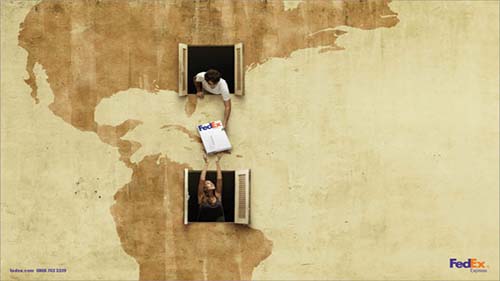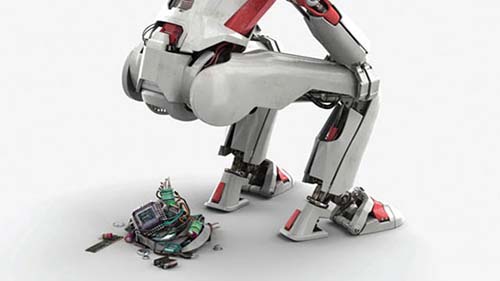 Fight for the Amazonas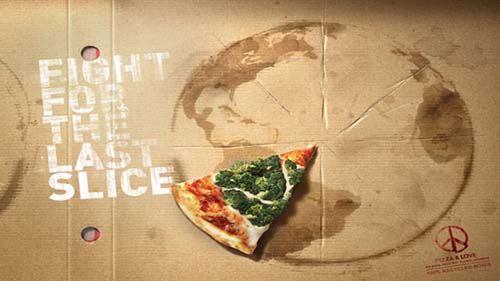 Water Restraint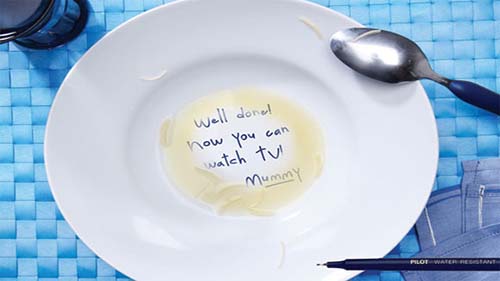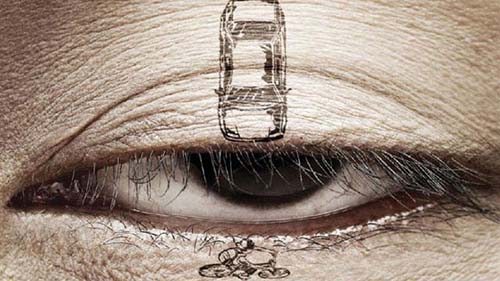 print advertising for Bosch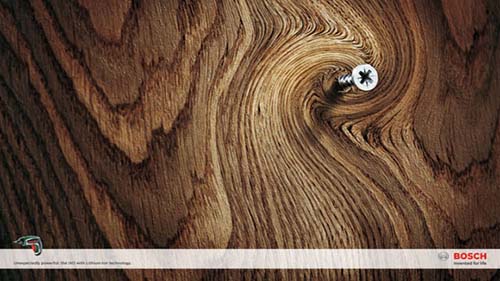 Kitchen Aid Blender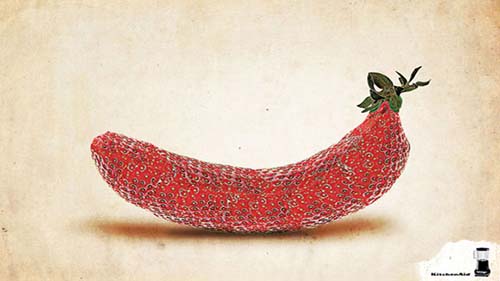 Hulk thrust brand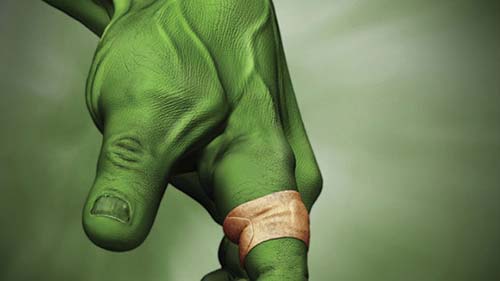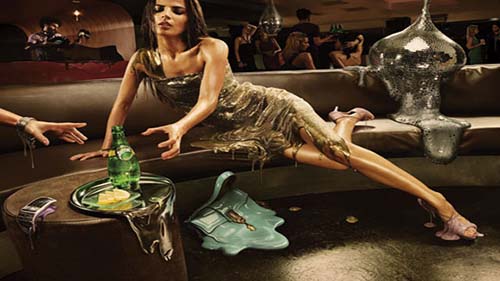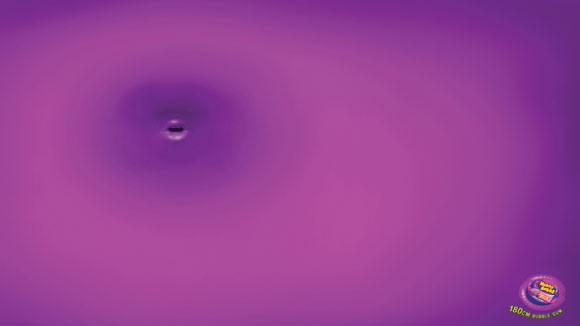 Monopoly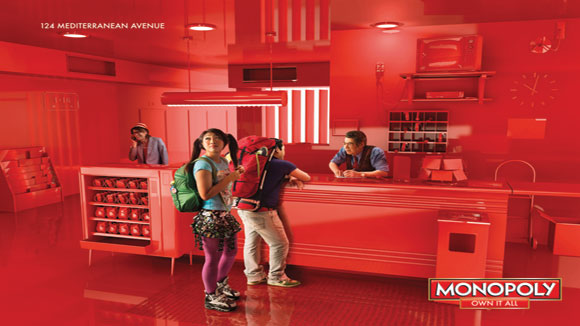 Sanzer Hand Gel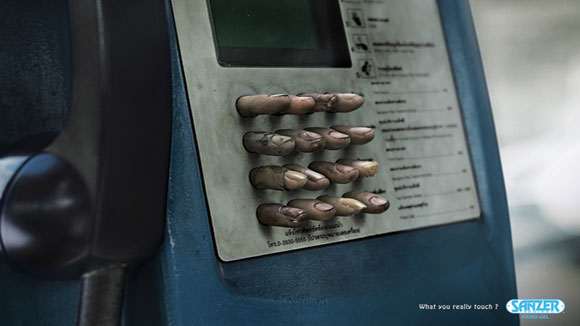 DeliFrance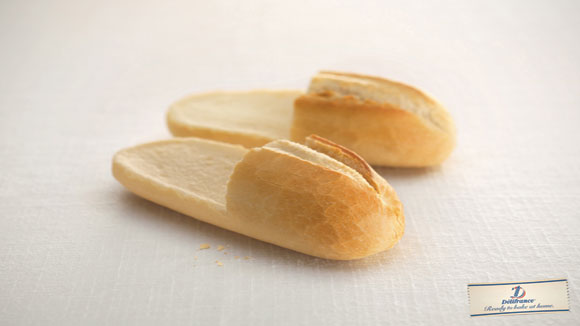 The identity of young Chennal: Print India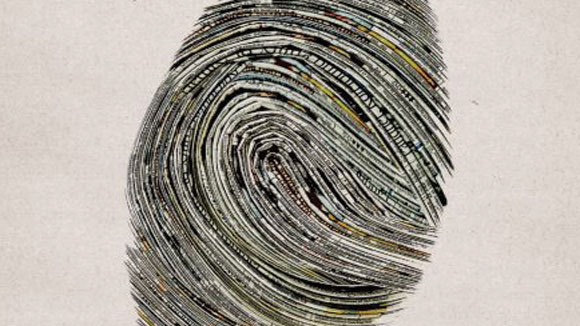 Nike