WordPress: The First Phase To Build Your Own Website From Scratch
Knowing how to build your own website from scratch is an essential skill to learn if you want to build a website for your business. The internet hosts a very large community of audiences that may become your potential customers, so you need to make your business website visible for them to see. There are a lot of benefits when it comes to learning how to build your own website. Financially, you will save the money intended to hire web developers and programmers and use it for the needs of your business instead.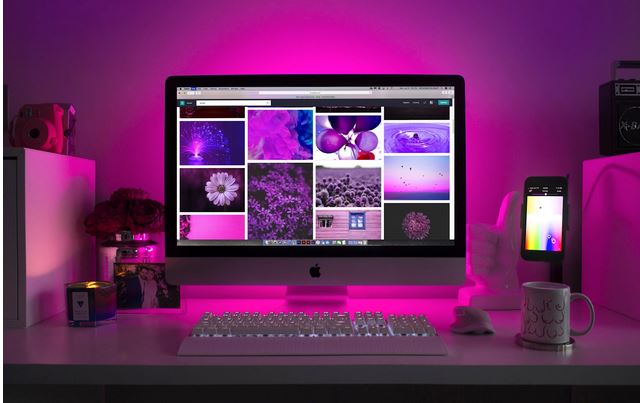 You also get to stay ahead of the competition by having access to your website reports and immediately taking steps to improve your website without needing the help of a web page developer or designer.
Choose a website platform
There many websites that provide varying advice on how to build your website, and many of them will have varying steps to provide, particularly on what to do first. You may notice that many will advise you to buy a domain and hosting. Sure, these are essential steps too, but nothing comes closer to the feel of your website than your website platform. Consider this step as like buying your canvas for an art project, which is your website. You'd definitely want to consider the size and quality of the canvass based on the type of project that you will be making.
There are many content management systems (CMS) or website platforms available on the internet today, so finding one is going to be a piece of cake, but choosing the best one for your business can be complicated. However, WordPress stands out as the most preferred platform by business owners who have online business sites. Aside from it being a virtual free platform, it also has comprehensive features, which covers all your web development needs without having to avail of services from other websites most of the time. Maintenance is one of the key factors to consider when building a website. Maintaining your WordPress platform can be done through its built-in maintenance feature or through a WordPress maintenance service provider. Choosing the latter option will need careful selection because not all who offer WordPress maintenance can truly provide you full management, protection and enhancement for your website.
Pick a domain name
The domain name, or simply the name you choose for your website can be a fun part of the website building process. While it's true that you have the absolute freedom to choose the name of your    website, it would not guarantee that your chosen website name will be finalized. It would still have to undergo screening for domain matches and duplicates. Considering that there are currently more than a billion names of websites in the world wide web, your chosen domain will not stay unique most of the time. You will also need to consider the marketing aspect of your domain name as it will be the headline of what your business is about. Thus, you'll need to make your domain name, short, memorable, brandable and include keywords related to your business niche.
Buy your domain name and hosting
These two steps will need you to invest a considerable amount of money, so you need to set your finances in order when you plan to build your own website. If you are strapped for cash at the moment, there are some sites that offer free domain name and hosting, but there may be a catch or two. The free domain doesn't stay free for long, and you'll eventually shift to the premium mode and thus, need to prepare money for it. Free web hosting most of the time will not provide complete services and storage space and security, which can compromise the safety of your website in the long run. If you do find a free web hosting service with decent features, there is still a likely chance that you'll have to pay for the service after a certain time period. The starting cost for a domain can be typically around $15/per year, and the web hosting can be around $8 a month. This might seem heavy on the pocket, especially if you are starting out, but don't despair – there are hosting companies that offer discounts, promos, bundles, plans and flexible payment options if you just take the time to look around. There are different companies that offer domain name services and there are those that offer web hosting services. For convenience, we recommend that you choose a company that provides both services, and you'll most likely find different affordable subscription rate options.
Familiarize yourself with WordPress UI
Most of the time, your chosen web hosting service provider will install WordPress for you. While you can download and install WordPress yourself, it is best to take advantage of these programmed installation options in order for the installation to be carried out more efficiently and to avoid hitches in the process. You'll then be able to set your WordPress credentials and navigate the user interface (UI) for the first time. Make sure to be familiar with important features and functions such as the following:
Where to find the status and activities on your website
Where to create blog posts
Areas where you manage and/or upload images and other media  files
Where you can create sub-pages
Where you can manage accounts of other users you may grant access privilege to your site
Areas where you can moderate comments on your site
Where you can find the settings option to make adjustments to the main settings.
Once you get these first steps of the initial phase your website building project performed correctly, you will be ready to proceed with making your website come alive as you go along.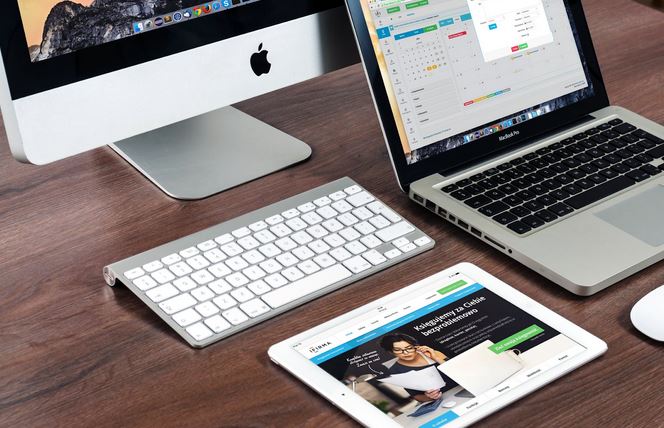 Starting a new website for your business may be daunting at first, but with the right resources and preparations, you can seamlessly start the initial phase of your website building. Choosing the right website platform may not be considered important by some people, but it is essential for creating the look that you envisioned for your website. Much of the effectiveness and success of your website depends on how you do your initial website building process right, so choose a reliable platform, choose a marketable web domain and financially prepare for the costs of buying your domain and hosting. Doing things right the first time can bring you to great heights of success.