30 Clever Business Cards Designs You Will Ever See
In layman terms, business cards provide information about any company or individual, there contact details and more. But for designers, it's something more than that. It's a small piece of paper which shows how creative the designer is in designing the information about company or individual in such a way, that it attracts potential customers.
Today, we've gathered over fifty business card designs which can give inspirations to different designers who are looking for ideas for their next business card projects.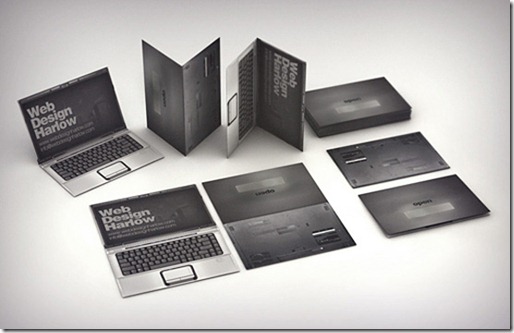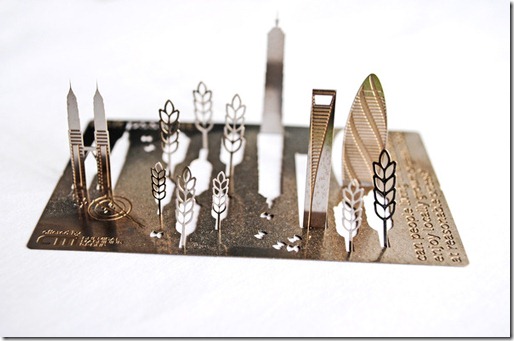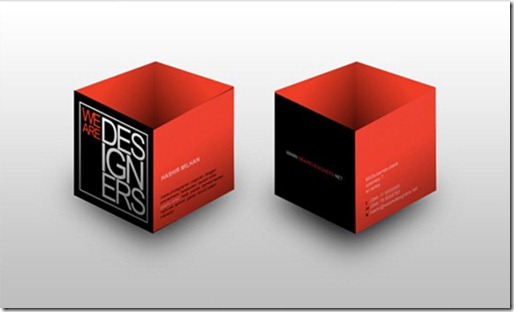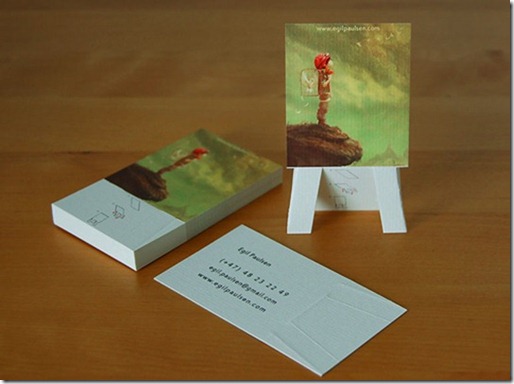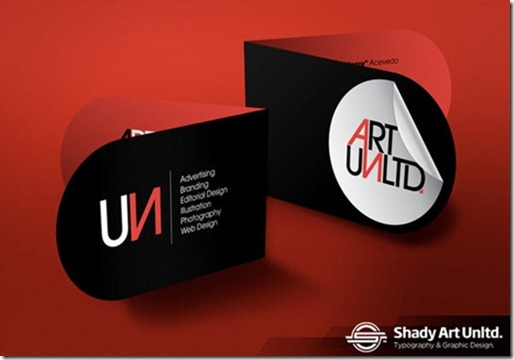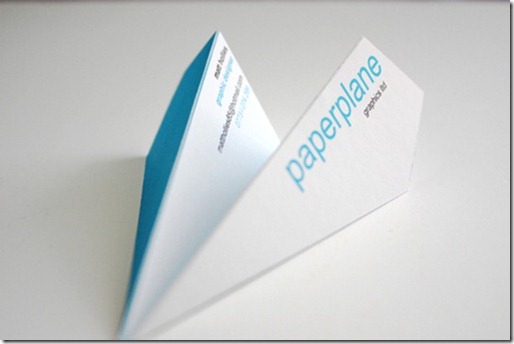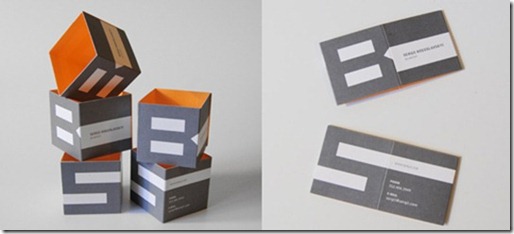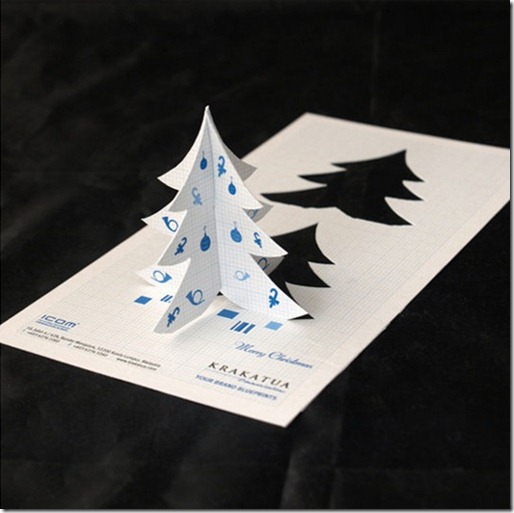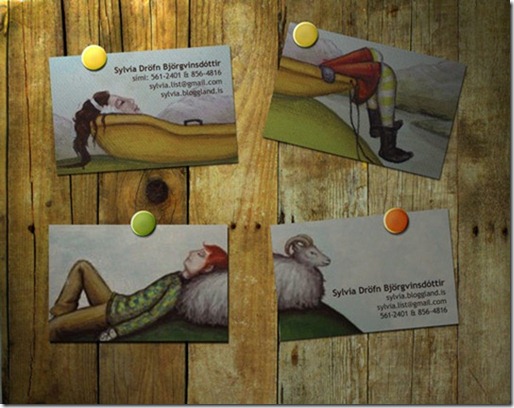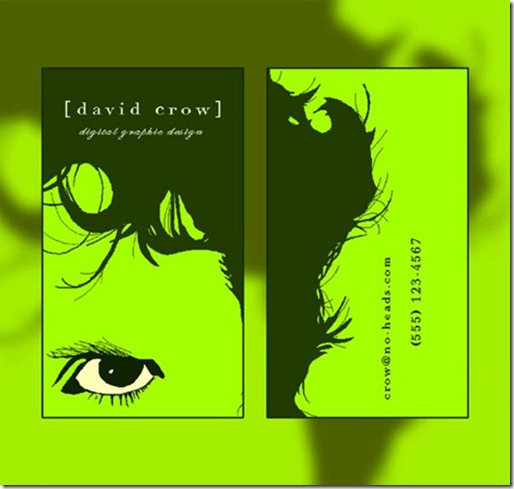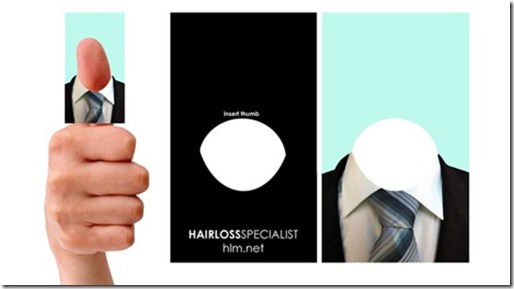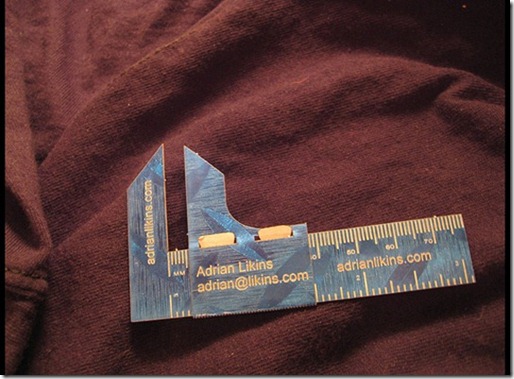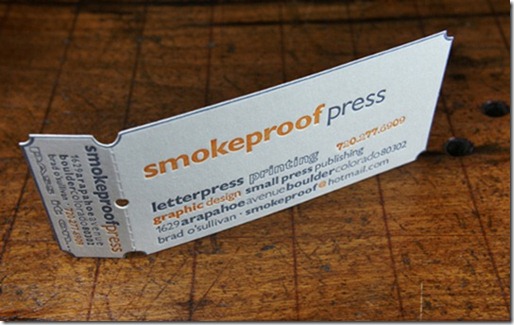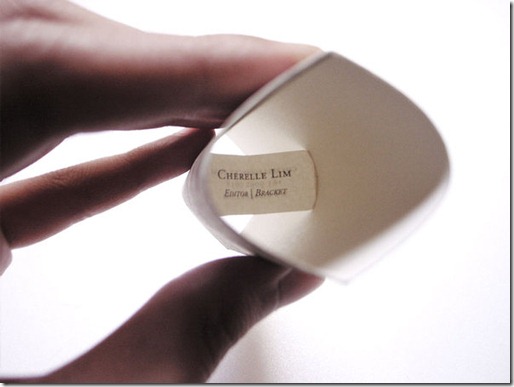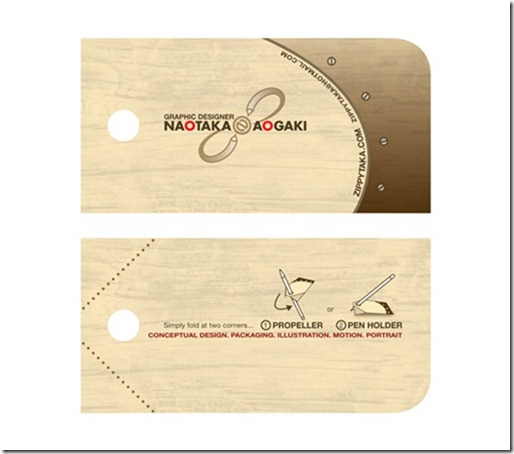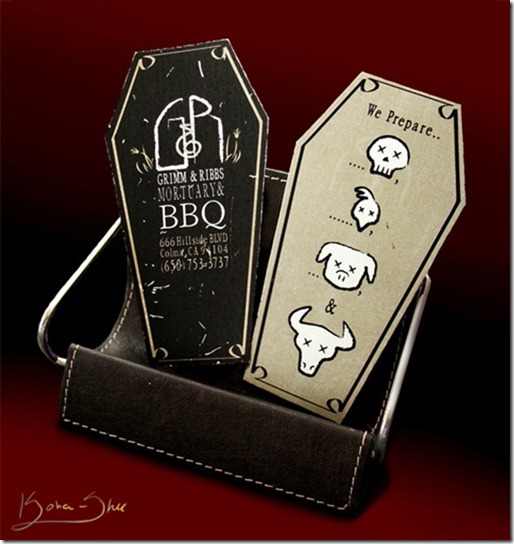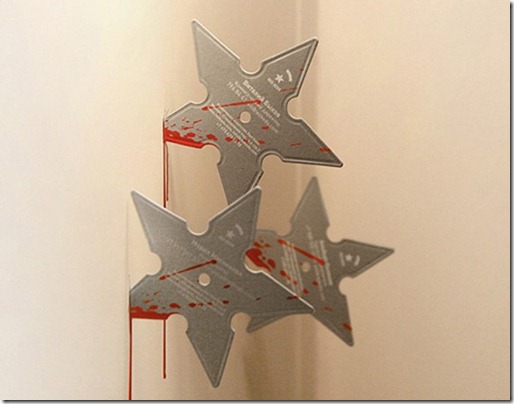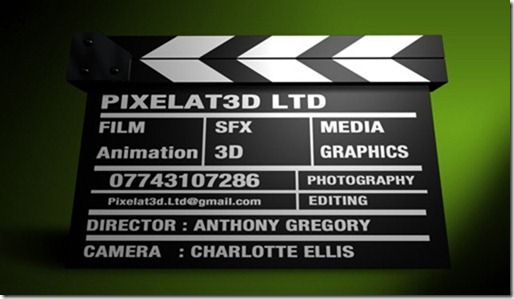 Gun Business Card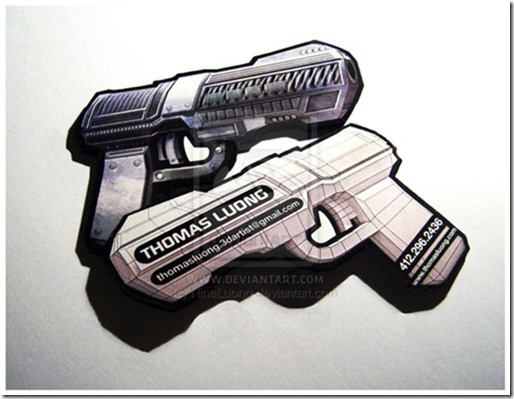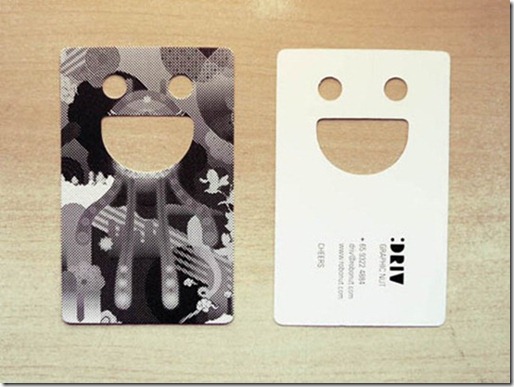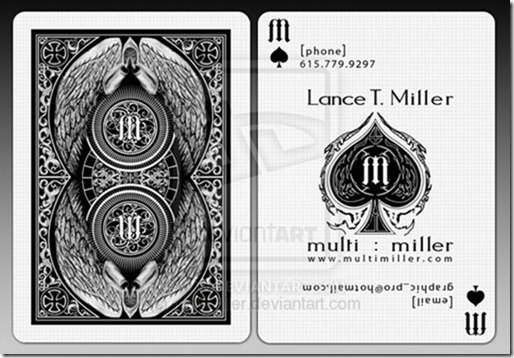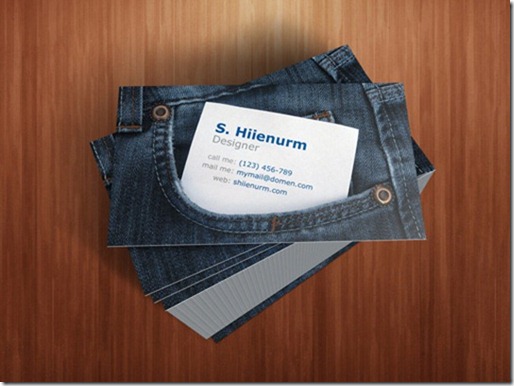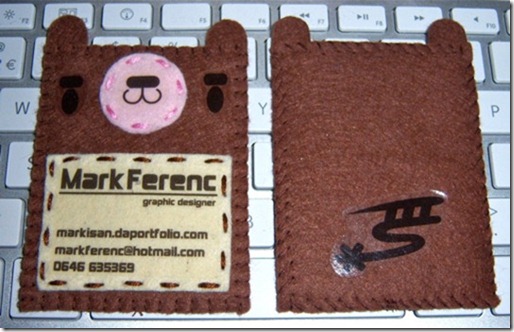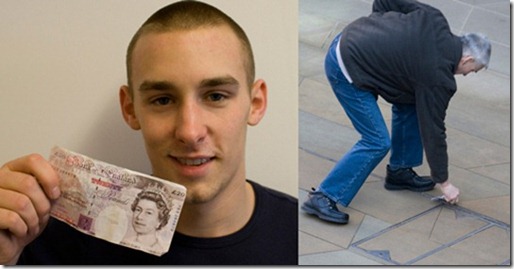 Conclusion
Designers can collect tons of inspiration from the designs posted above because business cards play an important role in attracting potential customers.  By looking at some samples presented above, you may get an idea how to get a well designed business card in a limited budget, which on the other hand can have a positive effect on the people with whom they are exchanged. Many designs mentioned may not be as inspiring but they can give designer the idea about how they can work with a similar design and transform it into something attractive.
You will love this too : Creative Business Cards designs, Fresh Cards Designs, Stylish business Cards, Wood business Cards, Print Business cards etc