Top 6 Free Ecommerce WordPress Plugins
E-Commerce industry has seen a considerable boost in the past few years as buying things online is becoming quite common. Popular e-commerce websites such as Amazon and eBay have gained popularity since their launch and have become big businesses and are growing since then. If you wish to sell some products on your website, then you can now do it easily and quickly using WordPress plugins.
Many cool E-Commerce WordPress plugins are available out there but not all of them are up to the mark. In order to help you find some of the best plugins for this purpose, today we are going to present a list of Top 6 Free Ecommerce WordPress Plugins. So check them out and pick the ones that suit your needs the best.
We hope you will find this list useful, as all the plugins in this list are quite good. Here goes the list..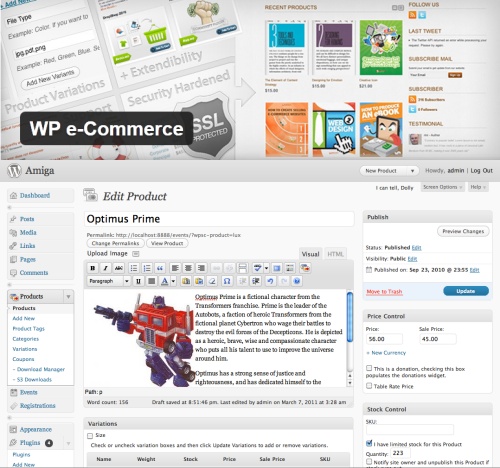 It is one of the most loved, popular and widely used plugin for e-commerce. It is easy to use and can be applied on any WordPress theme. It offers various payment options such as Manual (cheques), PayPal etc. It offers high customizability, thus changing its look and modifying the templates is also possible.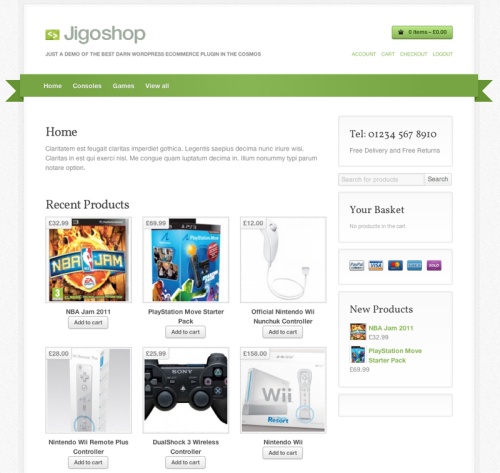 This feature-rich plugin allows creating a full-fledged online shop easily and quickly with various products and services. Grouping products and setting different attributes them is also possible, for instance S, M, L sizes for clothing etc.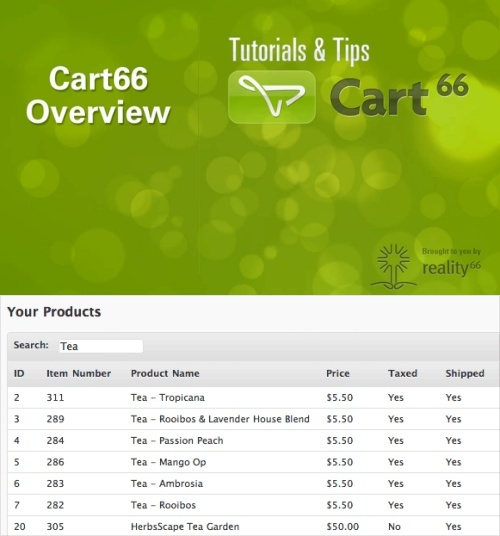 This awesome plugin is quite lightweight but very sophisticated; and can help you a lot in selling digital and physical products. It offers various shipping and currency options, so selling your products on an international scale is possible. Putting ads on a page and affiliate marketing is also possible.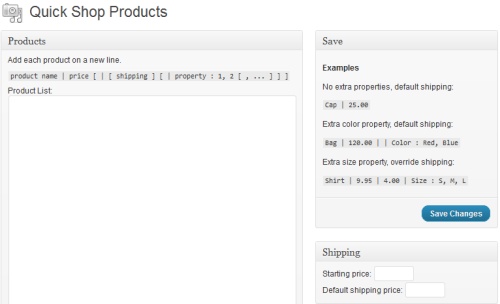 This plugin allows adding a sidebar on the page that shows the visitor's shopping cart. It boasts inbuilt Paypal and Email functionality. You can also add products to your pages with a TinyMCE button.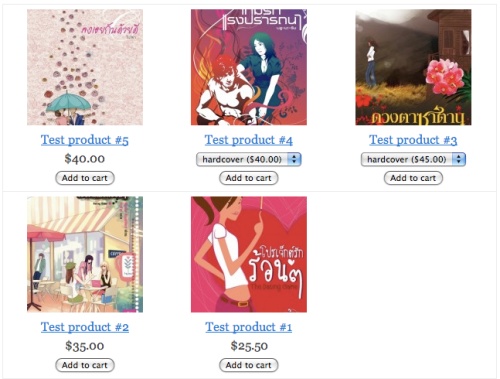 This unique plugin simply associates the products with weblog entries, thus posting ID becomes the product code. It offers easy categorization of products and configuring settings for the shopping cart. It allows custom payment options such as cheques, credit cards and Paypal etc; and configuring shipping options is also possible.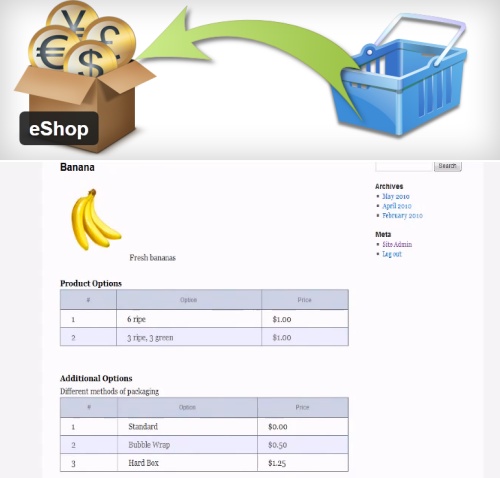 This plugin has easy accessibility and is quite easy to use. It offers multiple ways of listing products, merchant payment gateways, stats for buying and shipping options etc. The settings of this plugin are quite customizable.