6 Alternatives Ways To Use WordPress apart of Blogs
When we think about WordPress the first thing that comes to our minds is blogging! But did you know that WordPress can be used for many other things too? Even the not so tech savvy people can take advantage of these totally amazing several other uses. The best part is that WordPress is highly customizable as thousands of themes and plugins are present out there, and this thing makes WordPress even more amazing and useful! you can get Ecommerce Plugins as well.
So here is a list of 6 uses of WordPress apart from blogging. Check them out!
1.  Gallery or Image Viewer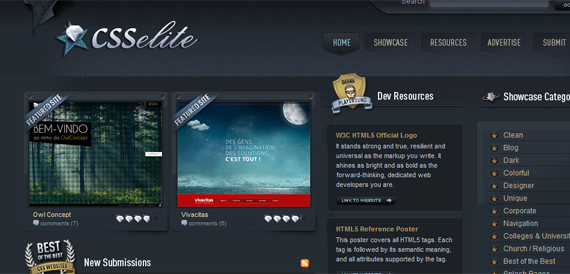 Are you a designer or photographer who wants to have your own website instead of making your portfolio on portfolio websites? If so, then WordPress can give you what you want! The only thing that will be a bit tough is designing a theme (if you want to add your own personal tough top the website), but the work is worth it as you get your own website.
Do you know that most CSS galleries use WordPress too?
The CMS' like WordPress has done away with the mandatory coding required for creating a website. And now making WordPress a gallery or an image viewer is also possible — thanks to all the free and premium plugins and themes available for that out there.
2. Static Website and Brochure Site
If you want a brochure type website to promote your business, institution, idea, and anything else, then you should definitely use WordPress. All those website that require no interaction from users, and are created to give out information only can be made quickly and easily on WordPress. The expansion from static to dynamic is also hassle free.
3.Online Shop

Well you know what you need to set up an online shop? The answer is, WordPress, a specialized theme for online shops, an e-commerce plugin, a host and basic knowledge of how sites work. And if you have all these things then you can set up your online shop instantly! This is the cheapest, easiest and best way to do it.
But please remember, that 3rd-party plugins are not that safe to use. So if you are planning to set up a big shop for serious business, then you can always spend some money and get a good plugin with full support. To avoid every kind of problem.
4. Membership Site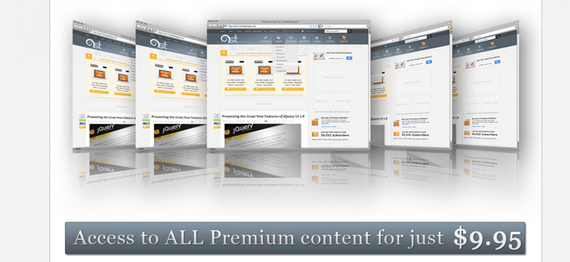 Membership Site are those sites that give their subscribers premium, in-depth and better things, but for a price. Well the rule is simple, the person with paid membership gets better than usual tutorials, resources, information and premium e-books, web seminars, and other premium services.
And now creating a membership site is easier than ever and no coding is required, thanks to WordPress and its plugins.
You can also create a membership website for friends or family and any clubs or organizations etc. Although doing this is possible on Facebook, but there you get limited features. So all in all, creating a membership site for close groups of people is an awesome idea, especially if the group has many members.
5. Collaboration Tool
WordPress can be a great collaboration tool. It can be used as a discussion board open for the public. For instance your class can use it to discuss study problems with your teacher and people can read and comment!
You can read an amazing article HERE about a mathematician's WordPress blog. Timothy Gowers, the mathematician, started posting his ideas and problems on his blog. And a few days after his posts, people got involved.
6. Job Board and Forum
Yes, you read that right! WordPress can be used for creating a forum and a job board. Many plugins for this purpose are present out there and you can always search for them on WordPress.org. Or simply use Google.
Now the question is that why should you use WordPress for this? The answer is because it is very handy and flexible and lets you create a forum or a job board instantly.