18 Free Automotive Website Templates
The Automotive industry is one of the biggest and most flourishing industries in the world. The number of motor vehicles such as cars is increasing day by day and so is the number of automotive companies. Automotive companies are related to all aspects of motor vehicles. Thus the competition in this industry is extremely fierce with new companies coming up every day. In today's world of internet and technology, having an online presence is a must for all those companies who wish to succeed, grow and flourish – thus having a good website to flaunt your services and products to your potential customers is a must.
Car-related websites such as that of car manufacturing companies, spare parts, and car maintenance can play a great role in getting more customers. These websites are image dependent and are supposed to have lots of images, animations, audio and video. These should have an appealing visual appearance, thus image galleries, flash and other attractive features are a must. A nicely created website would present the information related to your product and services easily and quickly, and would increase the chances of getting new customers.
Creating a website from scratch or getting it made from someone else is a tough task on the whole as it requires money, time, other resources and the job is overall quite irksome. This is where Free Web Templates can come to help. Free automotive website templates are a great way to create a website easily and quickly, and in a stress free way. To today we have a list of 18 Free Automotive Web Templates. Check them out and pick the ones you like the best.
Vintage Car Website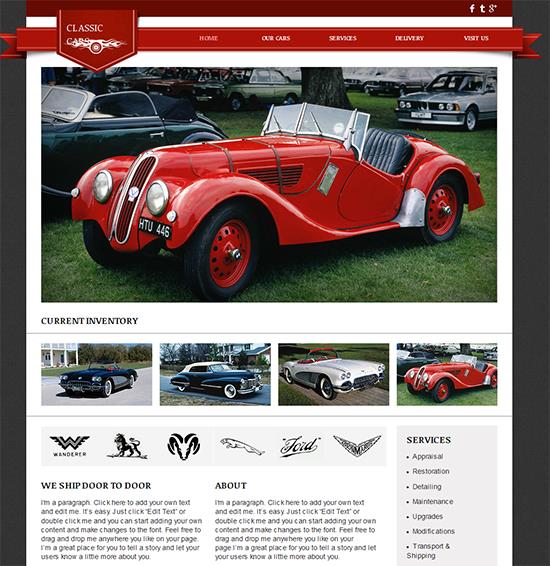 Car Dealership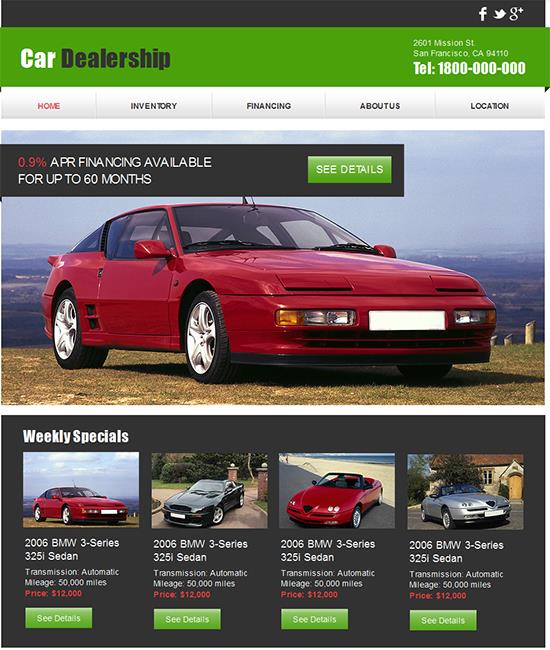 Car Template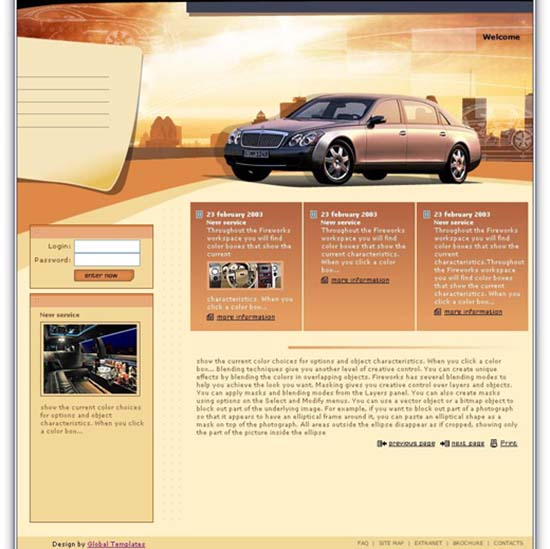 Cruiser Bikes Template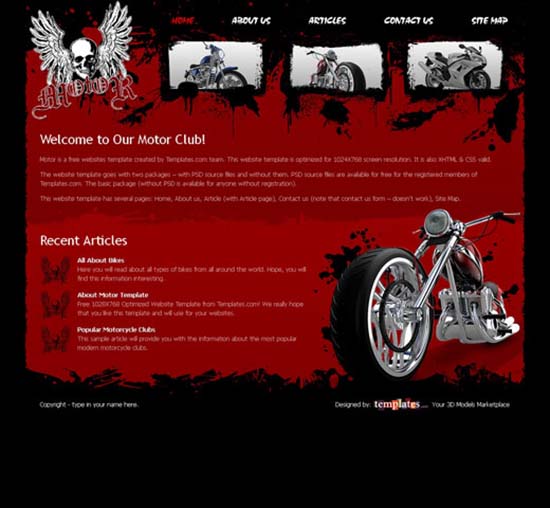 Stylish Retro Template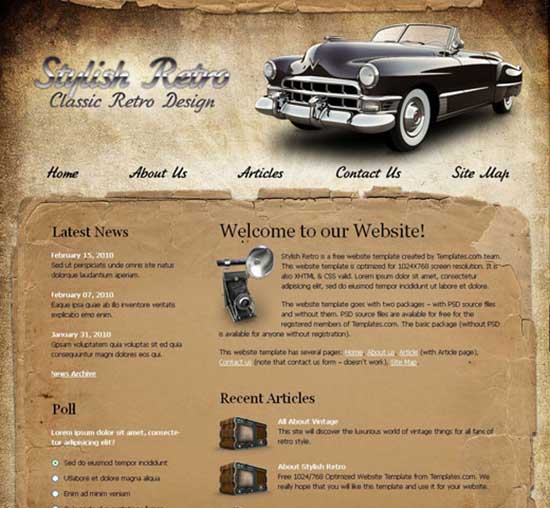 Limo Service Website Template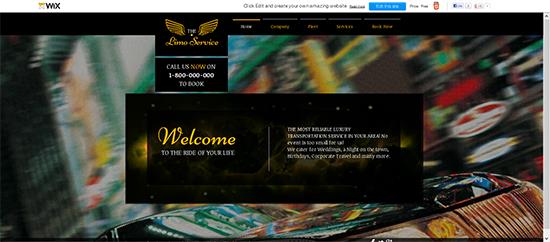 Cars Showroom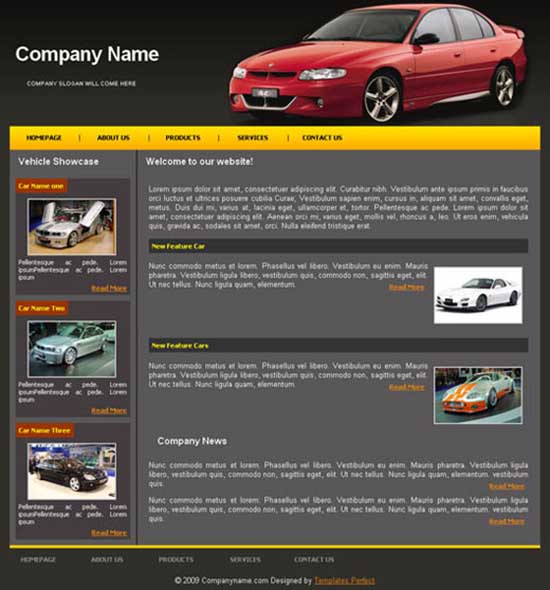 Auto Repairshop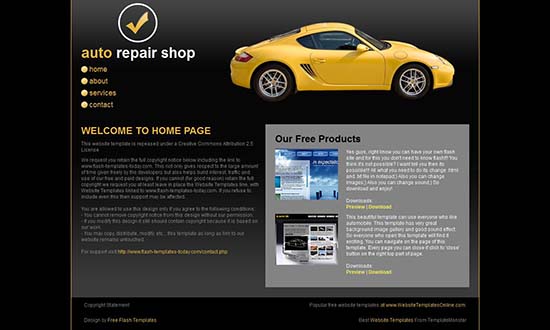 Car Club 2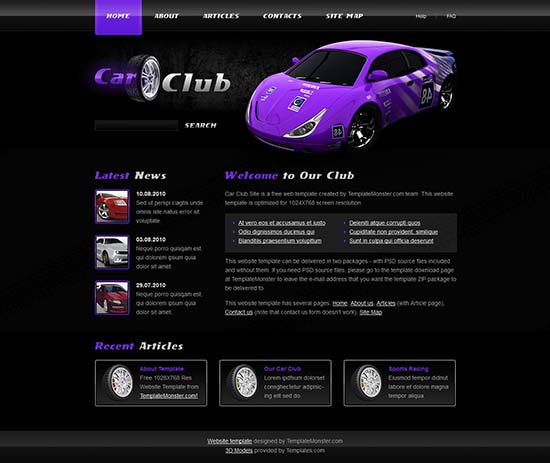 Free Car Repair Theme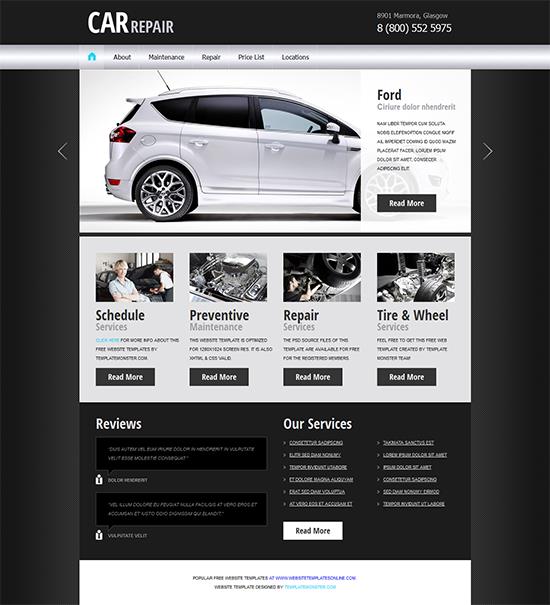 Free Car Repair Template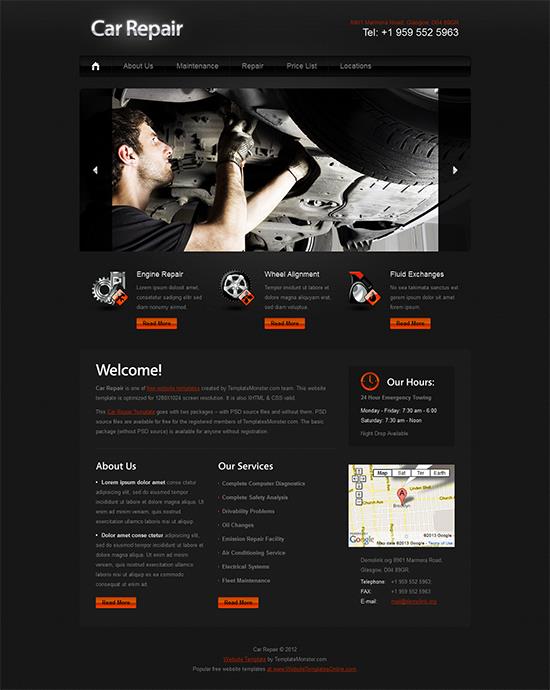 Wild Moterbike Website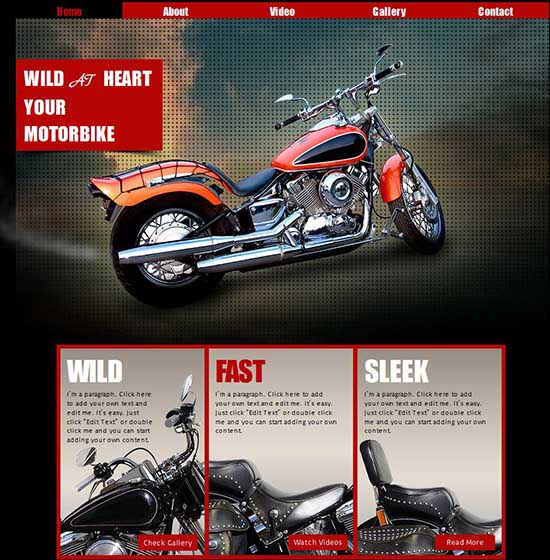 Car Dealers 2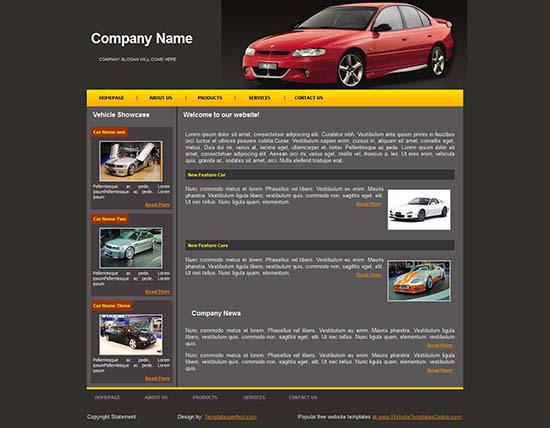 Cars Template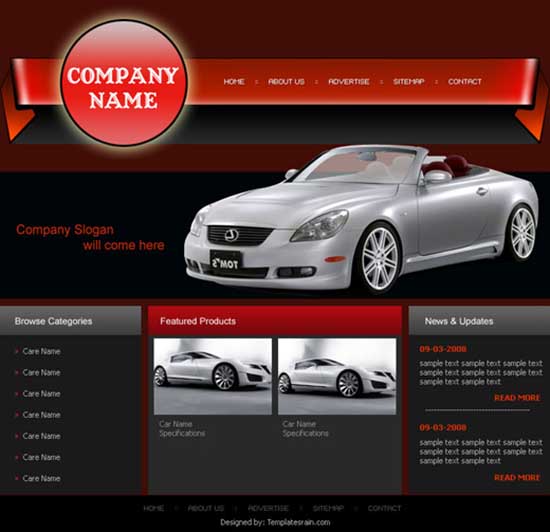 Cars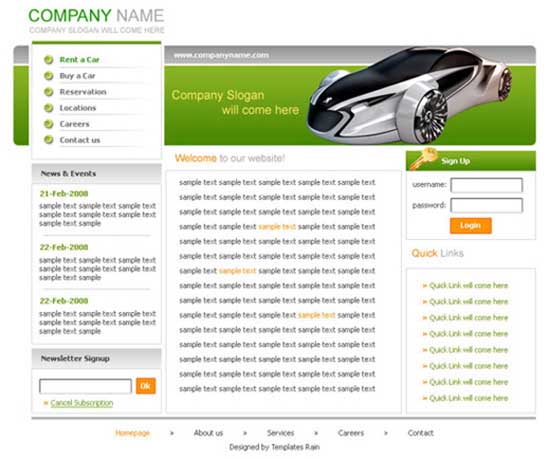 Premium Website Templates
Tucana – Cars Dealer Template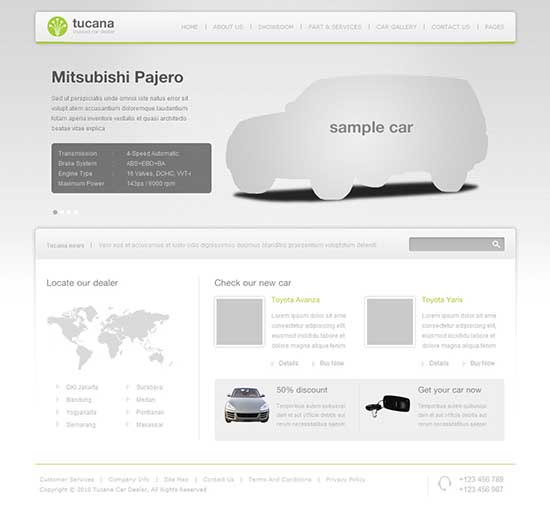 Radial – Premium Automotive & Tech HTML Template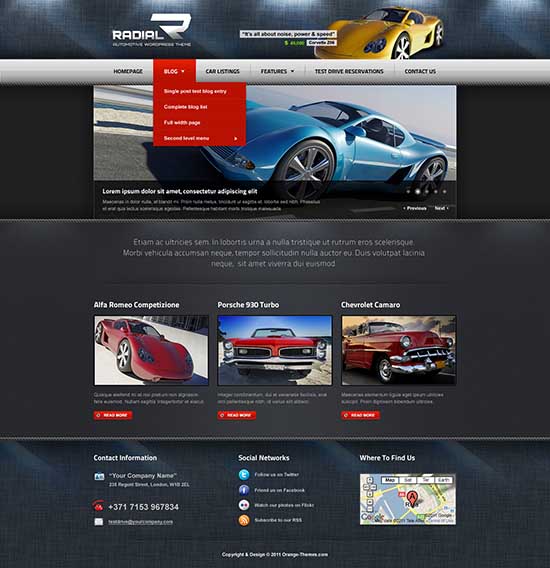 Made – Responsive Review/Magazine Site Template