How to Recognize a Font from an Image Fast and Accurate
Have you ever stumbled upon an illustration with a gorgeous font and you just can't find its name? I did and it took me weeks to finally spot it on a font showcase posted on a website. This is really frustrating especially when that font is the missing piece from your project, and without it you just can finish it.
How can you find a font?
Well, in order to recognize font from image you either have two options:
Ask the community or study the font yourself. Take note if the font is sans serif or not, if it is italic, modern and so on. Basically check its details and then search the font based on these factors. This might take a long time, even longer if you don't have a basic understanding of typography;
Use a font detector. This type of tools analyzes the image and subtracts the logo from it. It is by far the best option possible, and one of the most popular online tool is whatfontis.com
Now, let's focus on the second option and let's see how it works on whatfontis.com. As you can see below, we need to upload the image. In our case, I used a font called "Interstate Light", you can find it here: http://www.myfonts.com/fonts/fontbureau/interstate/
Below you can see the main page from whatfontis.com. Here we are asked to either upload the image either to search for the font. Let's upload the image and see what happens.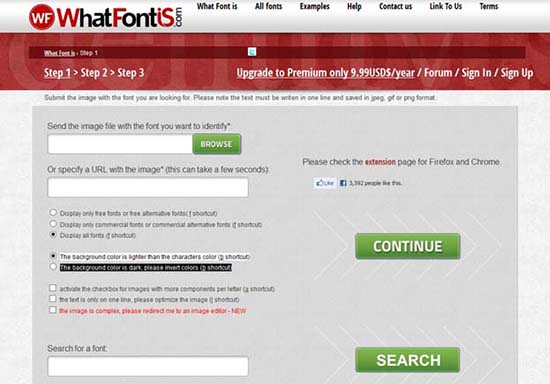 Below, in step 2 the system asks us to write the characters which are black. This is a process which helps on finding all the fonts with those particularities.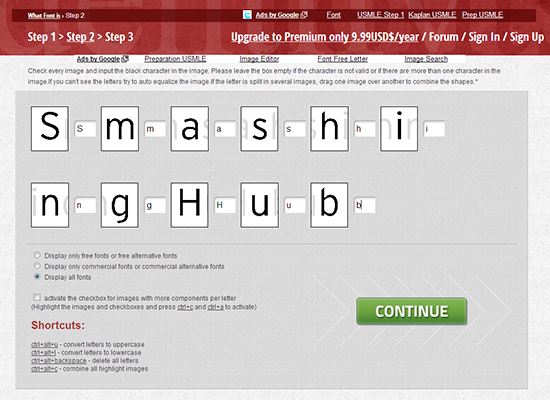 In the last step, the system returns all the possible fonts with similar particularities.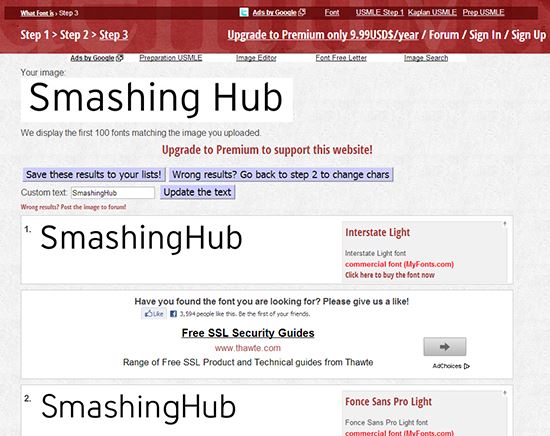 Bingo! The first result is exactly the font used in the image. As you can see, the process took about 4 minutes, so there is absolutely no doubt that this is the most efficient way of searching for a font.
Whatfontis.com proves that it is a reliable and a time saving tool for any designer, so whenever you need to find a specific font, don't hesitate to use it. Even more, it is free to use.